First Birthday Cake Smash Session
Los Angeles, California
If you've been reading our blog for a while, you may remember when I did my nephew's cake smash when he turned one year old, about 3 years ago. Well, he is now a big brother and it was his little sister's turn to be in front of my camera! One of the perks of being a photographer is that I get to photograph my own family members. It's the cherry on top of a super big sundae :P
My cousin decided to do a Princess Sophia theme and I loved how cute she looked with her little tiara on! That, along with her pretty tutu, made for such a pretty cake smash session!
My niece is known for her serious stare and her little frown, so I was SO happy when she immediately starts smiling at me when I put the camera to my face! That wasn't it, she also clapped and totally hammed it up. We were literally done in 15 minutes because she was so cooperative!
I'm so happy to share these photos with you!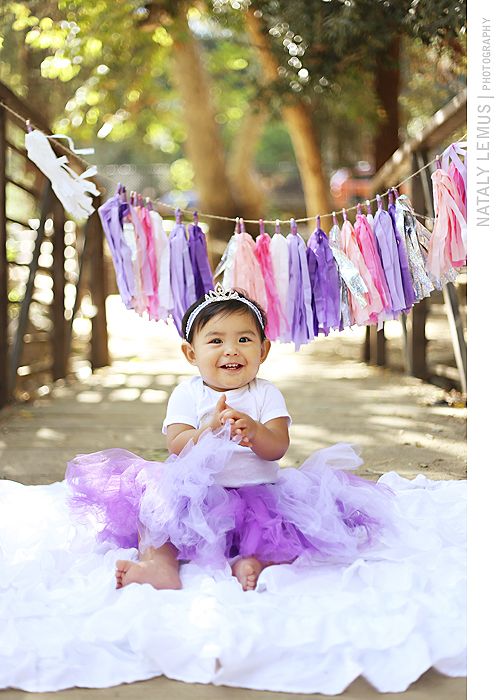 Mission accomplished!
Nataly Lemus Photography