Tasia & Brent ~ Married!
Yamashiro Hollywood Restaurant ~ Wedding Ceremony & Reception
Art and I had so much fun photographing Tasia & Brent's wedding. They are two amazing people and such a beautiful couple, inside and out. We literally felt like we were photographing two old friends. They are both really genuine and sweet people that you can't help but like. They had a beautiful, intimate wedding. You could tell it was all about family. Brent's grandfather was even the one that had the privilege of marrying them. I couldn't wait to share this wedding with you so I made a short (but sweet) post for you guys! Hopefully later on I can share some of the reception because their family and friends know how to party! I have to say, I even felt like dancing myself! This wedding seriously was so much fun!
Here are just a few of our favorite:
How sweet are these I Do manicured nails?!
First Look!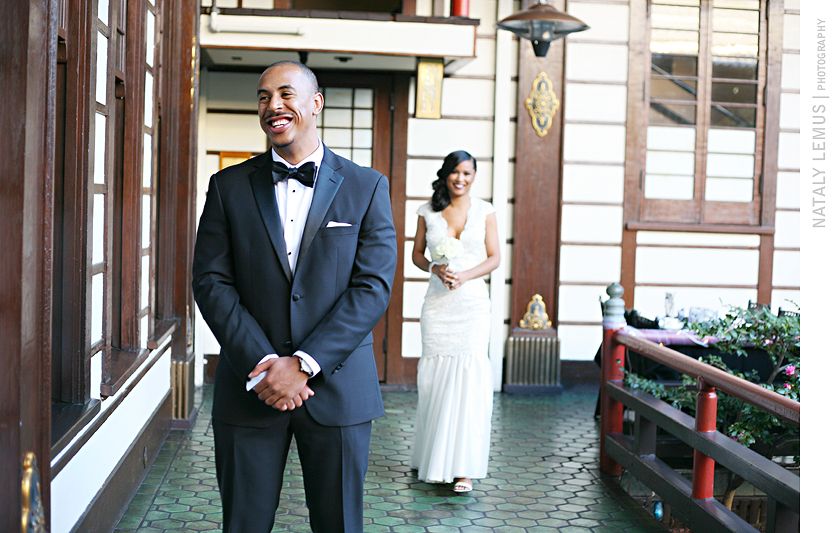 These two seriously look like they belong on the cover of a magazine!
The new Mr. & Mrs.!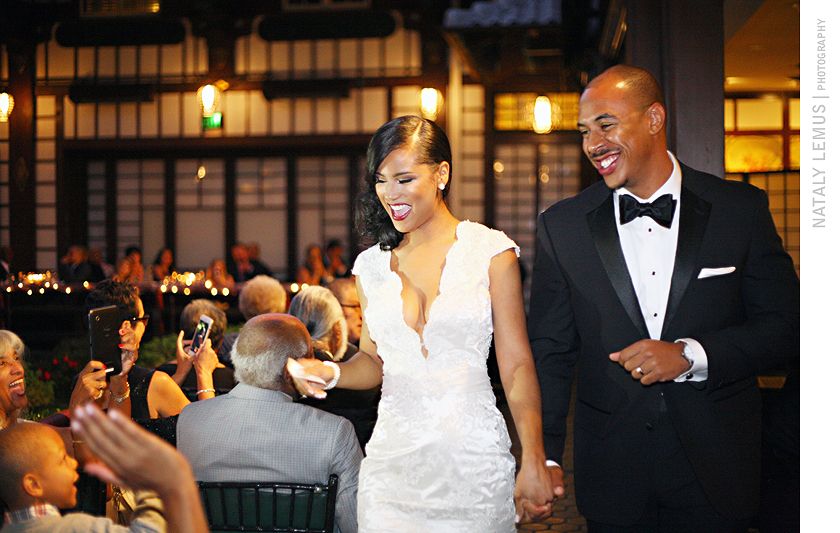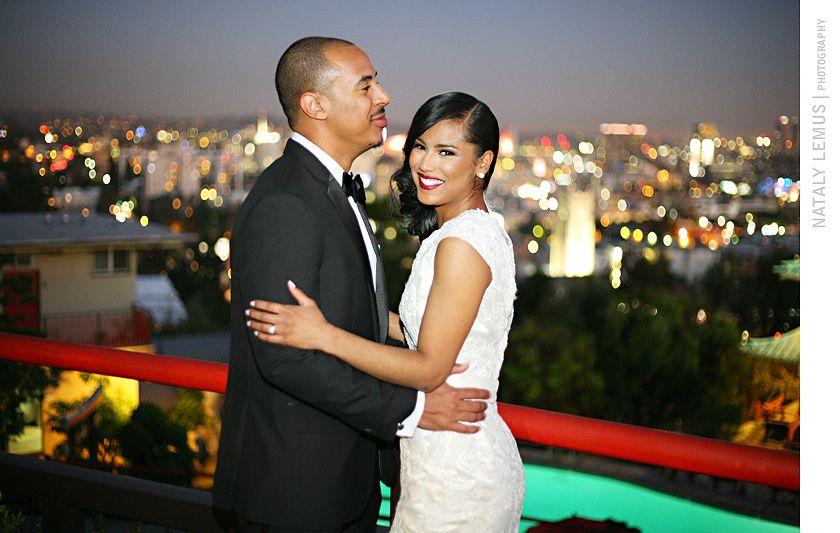 I had to include the photo above to show off the beautiful view up at Yamashiro!
Nataly Lemus Photography Blog