Shawn & Mike ~ Married
Wedding Ceremony & Reception ~ Frazier Park Estate
Shawn and Mike had a beautiful outdoor wedding. Very fitting of an amazing couple! Shawn is one of the sweetest and most genuine people I've met. Seriously, she can make anyone feel welcome and like you've known her for years. When we first photographed Mike and Shawn for their engagement session Shawn told me she was a labor and delivery nurse. At the time I was about 6 or 7 months pregnant and I remember thinking "if the nurses I meet when I have Gracie are as nice as Shawn I will be in good hands." Of course, Mike is perfect for Shawn. He is mellow but I think they balance each other :)
Their wedding was full of lots of thoughtful touches, from the key keepsakes used for the table place cards to the sweet speeches said by Shawn and Mike's family members. I loved that they used Mike's parents' home. It added an even more personal touch to the wedding. Plus, it was the perfect setting for their rustic and romantic wedding. We absolutely loved photographing their day!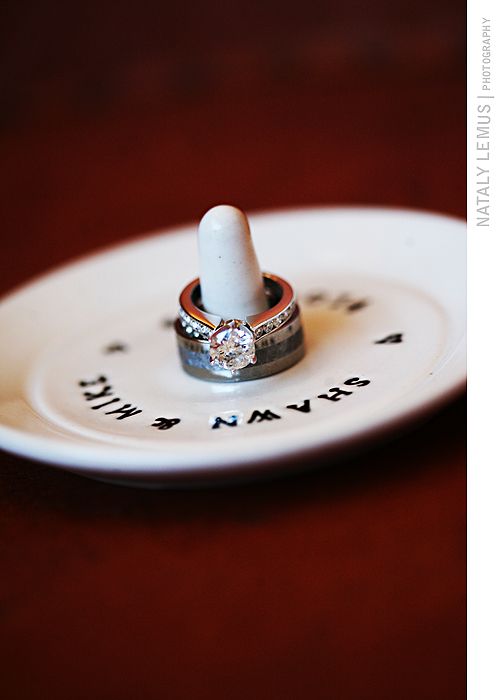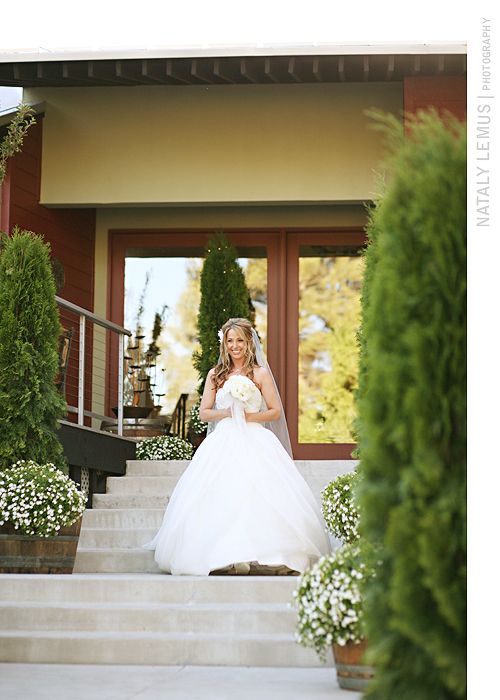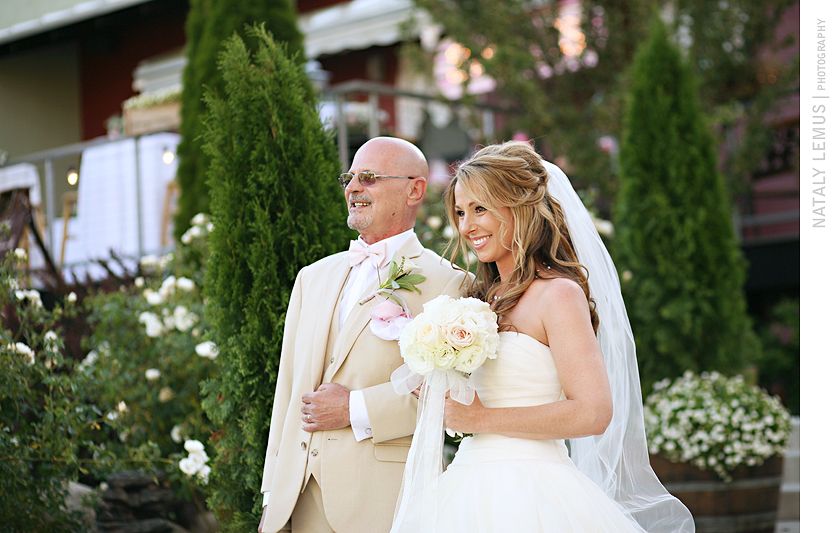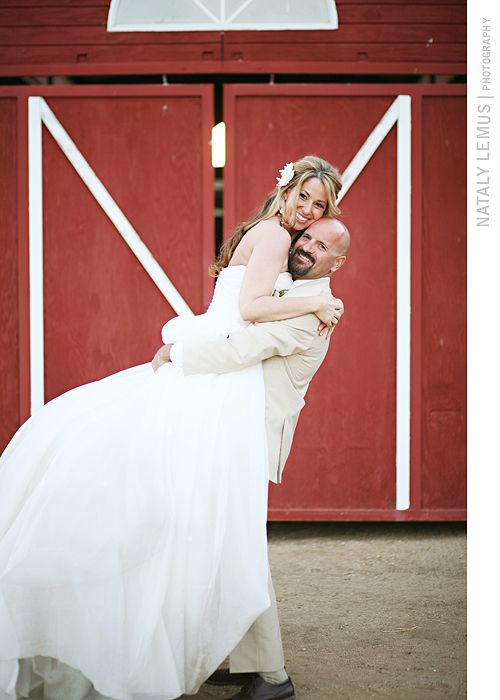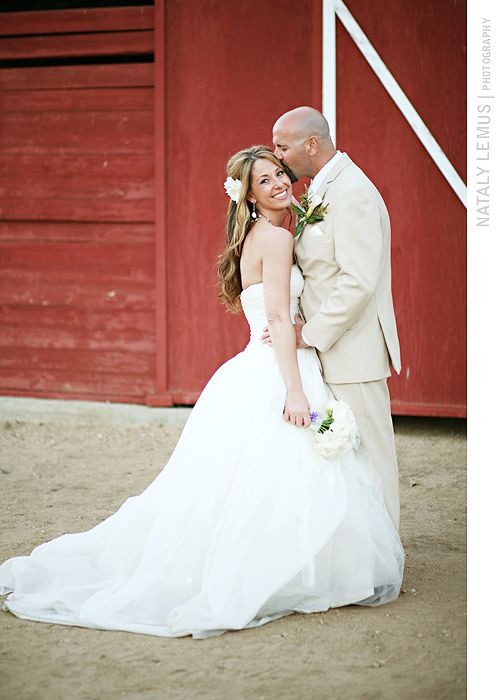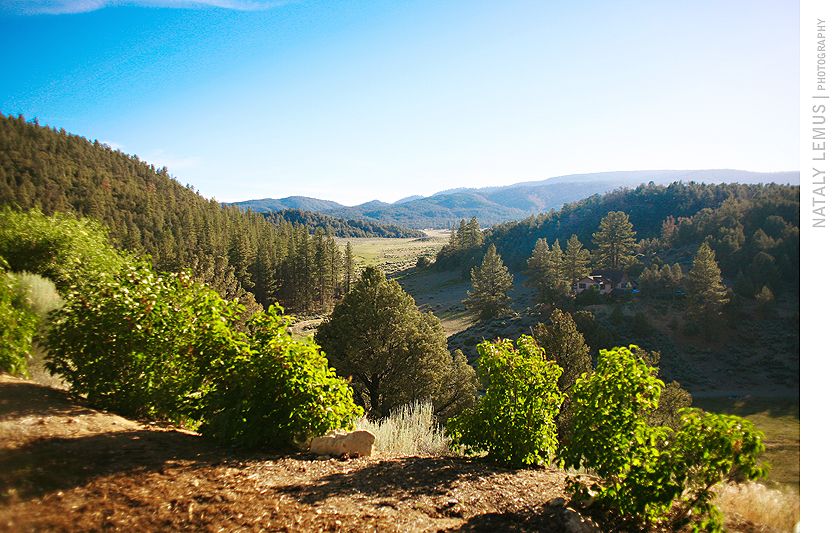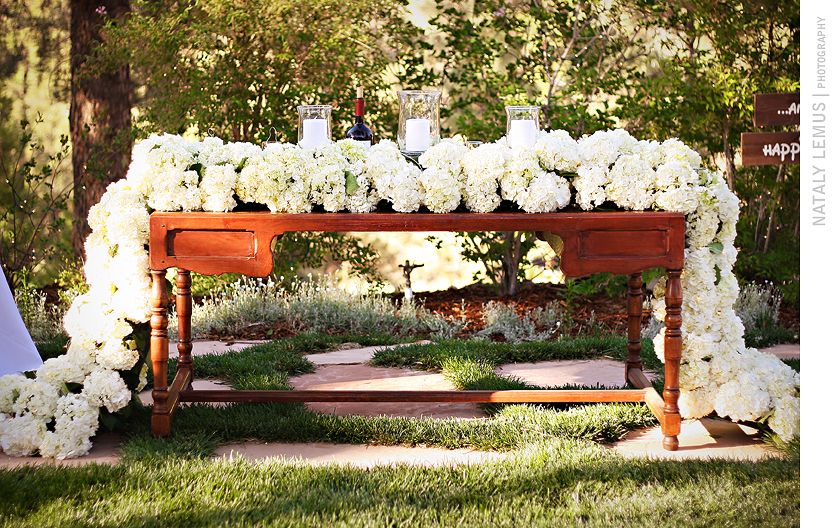 Can't forget a behind the scenes shot, right when we got to where Shawn was getting ready.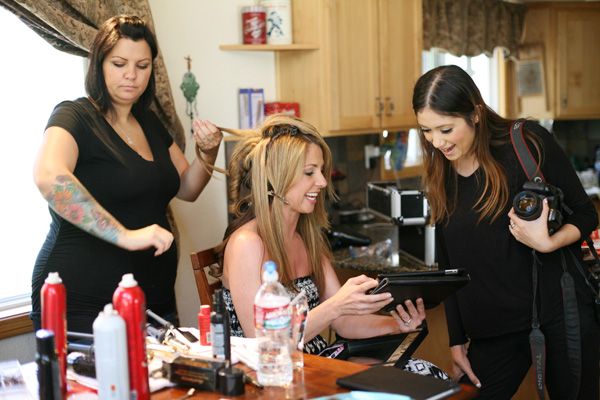 If you want to see more photos of Shawn and Mike, click
HERE
to see their engagement session!
Nataly Lemus Photography Blog, Los Angeles, Orange County, Kern County, Santa Barbara Wedding Photographers