Mandy & Greg ~ Expecting!
Pasadena, California
Art and I photographed a maternity session at one of our all time favorite locations. I was happy Mandy and Greg went with this spot because the light was magical the day of their session. I'm not even exaggerating. It was beautiful! Mandy and Greg are expecting a baby girl so, of course, since we have a baby girl, I felt super happy to talk pregnancy and babies. Now that Art and I are parents we truly feel like we have a common bond with other parents. I love photographing maternity session and family sessions because I see them in a different light now. I see them through the eyes of another mother. It's no longer just my photographer side, there's way more to it. I think what would I want to see hanging on my wall, what makes a parent's heart feel happy, what will a child appreciate when they are older. There's so much more to it.
Mandy looked so beautiful and was totally glowing, while Greg looked like a proud papa to be. We really enjoyed photographing them and chatting about their experiences while expecting. Here is Mandy and Greg's session. I posted just a few of my favorite images but I am so in love with all of them!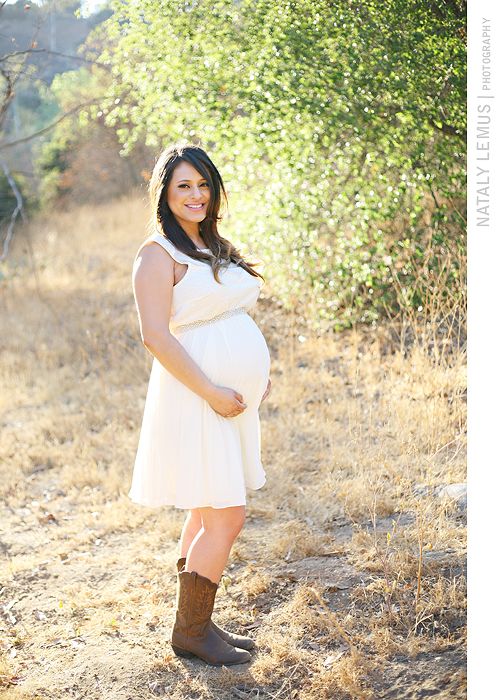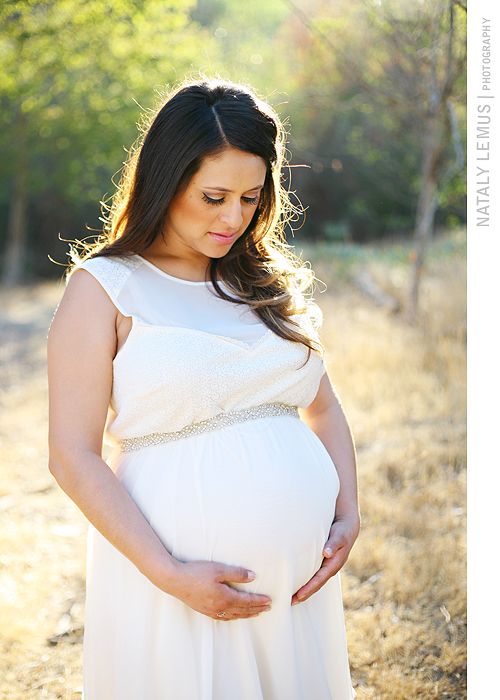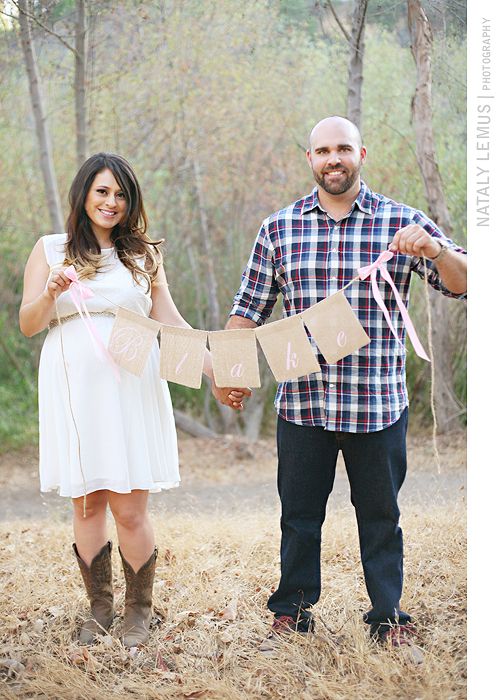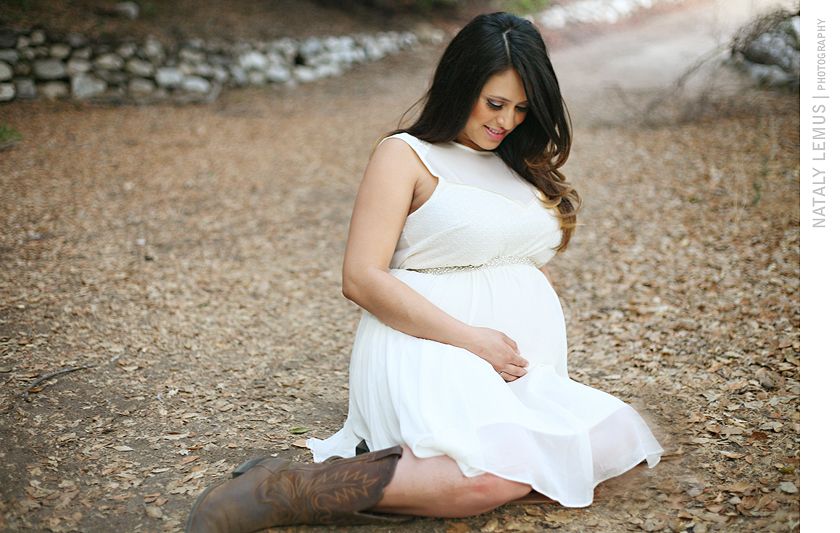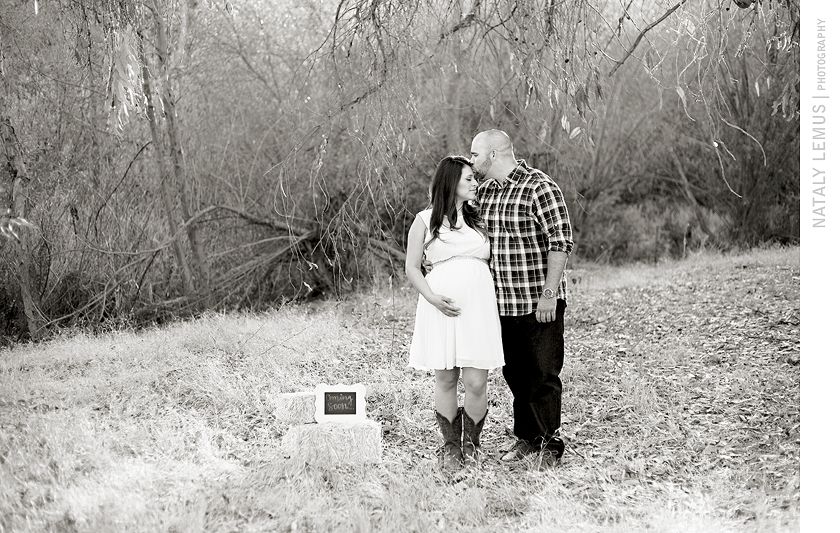 Behind the scene...Art is not just a photographer, he is also director of props :P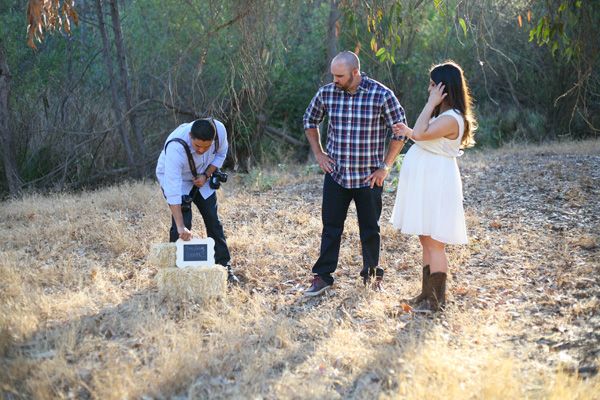 Nataly Lemus Photography Blog