"Little Man in the City"
Child Photography ~ Birthday Session
Arts District ~ Los Angeles, California
It's that time again! Time to share photos of our Godson <3 He's about to be two years old! The bigger he is, the more energy he gets. He was literally running away from me for most of the session, but I was able to get some amazing shots in between the running. We went with a little man in the city theme. He was way stylish, if you ask me! Happy to share these with you!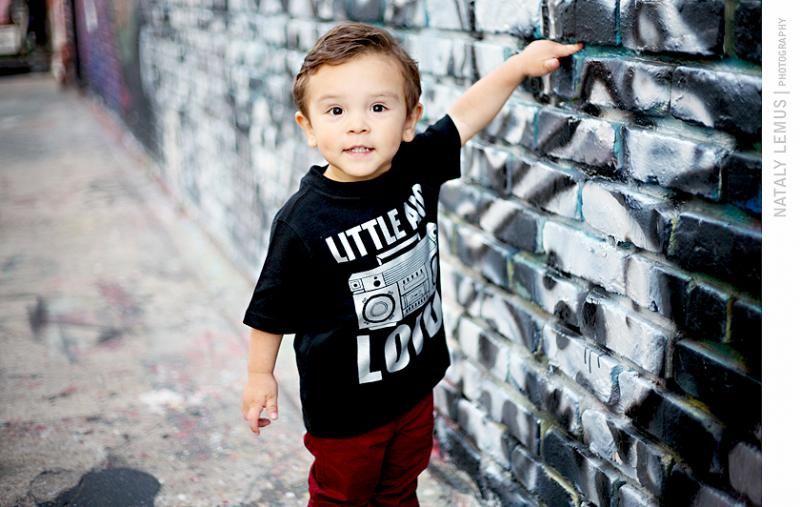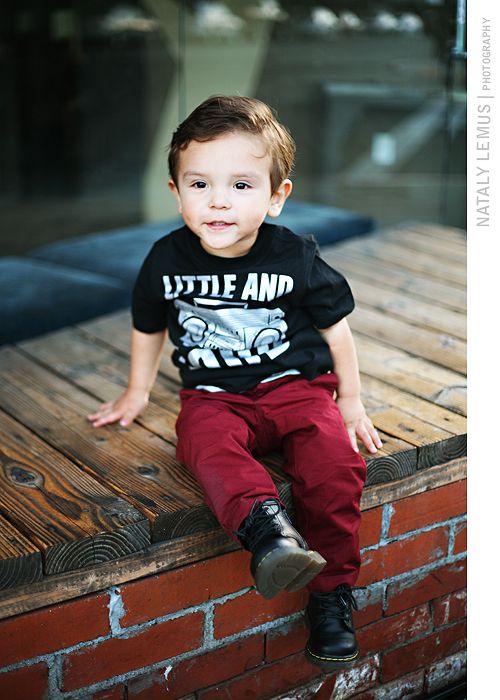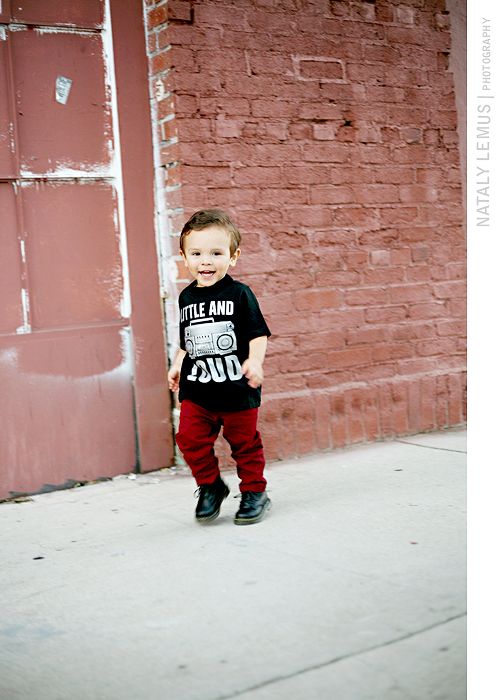 Nataly Lemus Photography Photographer Blog