Maternity Session ~ Los Angeles, CA
You may remember Adriana and Felipe from their maternity session two years ago. If not, you can check it out
HERE
. They now have a beautiful boy who will soon be 2 years old! And, as if that wasn't amazing enough, they are expecting a baby girl! I am so happy and honored that they came back to us for this maternity session. I have always enjoyed photographing maternity sessions, but I feel that now I understand the true beauty of it because I have been there. Being pregnant is so beautiful and I love showing that through our photography.
I loved that I got to photograph their baby boy this time! It's beautiful to see a family grow and to get to be the one who documents it. I don't take it for granted one bit!
It was fun getting to photograph Adriana and Felipe again, but getting to photograph their baby boy was the highlight of the day! He was not into getting his photo taken but it was so much fun catching the in between, when he was just being himself. He's such a sweet boy and we found that letting him do his thing, without instructing him what to do, was what worked the best. With children it's all on their terms and I wouldn't have it any other way! You'll see in the photos below just how sweet he is when he is hugging his mom, or laying on his tummy smiling at me, and my fave, when he asks me for my camera to see the photo <3 Ok, ok, I have to stop and share this session with you guys already!
I meant to blog this session on Monday but I had so much trouble narrowing down the images because I love them all!
Let's start with the beautiful mama. She looked so beautiful and was totally glowing!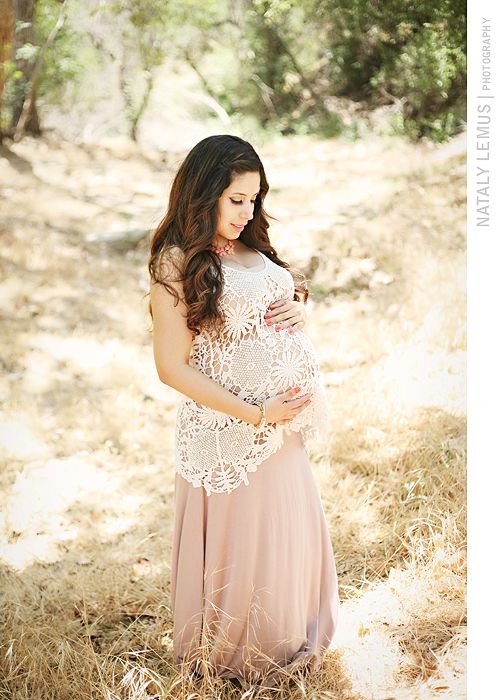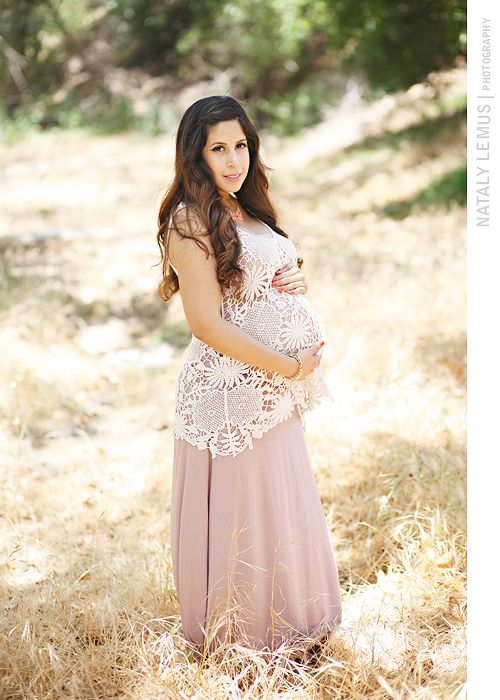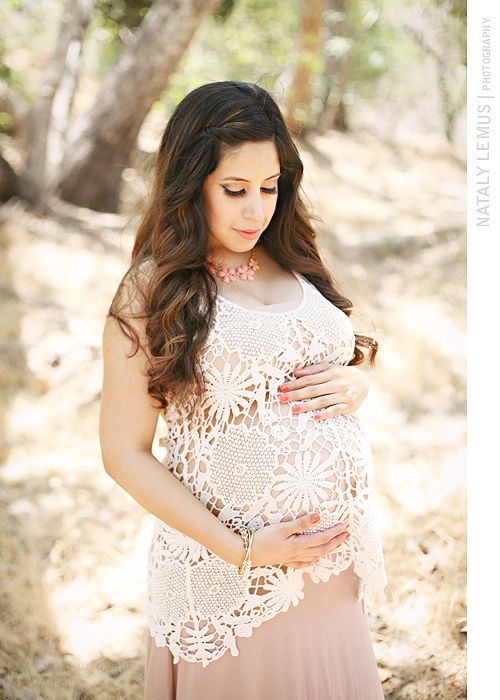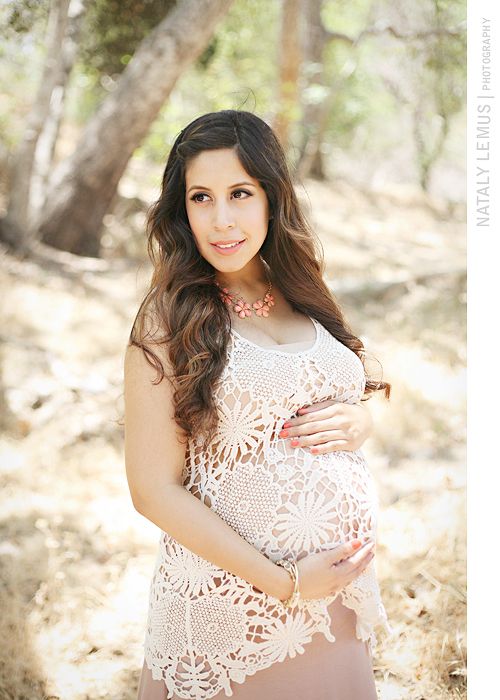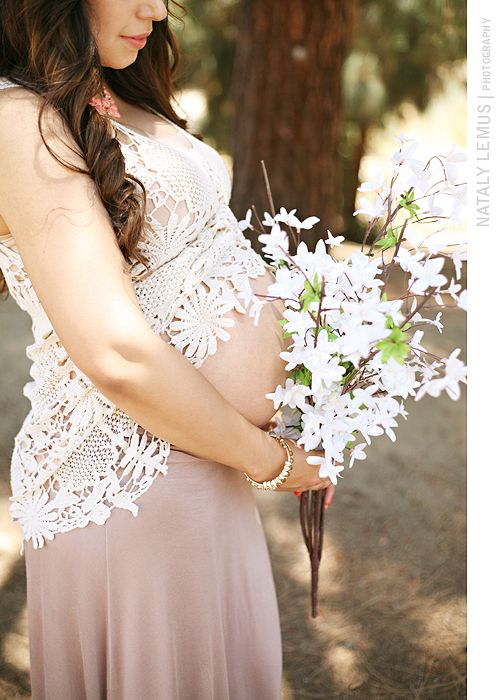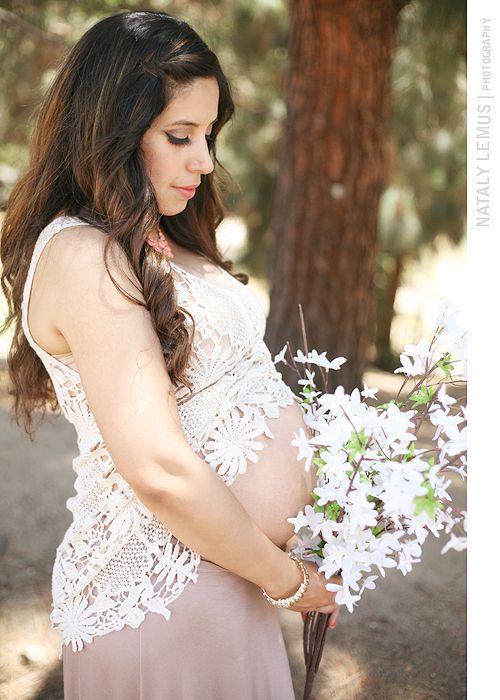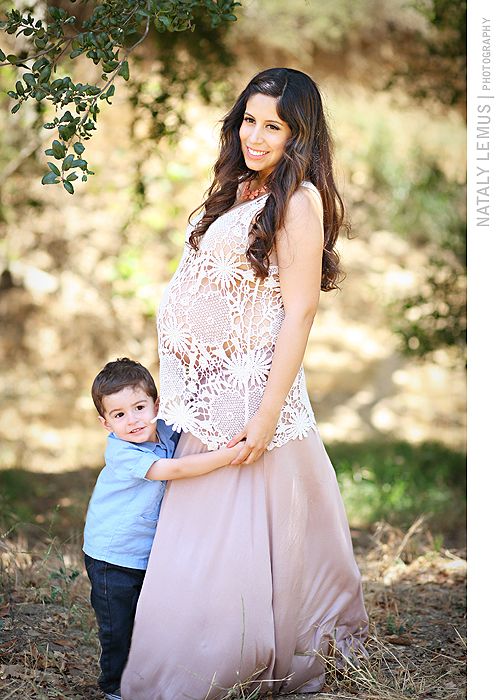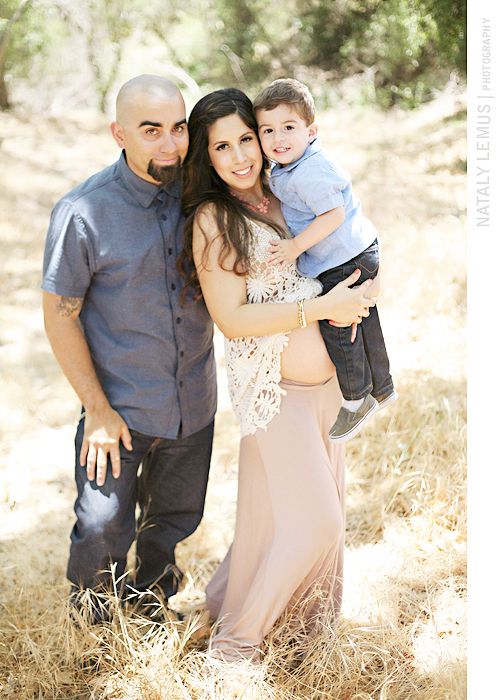 Giving baby sister a flower! Didn't I tell you he's sweet?!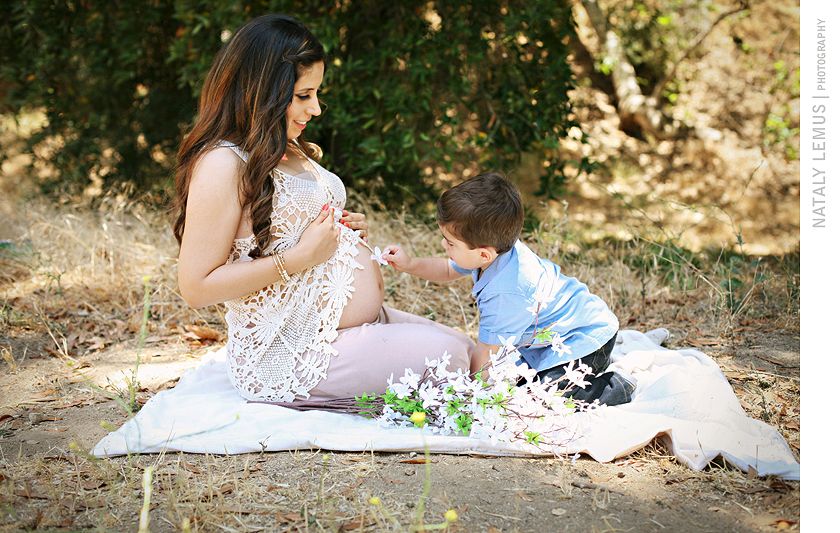 Can't forget about mommy!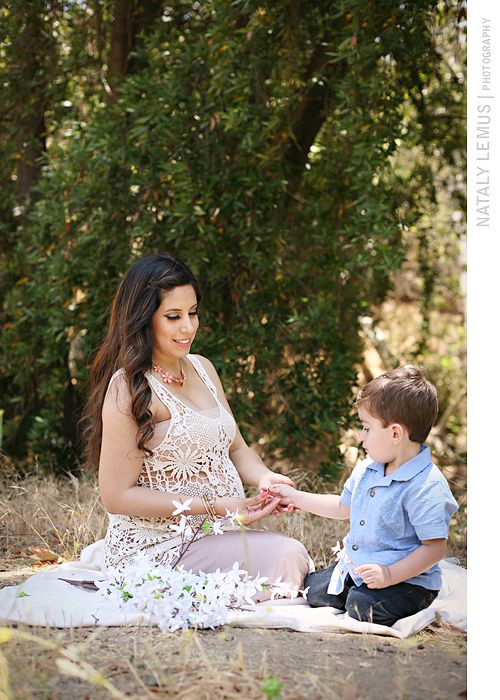 Asking to see my camera! So cute!!!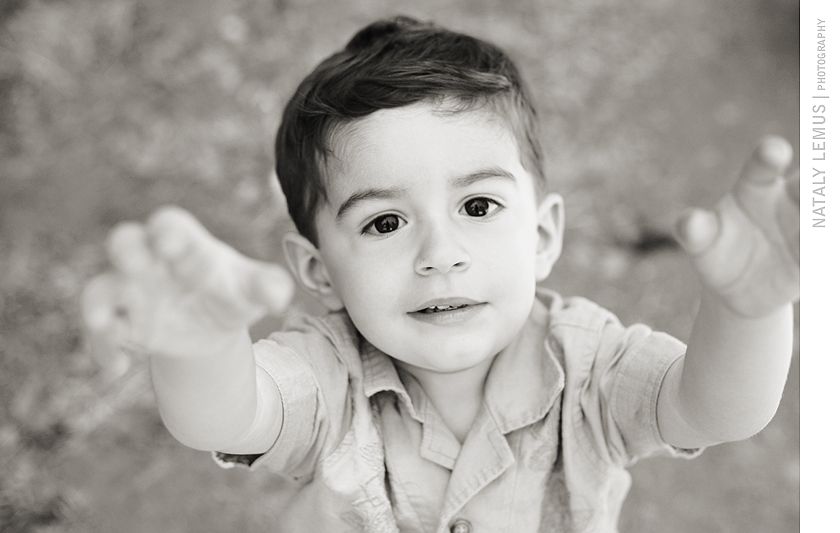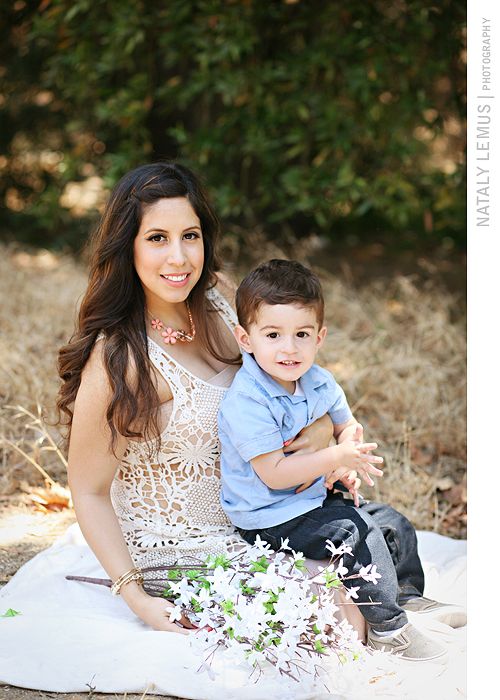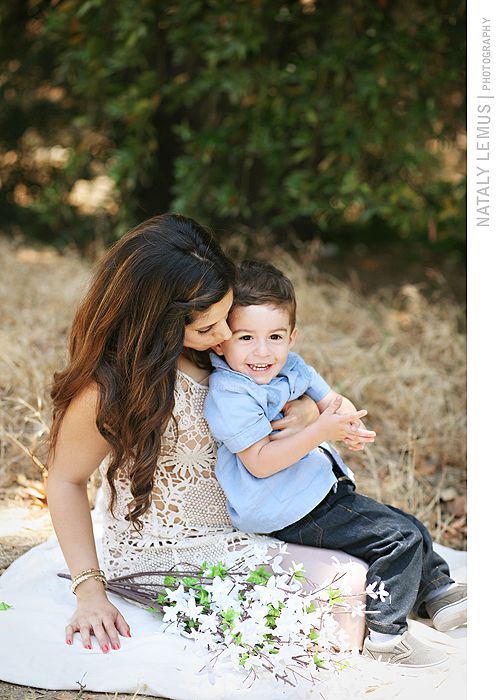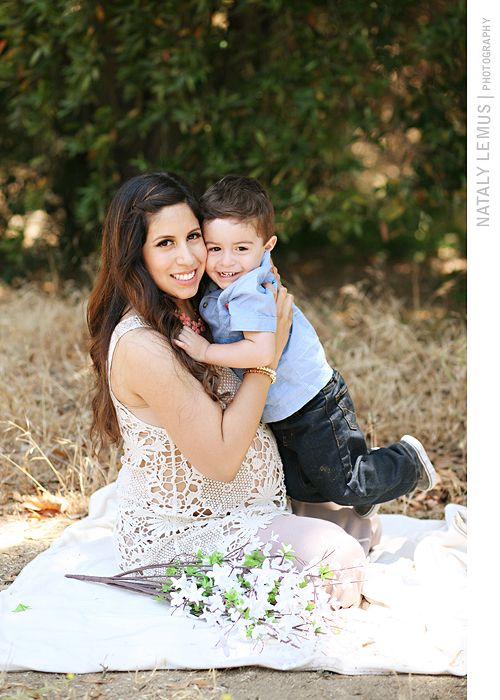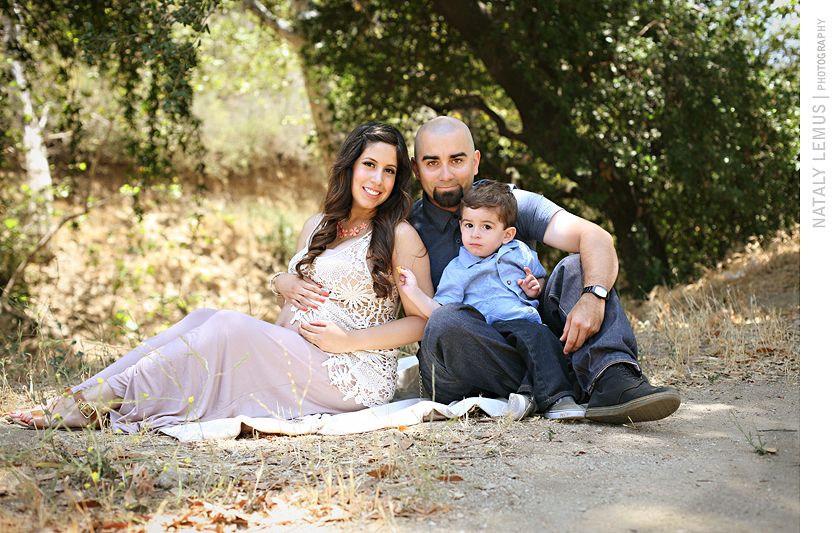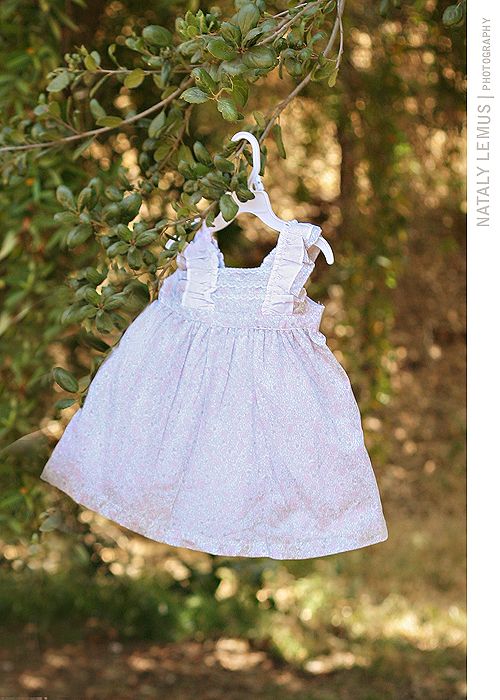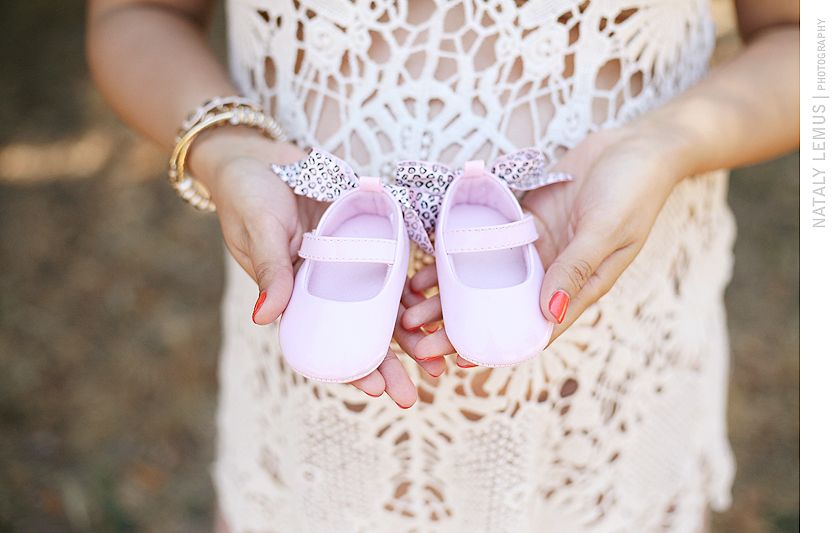 This was Art's favorite shot because he says you can totally picture Adriana daydreaming about her little girl <3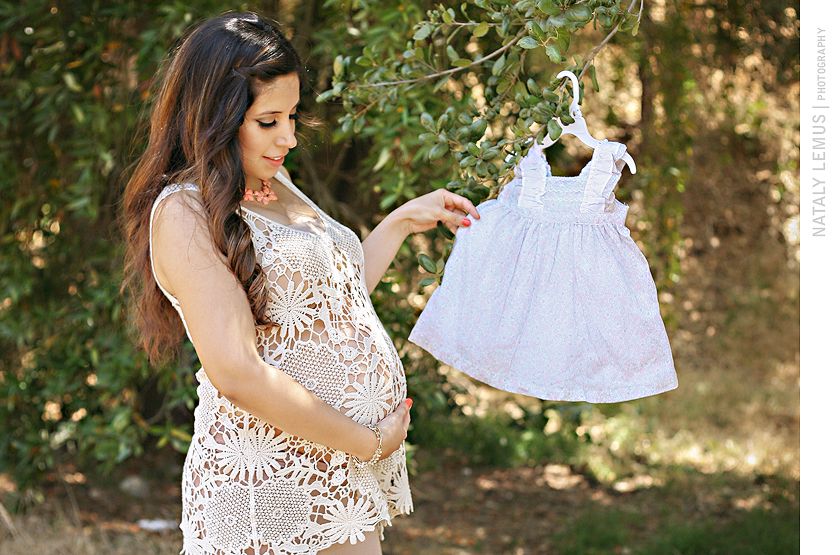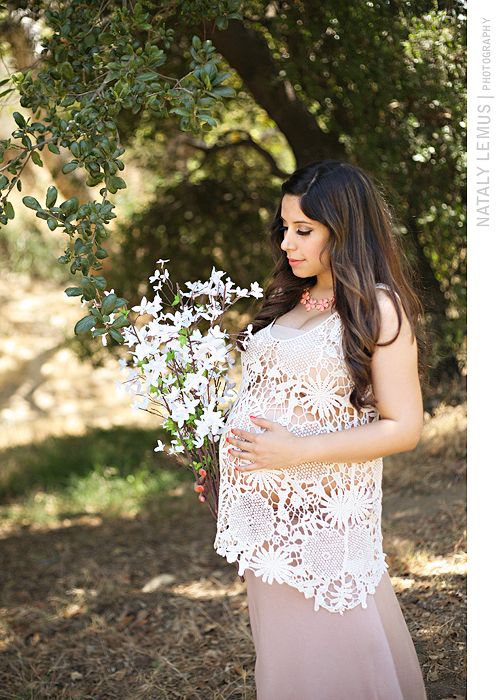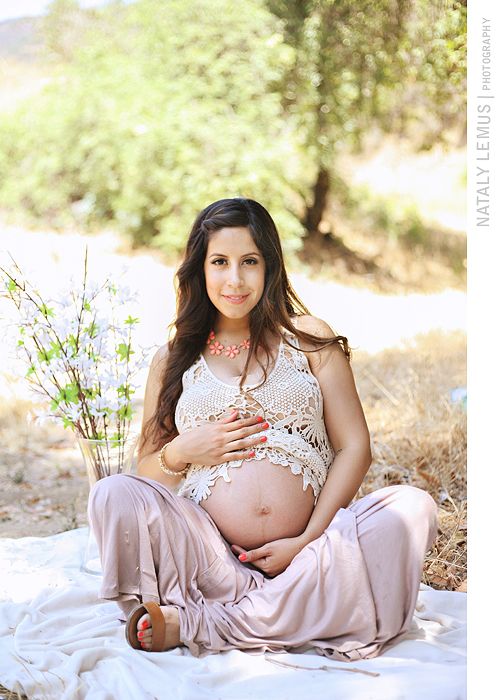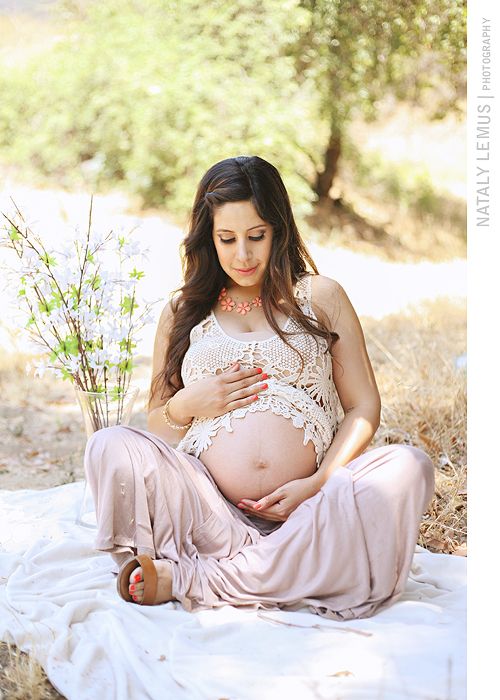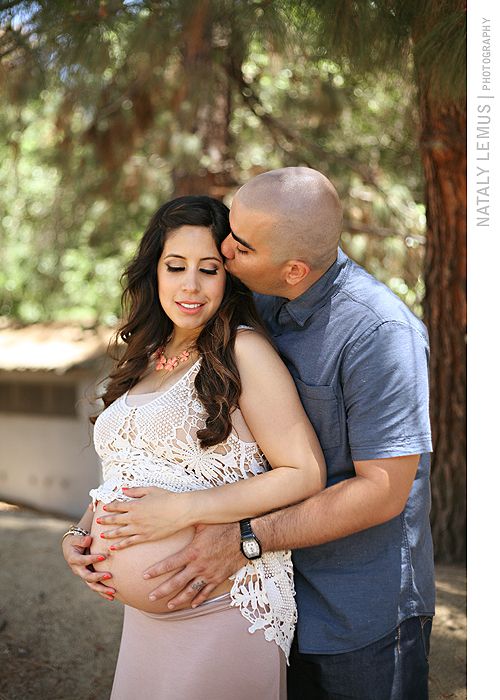 Adriana & Felipe: Thank you so much for allowing us to once again photograph your family. I love how natural and effortless it was photographing you guys and I think it shows in your photos. Of course, it was easy because the love you have for each other and your baby boy is so beautiful and it just shows. Adriana, I especially want to thank you for letting me worry about making sure I got the shots I needed of your baby boy while you worried about just naturally interacting with each other. Thanks to that the love you all have for each other completely shined through. I can't wait to share the rest of the pictures with you! Talk to you soon! XOXO
Nataly Lemus Photography