Child Photography Session
Los Angeles, CA
Happy monday and Cinco de Mayo! I have a 1 year birthday cake smash session to share with you! I love all the pink in this photo session! I also loved the garland Gabriela made for her baby's cake smashing photos. I loved how she used lace and burlap. I liked the contrast between the two. Also, for those who like the cake, Gabriela got it at Porto's Bakery. Ok, now on to the photos!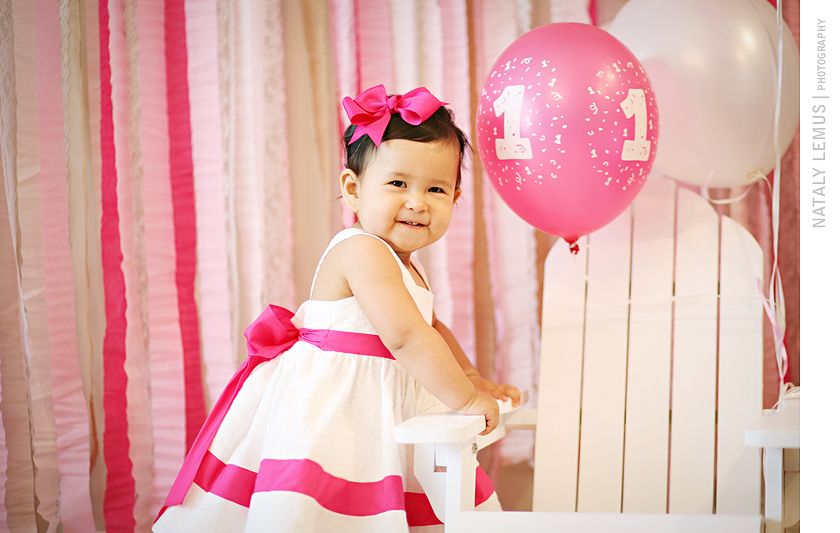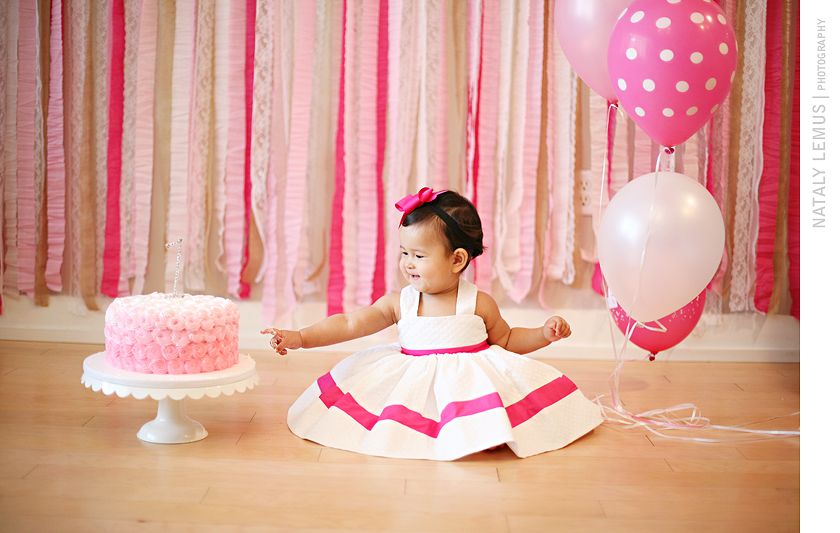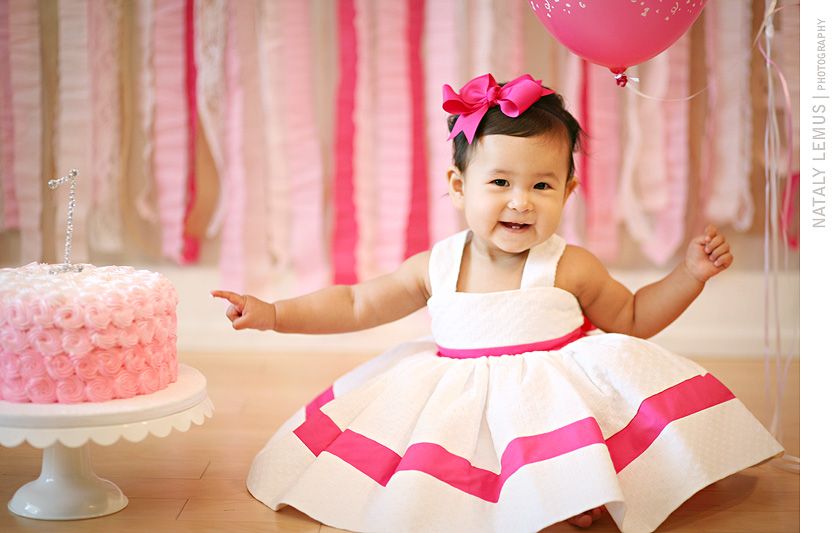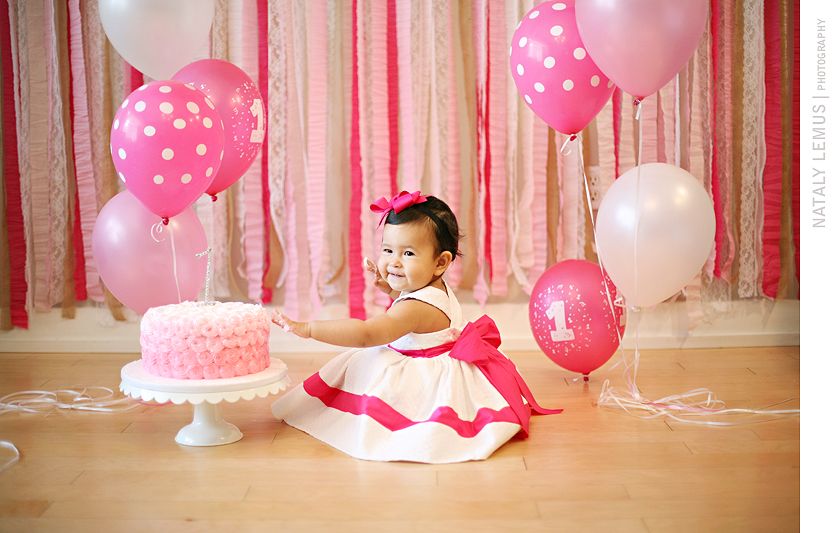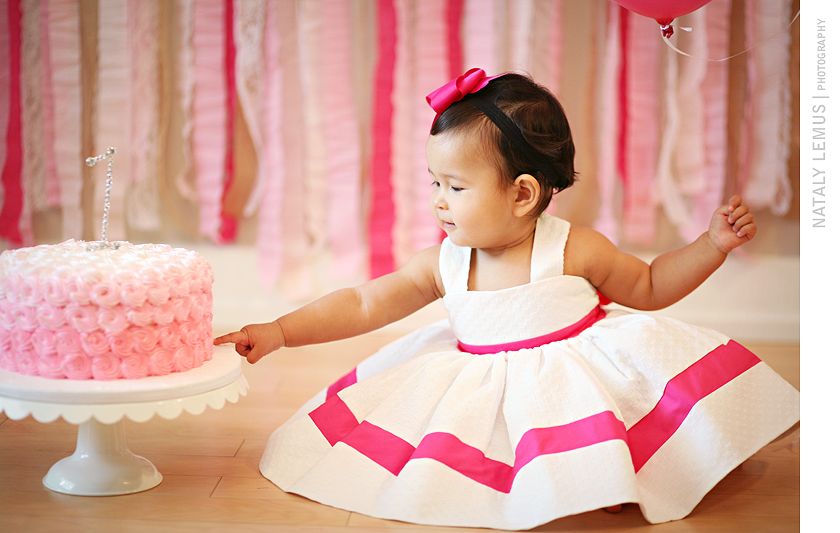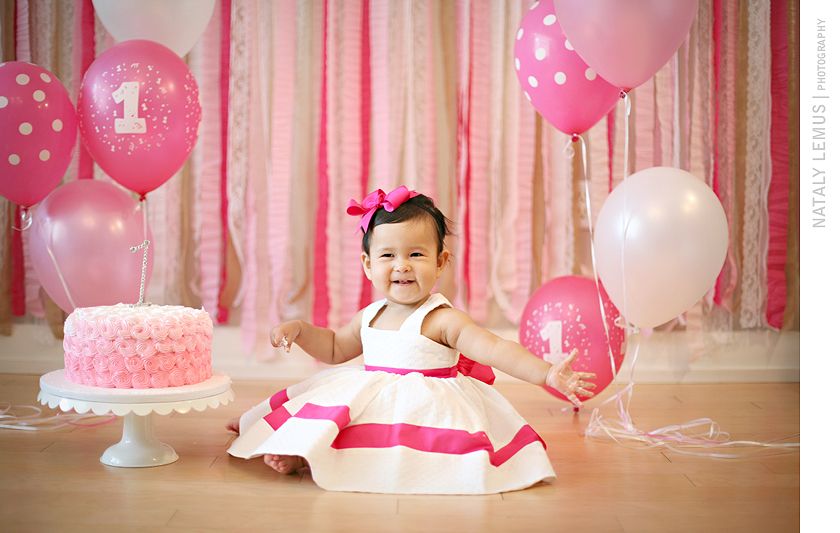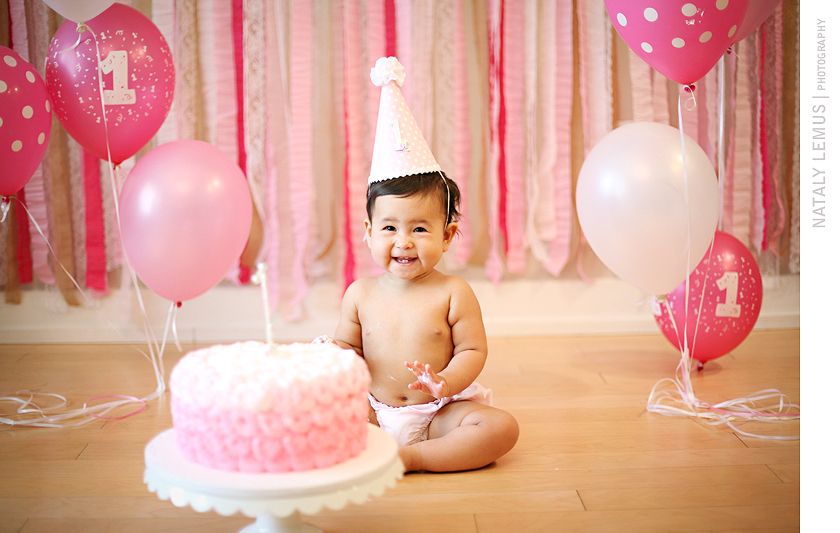 She was out of there!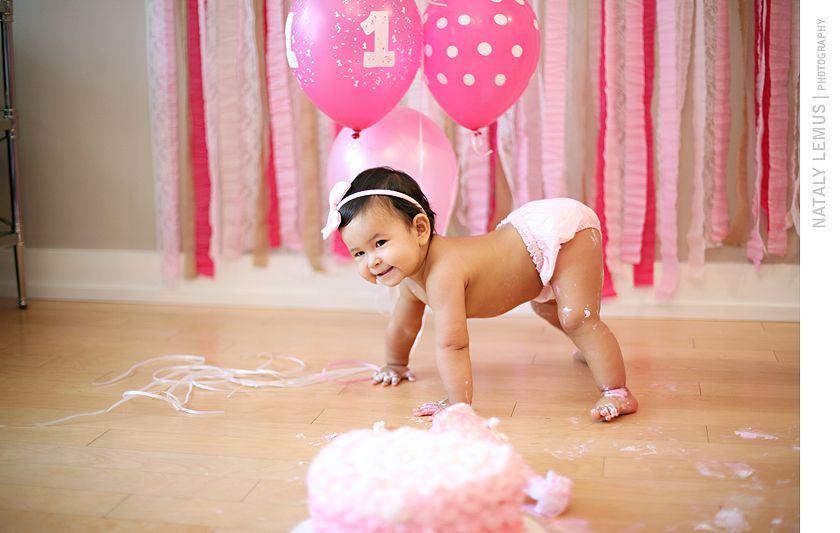 Time for an outfit change! This is a must with every little princess! One outfit is just not enough!
I loved that as soon as we put down these letters baby girl picked the "O" up :)
I enjoyed putting this post together, not only because I love cake smash sessions, but because this little one was so adorable and funny! Usually I do photos of Art and I behind the scenes, but this time I have to do some of this little cutie. You see, as soon as we got there she started giving Art the evil eye. It was so funny to me because all kids are usually drawn to Art and think he is the funniest, while I am just the camera lady to them. Well, this time baby girl was all smiles with me and kept Art at bay by frowning at him. Her mom said that she's like that with most males because she is such a daddy's girl. It's funny also because our little one is the same way. She is very expressive with her little eyebrows. Anyway, here are two photos that I took of her catching Art trying to get closer to us. In the bottom photo she had only seen the top of his head move from behind the counter and she was ready for him! Too funny!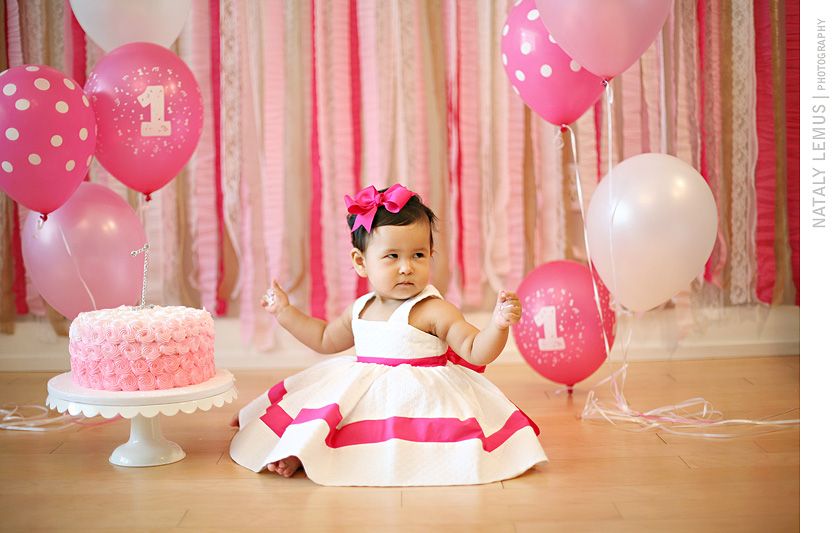 Every time she frowned at Art she would turn around and give me a smile! SO cute!!! Even Art thought it was so funny :P
I hope you guys have a beautiful Monday! xoxo, Nat
Nataly Lemus Photography