Kelsey & Joshua ~ Engaged!
Union Station & Arts District ~ Los Angeles
I am was so excited to photograph Kelsey and Joshua's engagement session and to get to photograph their wedding next year. You see, Kelsey is the sister of one of our past brides, Lynsey. You can see Lynsey and Matthew's wedding by clicking
HERE
. It's always such an honor to get to photograph another member of the family of a past couple. It makes me so happy and it's so rewarding to know they loved our work that much. I also love seeing their family and friends again and getting to photograph them once more. Art and I had fun photographing Kelsey and Joshua at Union Station and we also went to different spots near the LA River. They are such a sweet couple and I can totally see the love between them <3 Now I really can't wait for their wedding next year!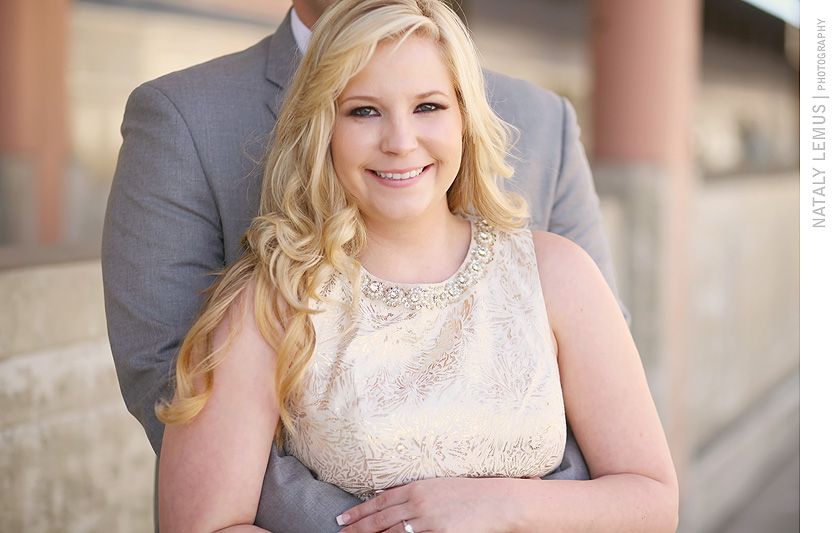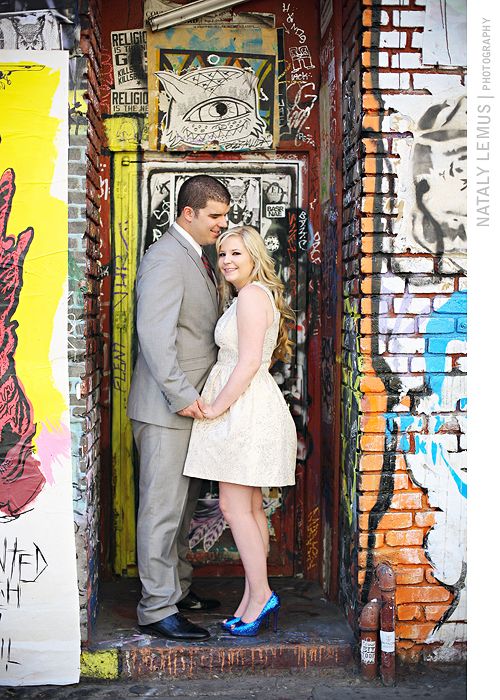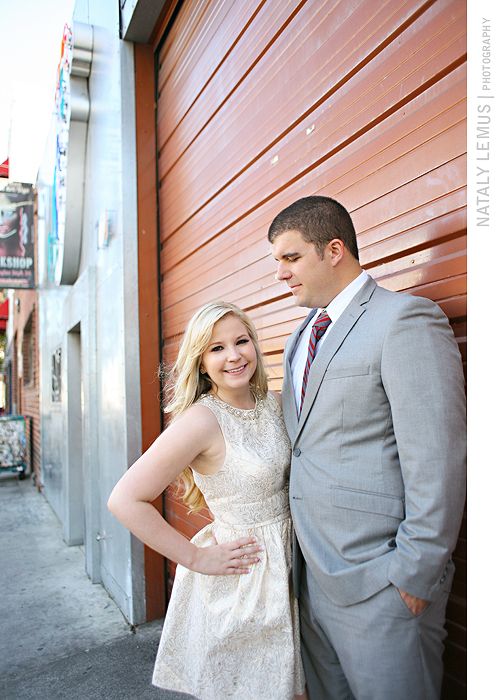 And because we're Dodger fans, you know I had to include this one!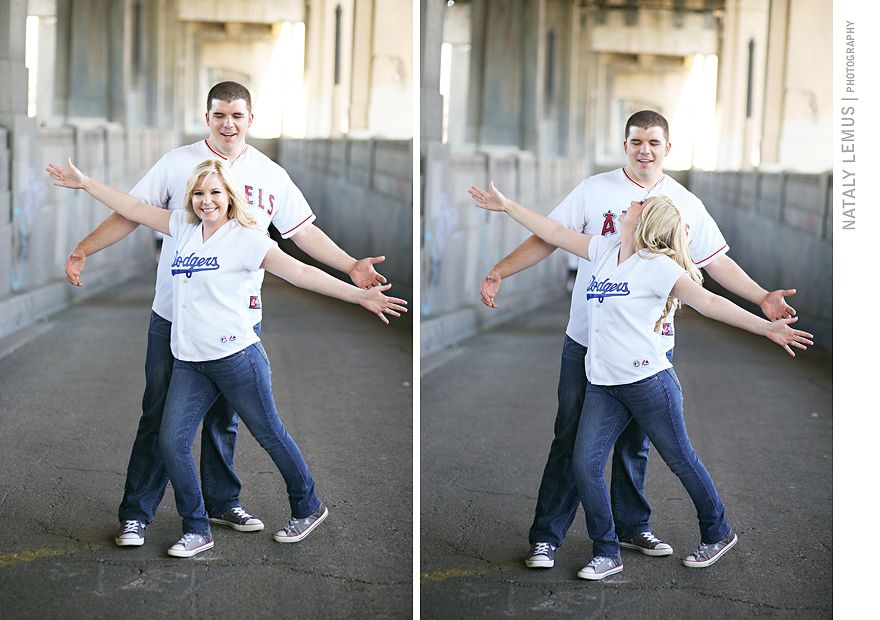 This behind the scene shot is not of Art or me. It's a cute dog that happened to just be hanging out at the window of his second story home! I thought it was so cute, sitting there looking so majestic :P
Nataly Lemus Photography Blog