Stephanie & Chris ~ Married! Wedding Ceremony: First United Methodist Church of Pasadena
Reception: Rococo Room ~ Cafe Santorini
Stephanie and Chris were our last wedding of 2013. It was very special to me because it was my last wedding before our baby girl made her arrival. I was huge (almost 9 months pregnant) but I still had lots of energy to do what I love! Stephanie and Chris hired us back in 2012 so I had a lot of time to look forward to their wedding. We got to know Chris and Stephanie during their engagement session (you can click
HERE
to check that out). They are a beautiful couple, inside and out. On the day of their wedding it was fun to get to see them again on the most special day of their life. Stephanie is a very kind and sweet girl and the day of her wedding was no different. She is one of those people that naturally has a warm personality. This showed when we got to the room she was getting ready in. Everyone was enjoying themselves and just having fun because Stephanie set the mood for that. When we got there she greeted us with a bag full of snacks for the day, which was much appreciated by a pregnant girl :P I'm telling you, she is such a sweet person and very thoughtful. Chris is also a great person. I loved seeing how eager he was to see his soon to be wife. The love these two have for each other is undeniable and so sweet!
Now I can't wait to show you a few shots from their wedding.
Let's start with some Jimmy Choo shoes!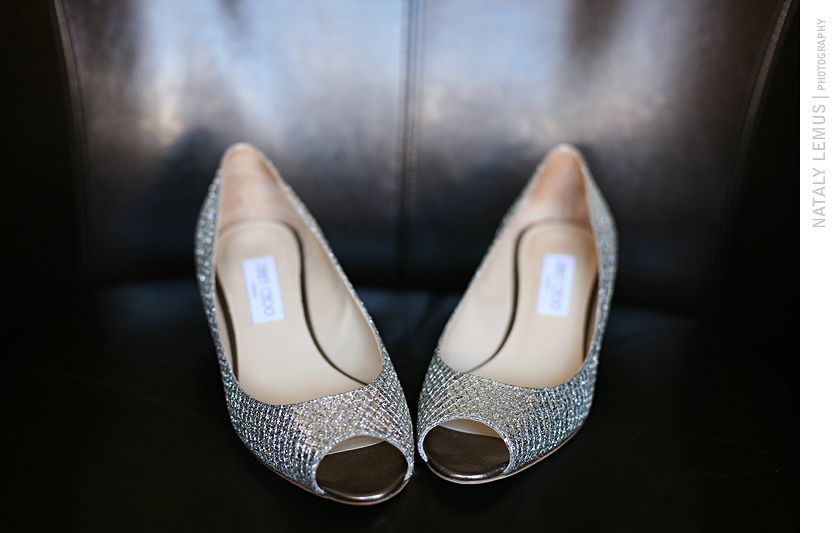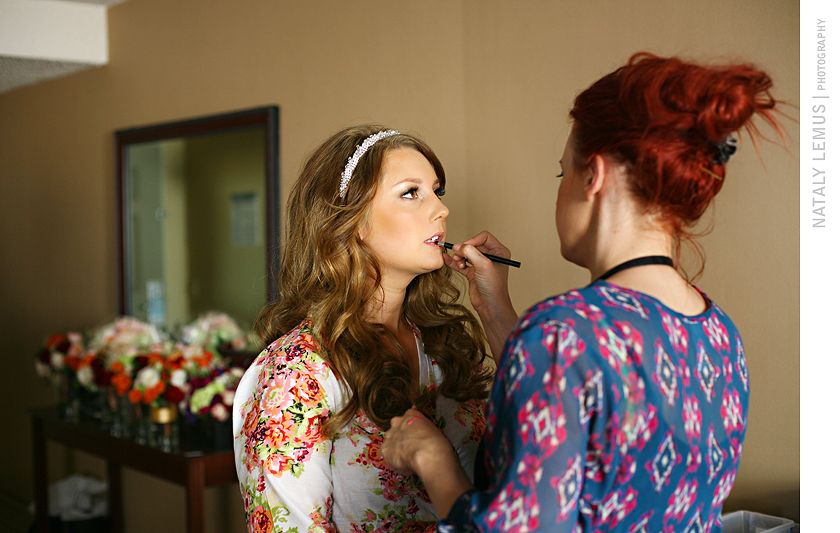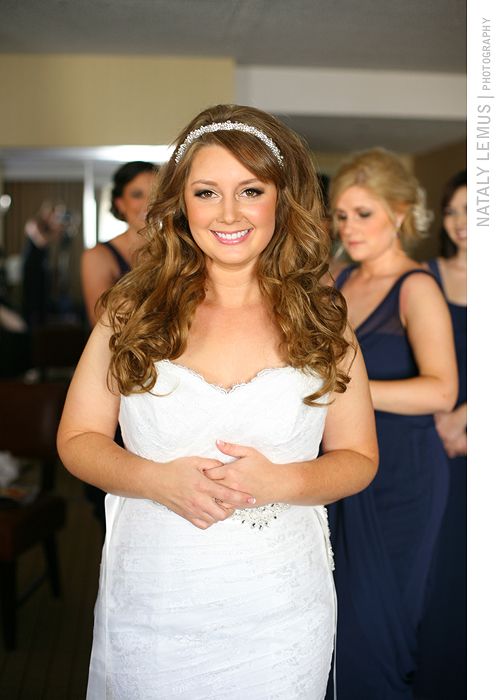 Time for the first look! It was so cute to see how impatient Chris was to see his beautiful bride. He kept asking if it was time to turn around as she was walking towards him :)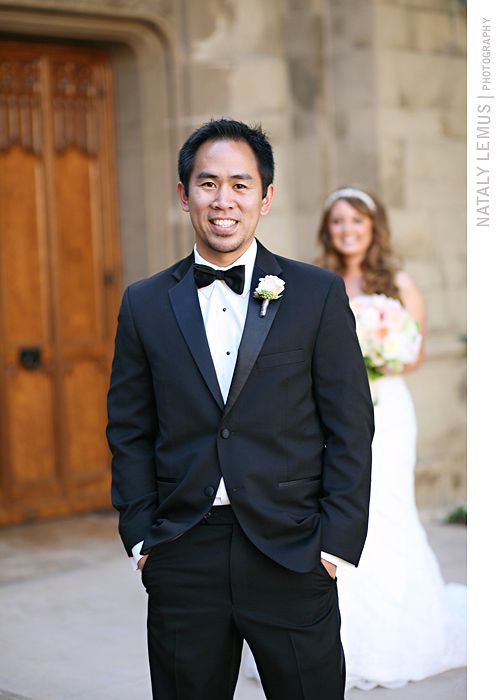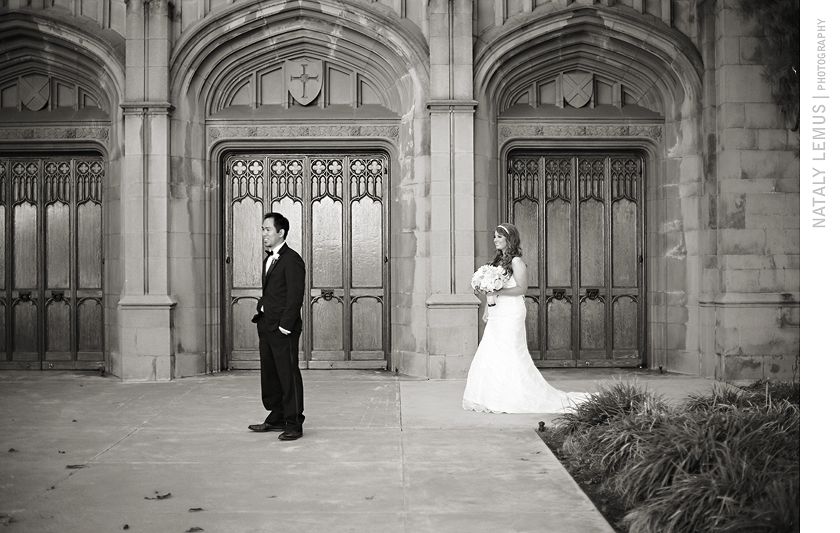 Art's angle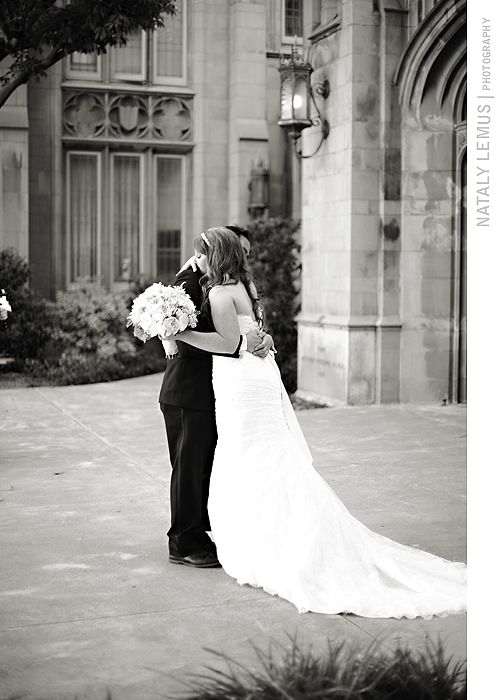 My angle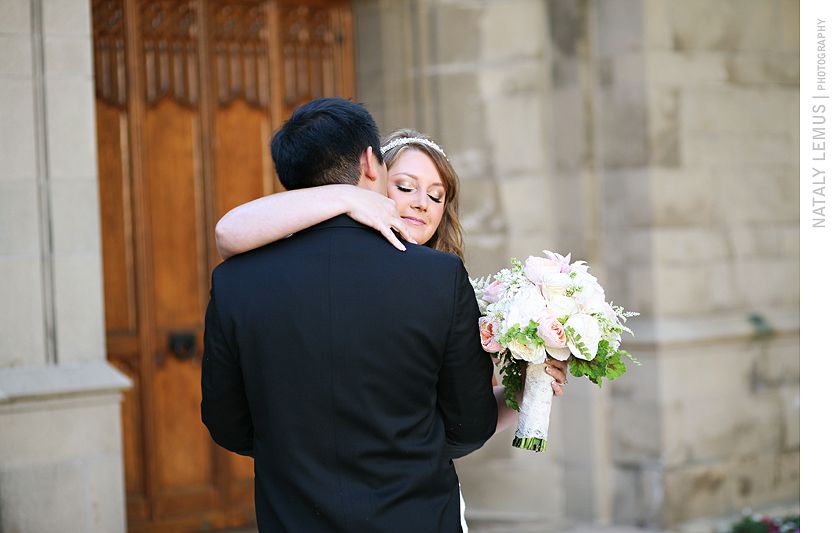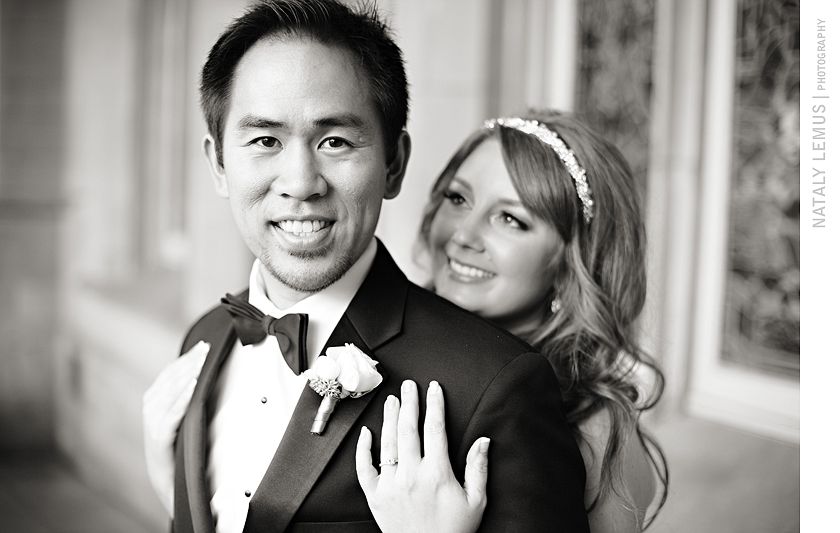 Time for the ceremony: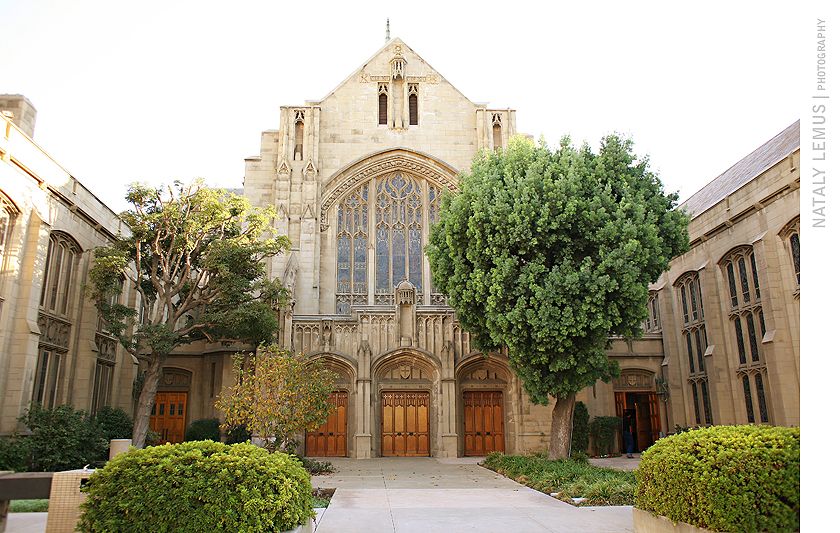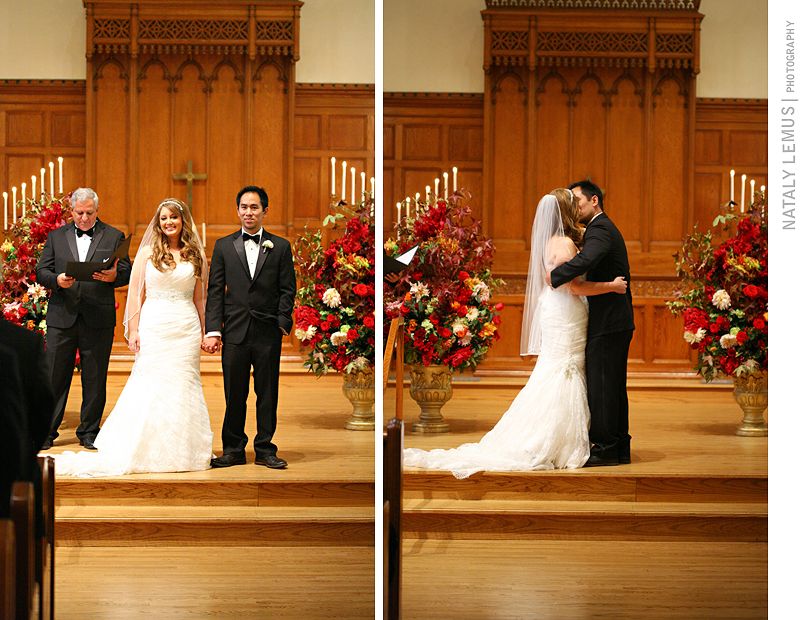 Waiting to make their grand entrance at the Rococo Room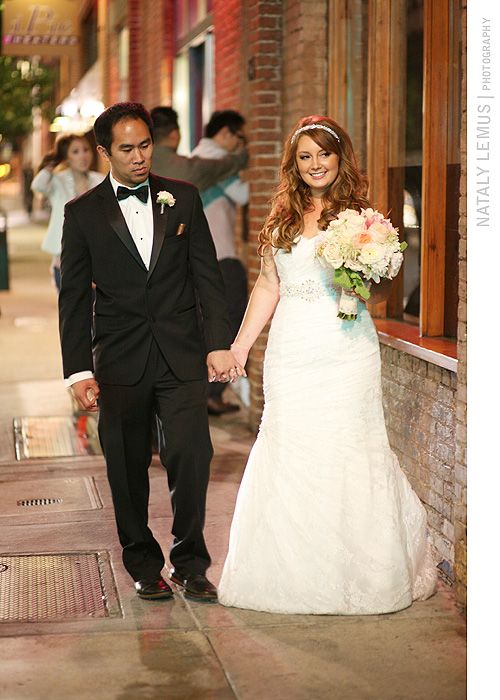 I love the vanilla extract that they gave as wedding favors. So cute!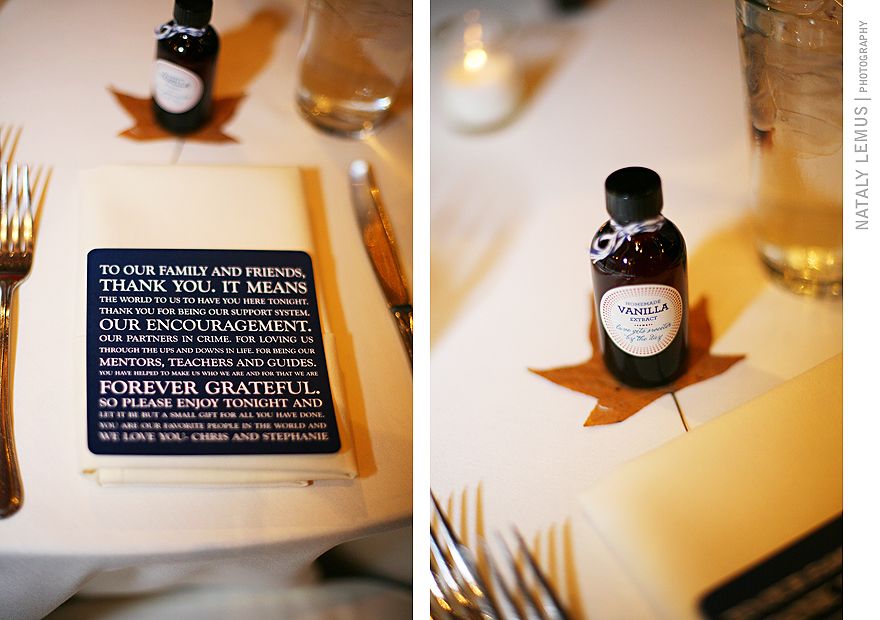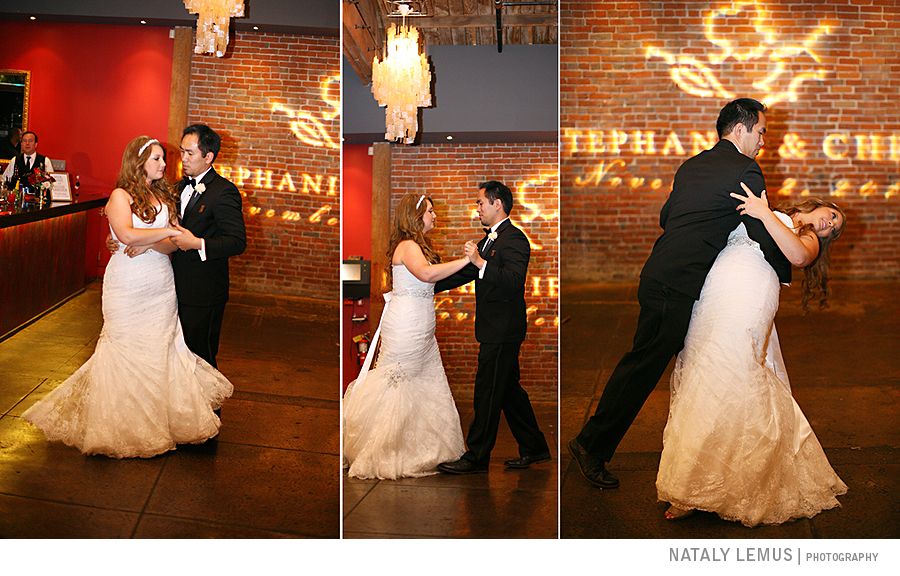 Nataly Lemus Photography Blog