Downtown Disney ~ Anaheim, California
Today I'm sharing a very small weekday wedding I photographed a few weeks ago at Downtown Disney. I was only there for 3 hours but loved every minute of it! They got ready at the Disney Hotel and had their ceremony at their gazebo. They had only their immediate family and closest friends there to celebrate with them. Probably no more than 20 people. I love, love, love small weddings. They are so intimate and full of love, every single time! Here are just a few of my favorite shots of the day.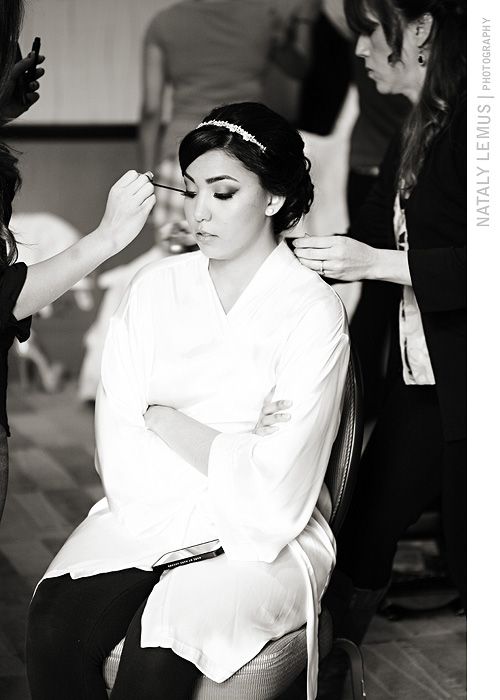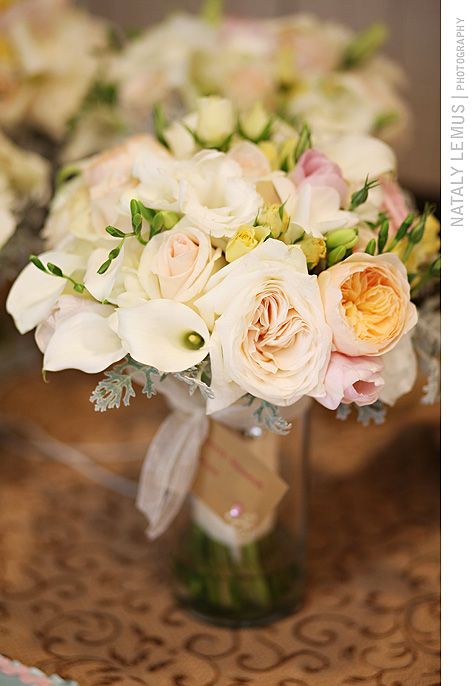 Not because this was a Disney wedding, but doesn't Patty look like Princess Jasmine?!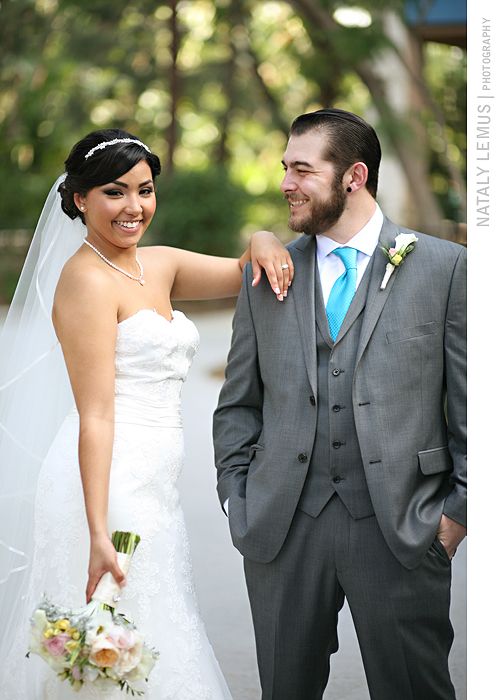 Nataly Lemus Photography Blog