Diane & David ~ Engaged!
UCLA Engagement Session ~ Westwood, California
Diane and David chose UCLA for their engagement session since that's where they went to school. I loved that they chose UCLA because it's one of my favorite locations to photograph at. Even better, I will be photographing their wedding at one of my favorite venues in LA! I can't wait to share those photos with you, when the time comes!
This was my first engagement session since having Gracie. Although, I've already photographed about 5 weddings and it's only March! This year has started off with lots of love surrounding us and we are the lucky ones that get to photograph it!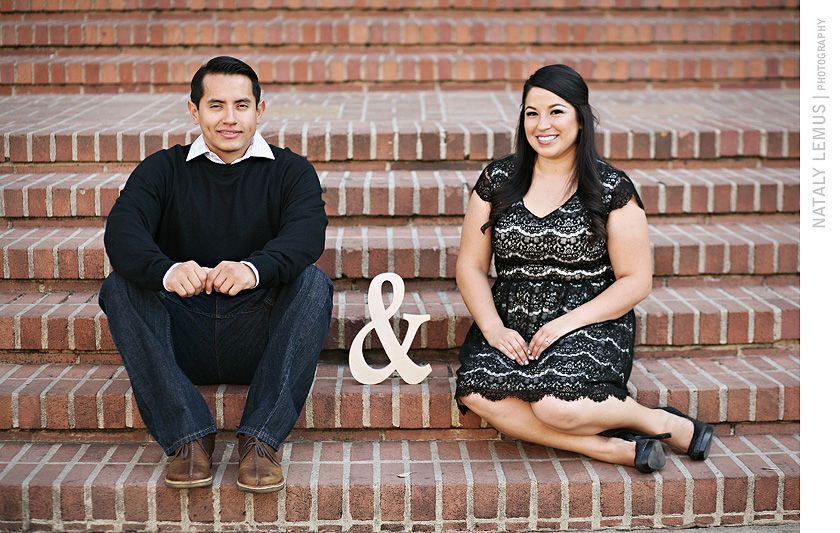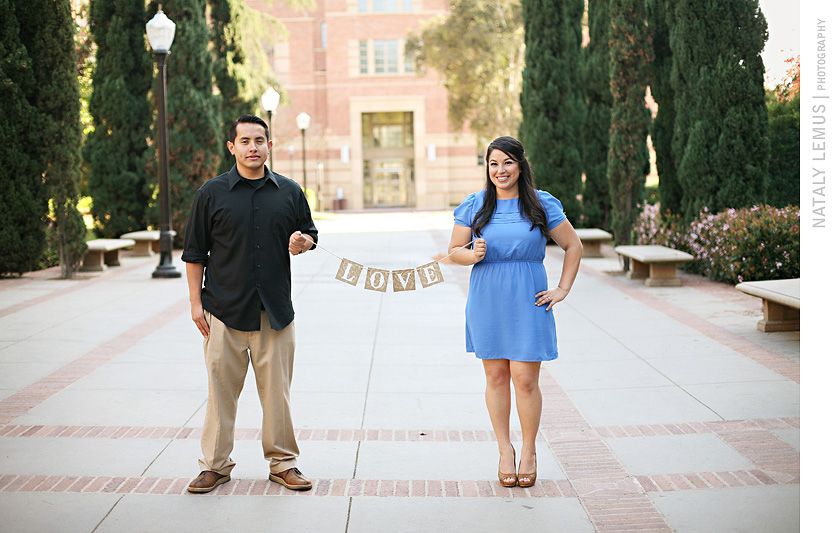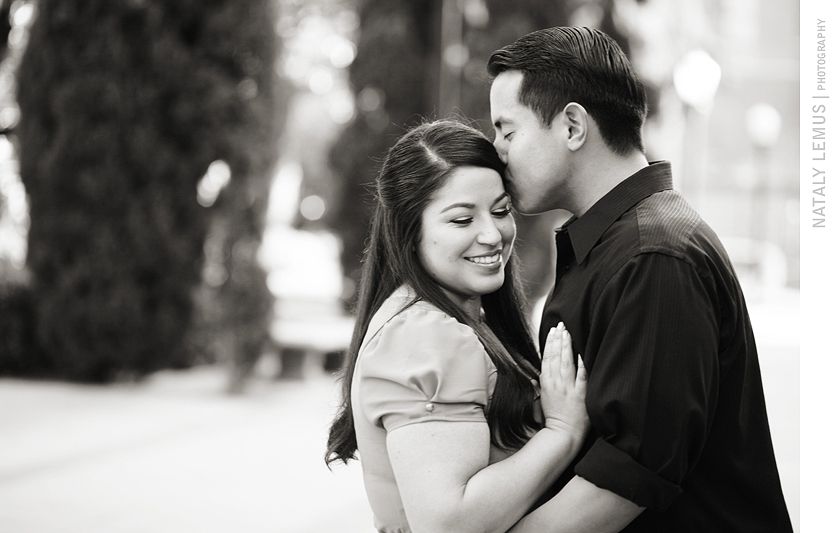 Behind the scene: While we waited for David and Diane to change into different outfits, Art took some photos of me. After having Gracie, I'm finally starting to feel like my old self again. I gained 60 pounds while pregnant and I thought I would never get back to my old self but I'm happy to say that I'm only about 5 pounds away! I loved being pregnant, but, I'm not going to lie, it's nice to fit into my old clothes again! :P
I will be blogging some more this week! Talk to you soon! XOXO
Tags: Nataly Lemus Photography, blog, wedding photographer, los angeles, westwood