Erika & Tim ~ Married!
Lookout Park ~ Santa Barbara Beach ~ Ceremony
Wine Cask ~ Wedding Reception
I am so happy to be blogging again and especially a wedding! Let's start with Erika and Tim's wedding! I didn't meet them until the day of their wedding because they live all the way in Australia. Even though we just met that morning, it was so much fun to be around them! They, along with their bridal party, were so relaxed and fun. They had a beautiful wedding with all their loved ones. You can tell they are very loved because all their family and friends traveled from different parts of the world. Not one of their guests were from California, but they all travelled to Santa Barbara to be there for their big day. That goes to show how much they mean to their loved ones. It's no surprise, though, because they really are amazing people!
We started off our day at their reception venue because Nicole of Hint of Chic Events had everything beautifully set up for us. I loved how there were so many special touches to the set up...from the seashells that she used for the flowers the bridesmaids carried to the elegant table set up. She is truly amazing at what she does! She is not only a wedding coordinator but also creates art with every one of her flower arrangements! I always fall in love with every single one of her flower arrangements that I see. She truly has a gift! You can check out her work by clicking
HERE
.
I made sure to include lots of detail shots: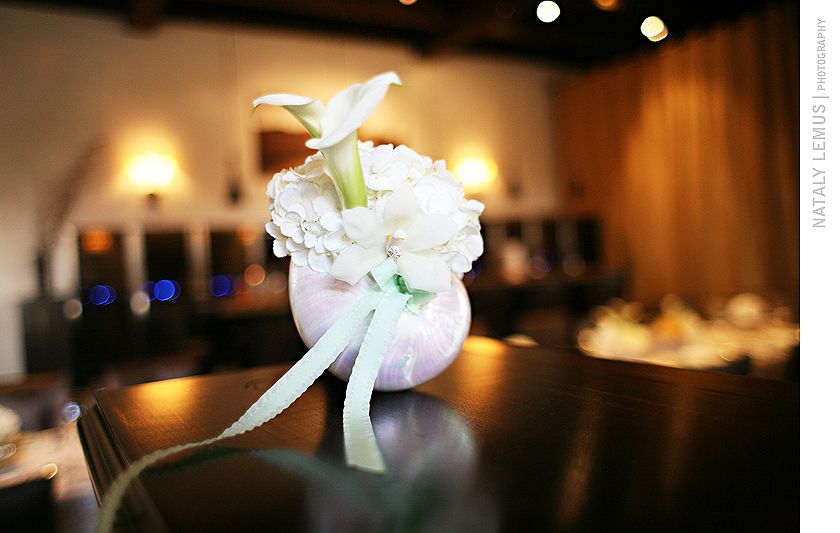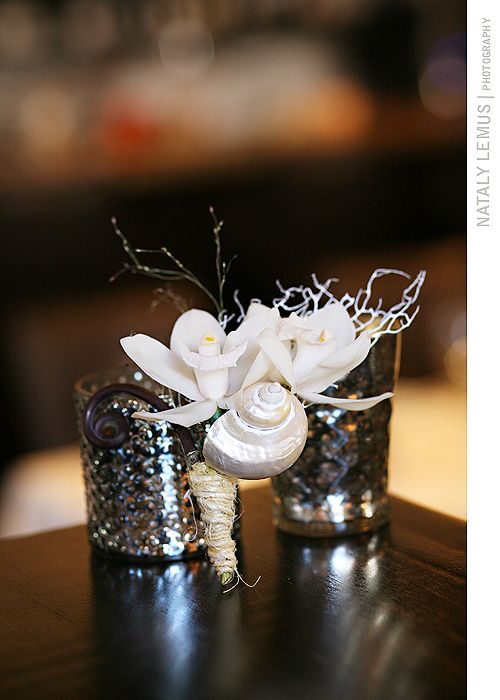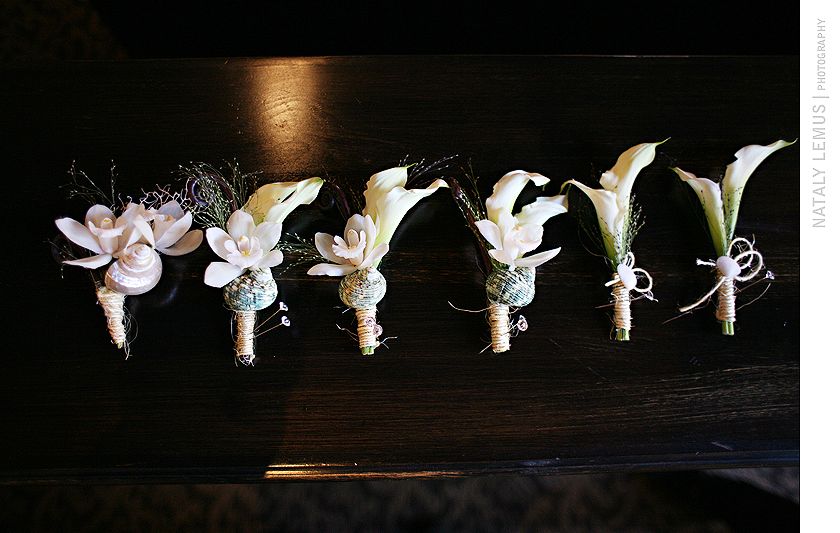 Reception details at the Wine Cask in Santa Barbara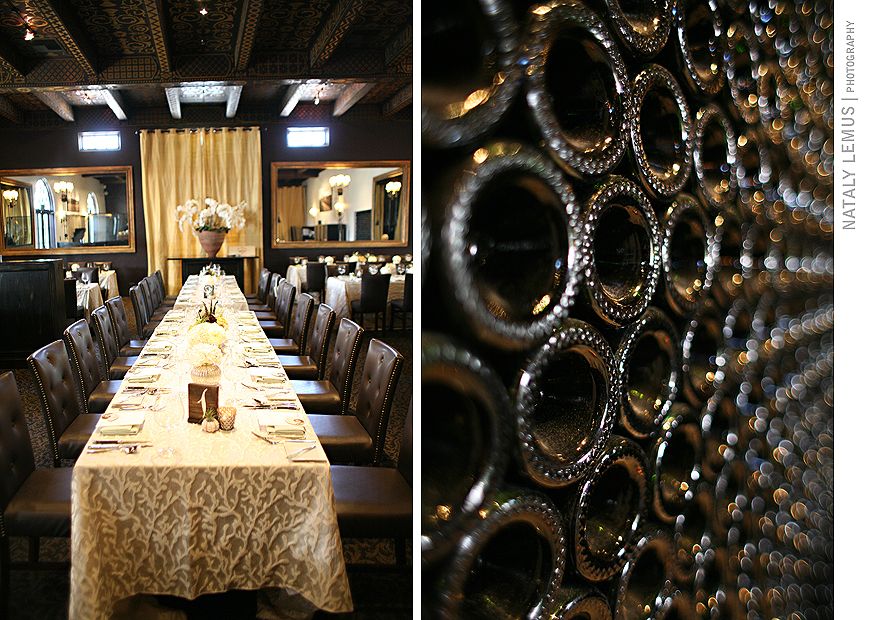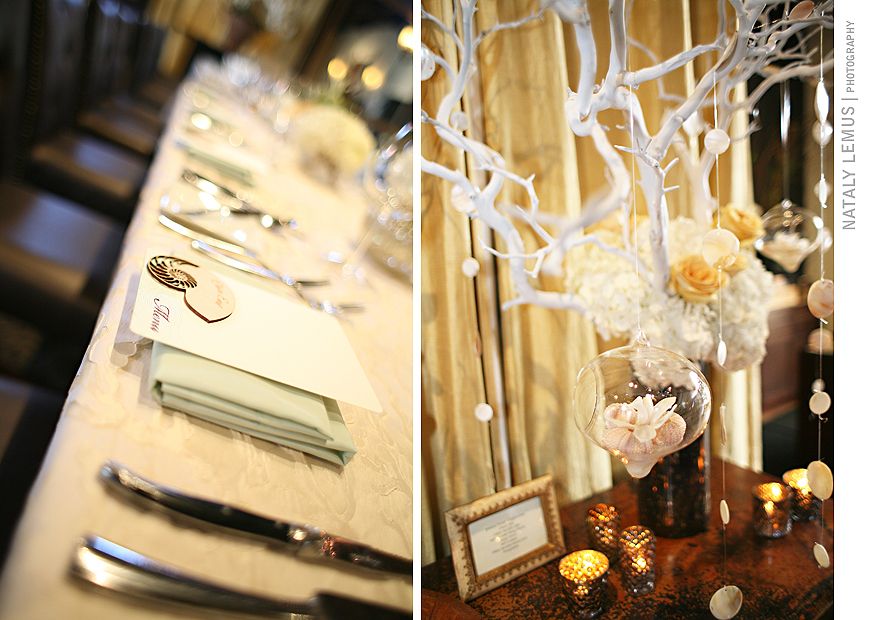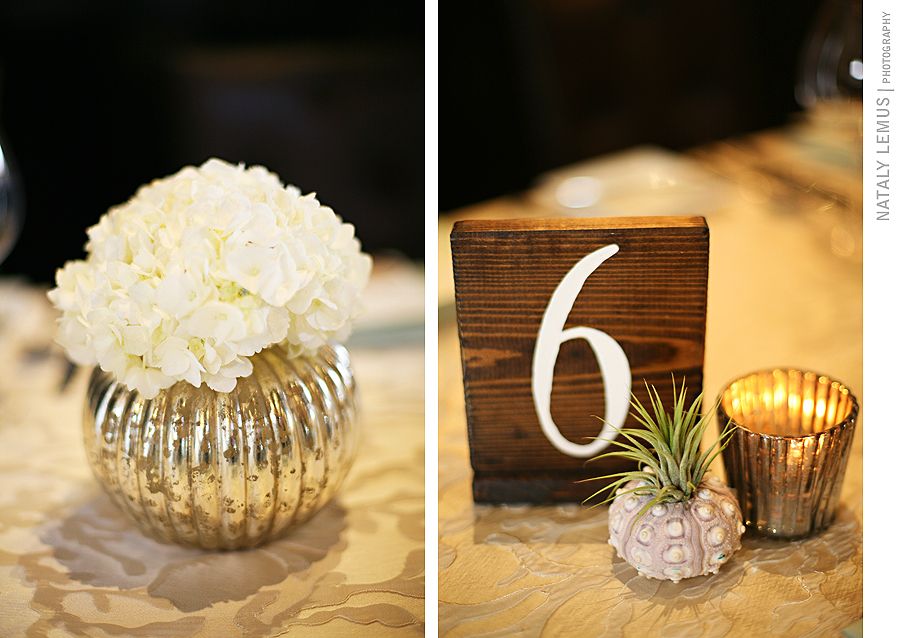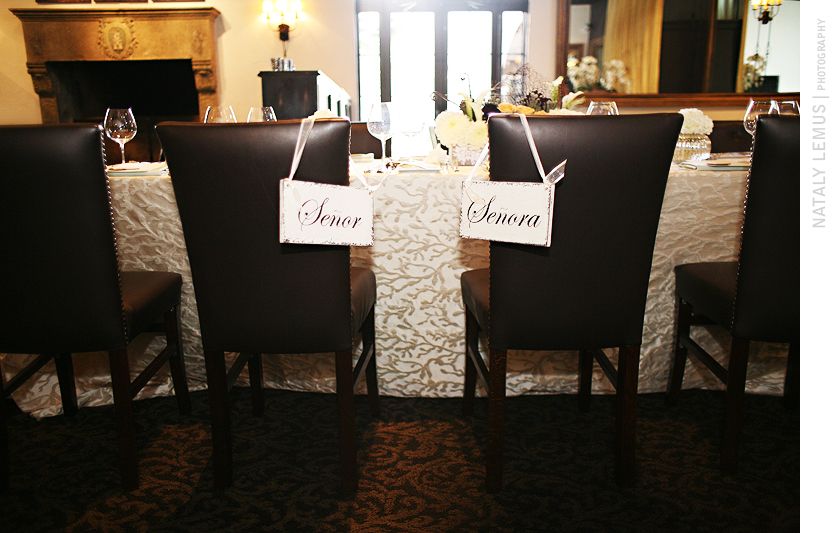 Instead of a traditional cake they wanted something more them so they opted to have a cake made out of layers of cheese.
Time for the ceremony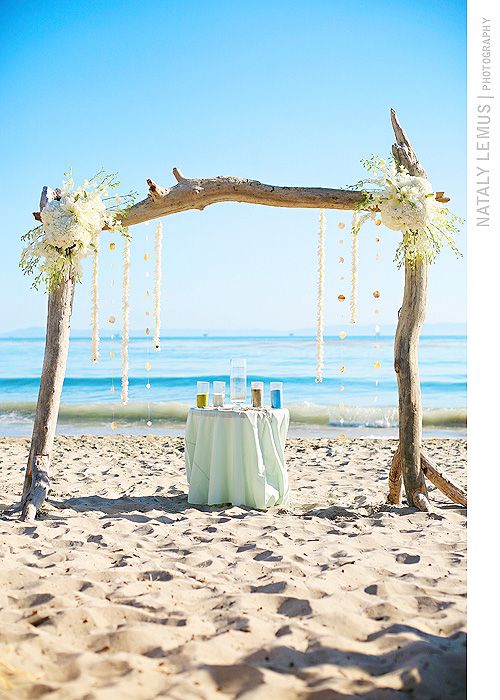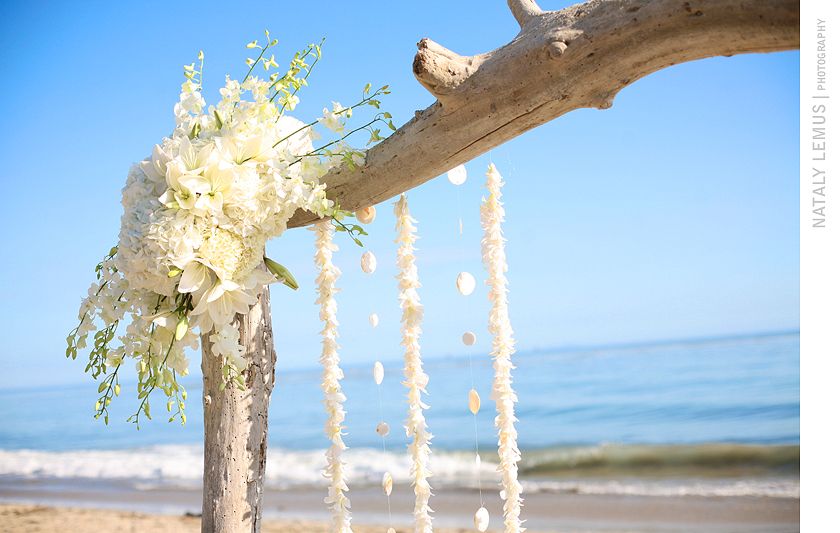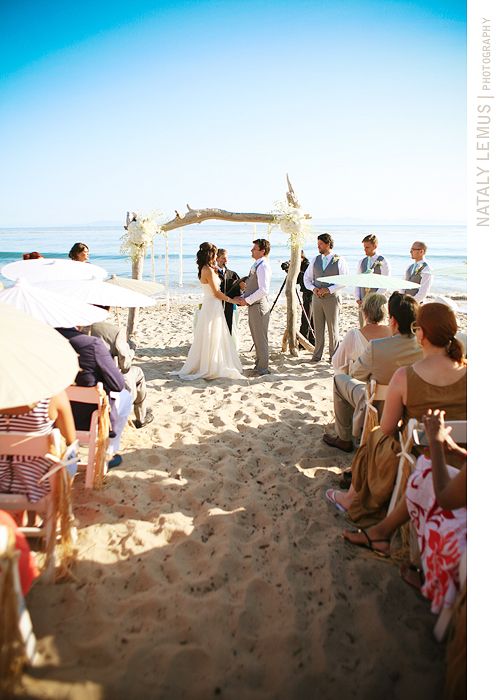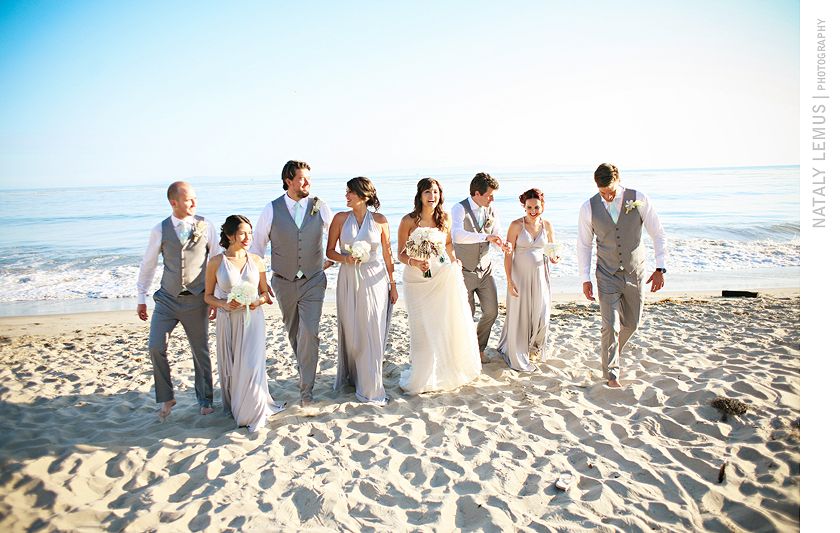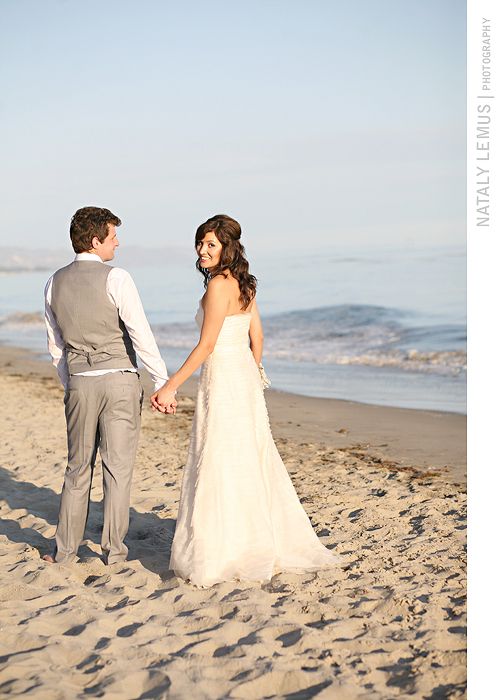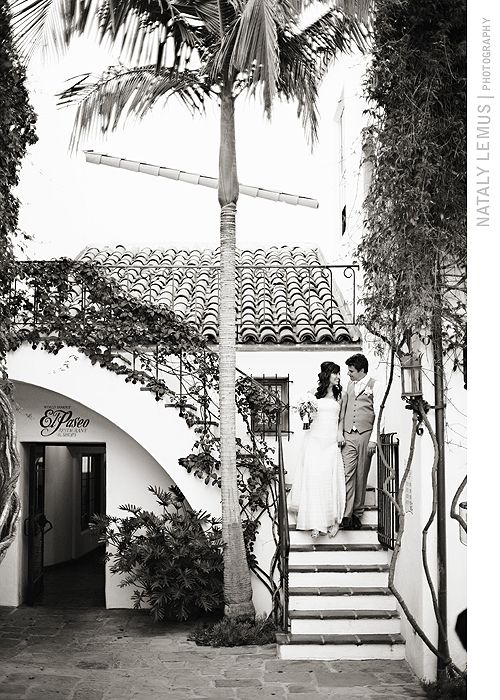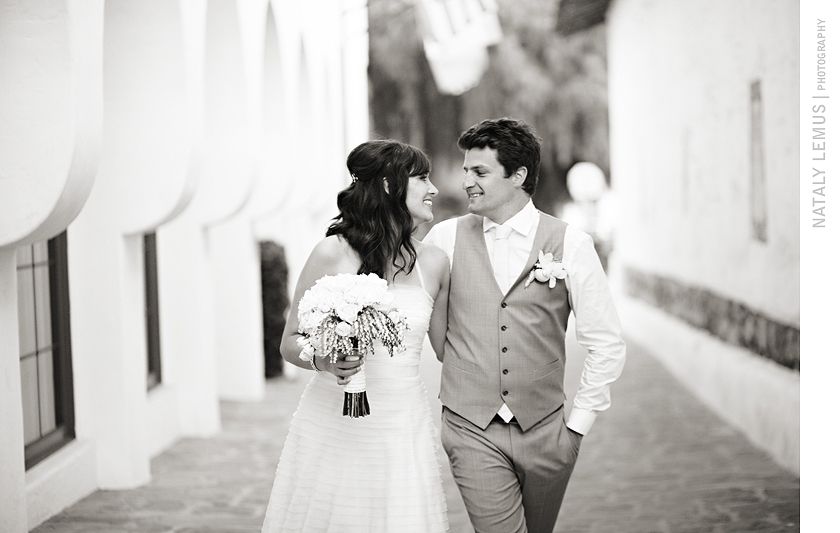 Last but not least, the return of the behind the scenes pictures :) Art decided to make an appearance. This is how we got the shot you saw above! Art was holding it but you can't tell.
Since I will be catching up with my blogging I will be making lots of short (but sweet) posts. Can't wait to share the next wedding! Happy Tuesday!
Nataly Lemus Photography blog, wedding photographer, los angeles,