Sunny & David ~ Married!
Wedding Ceremony & Reception: Hotel Maya - Long Beach, CA
Sunny and David had a beautiful wedding at the Hotel Maya in Long Beach. Their ceremony was so sweet and their reception was full of beautiful details. Sunny are not only a beautiful couple on the outside but they are also amazing people. They They are so perfect fo r each other and so full of love for another. They were so much fun to be around! I can't wait until you see some of their wedding photos!
Let's start with the getting ready pictures!
With shoes as stylish as Sunny's Valentino shoes, I could not pick just one image!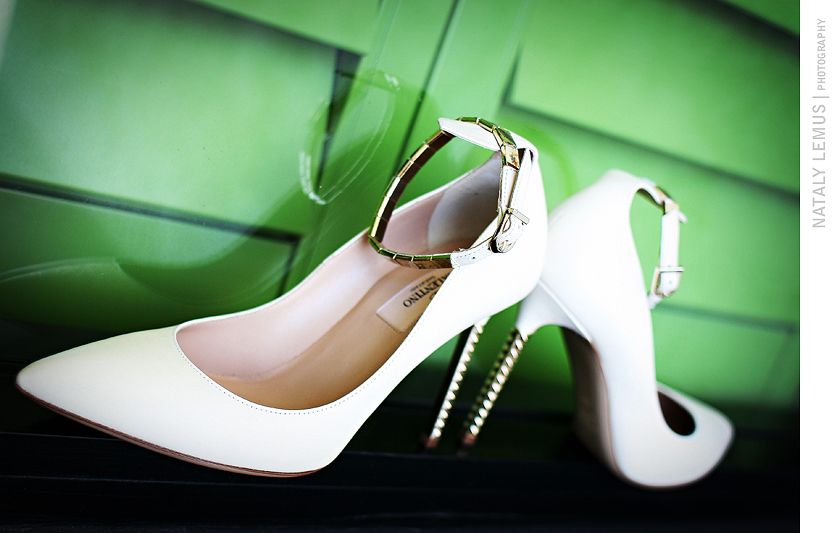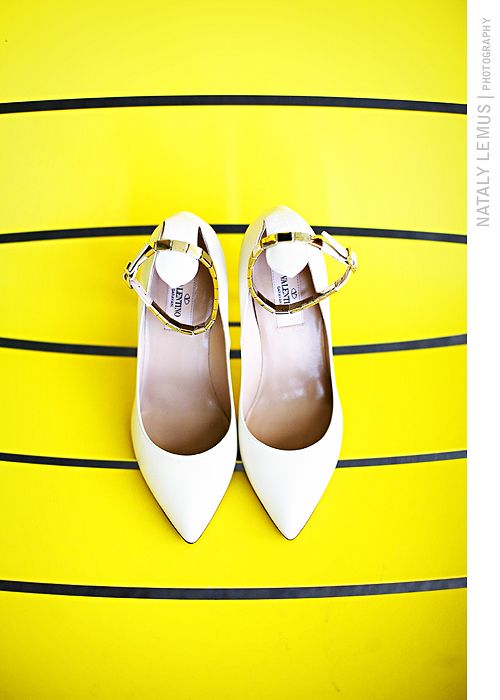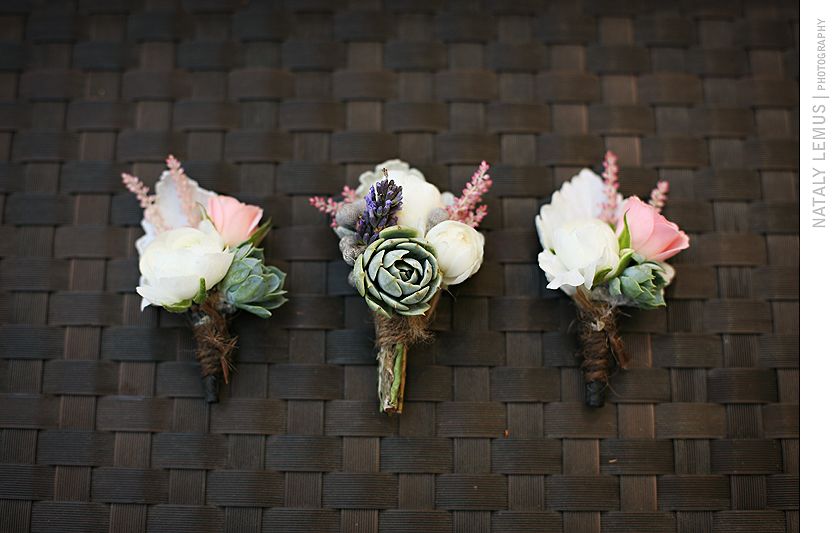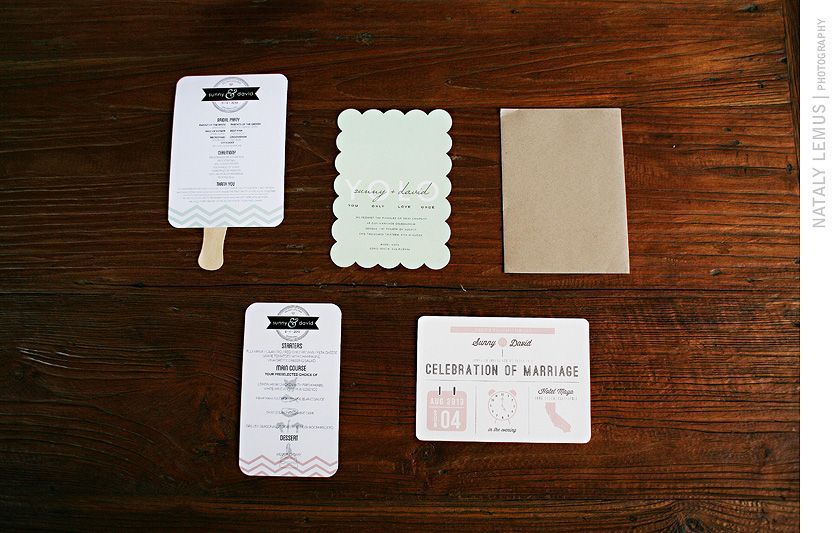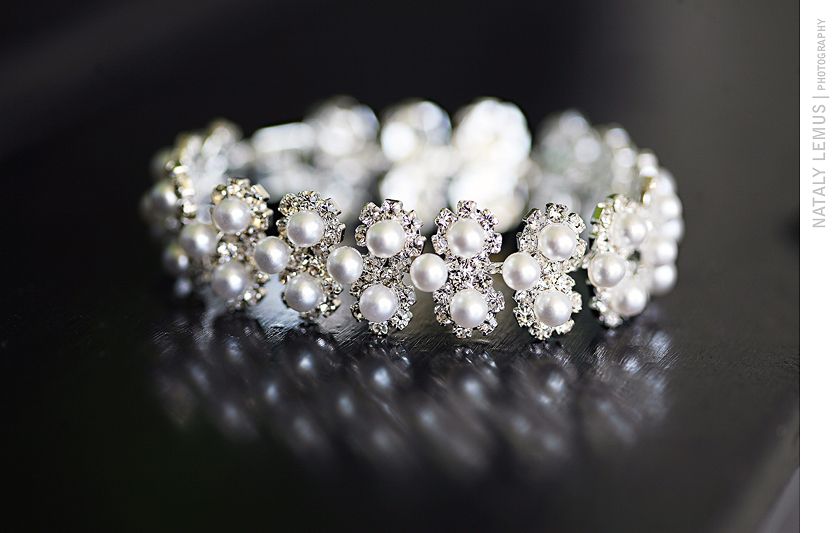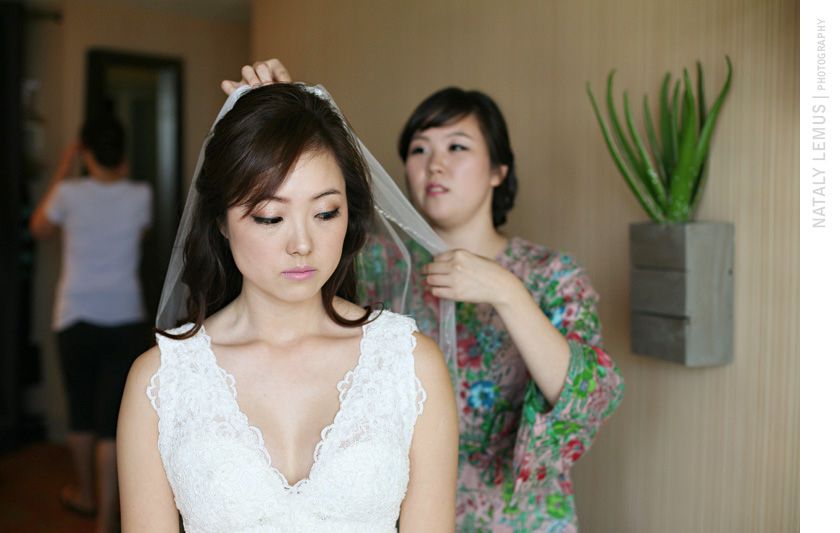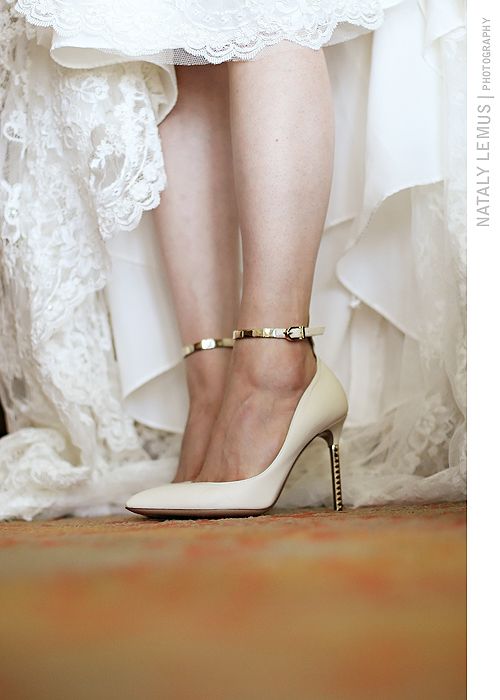 My shot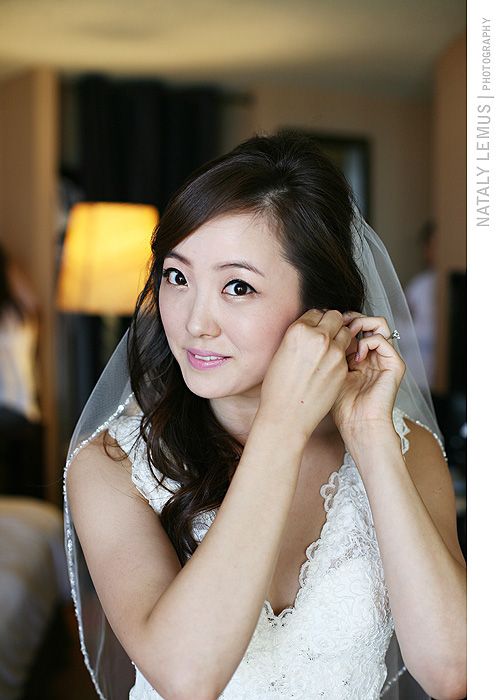 Art's shot. He wins!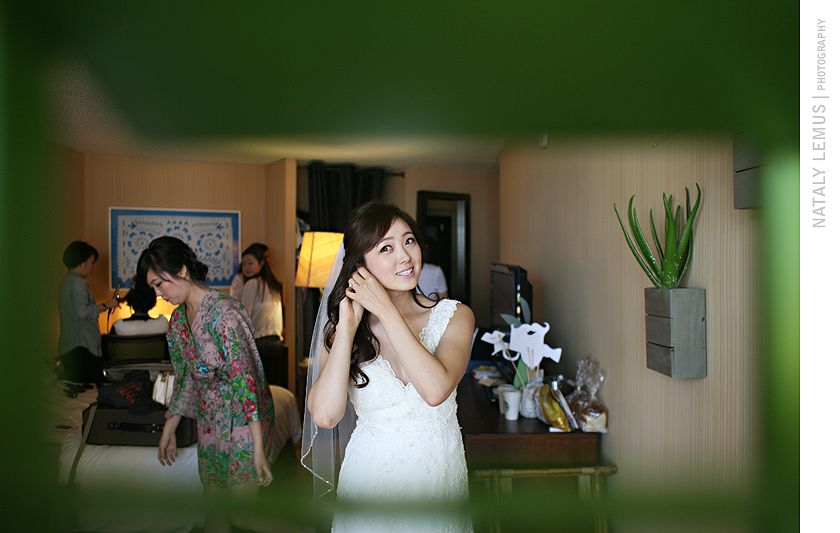 Ceremony Details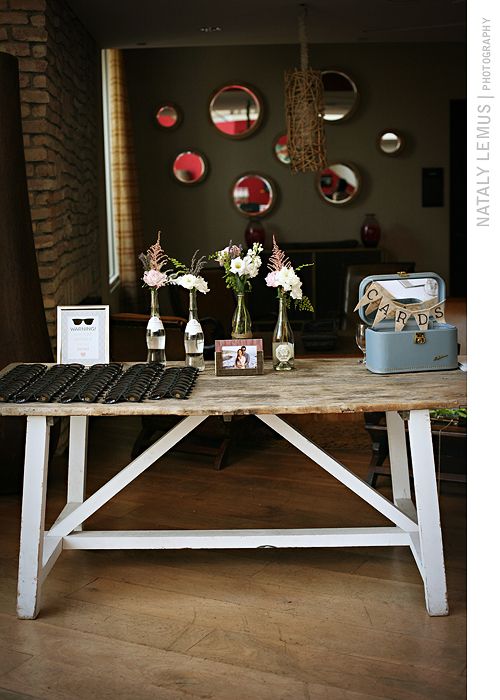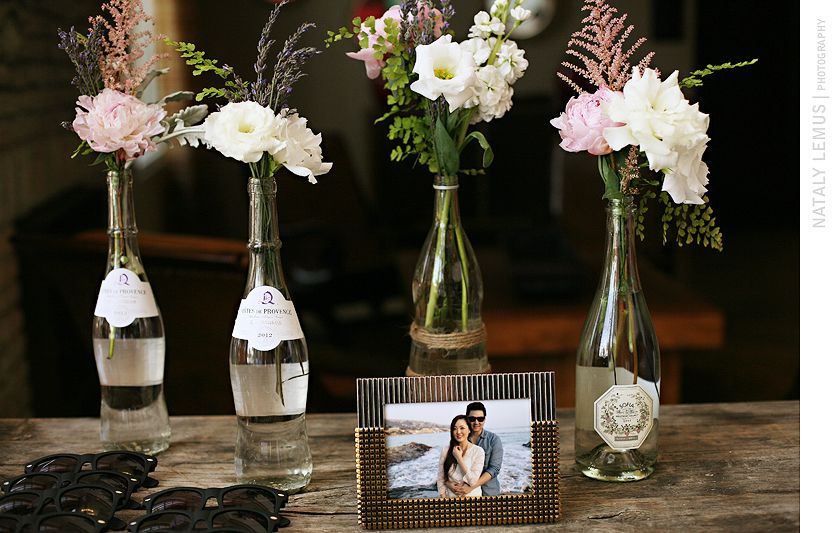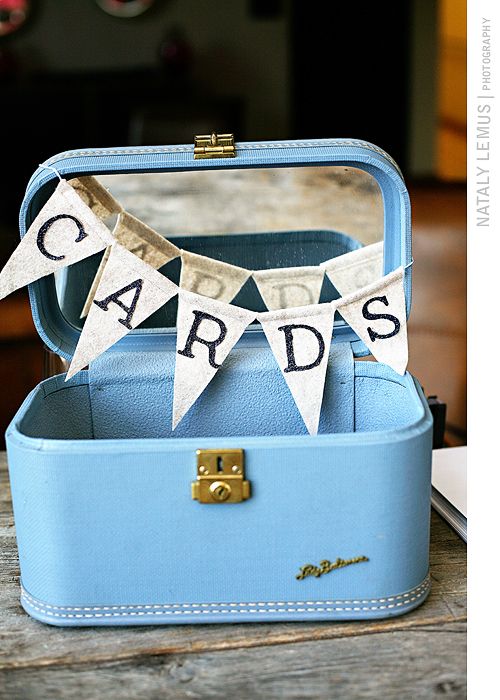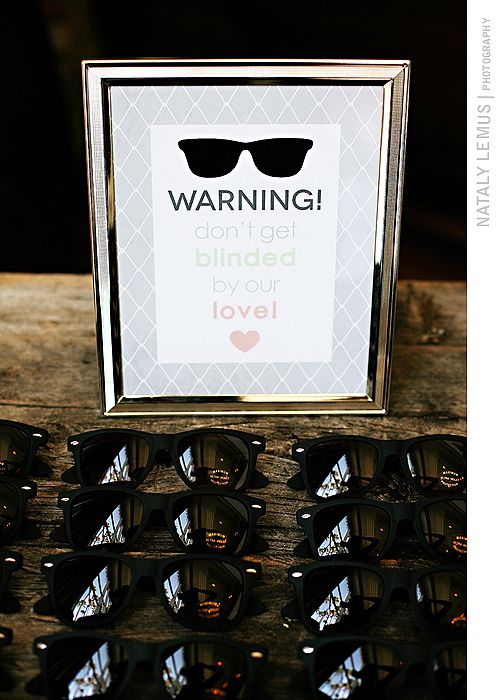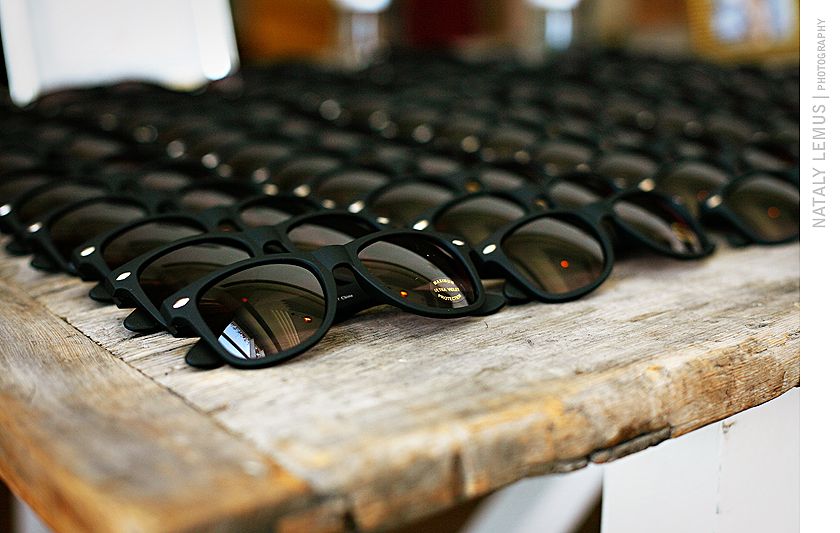 Love that they walked up the aisle together!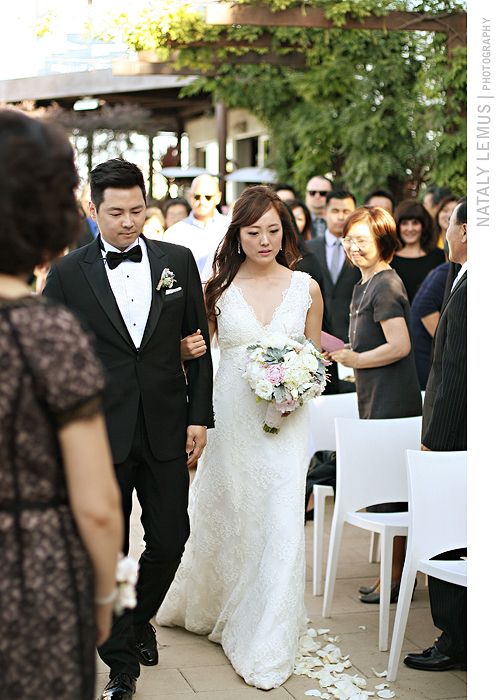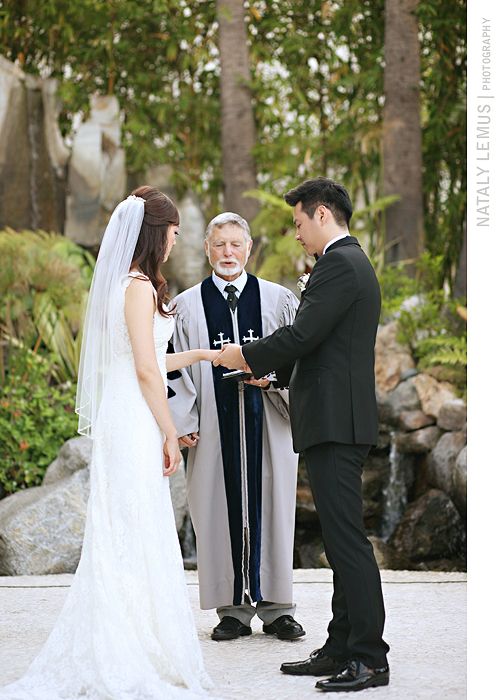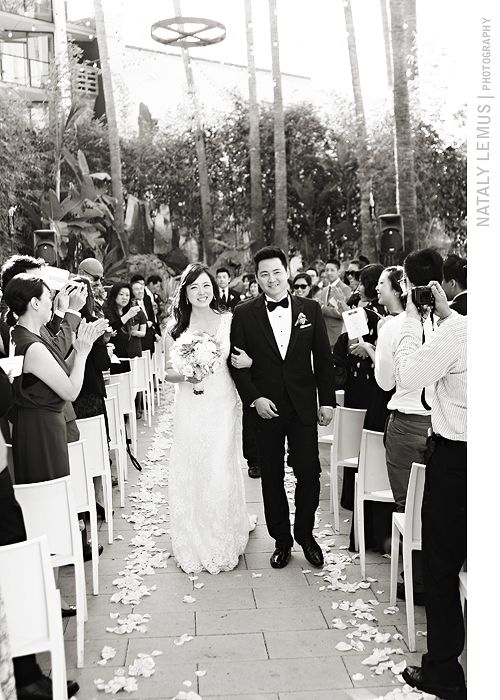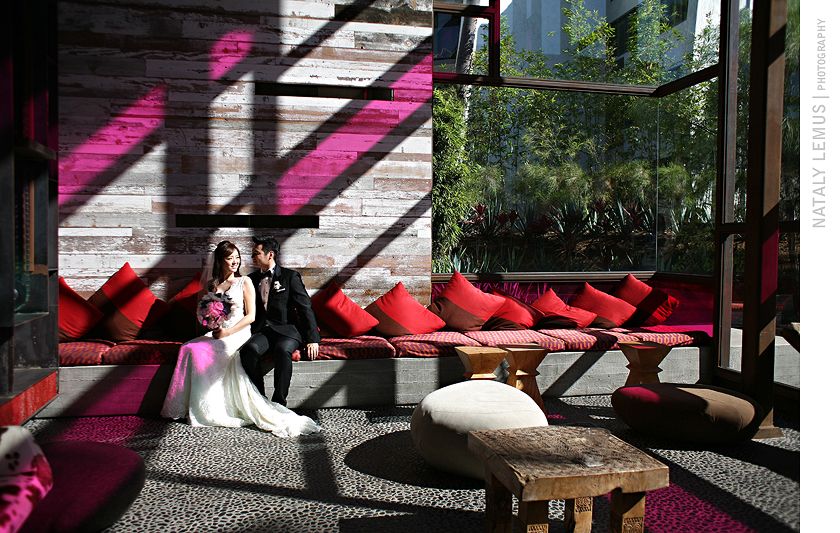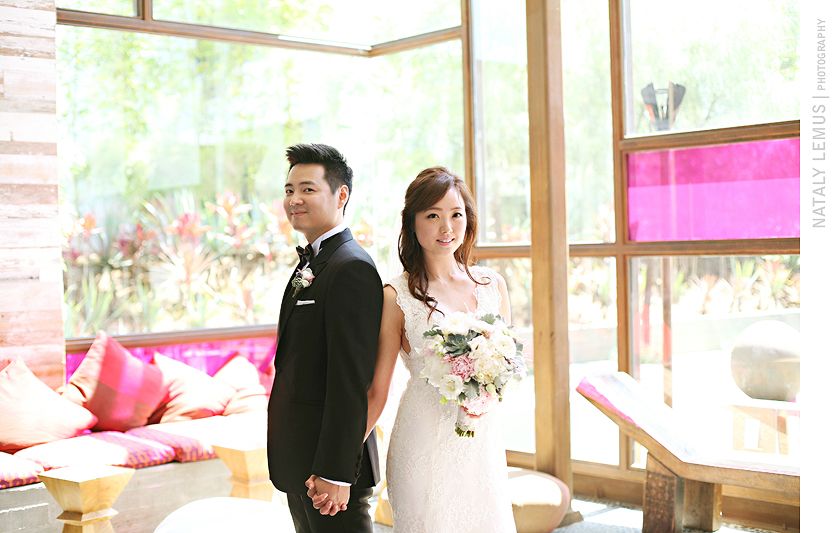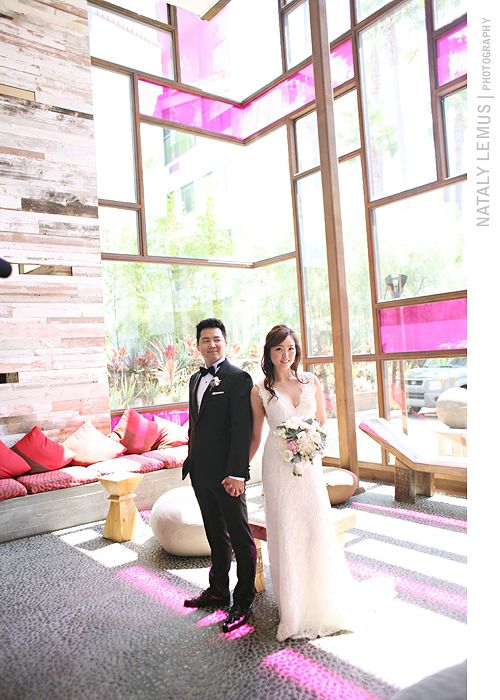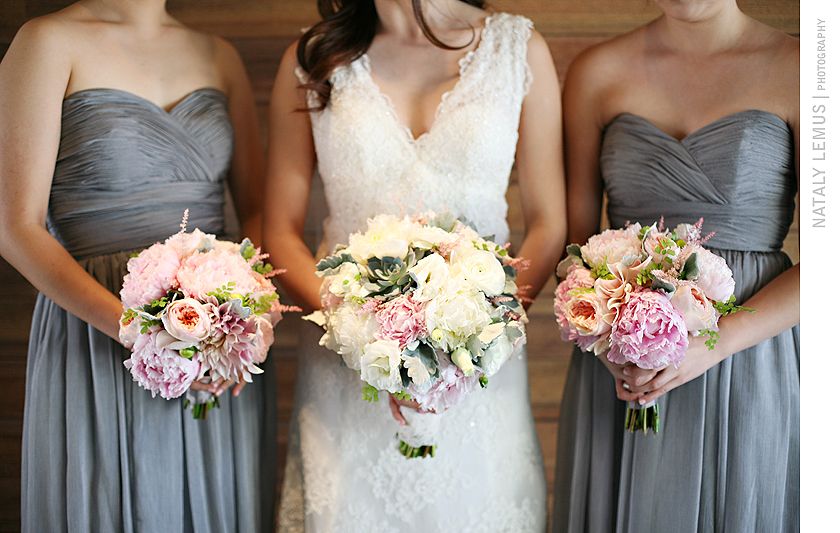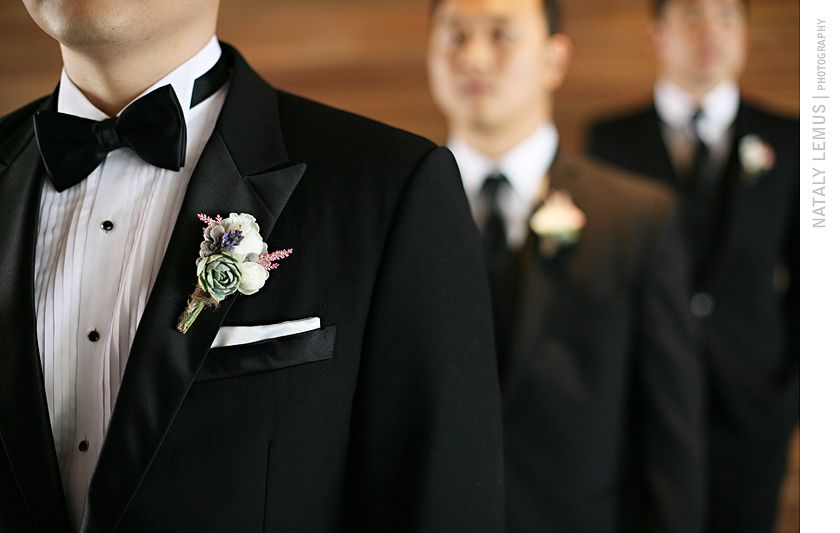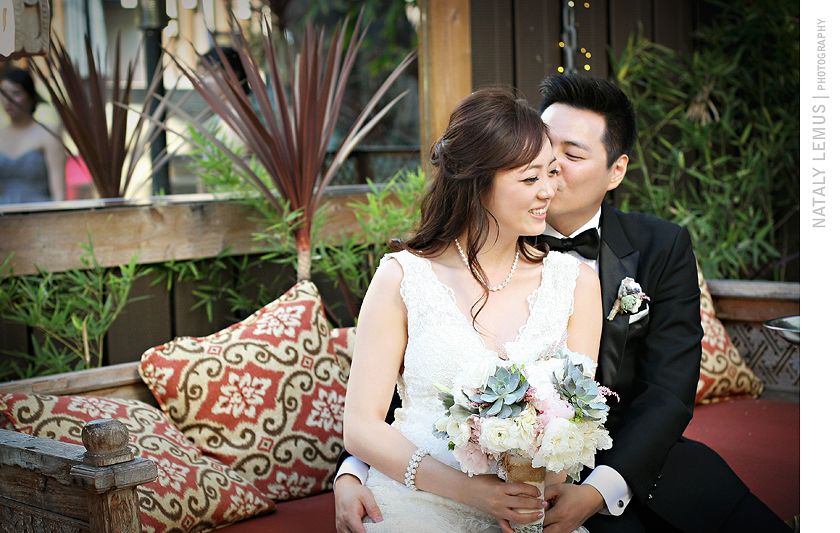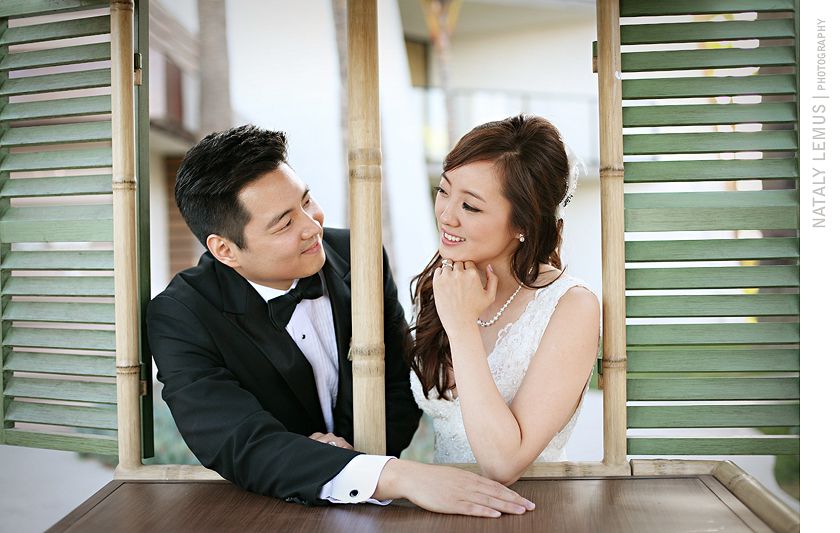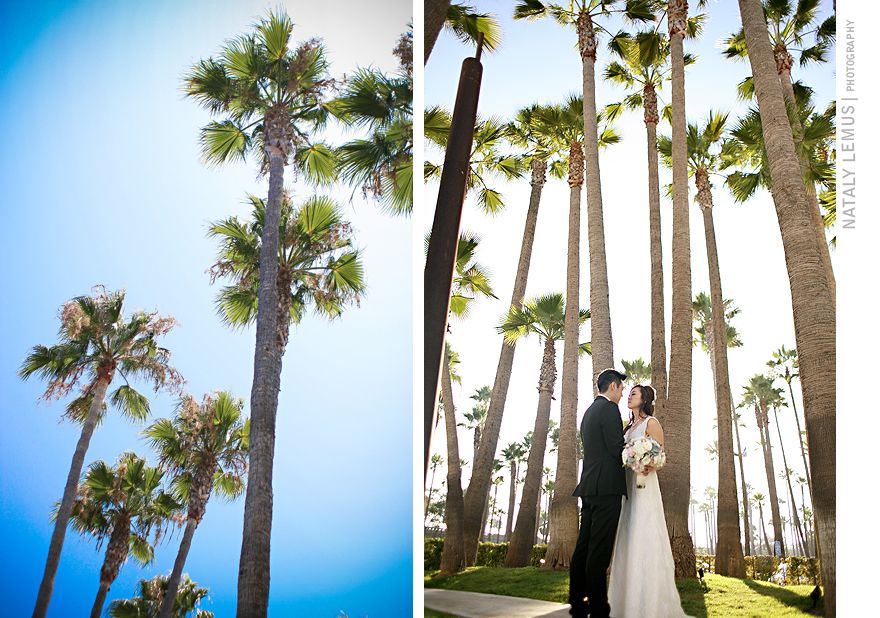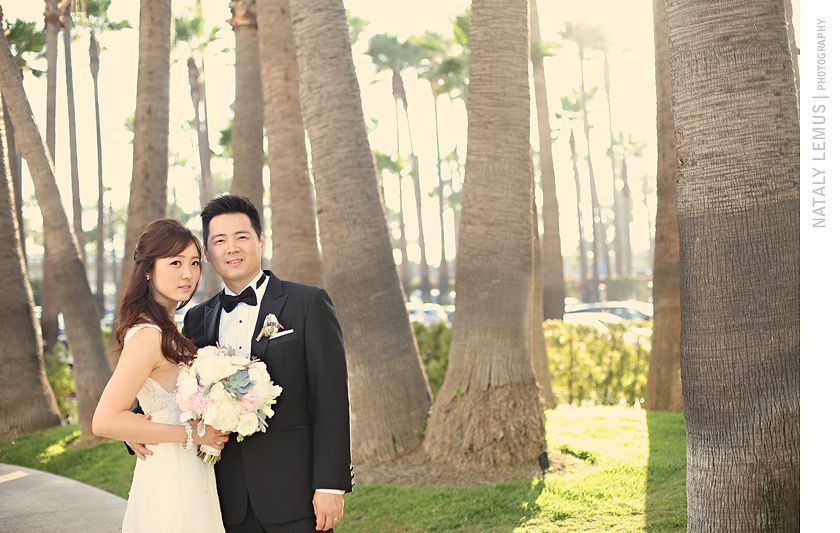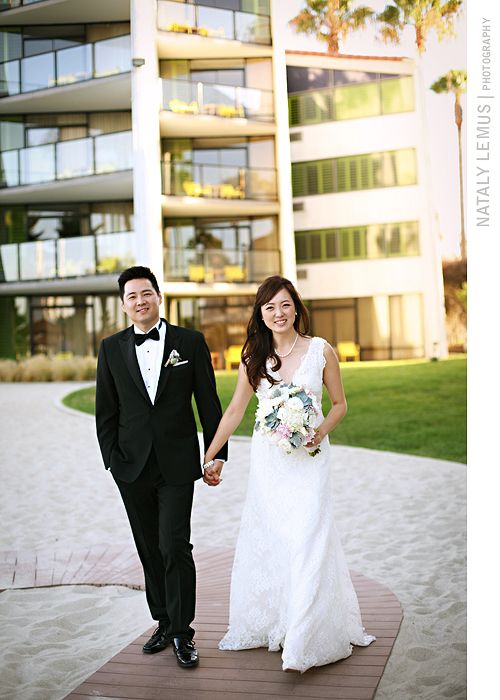 Now reception details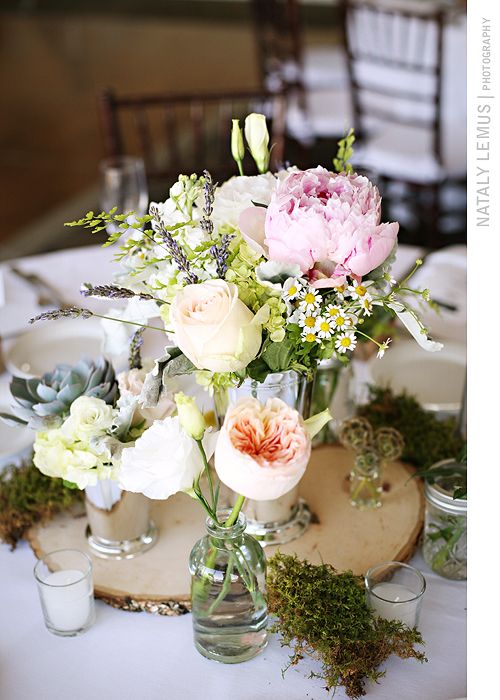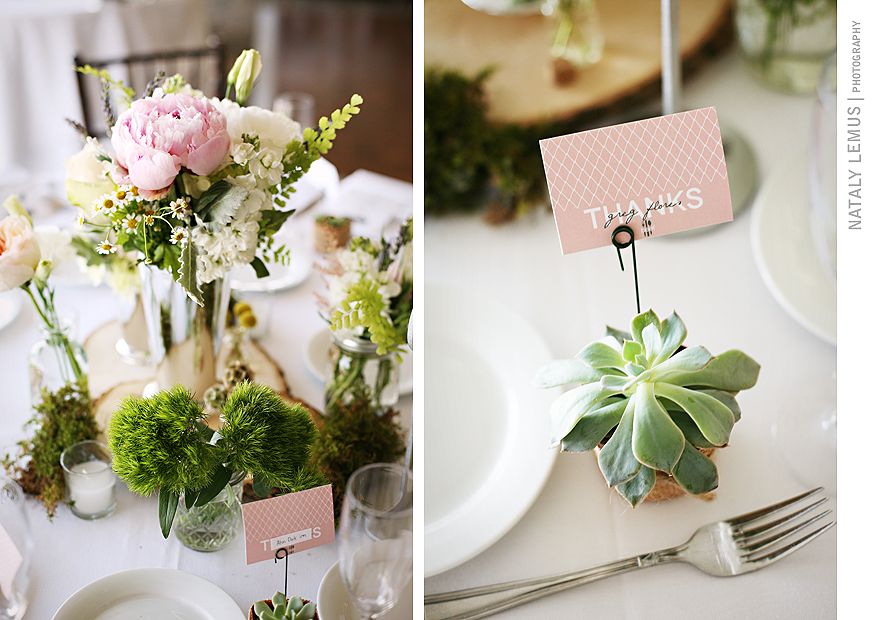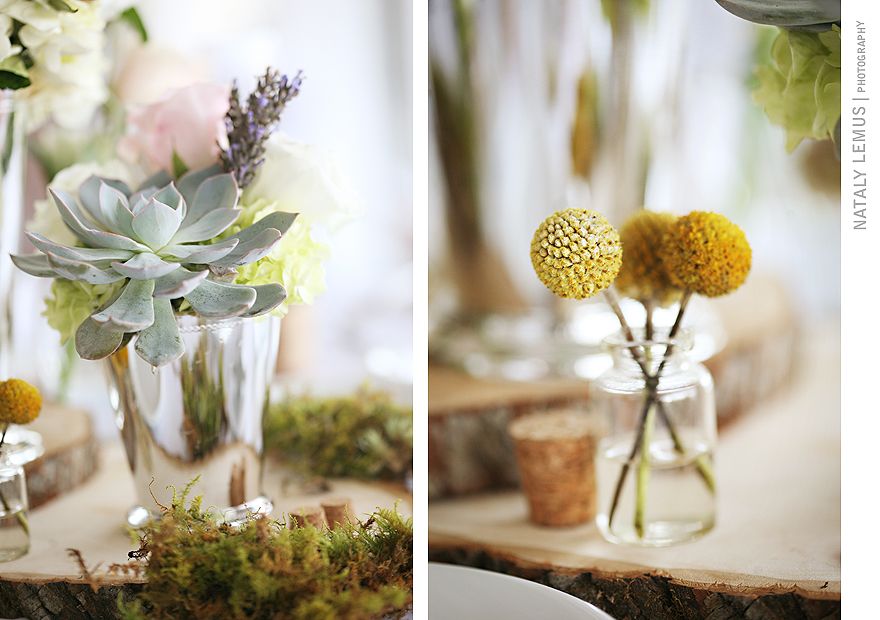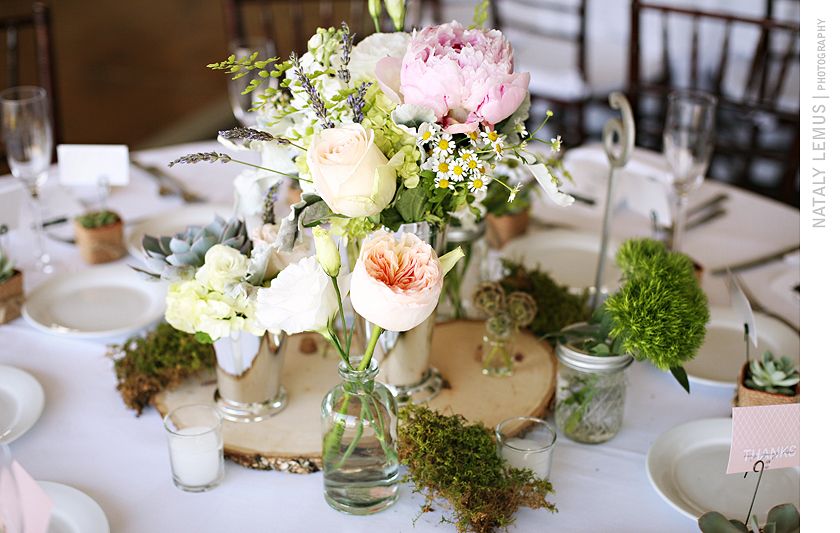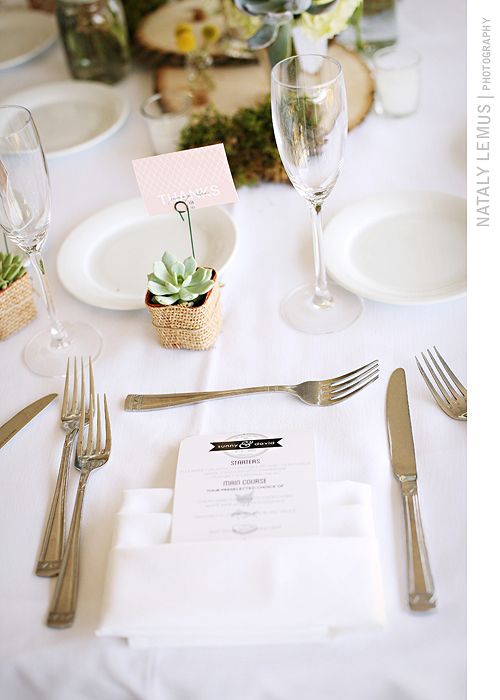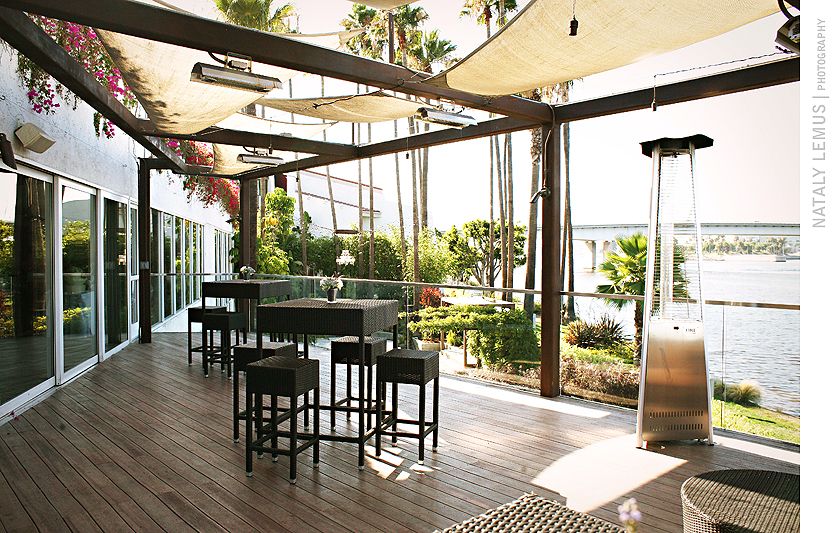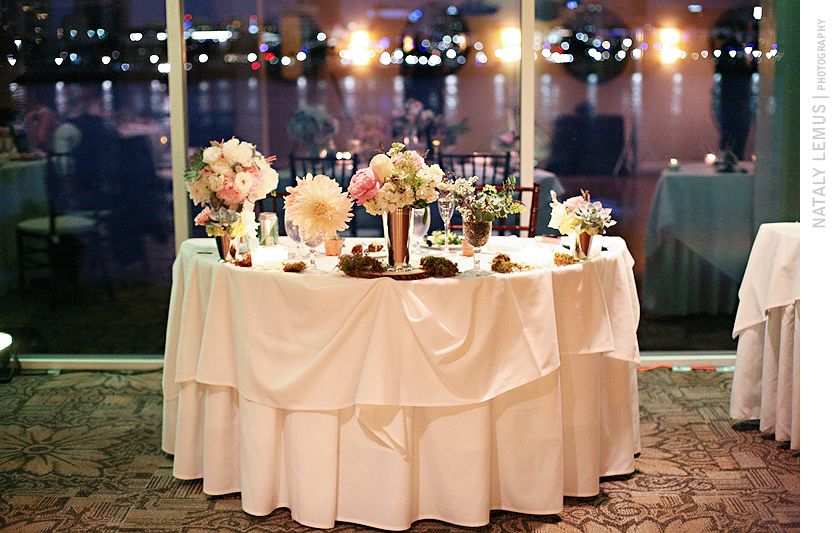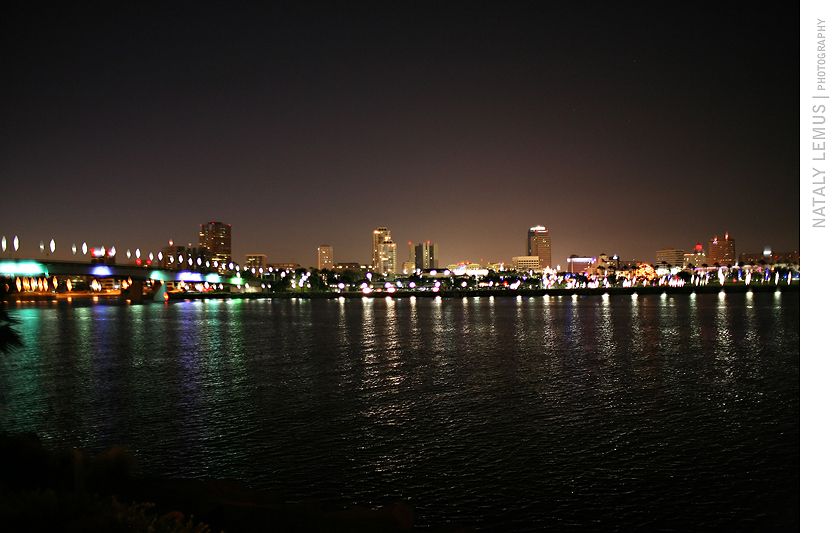 Nataly Lemus Photography blog, rustic wedding, theme, pictures, pics, photos, succulent, centerpieces, flowers, burlap, mason jars, bouquet, boutonniere, marina, sunglasses favors