Katie & Jameson ~ Married!
The Davidson Estate ~ Santa Clarita, CA
Katie and Jamie had their outdoor ceremony and wedding reception at the Davidson Residence venue. It was a toasty 114 degrees at its hottest, that day! Quite an experience, let me tell you! We didn't only have to battle the heat, though. Katie wanted photos near a barn on the other side of the estate, but little did we know that we were going to get attacked by underground bees (or wasps). I even got stung! So did one of the groomsmen. The whole experience was definitely a first. The wedding was amazingly beautiful, though! I loved the rustic feel it had. And, of course, I loved the bridesmaids pink dresses! Their flowers were beautiful too. I literally loved every single detail of this wedding...from the mason jar theme to the jarred jam favors they gave out. You can tell they put thought into every single thing. The best part was the people, though. Everyone was so sweet and carefree. Especially, Katie & Jameson. Katie is, hands down, the most chill bride we've ever had, which is good because her mom, Linda, had it all covered! To top it off, I got to work with one of my fave wedding coordinators,
Elena
!
It was an amazing wedding, for sure!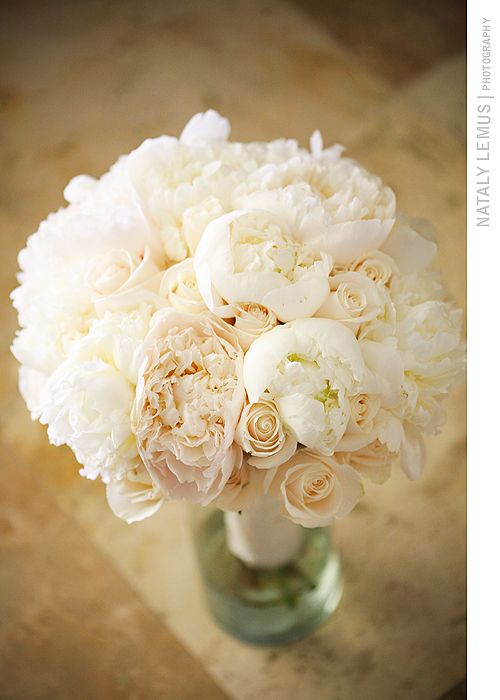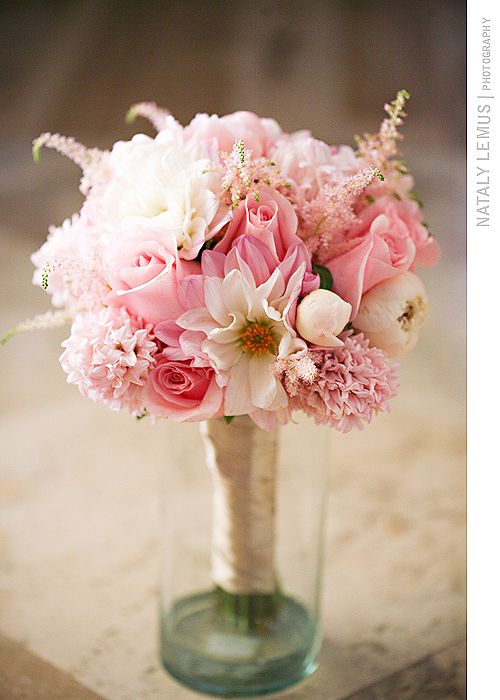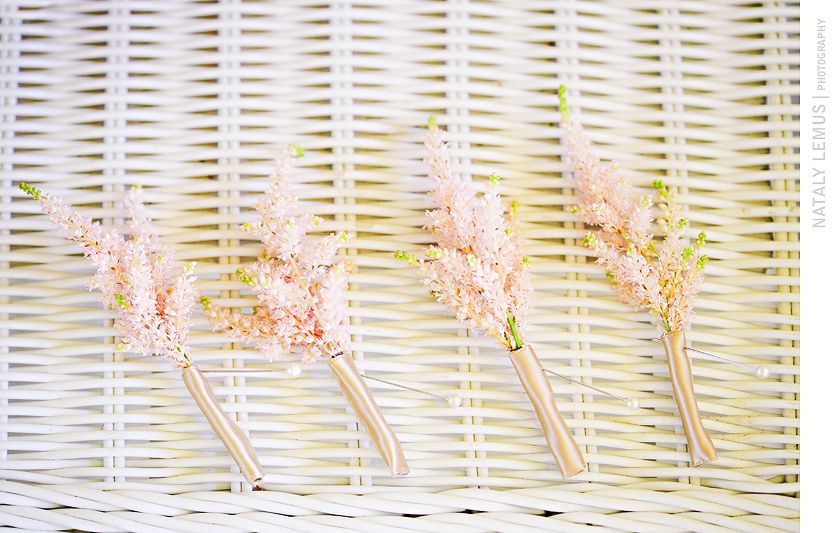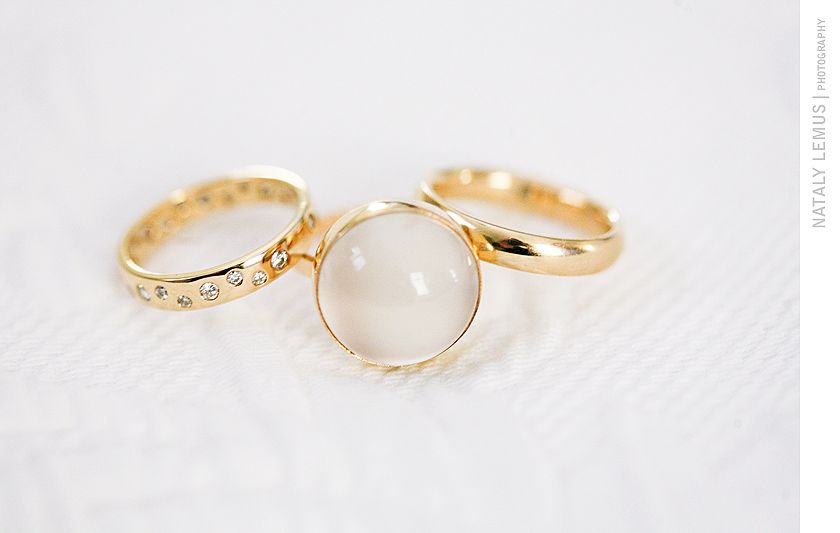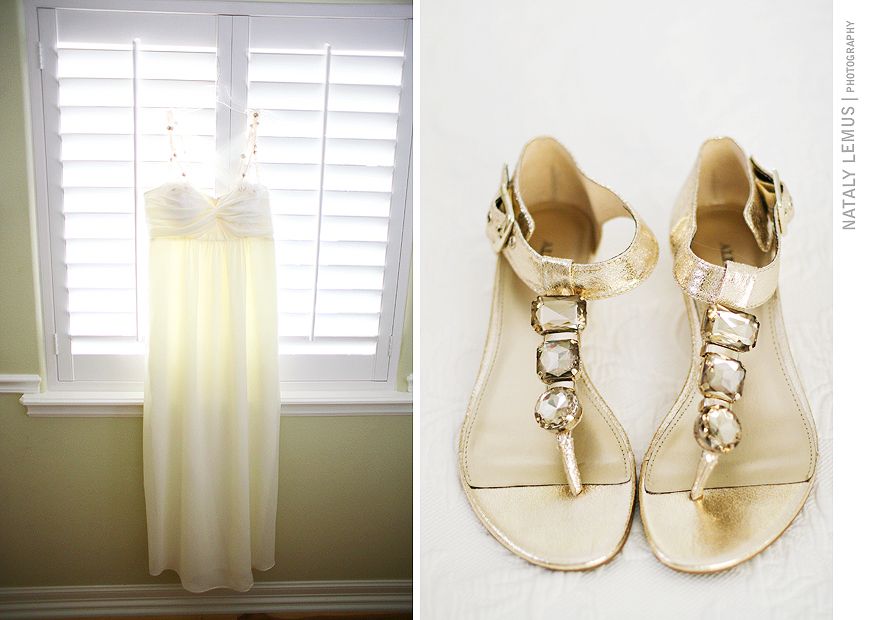 First Look!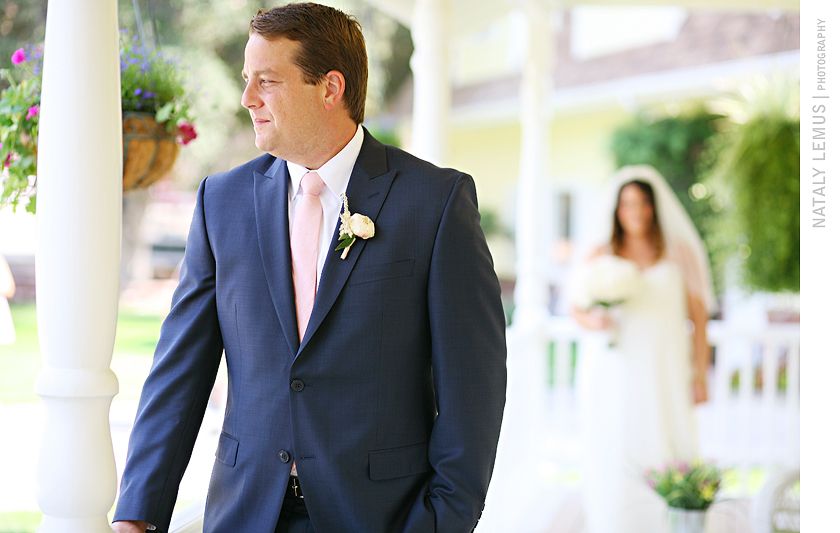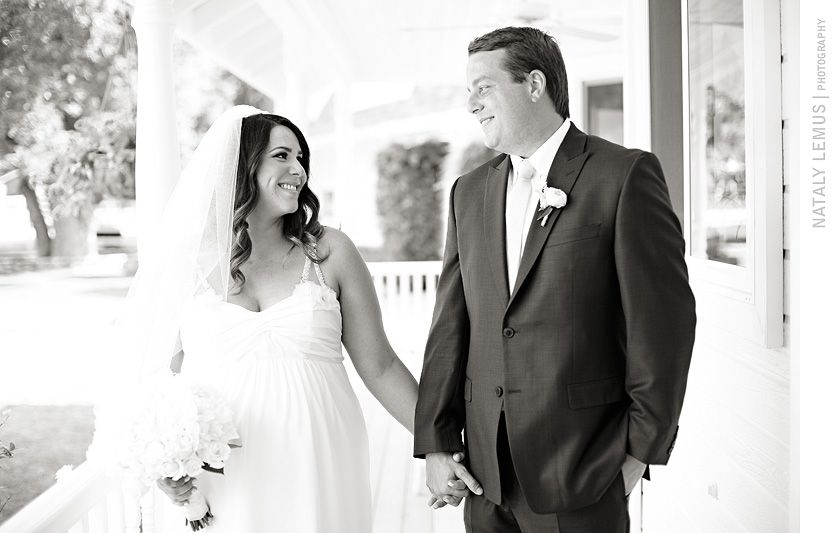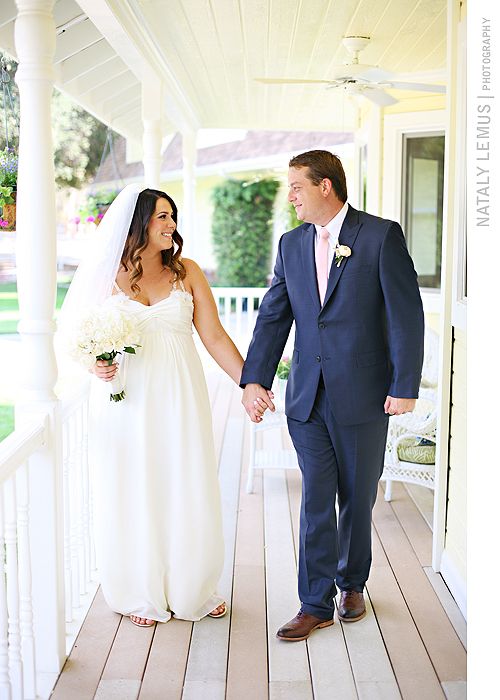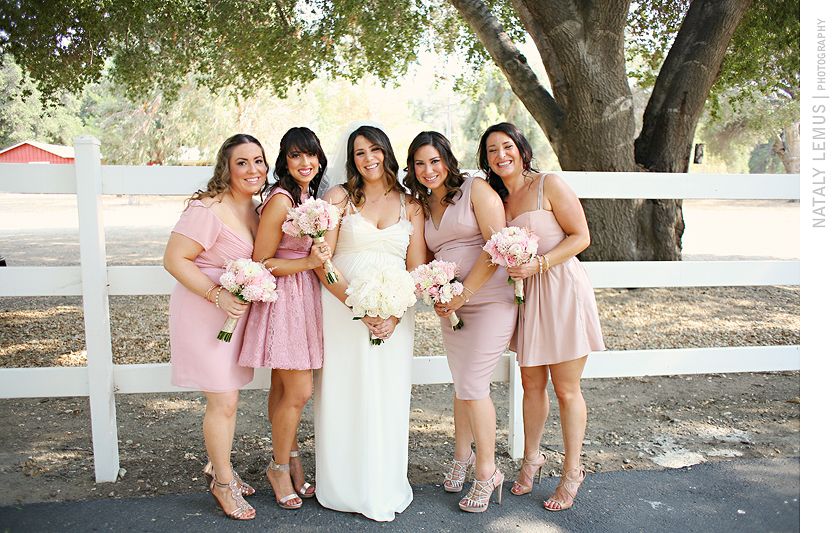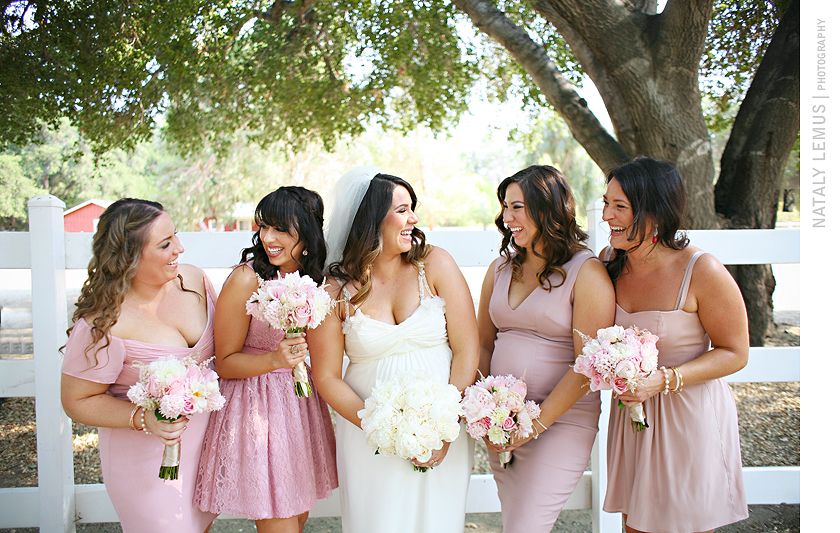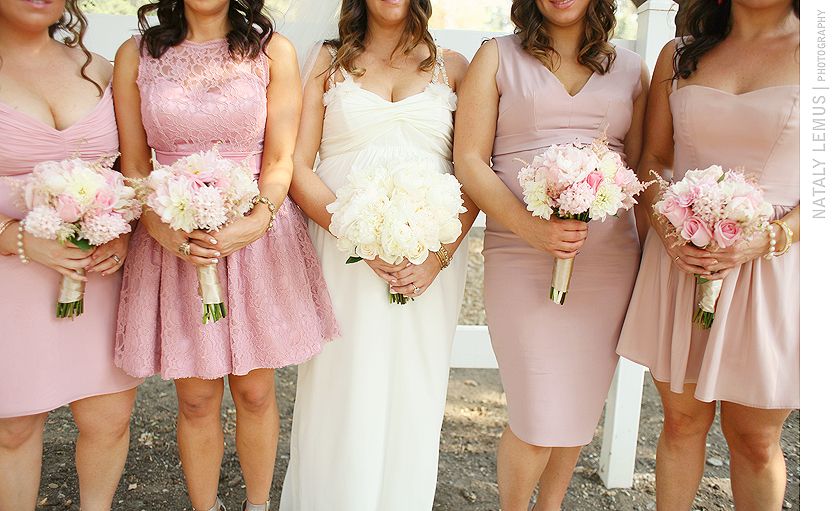 Loved their ties!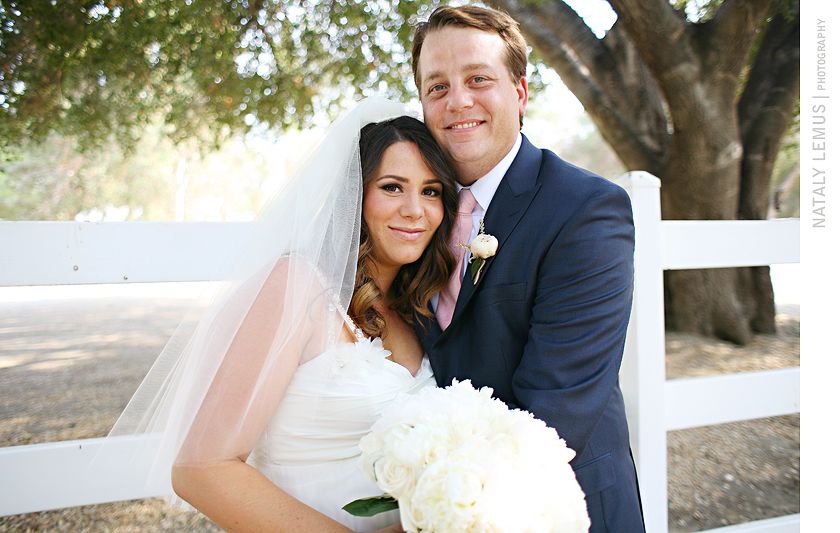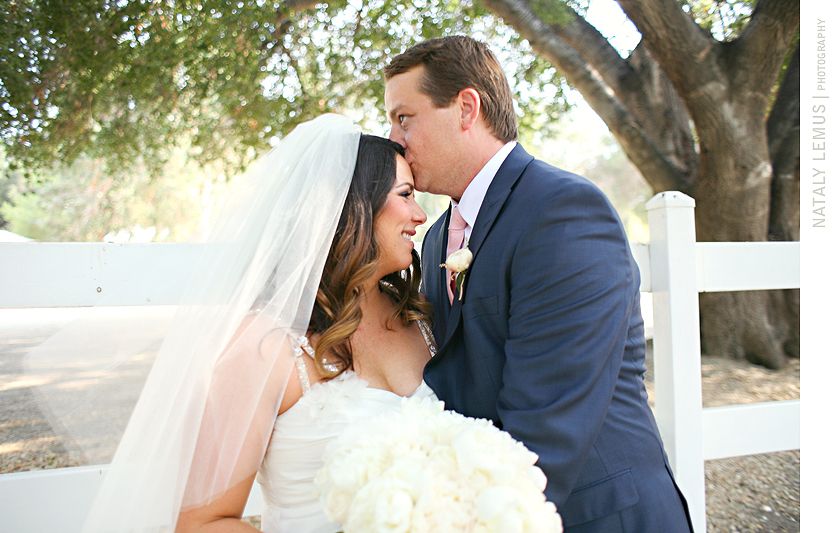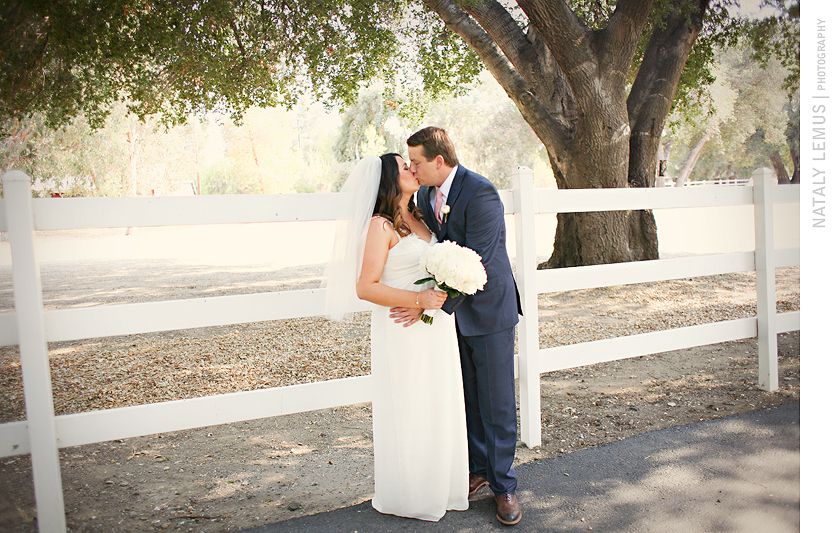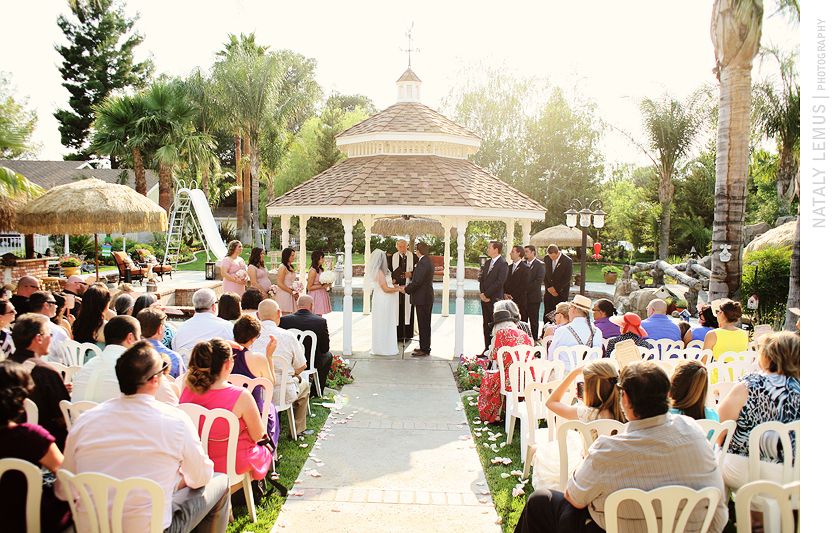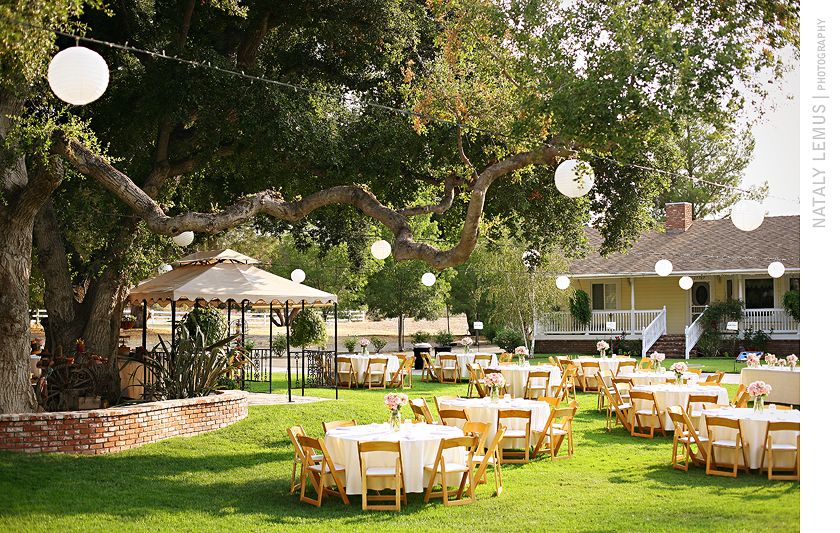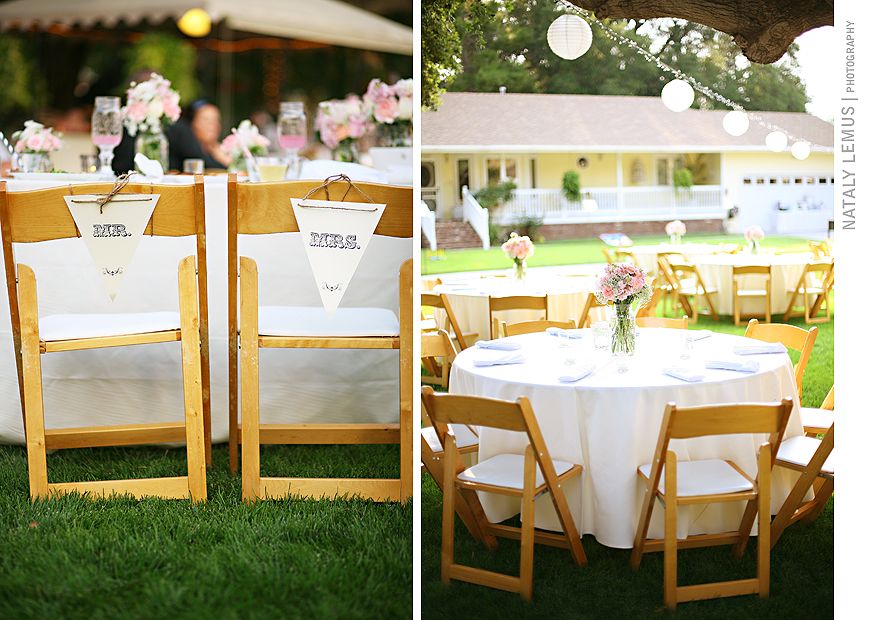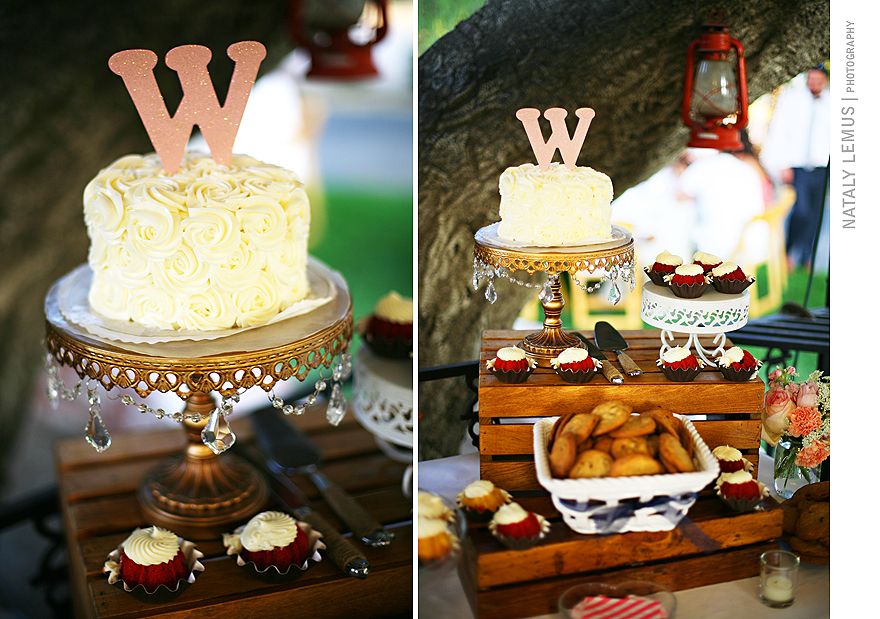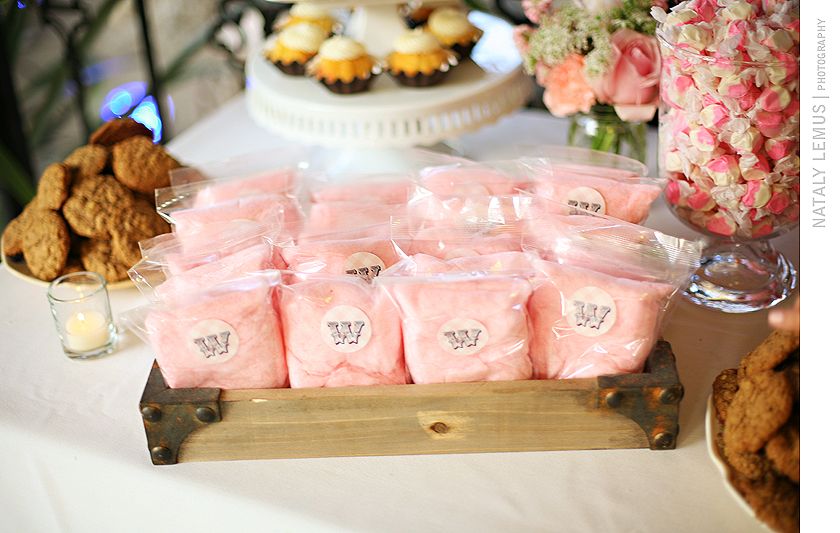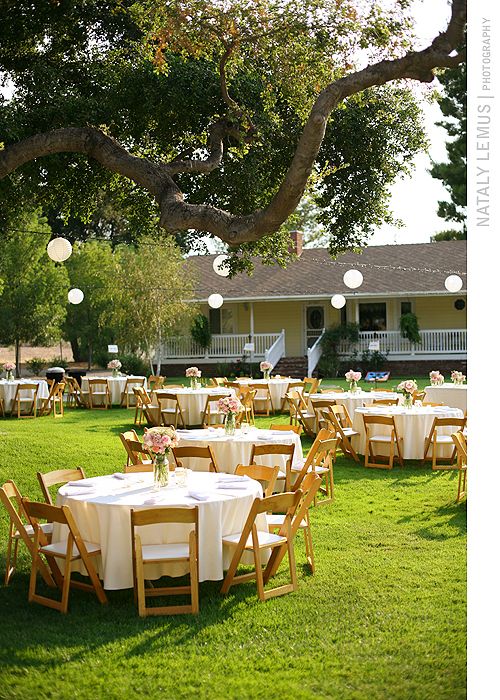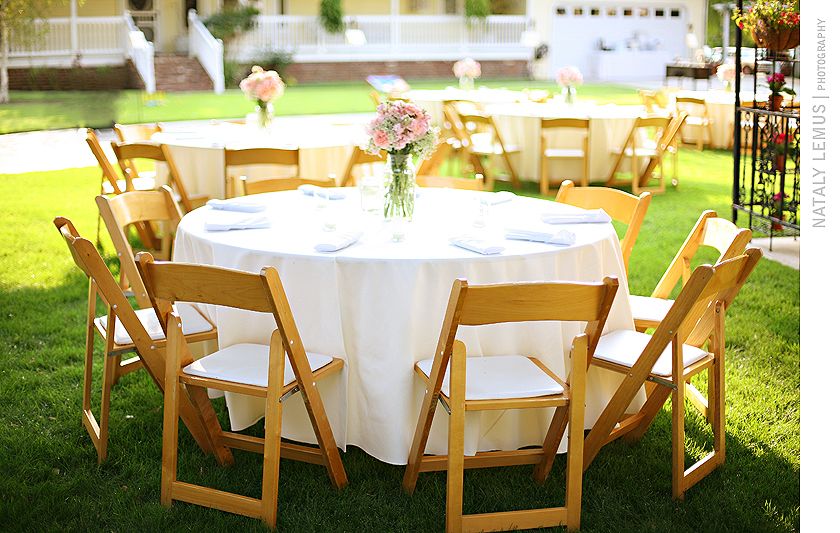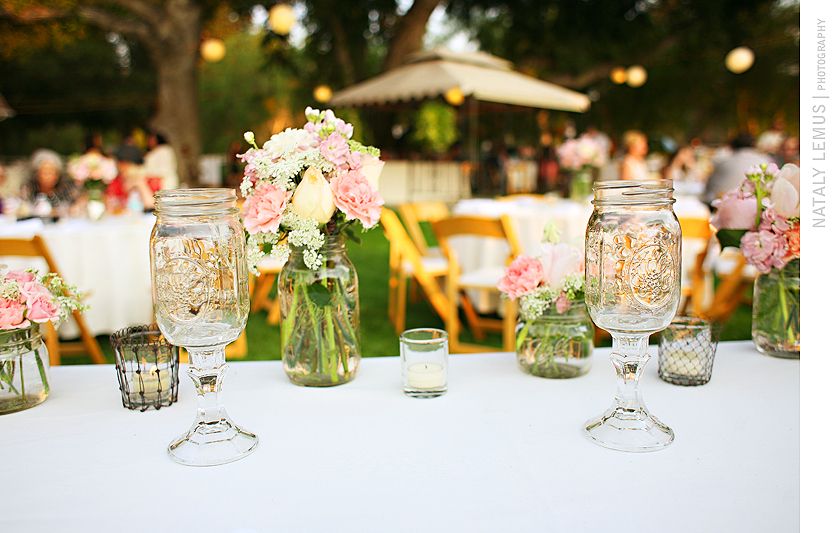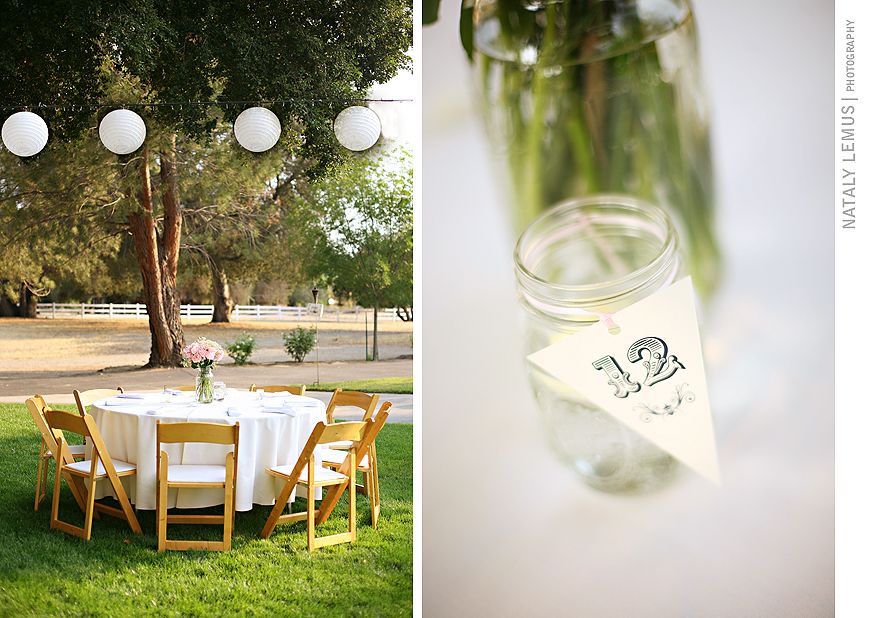 This is why we love streamed lighting for outdoor weddings at nights. It adds that warm and romantic mood to the night and pictures!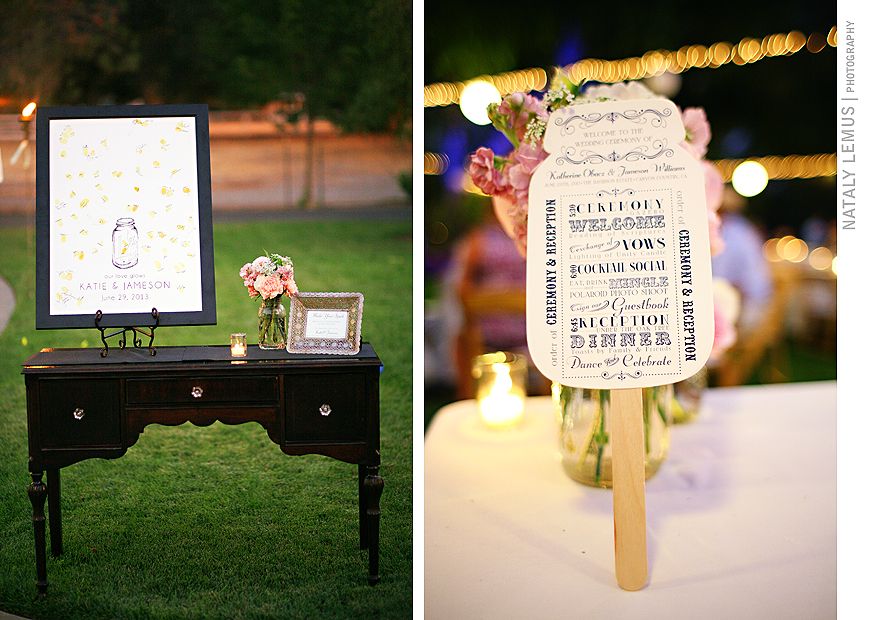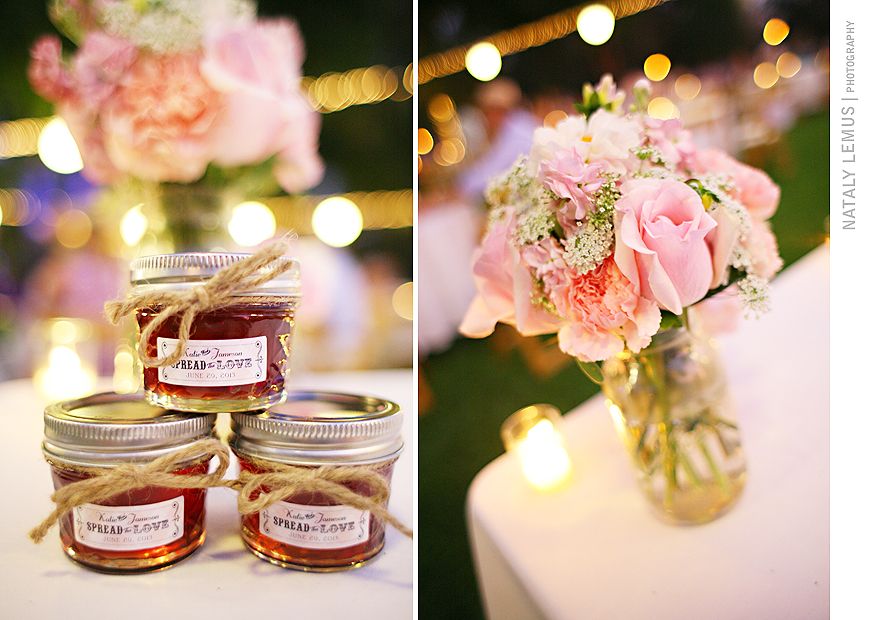 Reception time!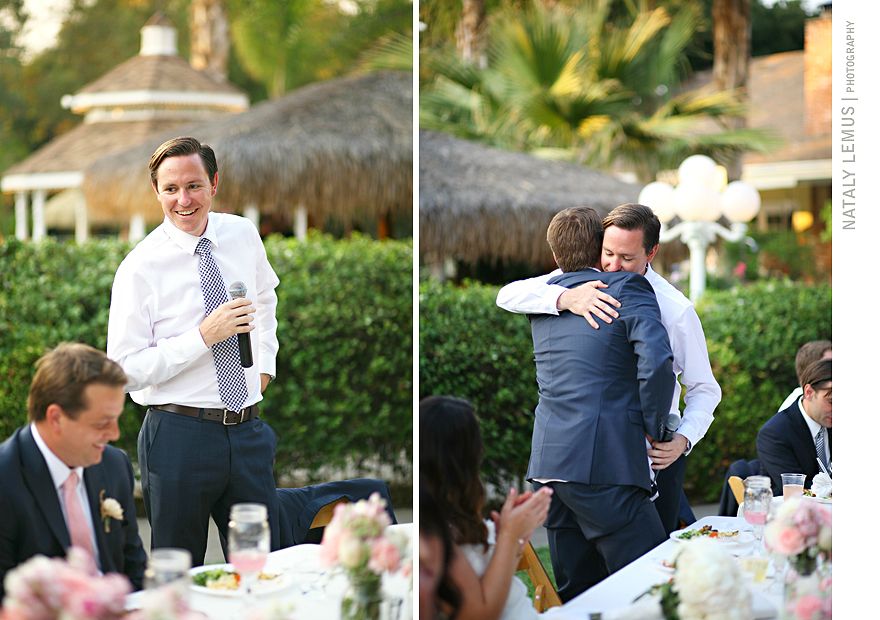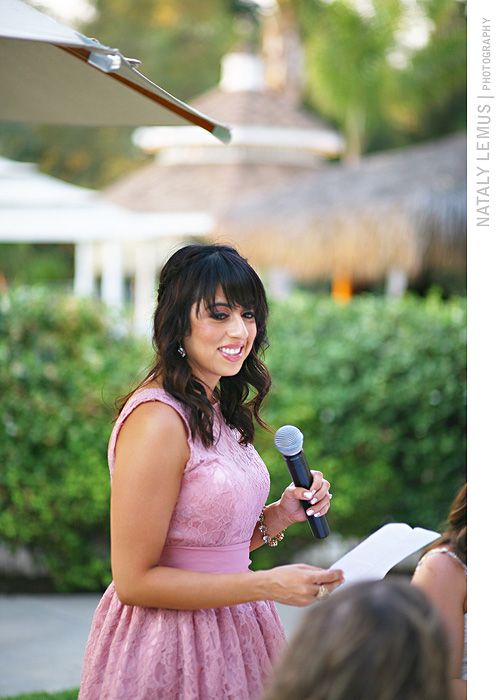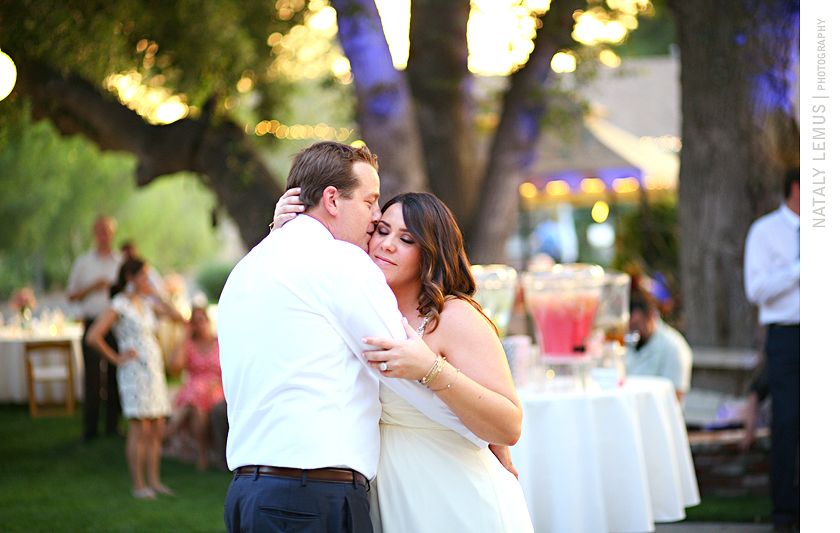 Then they broke it down!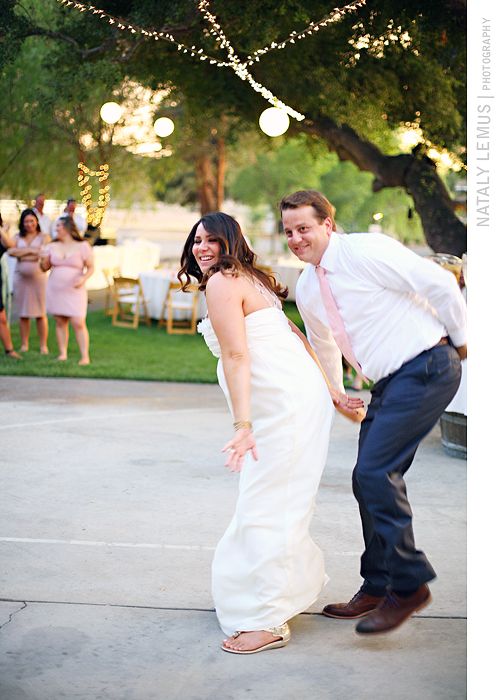 And that's a wrap!
Davidson Residence, Canyon Country, Simi Valley, photographer, Nataly Lemus Photography, romantic, rustic, garden, blog, theme, natural light lighting, peonies