Samia & Ian ~ Married!
Ceremony ~ The San Fernando Mission ~ Mission Hills, CA
Wedding Reception ~ The Holding Company ~ Los Angeles, California
Samia and Ian had a beautiful beautiful wedding a couple of months ago. They decided on an orange and grey theme. I think my favorite part, aside from the couple, of course, was that Samia created and did all the paper rose bouquets and boutonnieres. She also did all the paper flowers for the centerpieces. That takes much creativity and patience!
Ian and Samia had a very traditional Catholic wedding ceremony at the Mission San Fernando and afterwards they partied it up at The Holding Company which is definitely not traditional. I love how they mixed it up. The Holding Co. is a unique venue. I like that it's a loft that you can transform into whatever you want. It's very urban and industrial looking.
Check out what I'm talking about: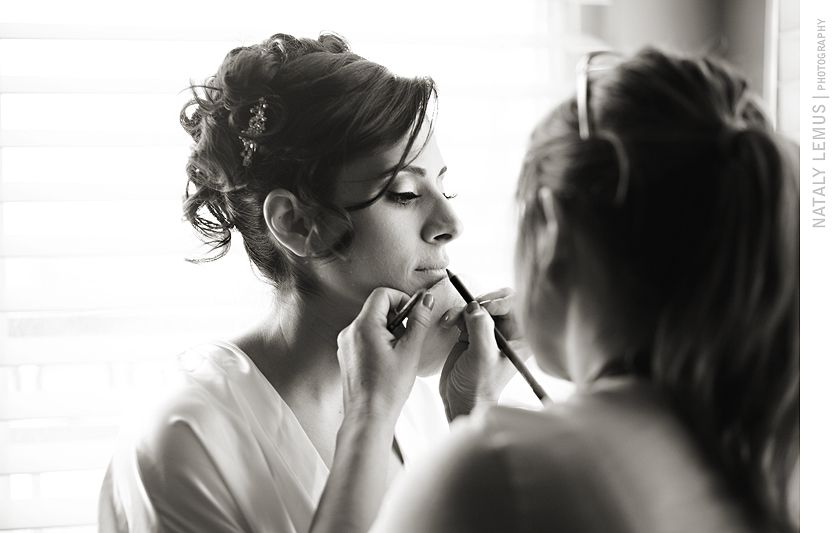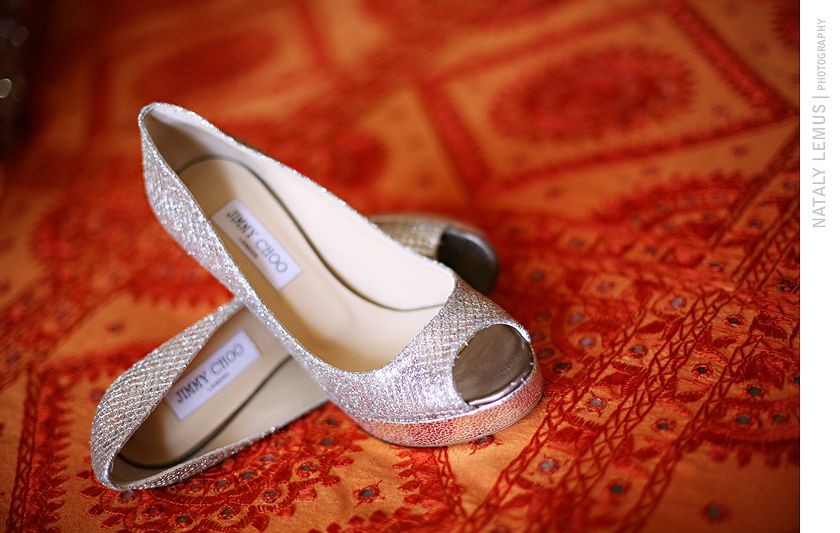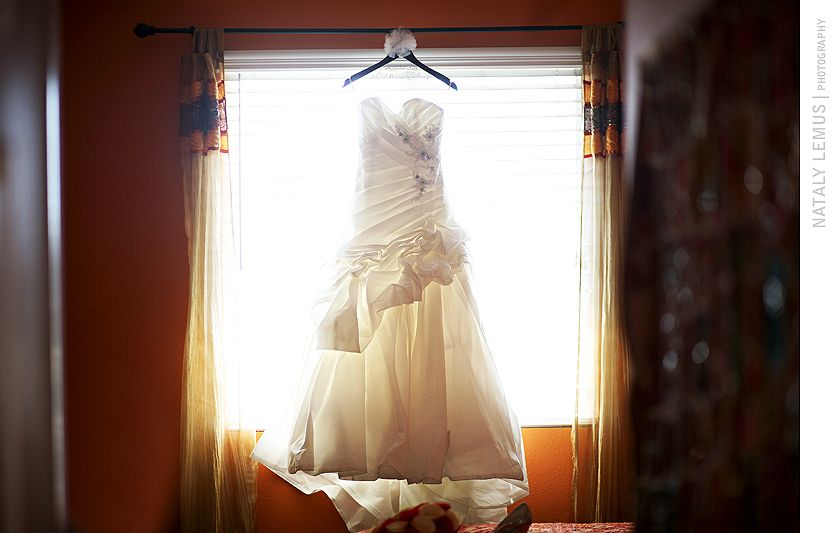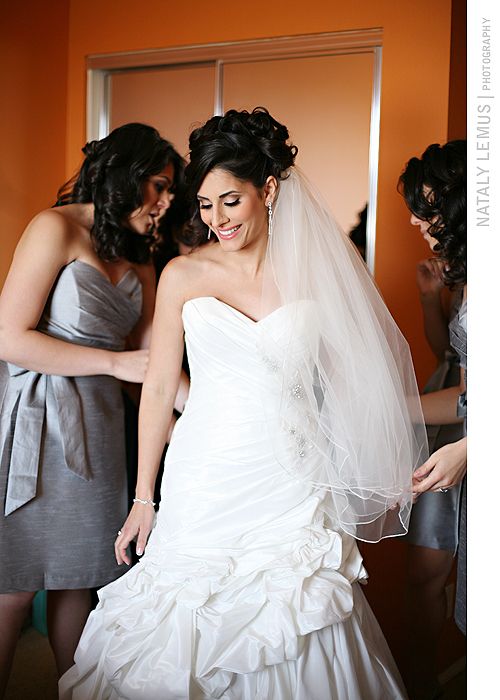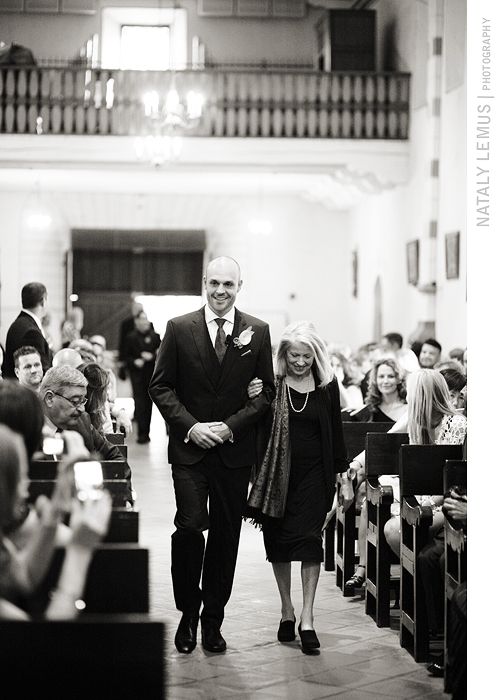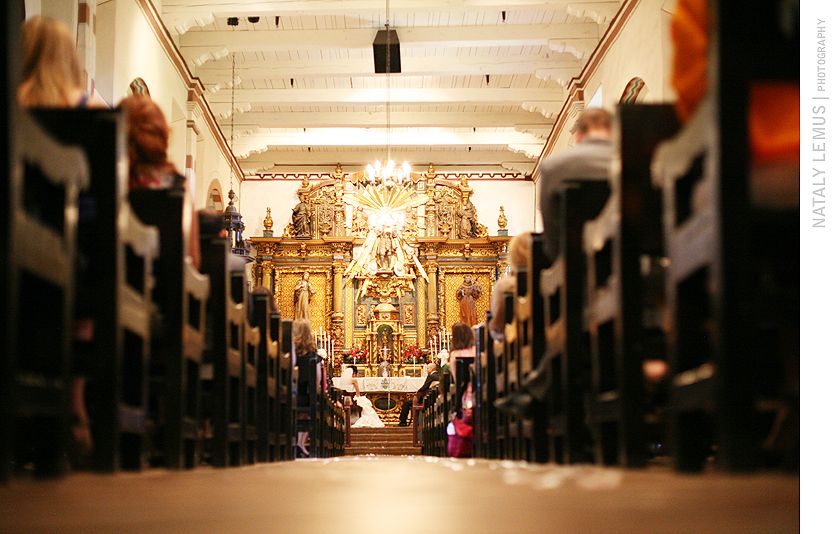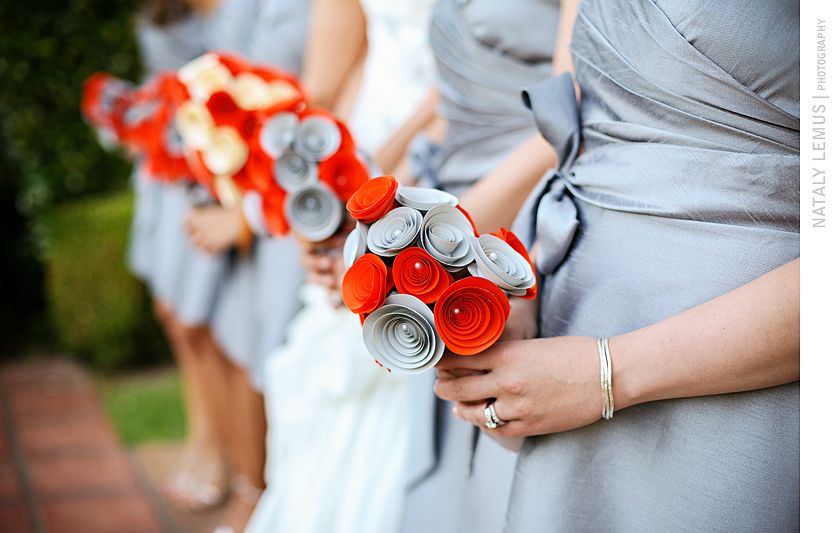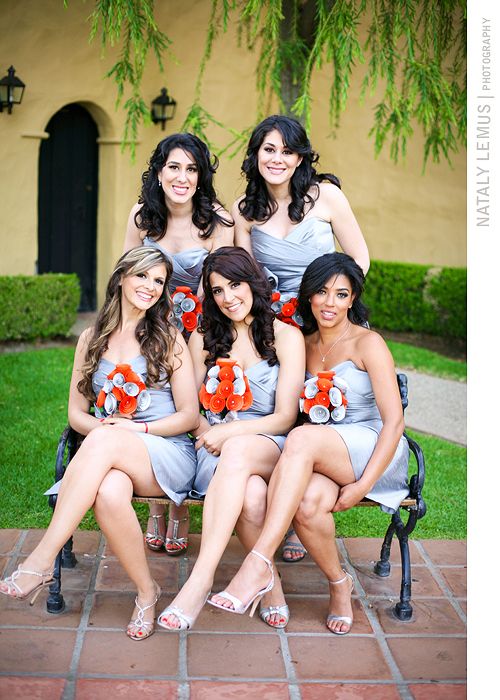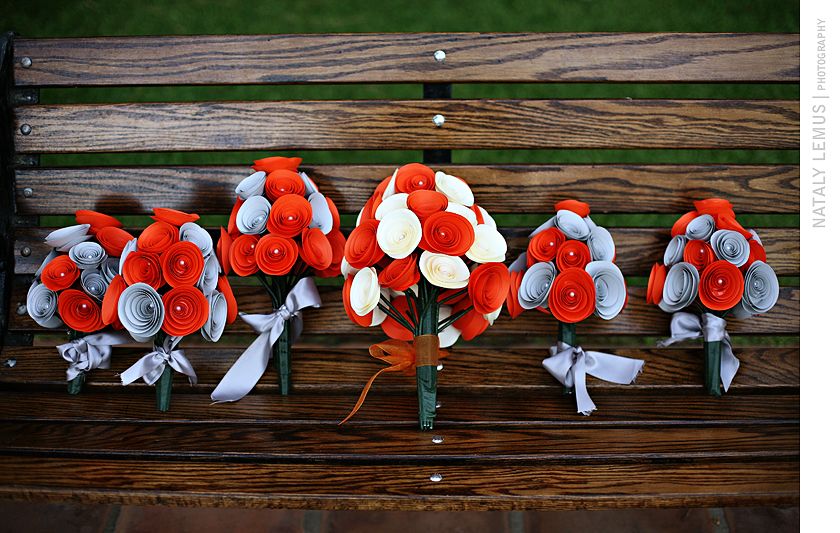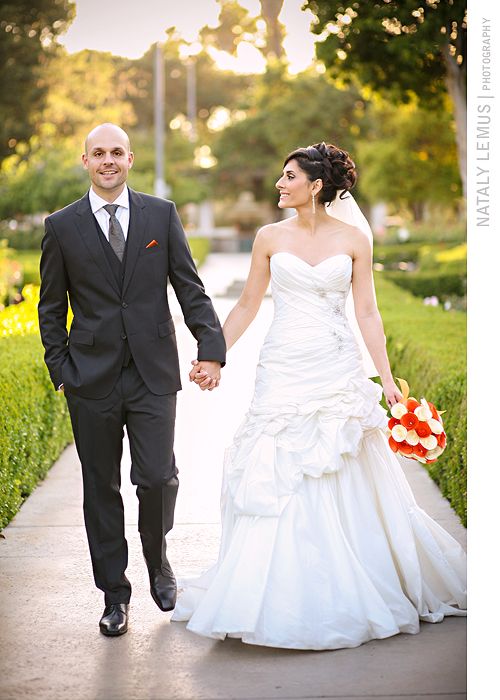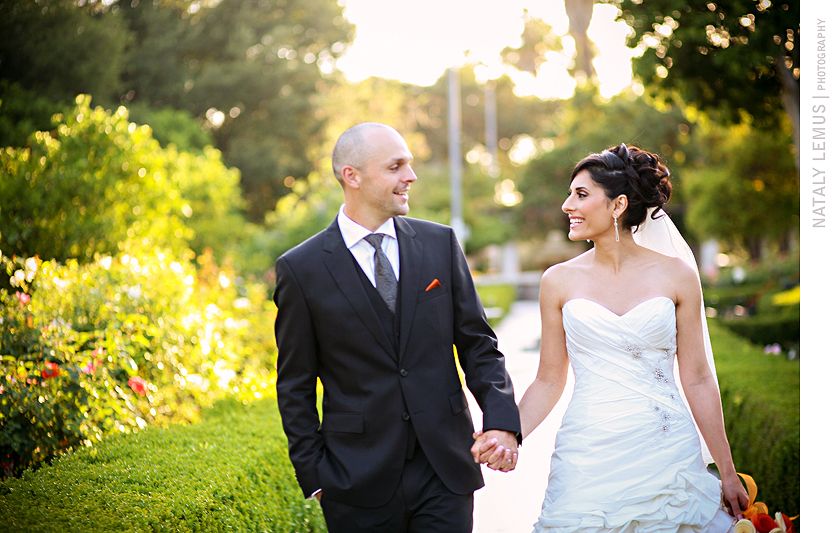 Moving on to the Holding Co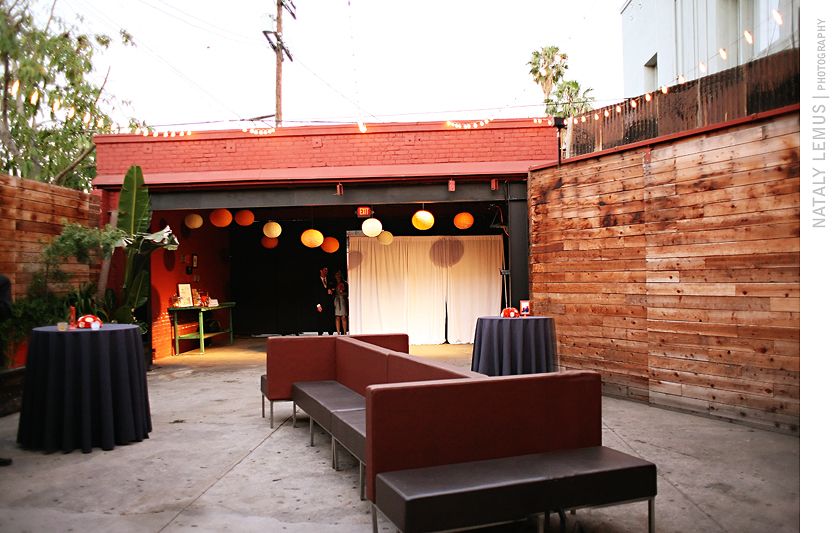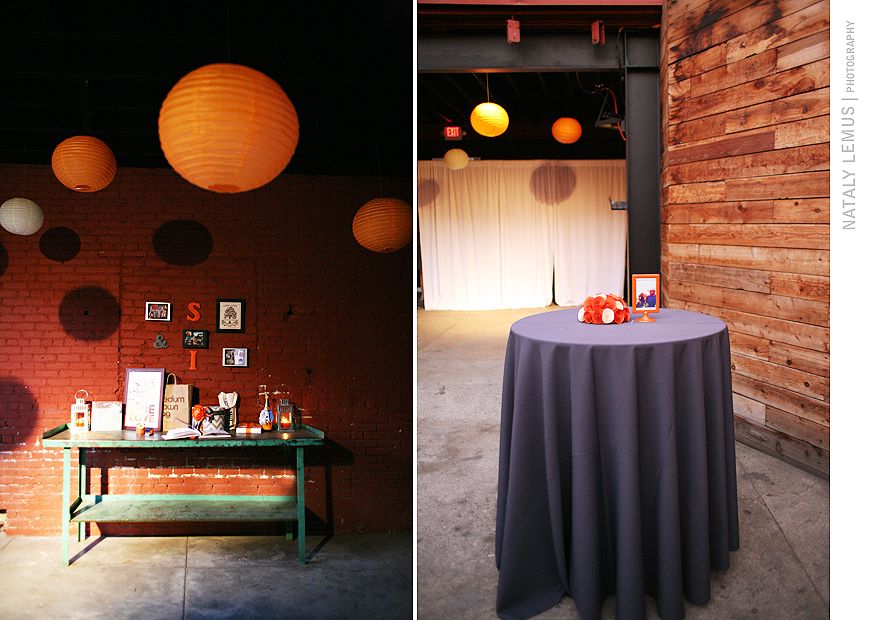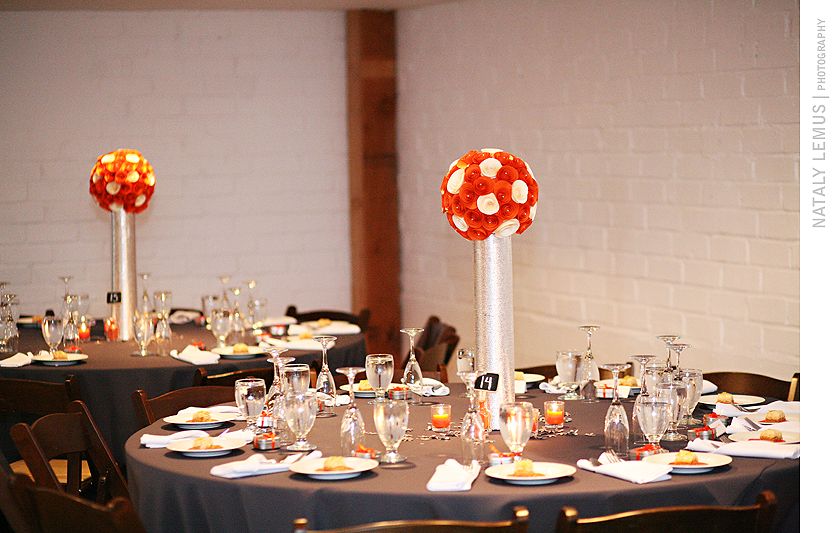 The Holding Co was a nice change of scenery from the garden look they got at the Mission. This had more of an urban / city look.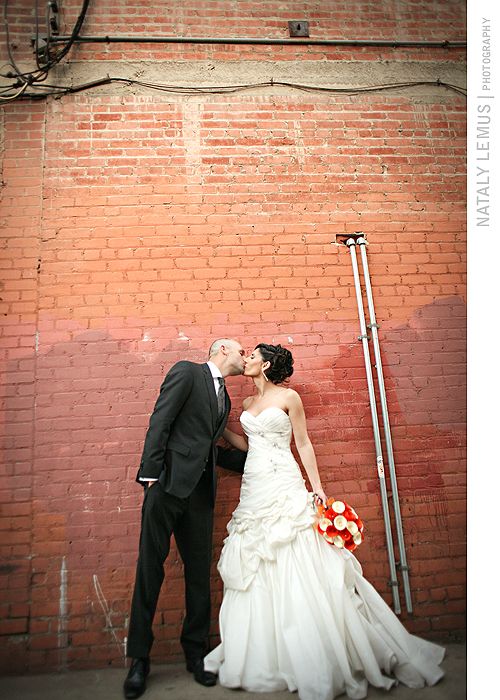 How lucky are Samia & Ian that they had such happy groomsmen cheering them on...or teasing them...same thing :P
Nataly Lemus Photography, blog, wedding photographer, Mission San Fernando Wedding, The Holding Co. Wedding, The Holding Company Wedding Photos