Sonia & Benjamin ~ Married!
Hotel Casa Del Mar, Santa Monica, CA
Time to share some of the weddings photos I haven't been able to share with you yet! Let's start with Sonia and Benjamin's wedding pictures! They had a beautiful and classy blush pink and gold theme wedding. My favorite part though was that they incorporated New Orleans traditions into their wedding. I also fell in love with Sonia's pink wedding dress. It was different and the style gave her an old hollywood look. Totally chic! The day started off really early while Sonia got ready. It's been a while since we've done a morning wedding but I love them! The ceremony and reception were both at Casa Del Mar and what an elegant venue it is. I could go on and on about their wedding but I will let you see the images instead!
Sonia's mom was such a sweet lady and I loved having her shooting alongside us ;)
Look how adoringly the flower girl looks at Sonia. This was 100% candid and I love it!
Doesn't Sonia look like a doll?! She looked gorgeous!
Her dad shed a tear...or two <3
What a sweet moment between Sonia and Benjamin, right after her dad gave her away.
Reception time! We'll start with some of the details.
I think it was a cute idea to add the cake design sketch on their cake table. I also like the feathers on the top of the cake.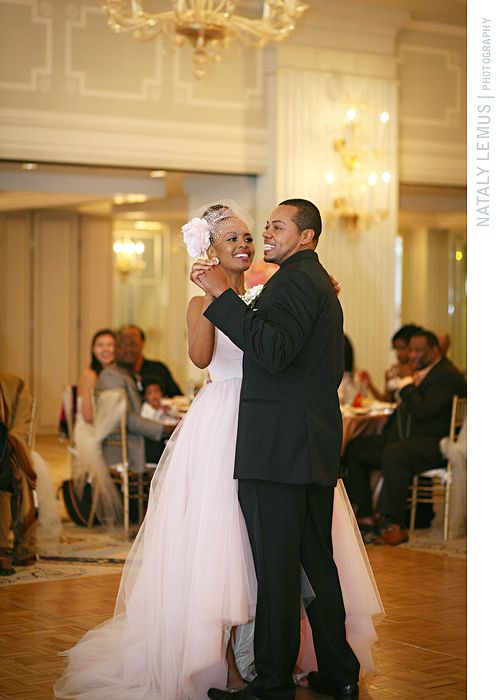 Tags: Nataly Lemus Photography Blog Review Reviews