Time flies. It feels like our Godson was just born a few months ago but it has actually been 12 months! Well, it will be 12 months in a couple of weeks. He's about to celebrate his first birthday and what kind of Godparents would we be if we didn't do a cake smash session for him?! If you haven't heard about a cake smash session, let me tell you about it! We've been photographing cake smash sessions for a few years now and I love them. Basically when a baby turns one year old you let them eat cake for the first time. It's all in the name of some adorable birthday photos! The experience is also fun for the parents, aside from documenting such a cute & sweet (pun intended :P) moment.
You never know what you will get with one of these sessions. The baby can either dive right into the cake and start eating it up, they can grab it and put it all over their face and body, or even crawl all over it. One thing is for sure, it makes for some fun pictures!
I can't wait until you see his photos because he was totally modeling for the camera! Very fitting since his Godparents are photographers :) We couldn't have been more proud of him Melissa wanted more of a studio look so we used a white backdrop. I liked switching it up a bit, because we have always done cake smash sessions with more of nature feel to them. You can see some of this by clicking
HERE
and
HERE
.
Now, check out our little man hamming it up for my camera!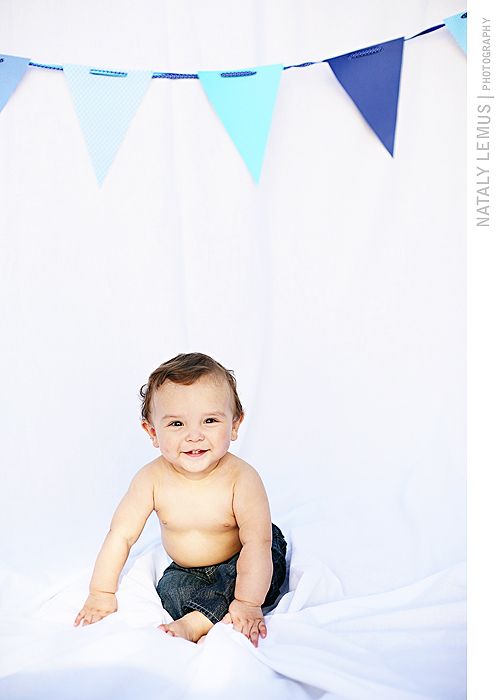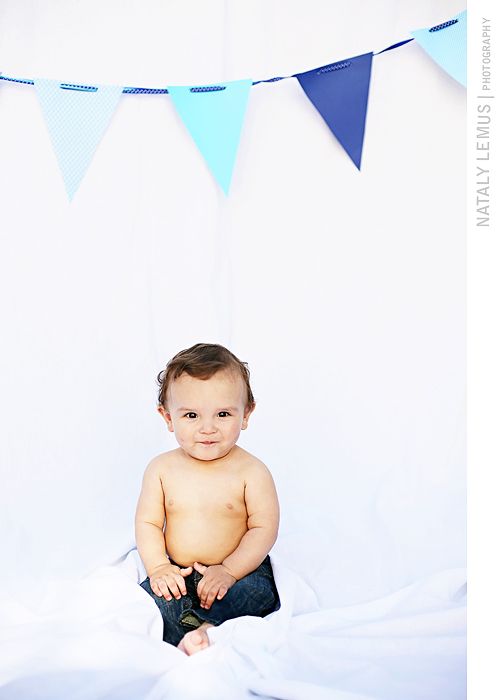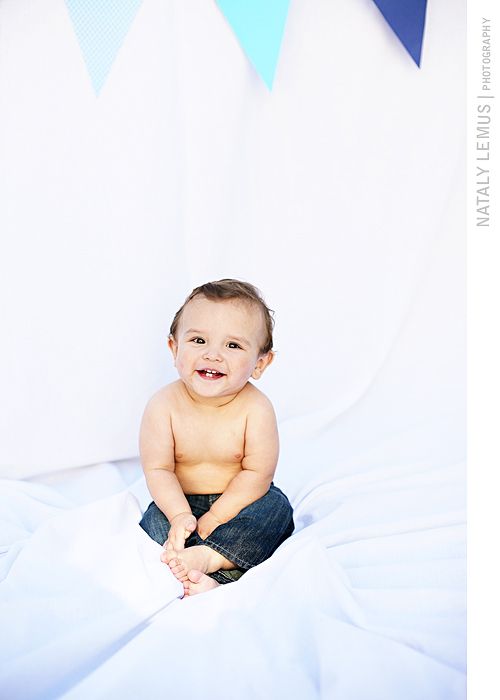 Time to smash some cake!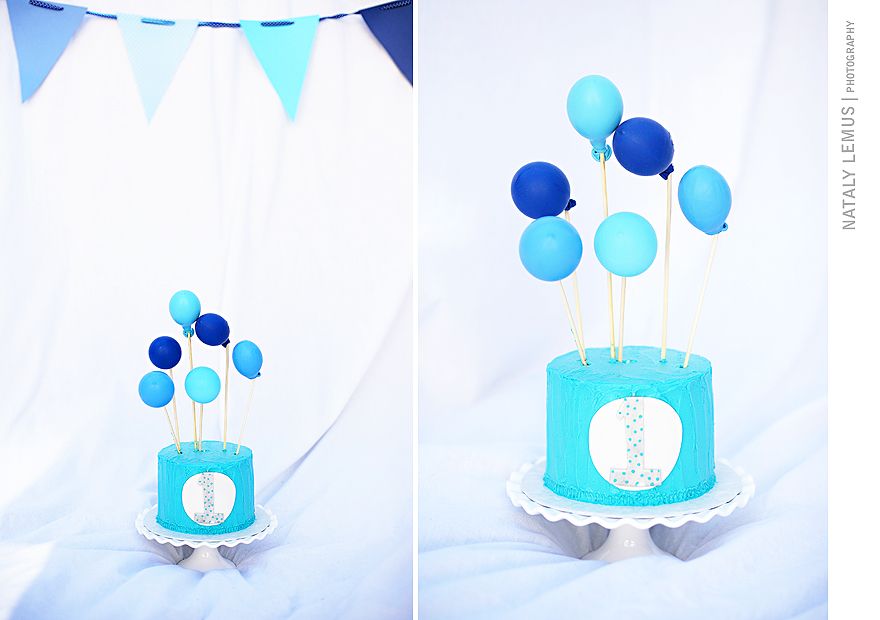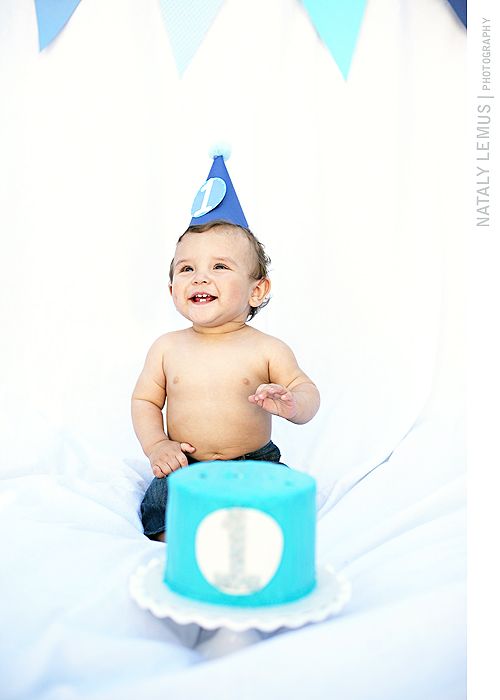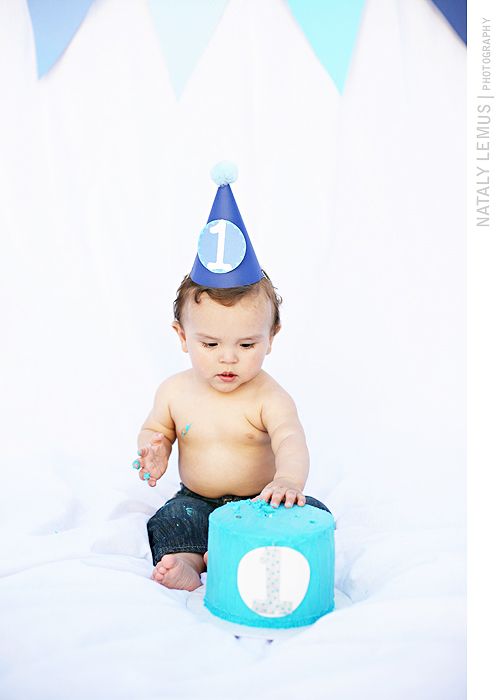 He was true to the title cake smash! He was all about smashing the cake but he was not really into eating it. The photo below is when he thought he had enough and I think it's adorable! Little did he know we were not done enjoying watching him play with the cake :)
I'm telling you, he was done with the cake smashing and was not loving the idea of actually eating it. I loved how he crossed his little legs <3
I'm glad I kept taking photos, though, because he was too adorable playing with the cake!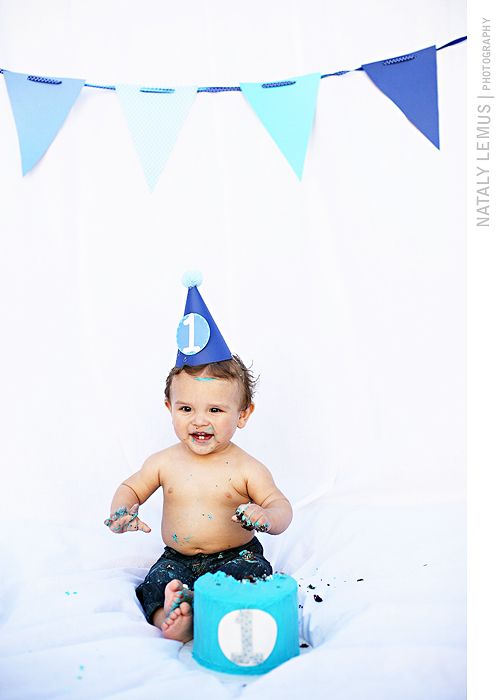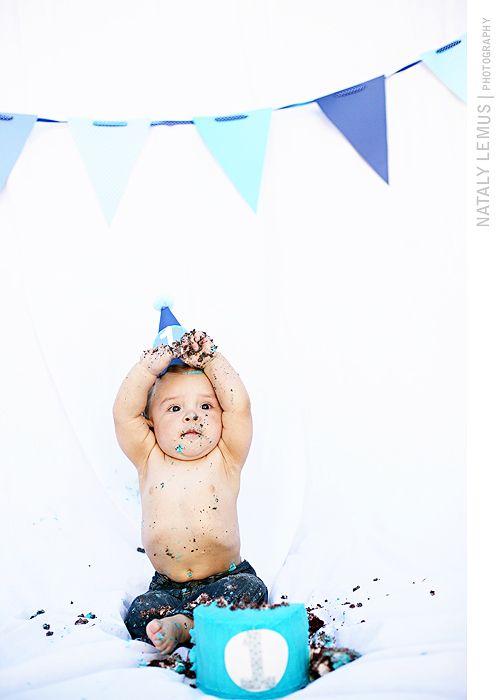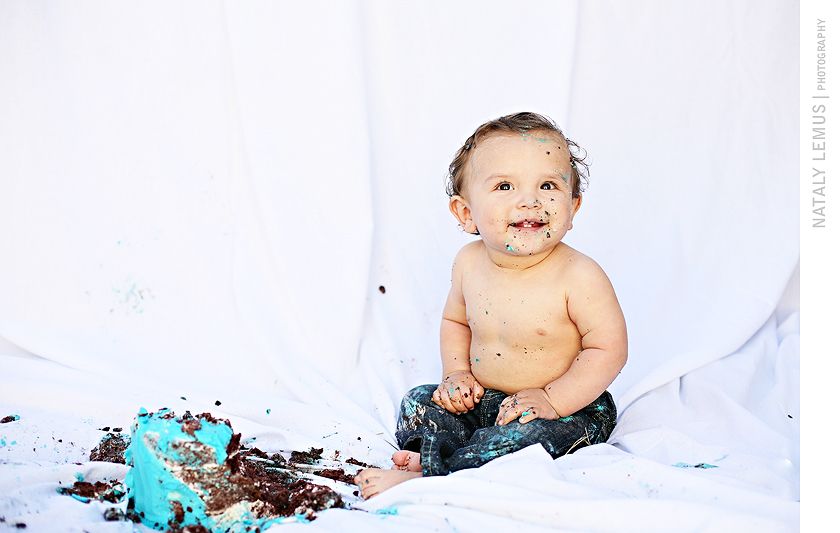 Nataly Lemus Photography