I often mention how incredibly blessed Art and I have been by doing wedding photography. We are able to do what we love, we are always surrounded by happy people, we get to meet amazing individuals, and all while calling it work. One of the biggest blessings, though, is a friendship that blossomed from a wedding we had the privilege of photographing. The moment we met Melissa and Miguel, we knew they were great people and we had many things in common. It felt like we had known them for a long time, just like one of our friends. Fast forward to the present, 5 years after meeting them, and we have photographed their engagement session, wedding, anniversary, maternity session, and their beautiful baby boy. The best part has been being a part of their life, not as their photographers, but as their friends. The most important moments are the talks, sharing laughs, getting to see each other's lives evolve and grow.
Meli and Miguel asked us a few months ago to be their baby's Godparents. I can't tell you how honored we were that they picked us. Being asked to be a Godparent is a big decision for both the parents who are asking and the Godparents. Or at least it should be. We take the meaning behind it seriously and we also value the fact that they are inviting us as part of their baby's life and religious upbringing. We know how huge that is. We couldn't be happier to be part of their family :)
Of course I want to share some photos of our Godson's baptism, since we are very proud Godparents!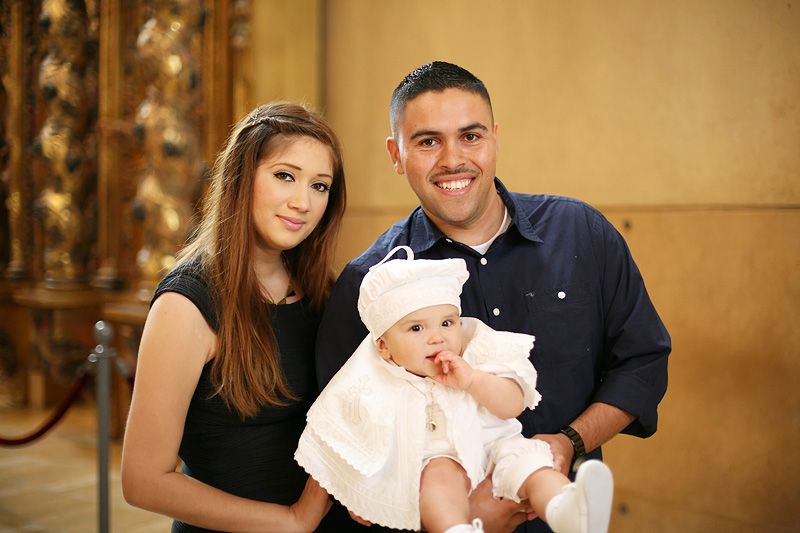 This photo with his Grandma melts my heart!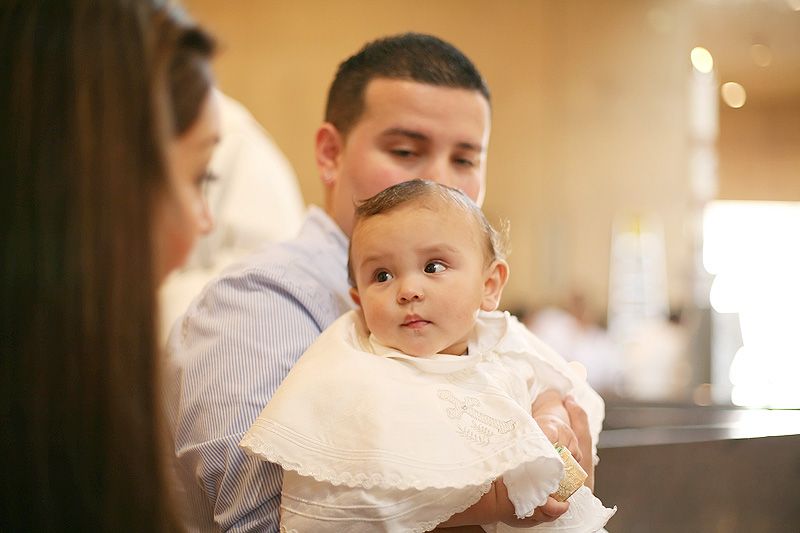 Nataly Lemus Photography