Westlake Village Inn ~ Wedding Ceremony & Reception Nadia & Jamie ~ Married! Jamie & Nadia had a beautiful wedding in Westlake Village. You can see there engagement session by clicking
HERE
. They chose to have a pink themed wedding that was soft and romantic. Nicole, one of our past brides, put everything together and she did a beautiful job. You have to see the centerpieces she arranged(lots of photos below). Even before I knew she did them I kept raving about them. I've been to this venue before and, let me tell you, she totally transformed it. I've had a few wedding at the Westlake Village and I love that they have so many areas where the bride and groom can take photos. It was also nice to get to photograph their ceremony Mediteranneo Gazebo because all the other weddings we've photographed here had their ceremony at Lakeside Gazebo. Both are beautiful but it's always fun to get a new location to photograph at. Picture time!
Let's start with the first look.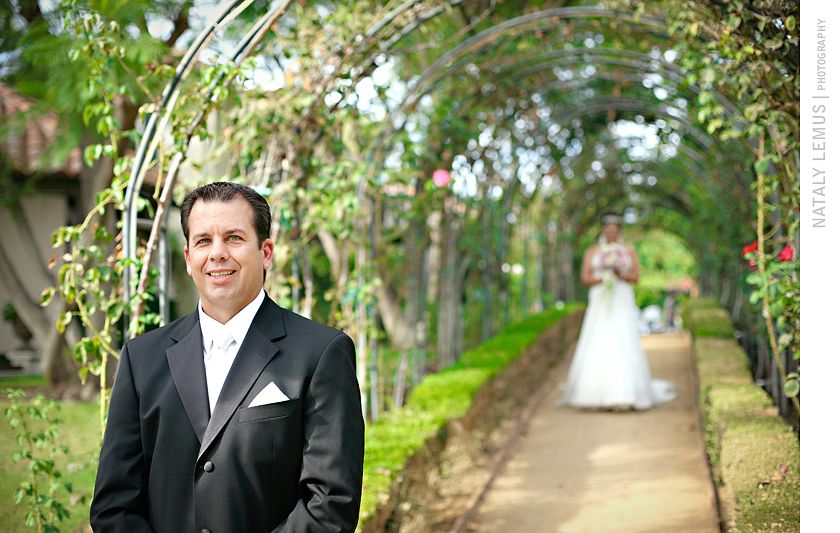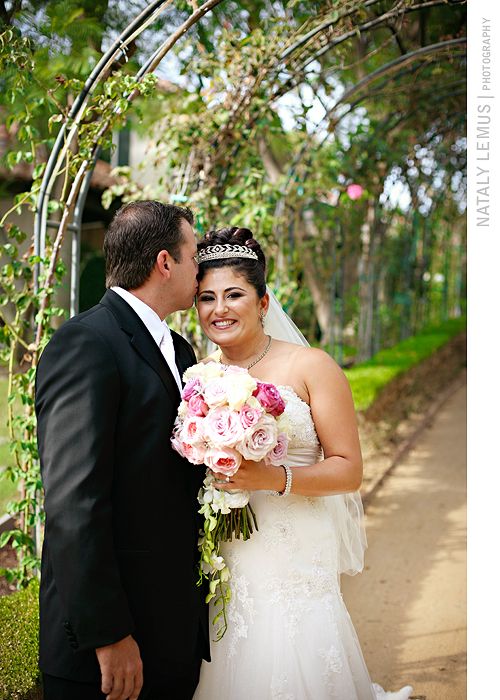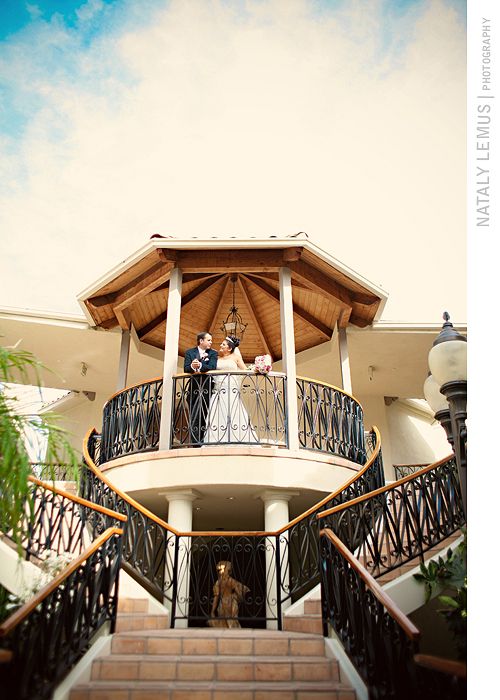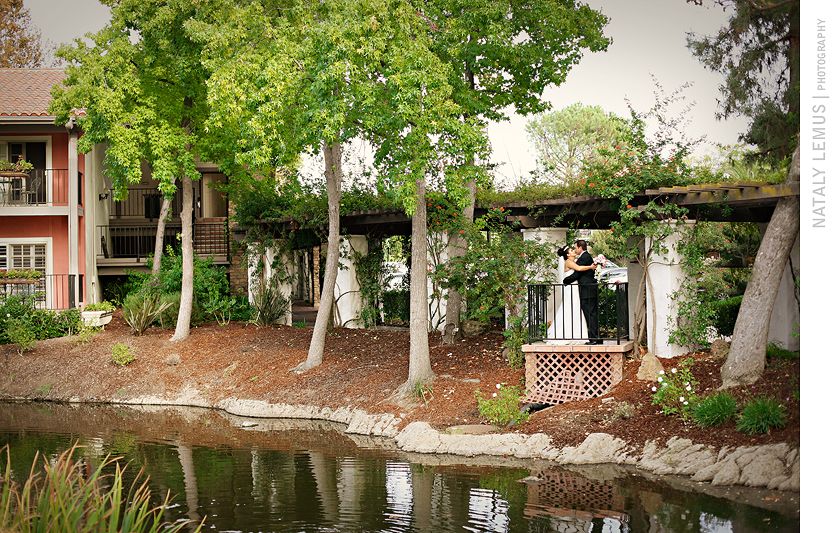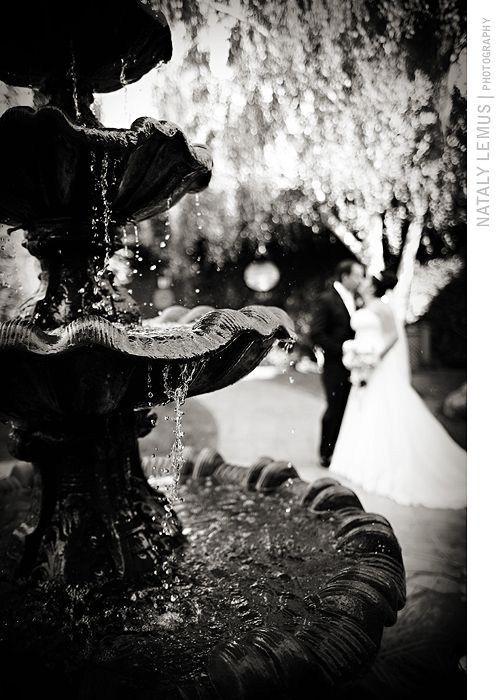 I love that the Westlake Village Inn now has a vineyard.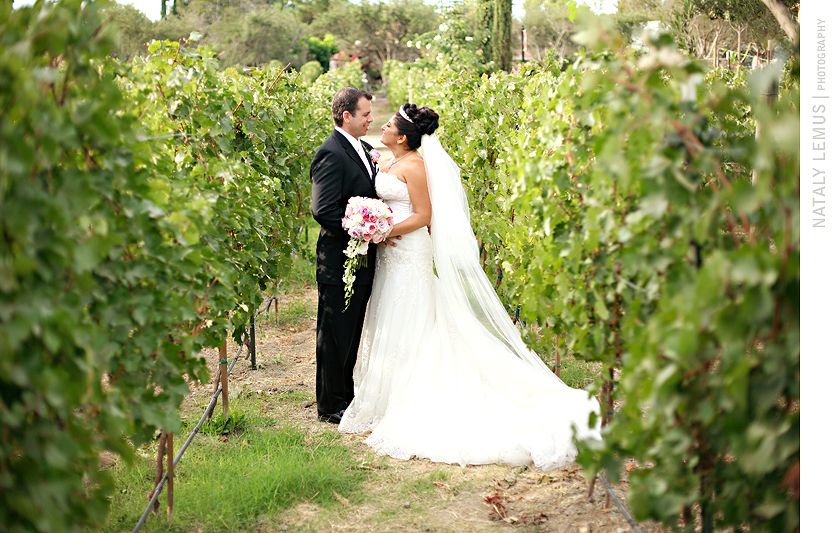 Ceremony time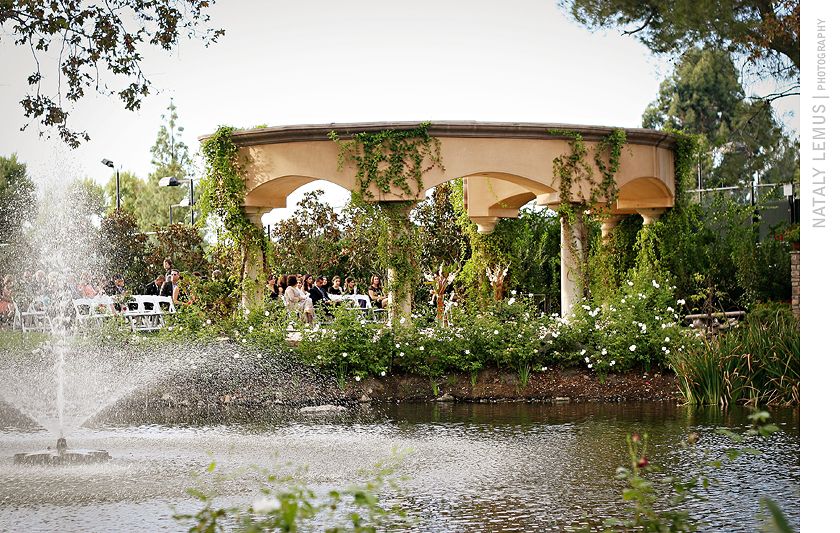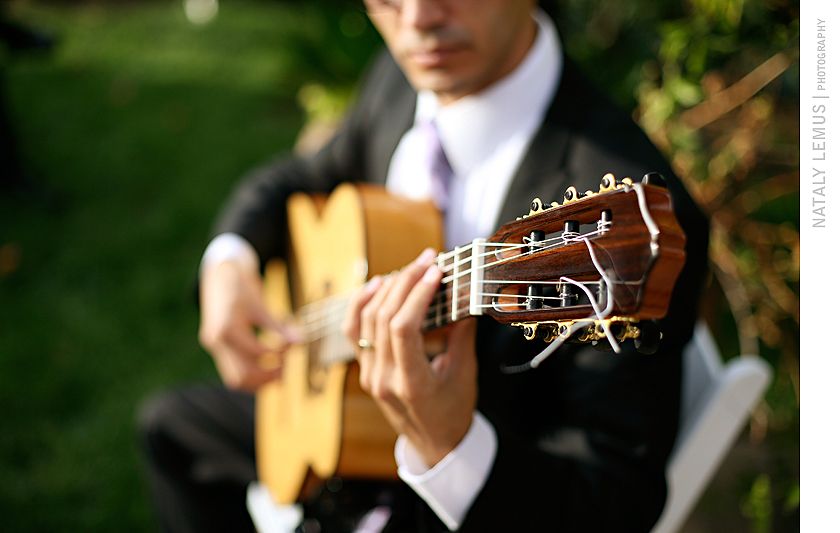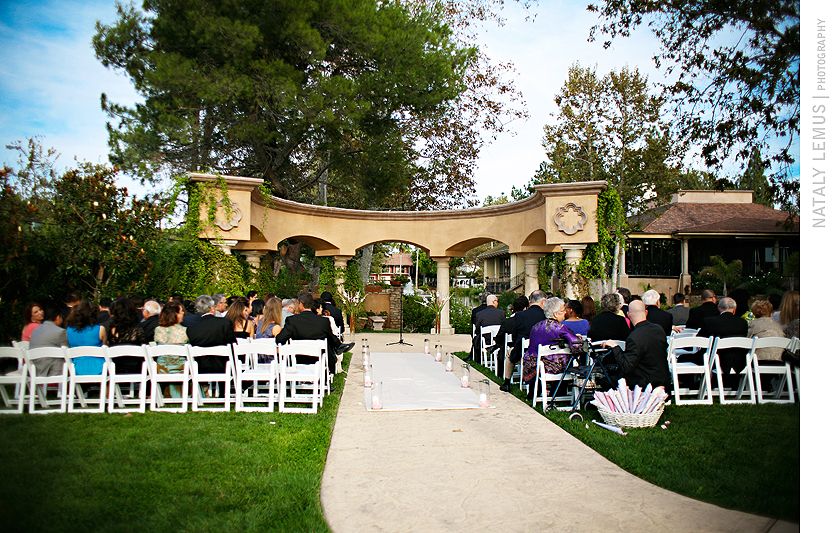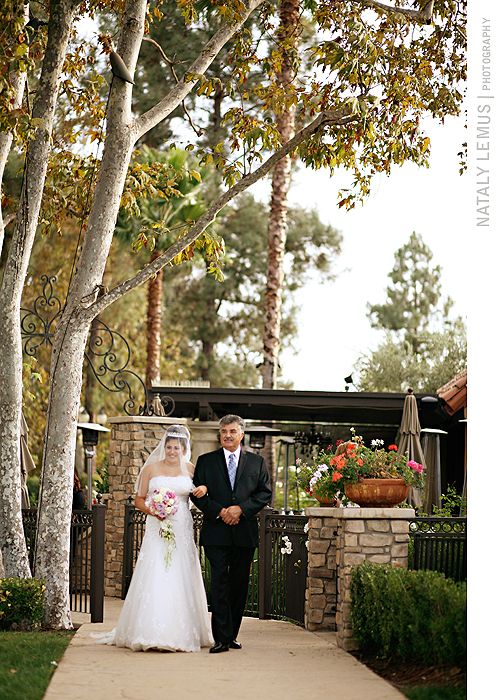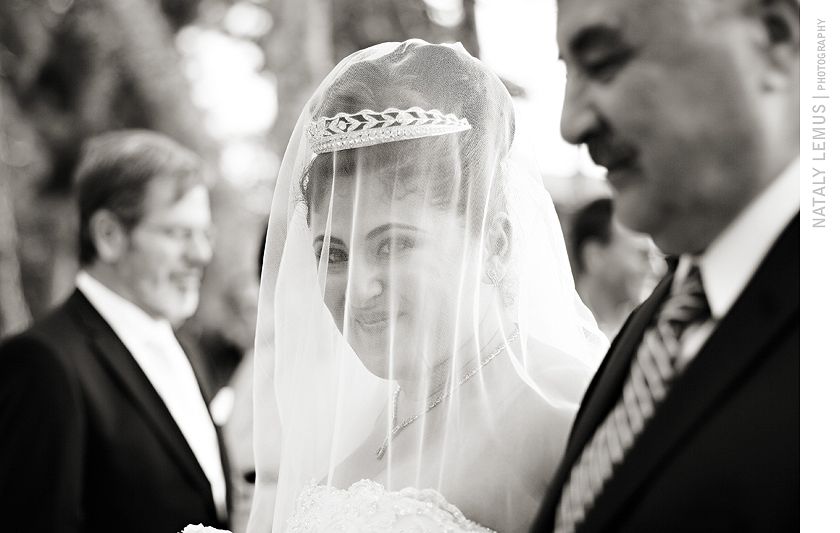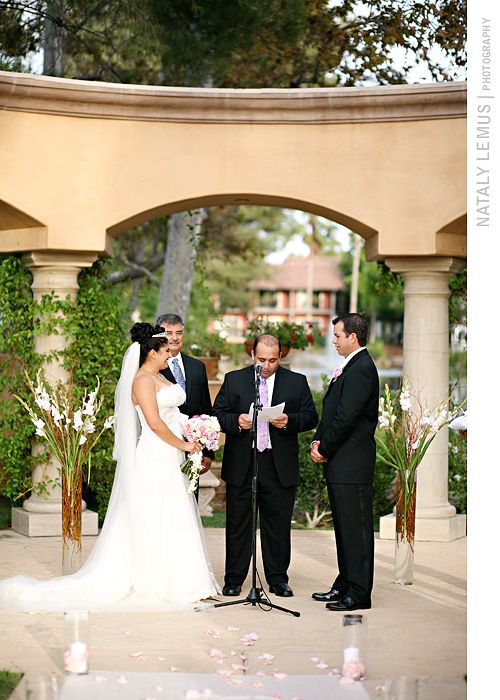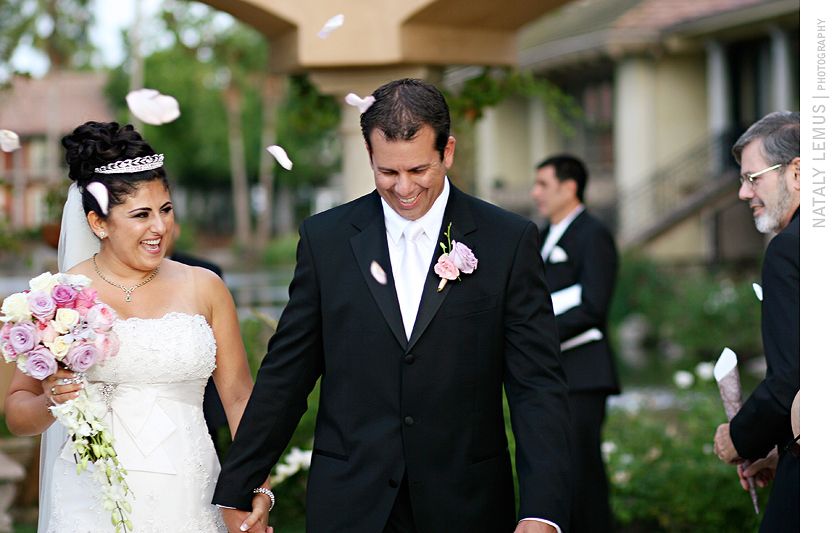 I can't wait to share the details! Like I mentioned before, Nicole, who is a wedding coordinator (Hint of Chic), put it all together. She did all the flower arrangements and they were amazing! I fell in love with the arrangements. I don't exaggerate when I say she did an amazing job. I'm not surprised, though, because she stylized her whole wedding a few years back and it was beautiful!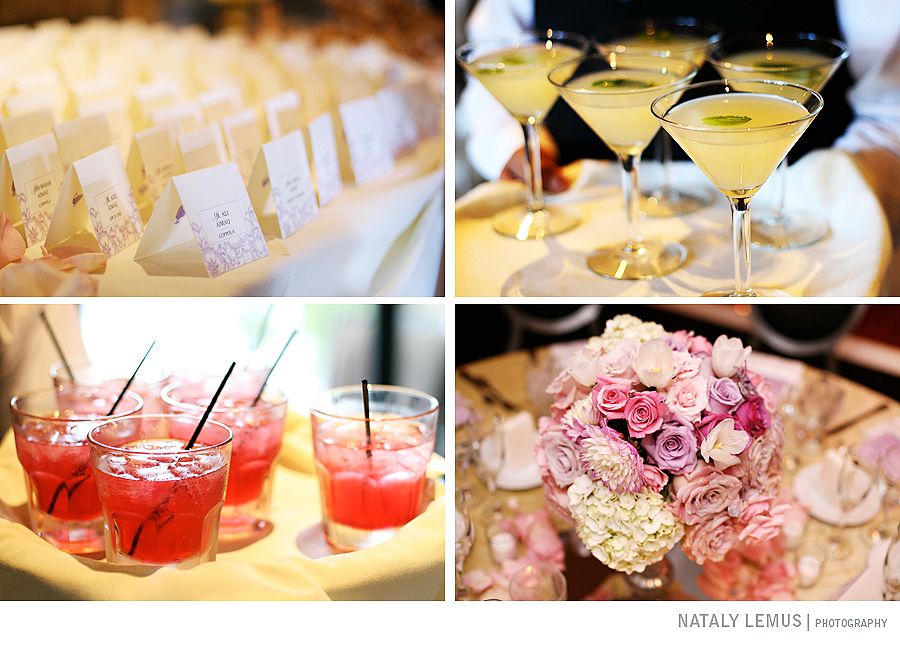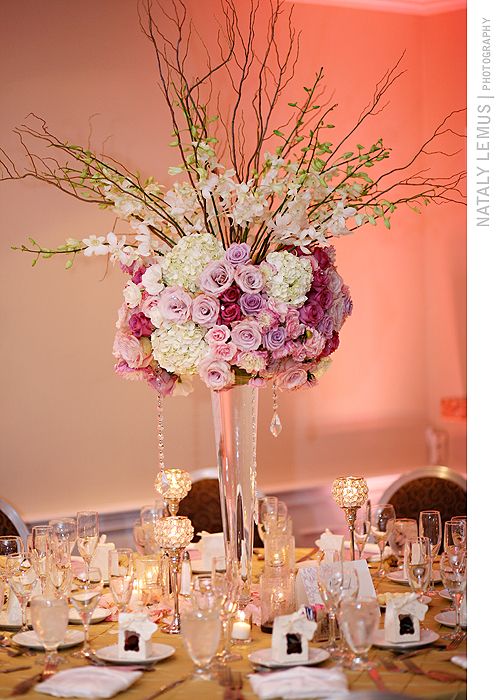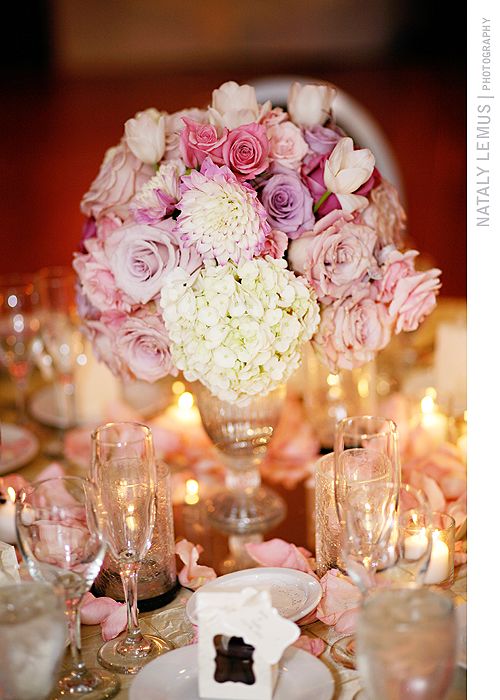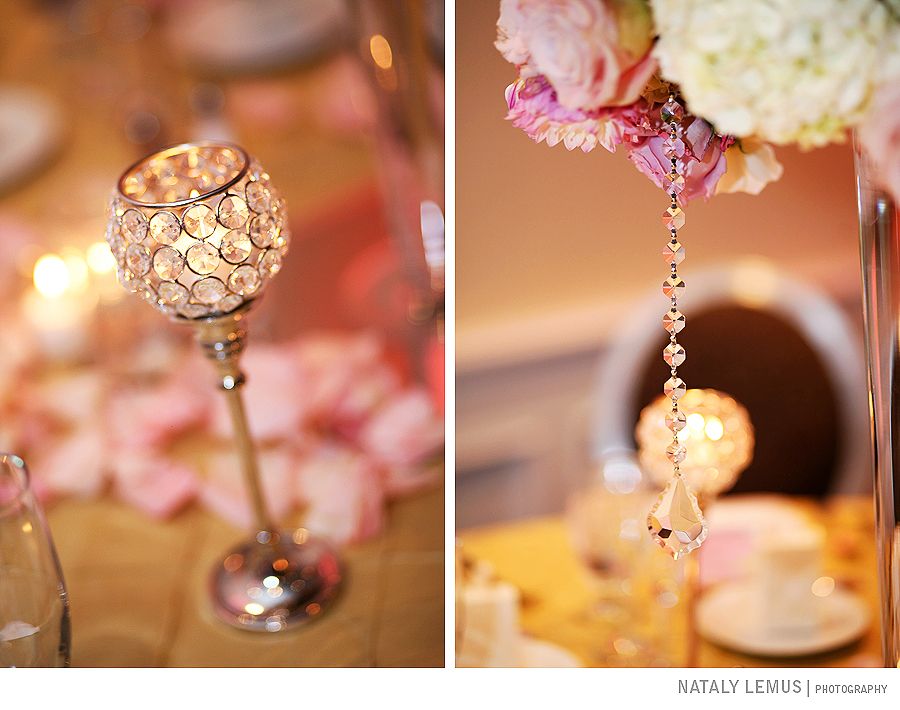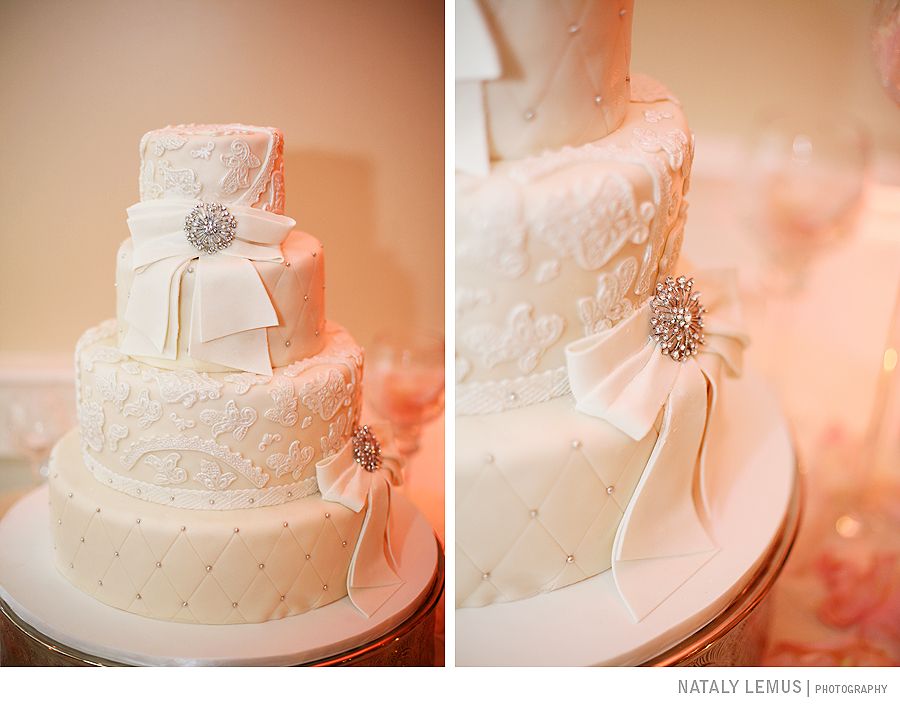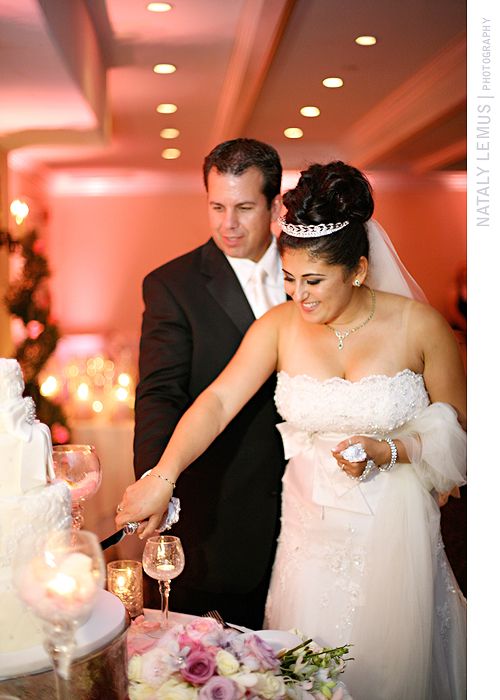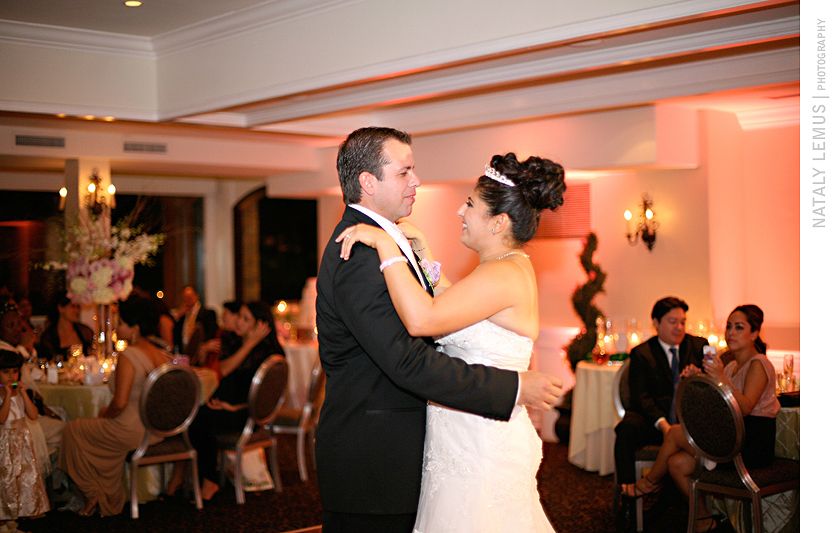 Behind the scenes:
With Nicole...please check out her website. It's new and shiny and full of her beautiful work. You can check it out by going to www.hintofchic.com or by clicking
HERE
.
Photobooth shot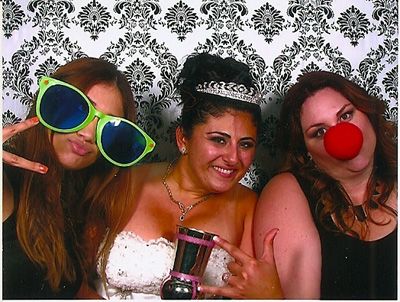 Nataly Lemus Photography review, pink wedding theme, crystal, sequins, jewels, lakeside room, westlake village inn photographer