Erin & Dominic ~ Wedding! Hotel Angeleno - Getting Ready St. Martin of Tours Catholic Church - Ceremony Mountain Gate Country Club - Reception Erin and Dominic had a beautiful wedding near the UCLA area. I loved the wedding colors they picked: pink, black, silver, and white. Everything came out beautifully, but you be the judge :)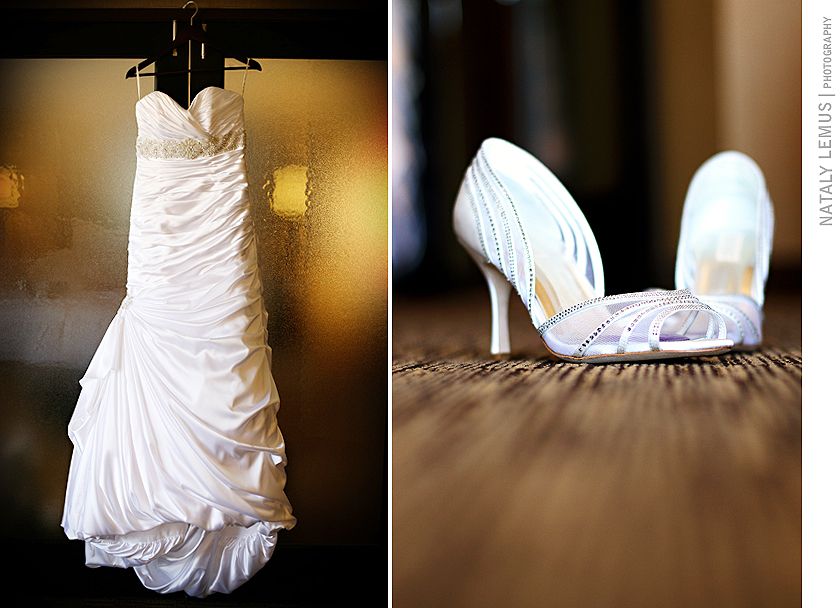 Erin was such a happy bride!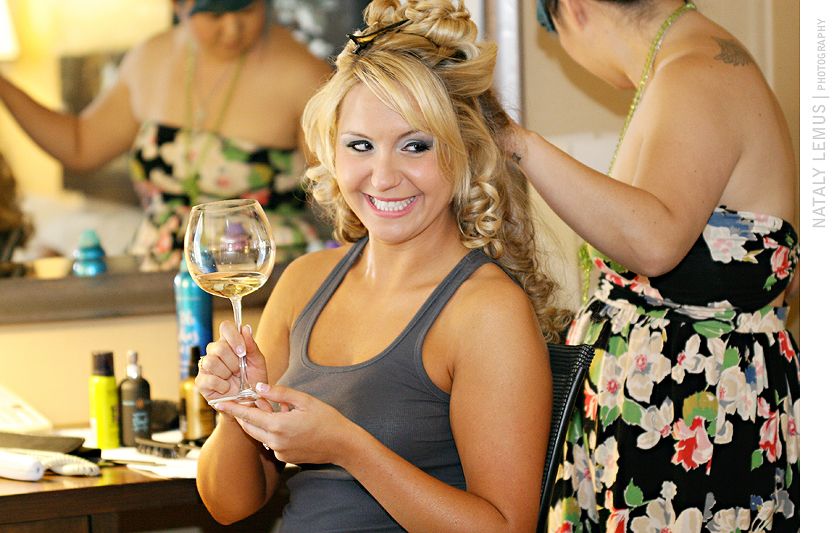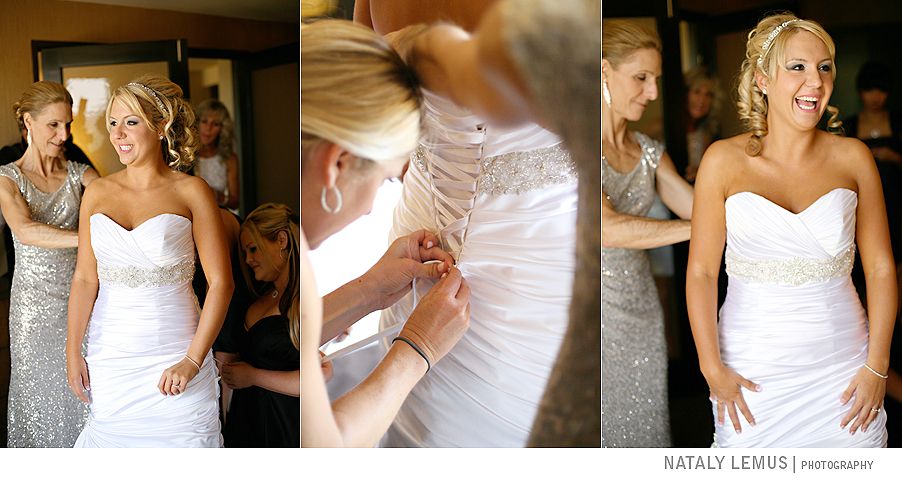 I love this moment Art caught. The moment right before Erin's mom gives her away. It's so full of emotion. A picture is worth a thousand words. Cliche but true.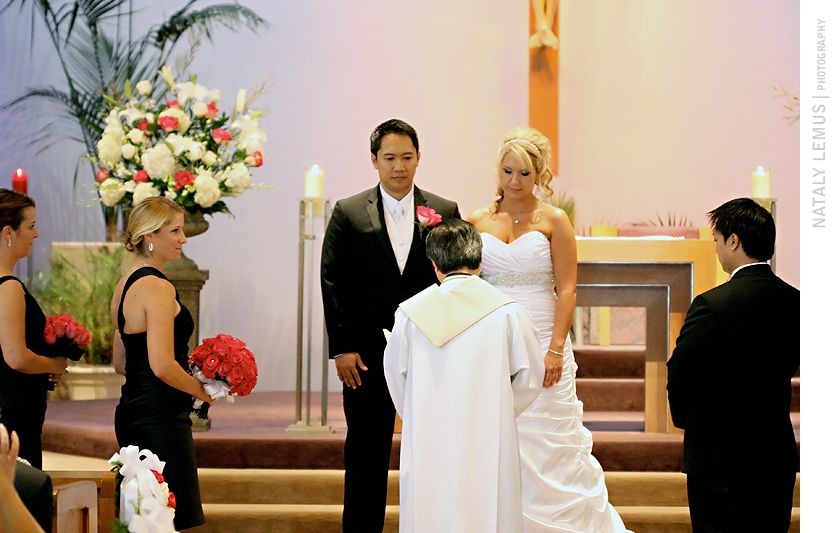 Bridal party portraits are fun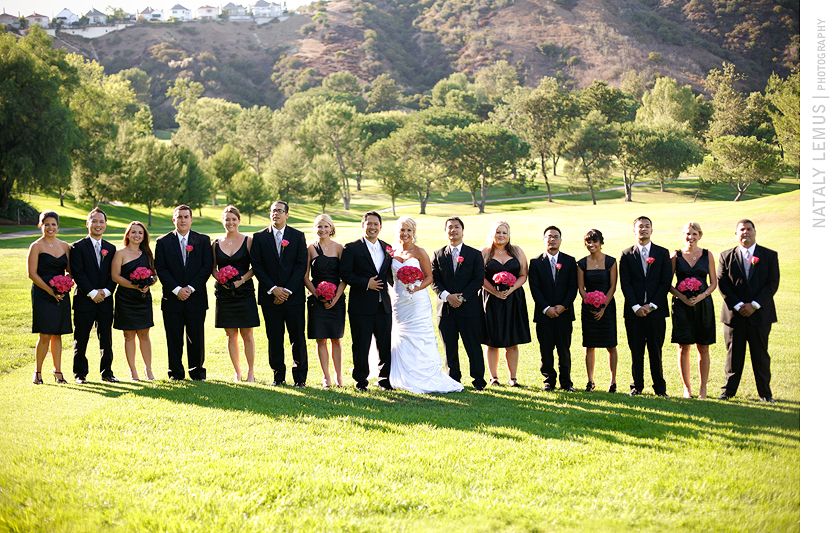 What I really love about them though is the relaxed, just having fun, in between moments.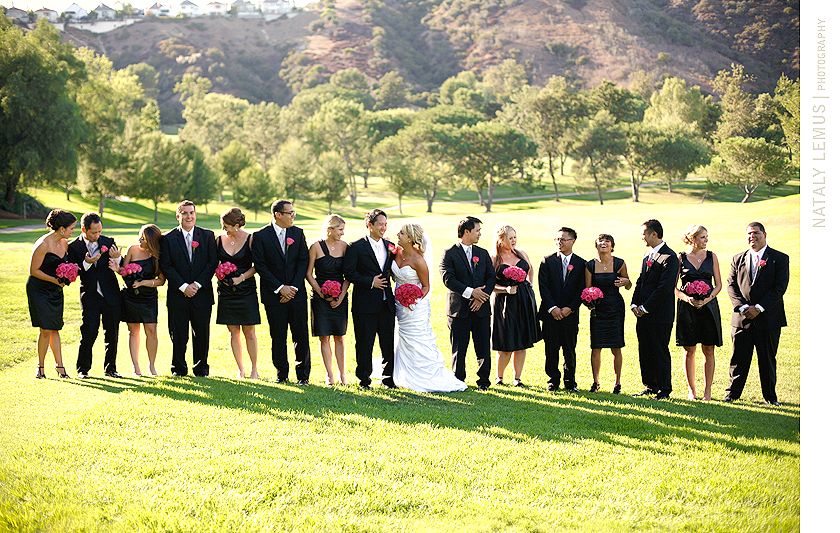 Catching those moments is what creates a true story.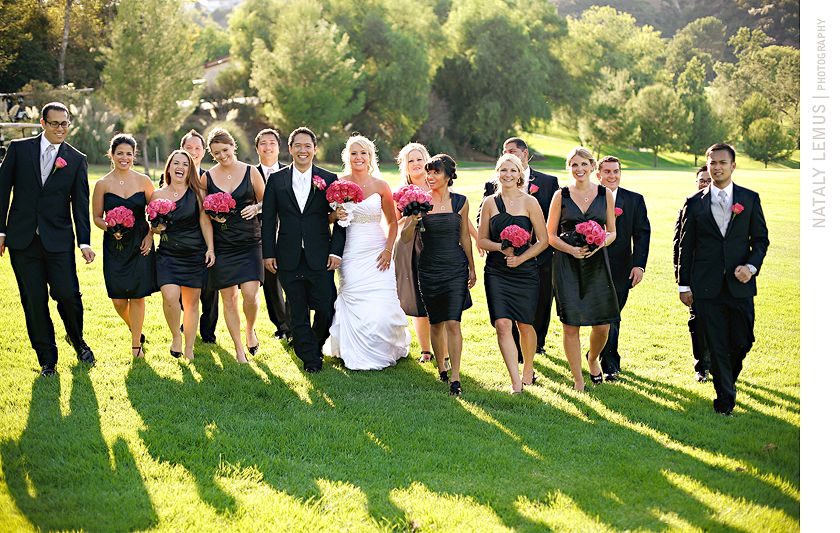 I loved how Erin's veil was flying around. It made this photo more soft and beautiful.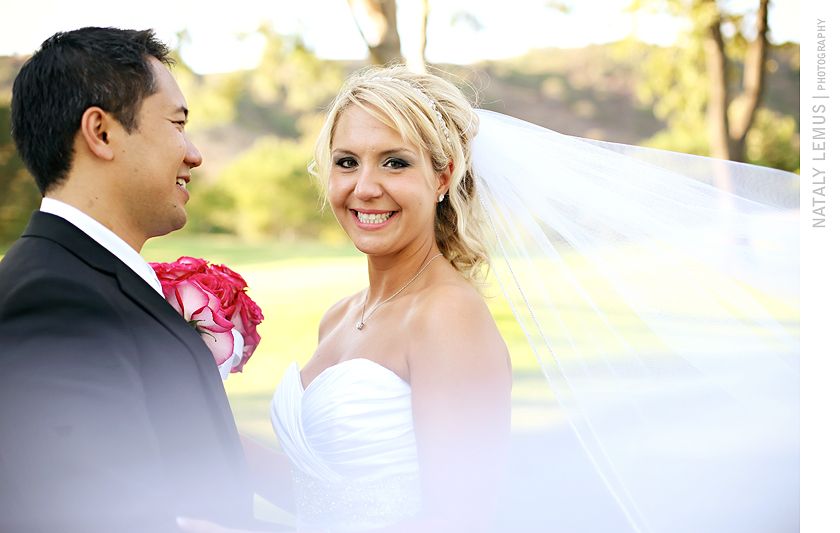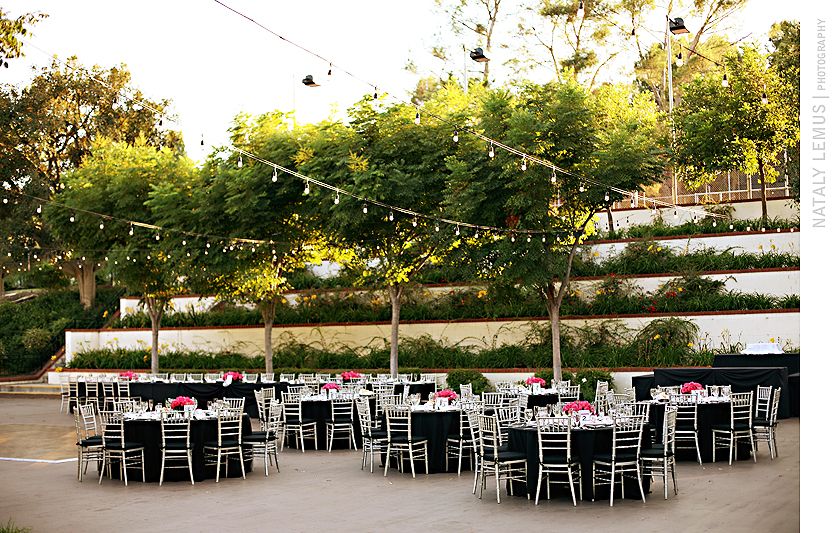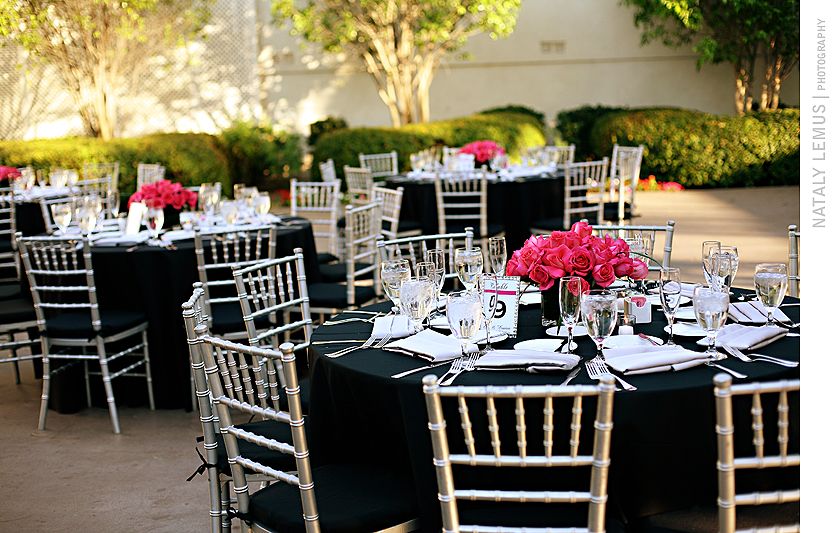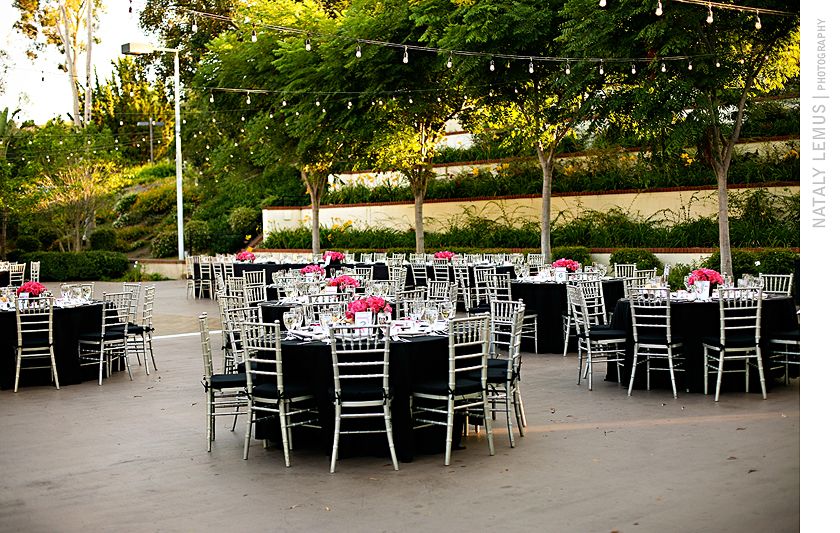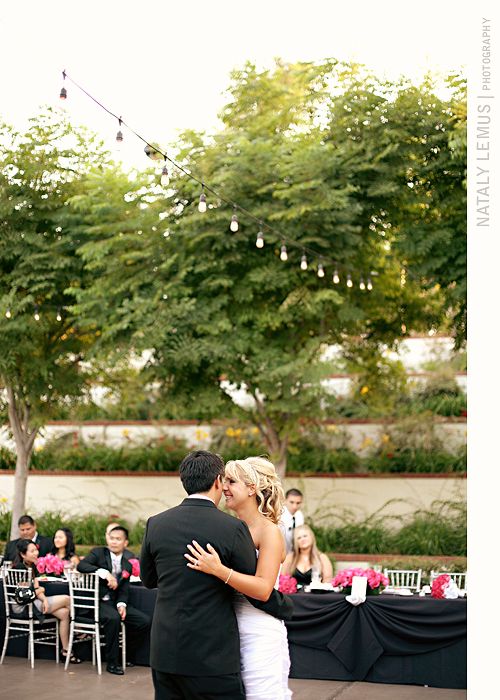 Nataly Lemus Photography, Los Angeles wedding photographer, mountaingate photography, color theme, silver chiavari chairs, affordable wedding photography, brentwood, westwood