Katherine & Dennis ~ Engagement Session Los Angeles River & Union Station Katherine and Dennis had a beautiful engagement session in Los Angeles. Of course, I loved it since LA is home for me. I am way biased and think that it's a beautiful city with lots of diversity. You can walk/drive around and find so many spots to photograph at. Even when you are at a place where you have already photographed many times, you somehow can always count on finding something new. This was definitely the case for their e-session. They chose Union Station and the LA River. Well on our drive to the LA River I saw a new spot I wanted to use for their photos. I am so happy we made a stop there because it was definitely worth it. We started off at Union Station but since you guys have probably seen Union Station on my blog a lot, I just added a few images. I added mostly images from the LA River and bridge area instead. I liked Katherine's first outfit but I loved the second one she wore for the second location. I seriously fell in love with her bright yellow blouse. With the urban and overcast sky we had at the LA river it added brightness to it. Then with the beautiful warm light that came out towards the end of the session at the bridge the color just popped! I'll do less describing and more showing now!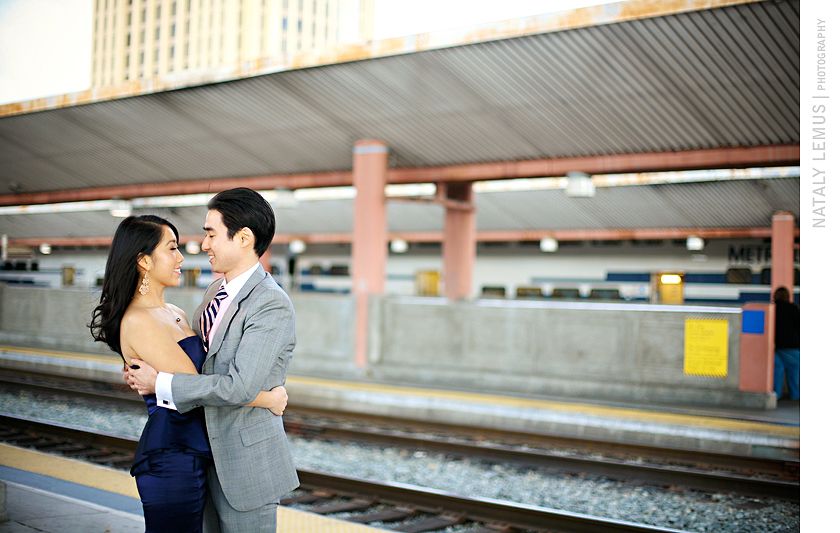 Art wanted me show the color one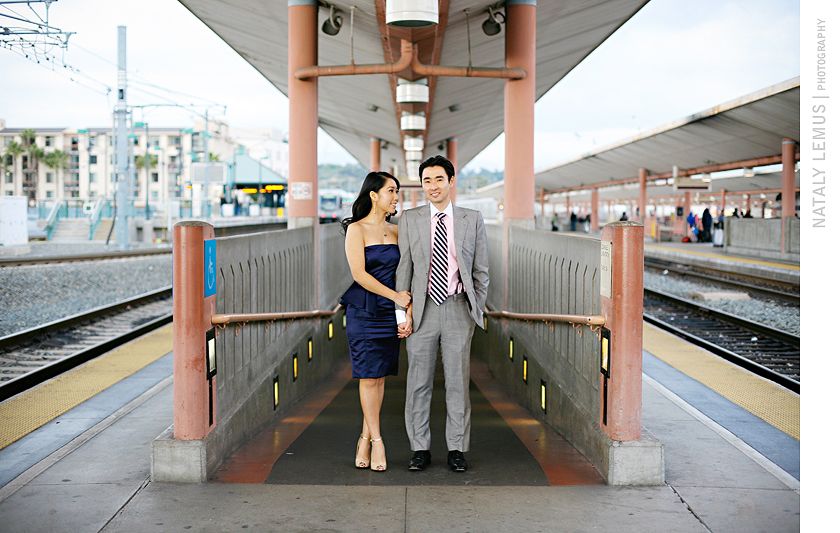 And I wanted to show the black & white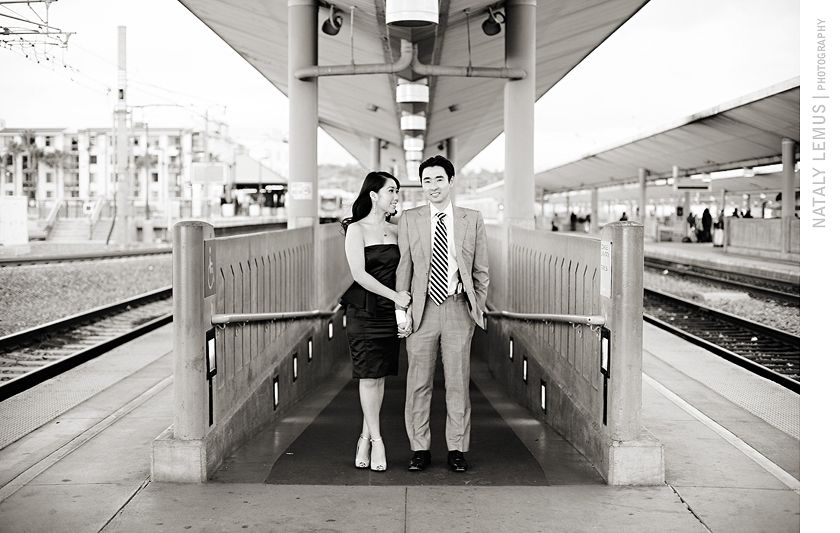 Off to La River :)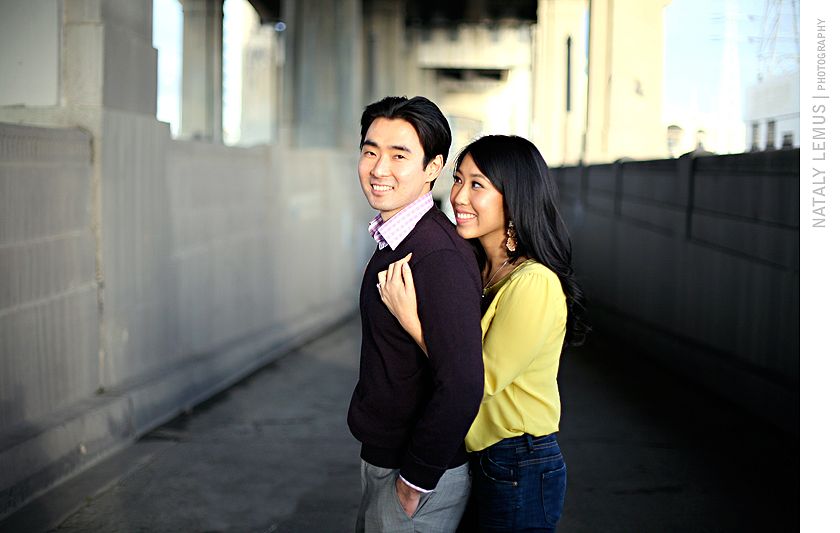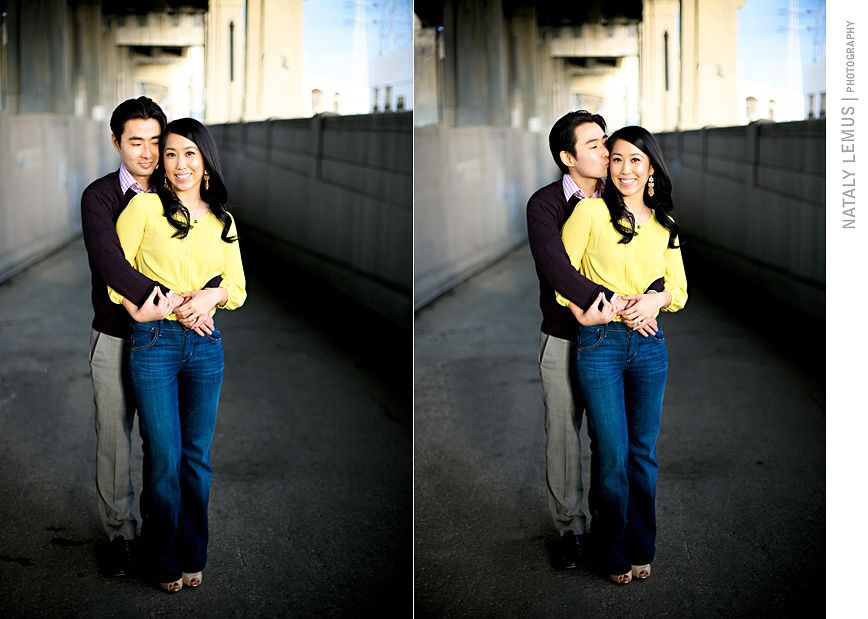 Another one we couldn't decide whether to show the color image or b&w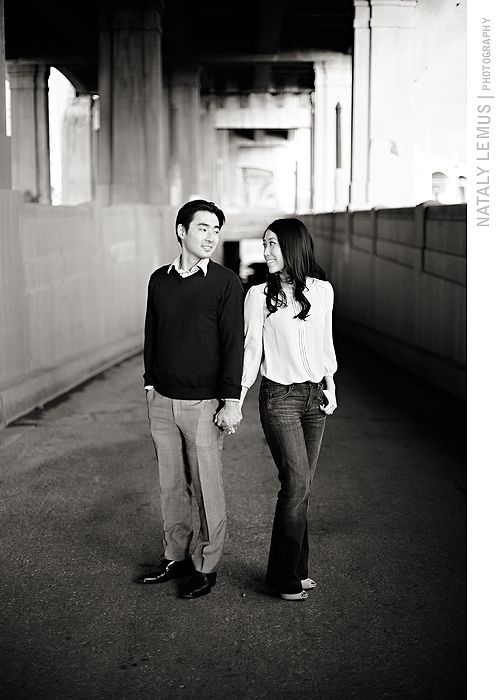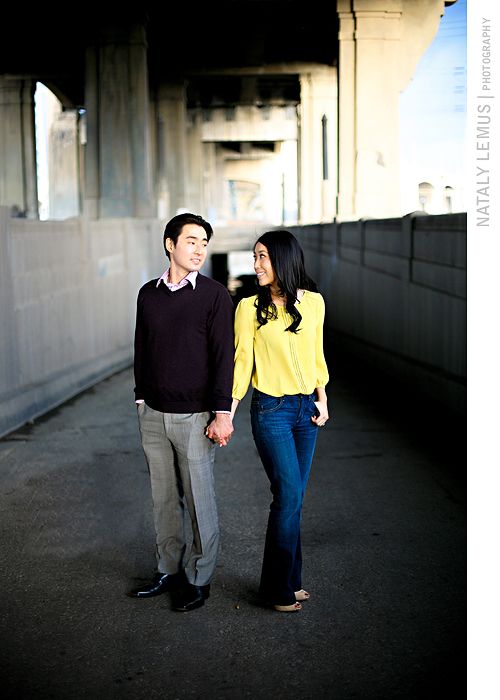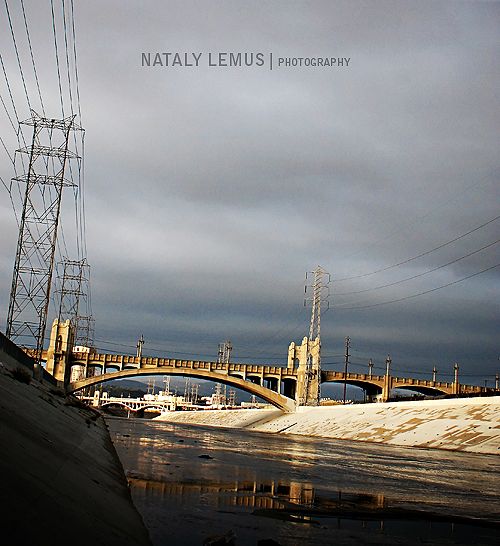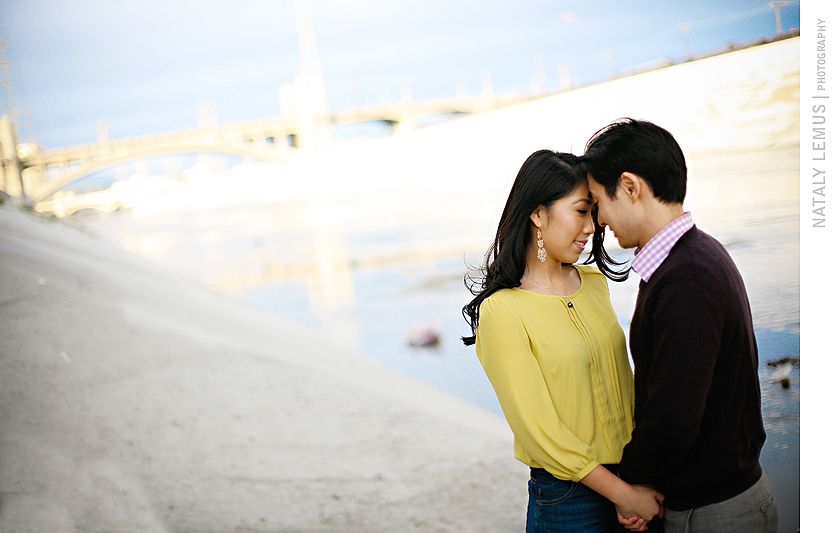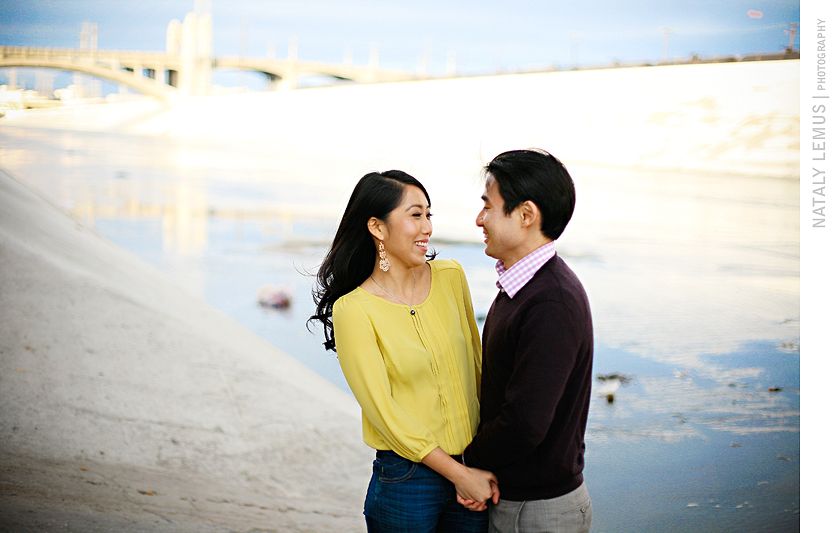 On our way to the LA River I saw a spot I wanted to use for some more shots so we headed there next.
Look at Katherine and Dennis rockin' their GQ and Vogue looks ;) I love the light and background in this one.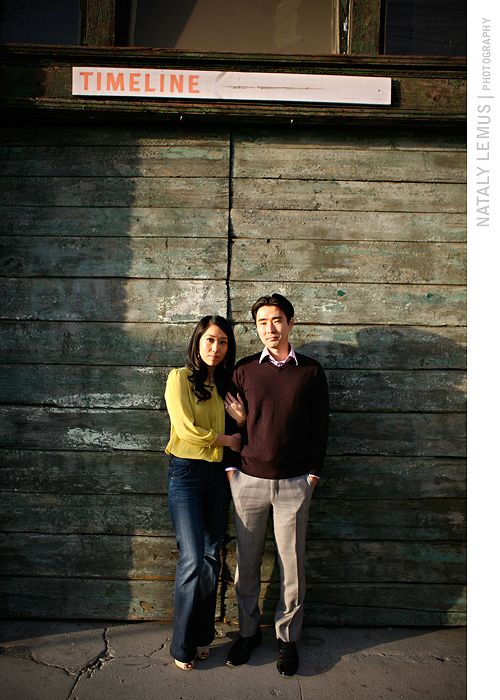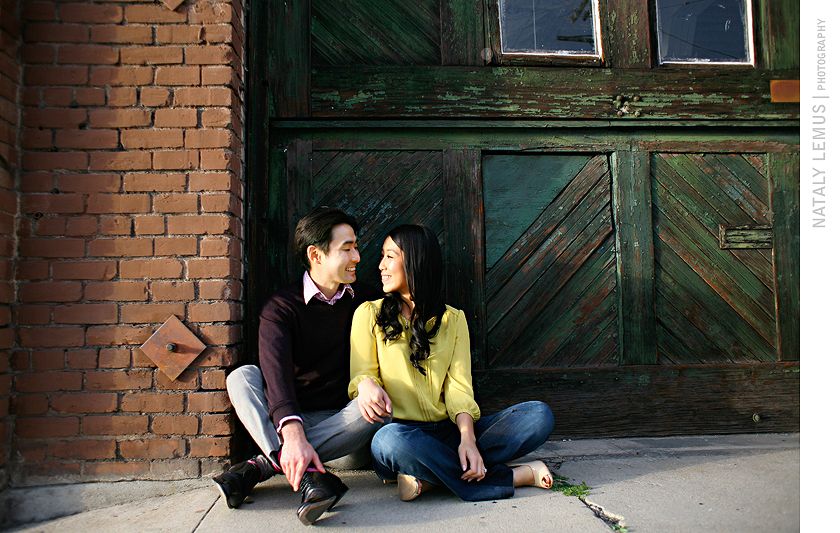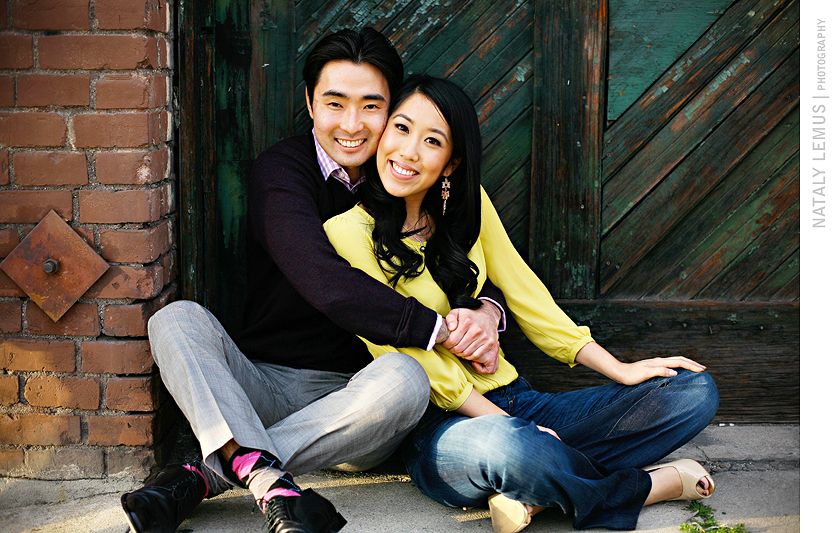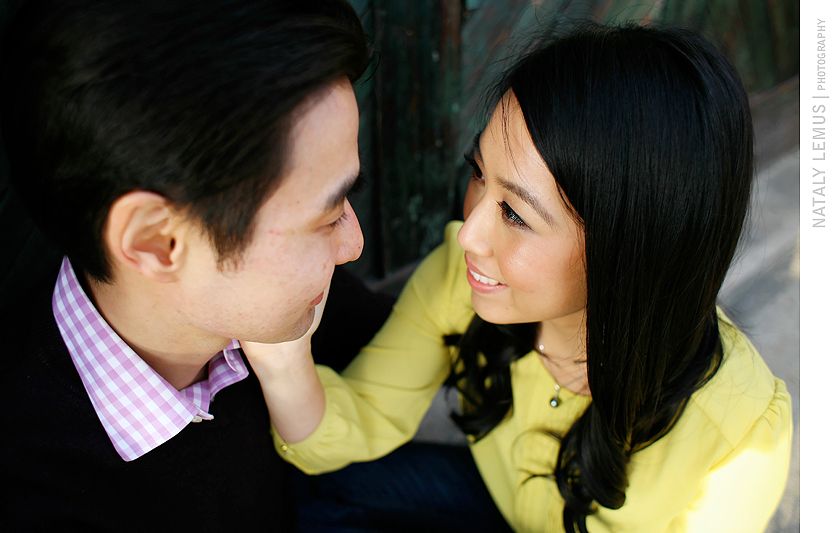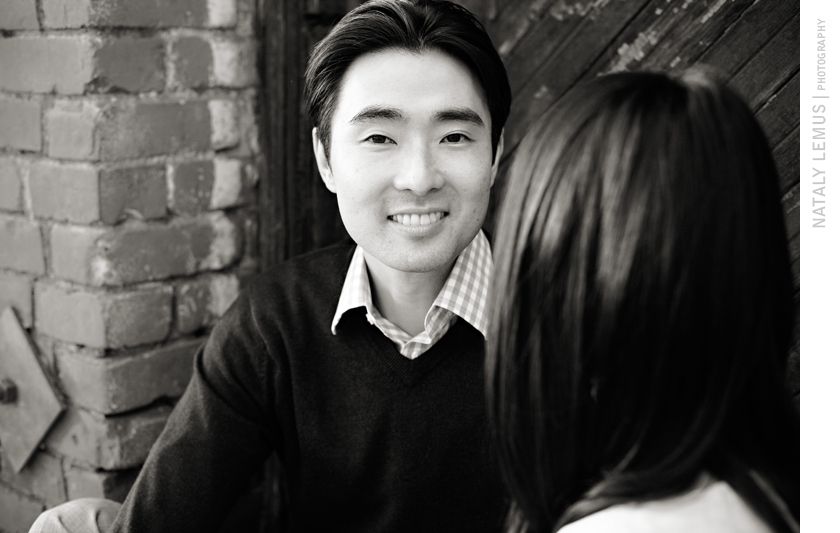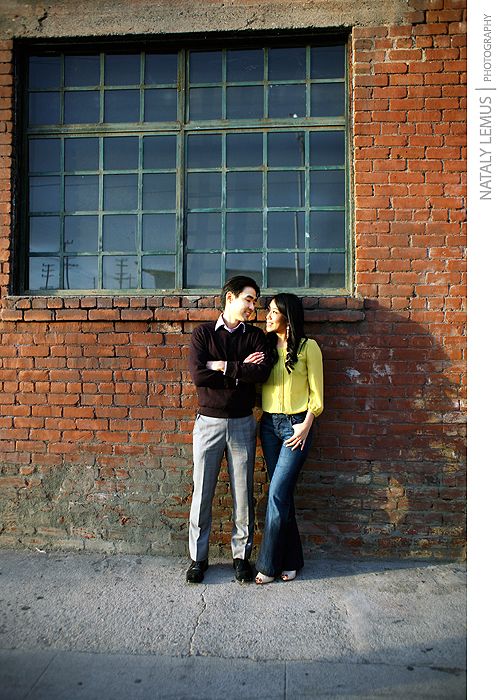 And now off to the 6th street bridge for sundown. I loved, loved the warm light!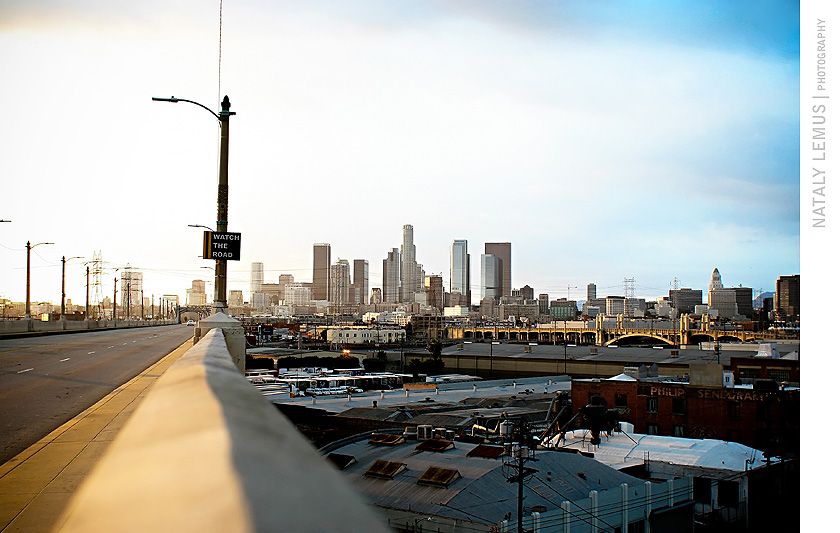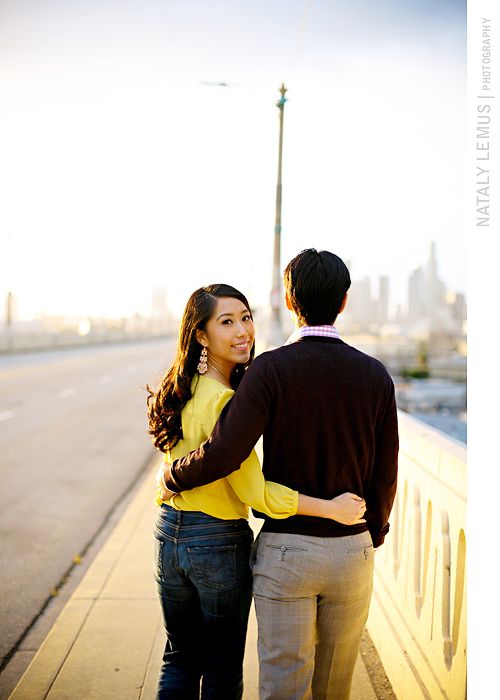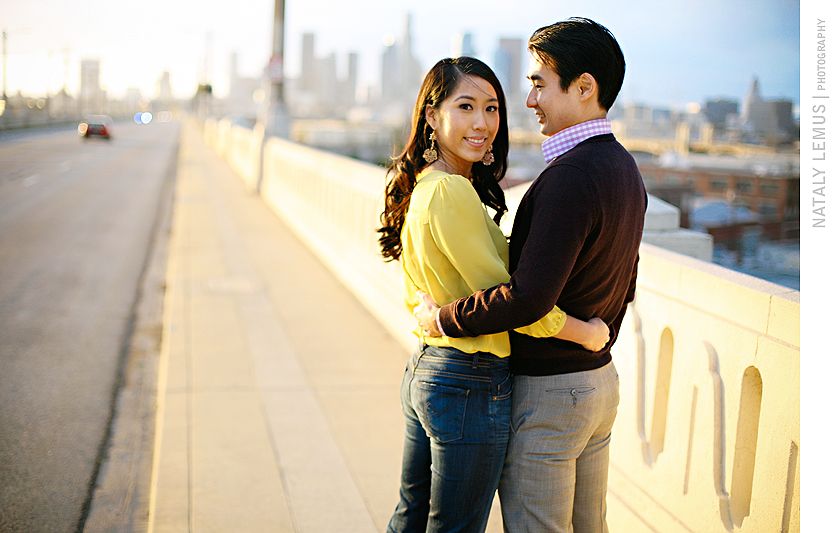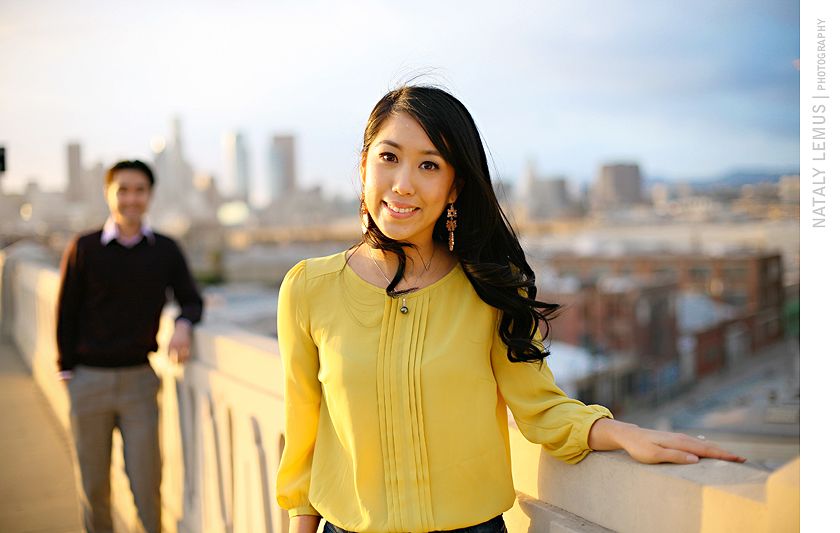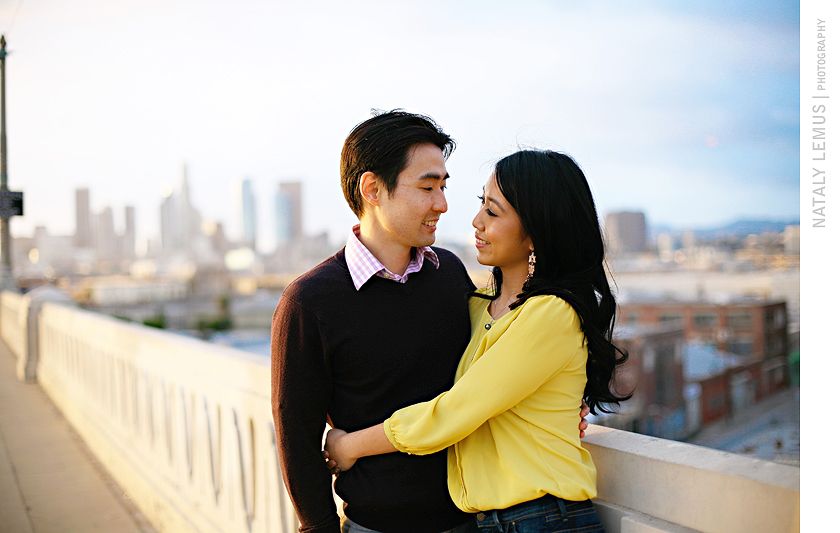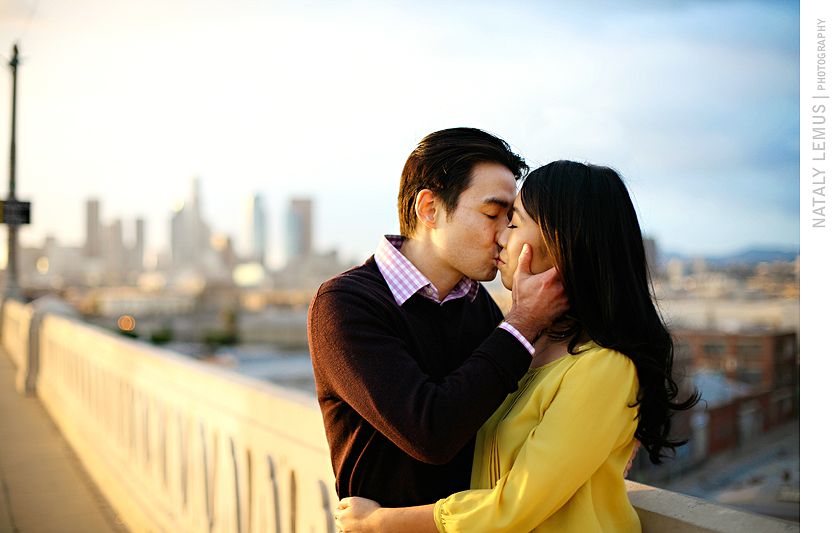 It's been a while since I have done behind the scene shots so here's an overload :P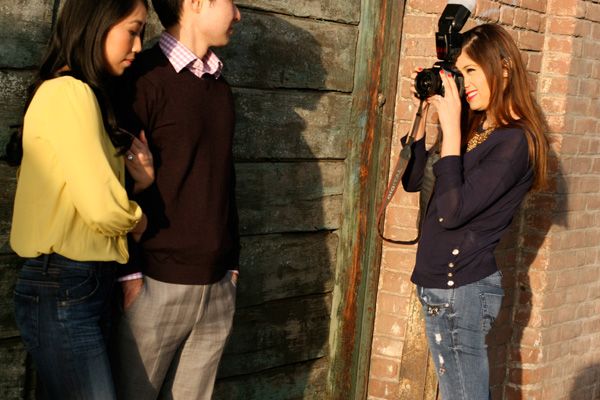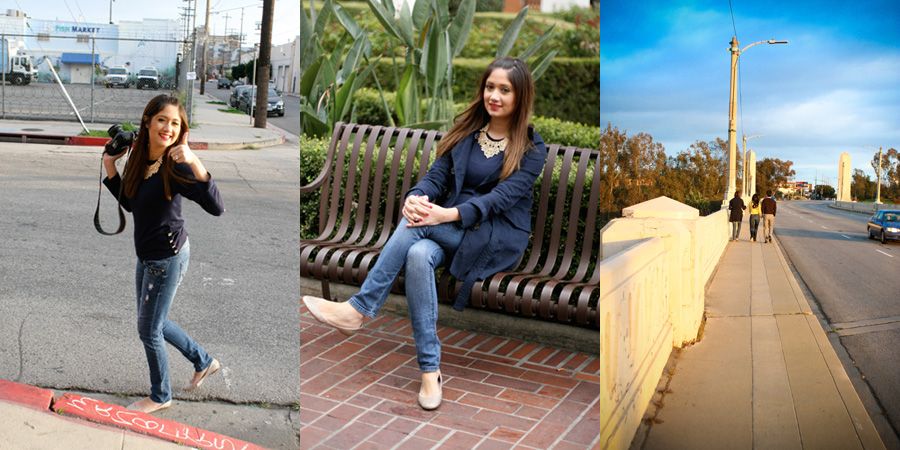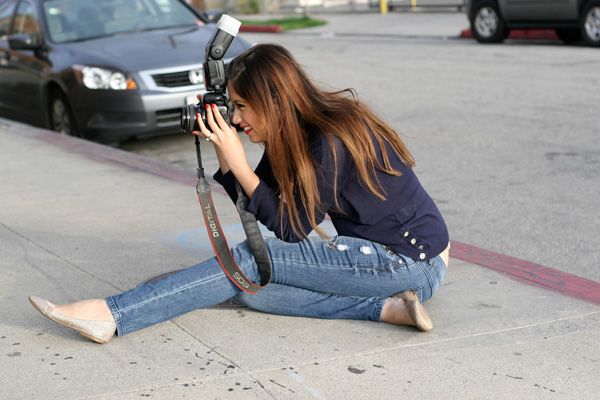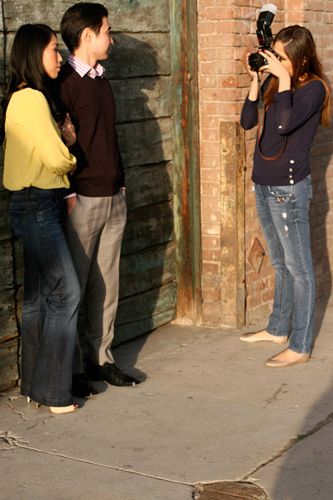 Nataly Lemus Photography reviews, los angeles wedding photographer, la engagement session photography, LA river engagement e-session, DTLA engagement session