You may remember Linda and Anthony from their engagement session (
CLICK HERE
) and their wedding (
CLICK HERE
). When I got an e-mail from Linda the following year after their wedding asking us to photograph their maternity session, of course I was surprised and super happy! I know I am about to sound like a broken record, but that's okay because I truly mean it. It's such an honor to have our couples come back to us and allow us to continue documenting their love story.
Linda's maternity session was last year and I shared a photo of it. I will share a few more today ;) Even better? I have absolute cuteness to share with you! I photographed their baby last month and she was soooooooo cute!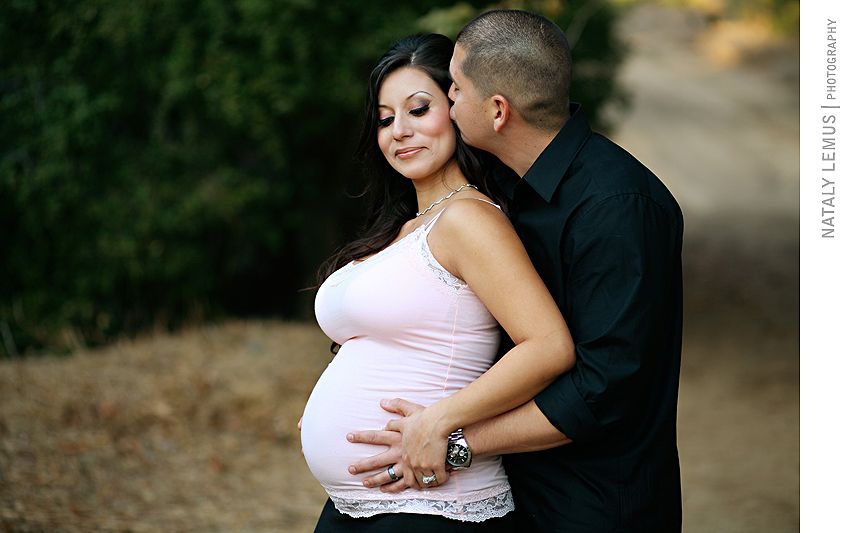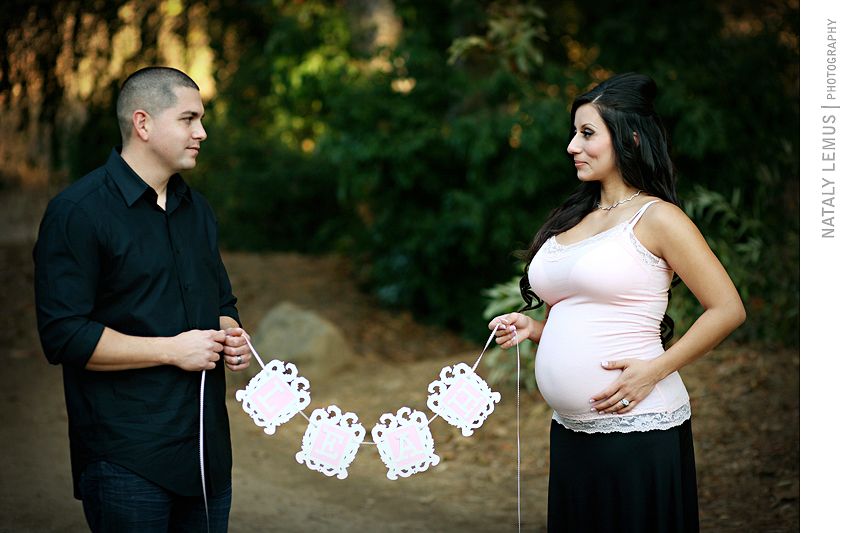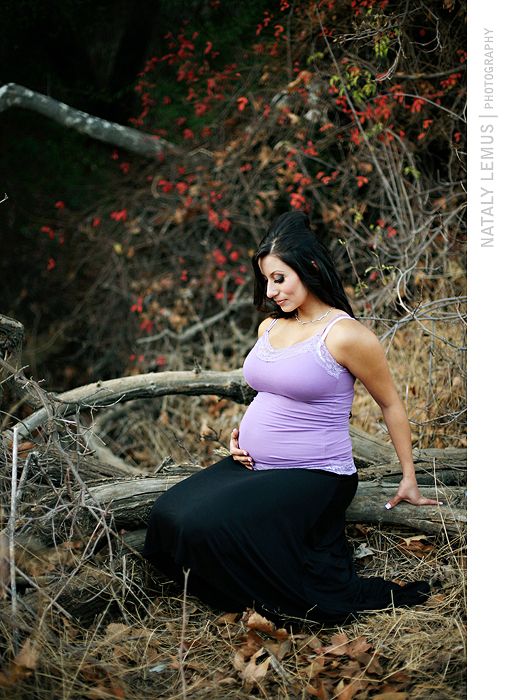 Couldn't decide between color and black & white :)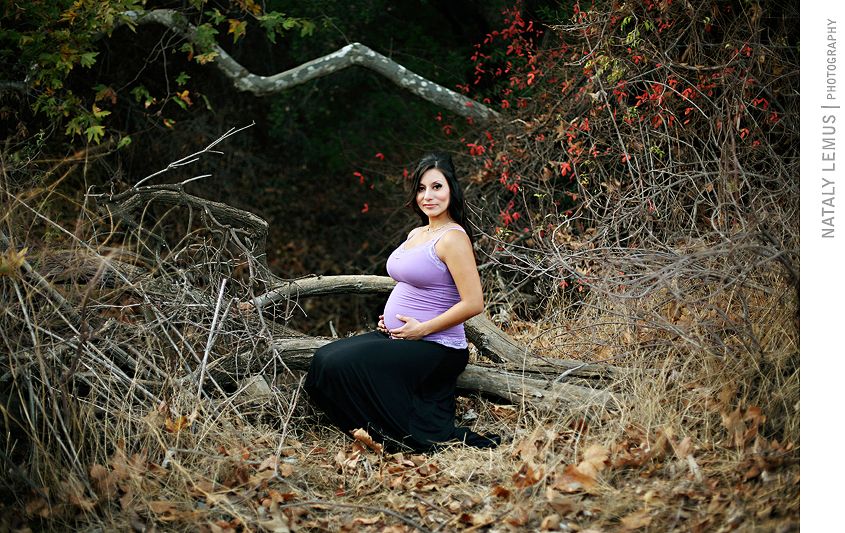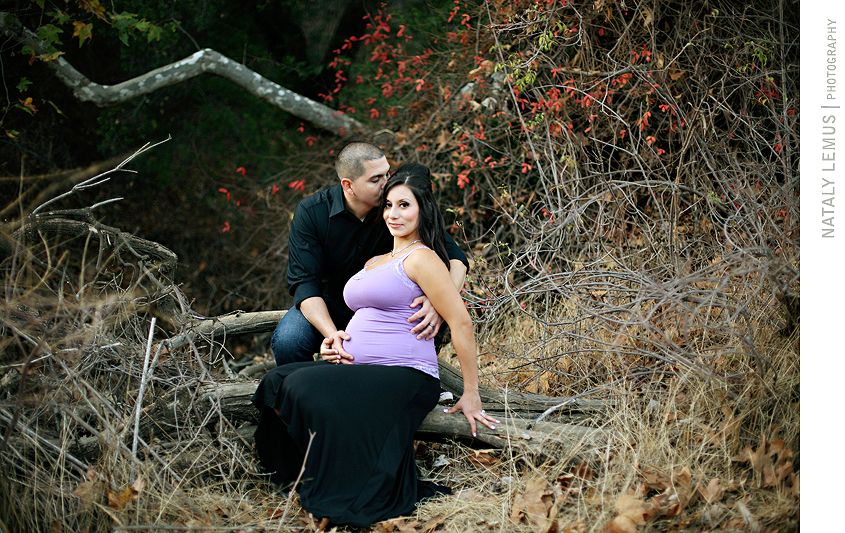 Now, time for the baby!!!!! Cuteness overload, I promise you!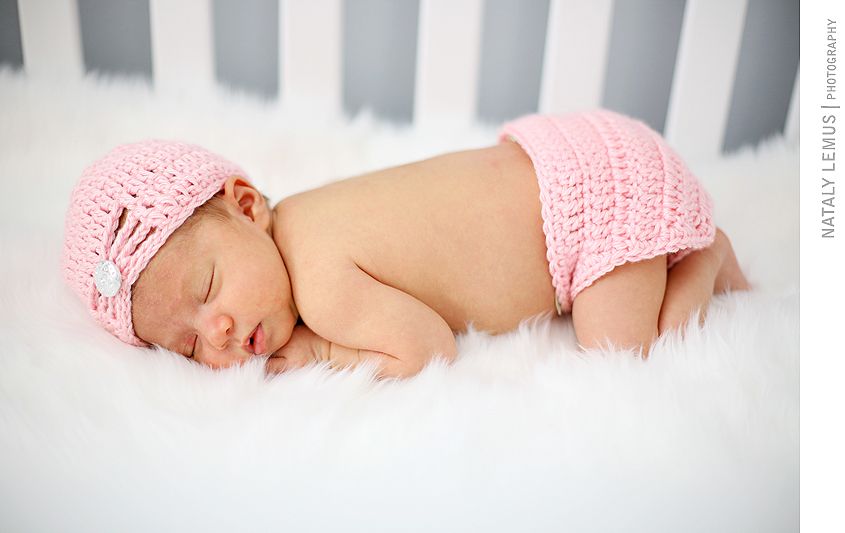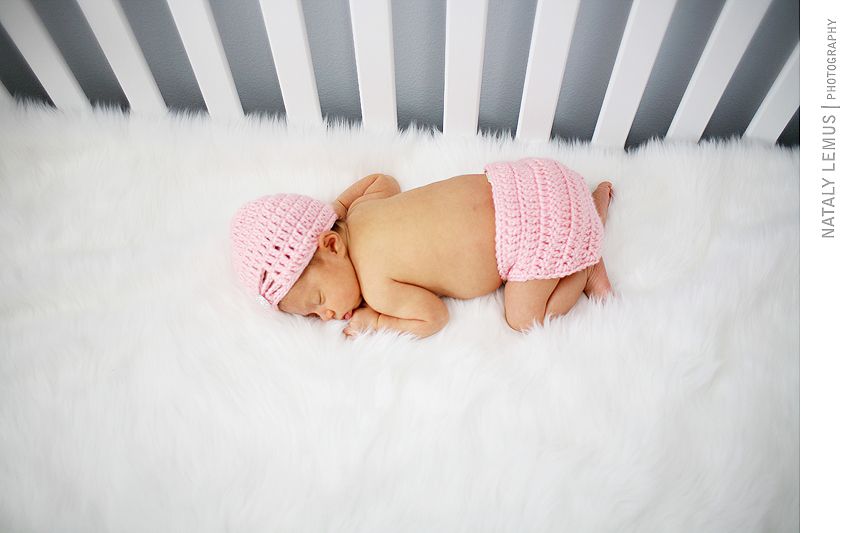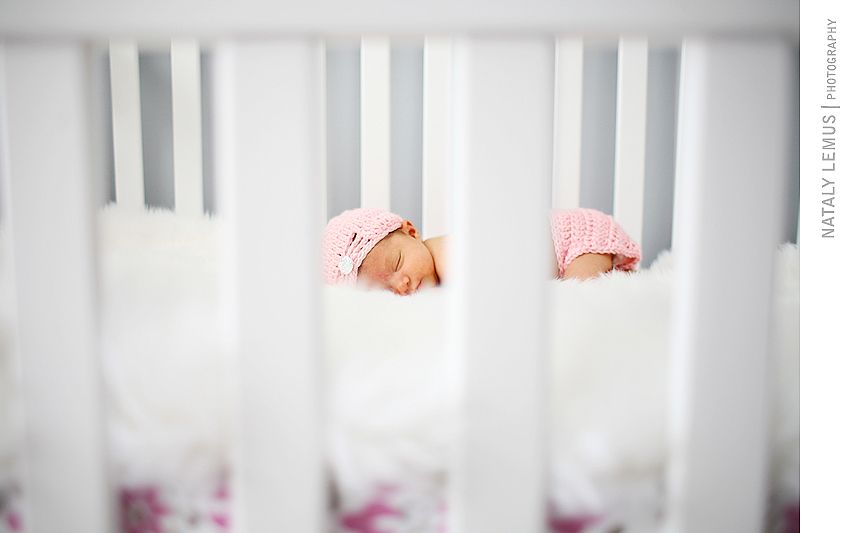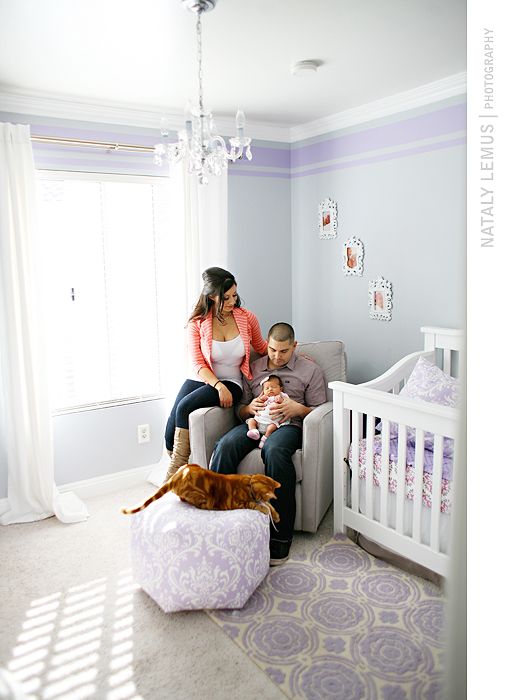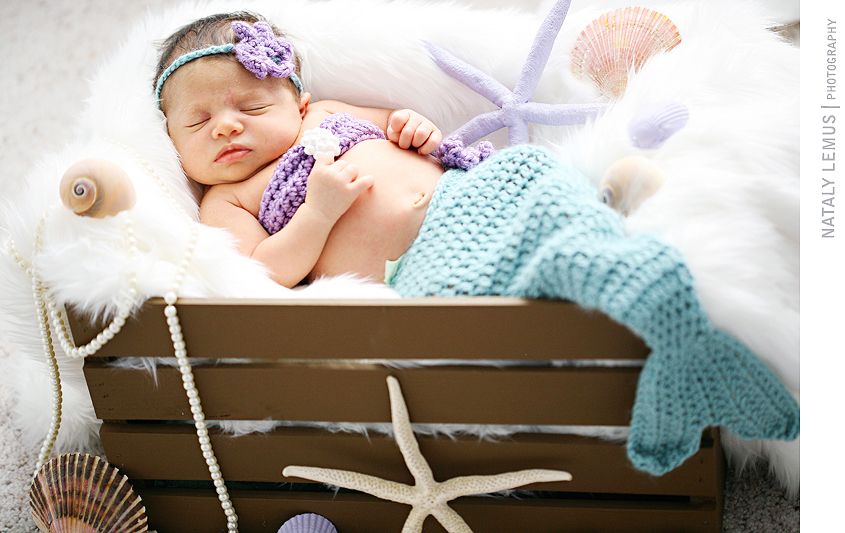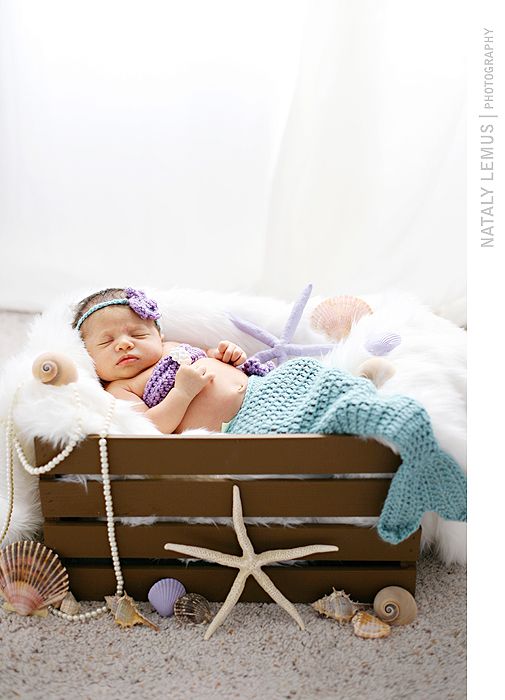 Prettiest little mermaid that I know!
Quick tip if you are planning a newborn session: you need to allot enough time for a session because we are all working around that itty, bitty person's time. We literally had to stay double the time planned because baby girl was not feeling all the wardrobe changes :p It's her world, we are just in it! los angeles newborn photographer, at home, relaxed portraits, orange county, santa clarita, san fernando valley, nataly lemus photography, child photography, newborn photos, pictures, reviews, nature maternity session, forest, woodsy, southern california