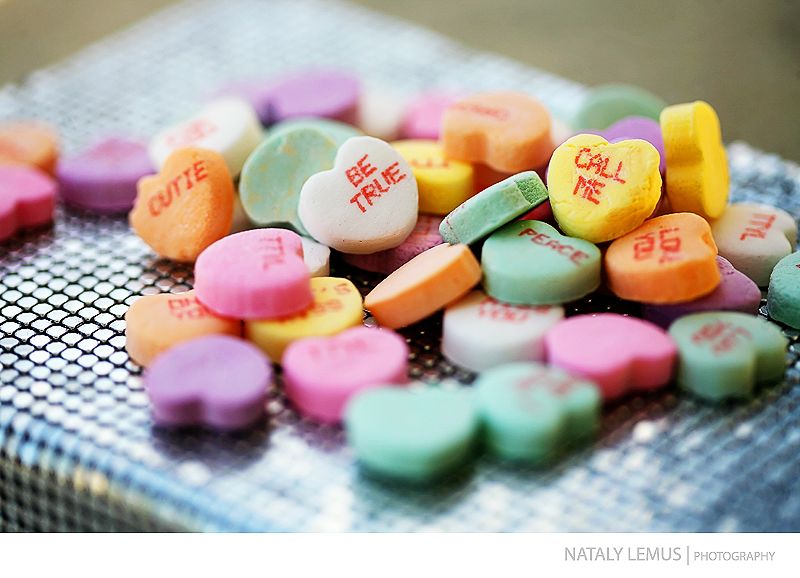 I hope you all had a wonderful Valentine's Day! As the years have gone by I have learned to appreciate love day just a little more. I don't mind having a day that's dedicated to hearts, pink & red, glitter, but most importantly, love. Thankfully I have a wonderful hubby who treats me like it's Valentine's day every single day. I don't mean that he gives me presents, roses, or chocolates every day. I mean that unconditional love that he gives me. The companionship. The support. He's always there to pick me up when I can't pick myself up on my own. He's always there to tell me I love you when I need it the most and even when it's unexpected. His love is mine every single day and I couldn't ask for more.
We didn't do anything out of the ordinary. We had lunch, took a walk, watched a movie at home, and then I went back to editing. Just how I like it...simple.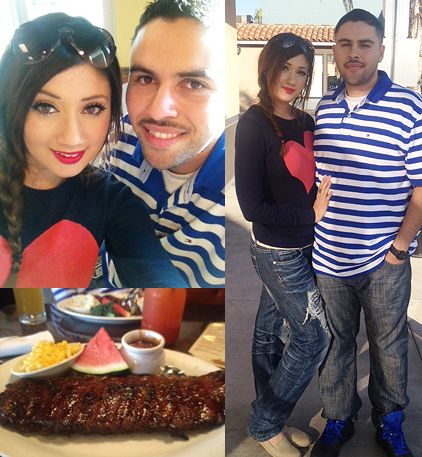 I hope you had another day full of love with your loved one :) And I hope you have a wonderful weekend, enjoy the sun!
Nataly Lemus Photography