Amanda & Matthew ~ Married!
Camp Pendleton Wedding
Rancho Santa Margarita Ranch House Chapel
I had always wanted to photograph a military wedding at Camp Pendleton. To me, military love stories are so special and romantic. The distance and separation they have to deal with is a great testament of what love is. I'm sure it's not easy and it takes two strong individuals. It's two people who give up so much for the love of their country and endure so much for the love they have for each other. For this and much more, It was truly an honor to photograph Amanda and Matthew's wedding.
Amanda already received her wedding photos, but Matthew is gone for a few weeks. You want to know how sweet and thoughtful Amanda is? She promised Matthew that she would not look at the photos until he is back with her <3 I'm telling you, military couples have something unique and a very special bond that only separation and the sweet reunion with your love can create.
I am so happy to share their wedding with you: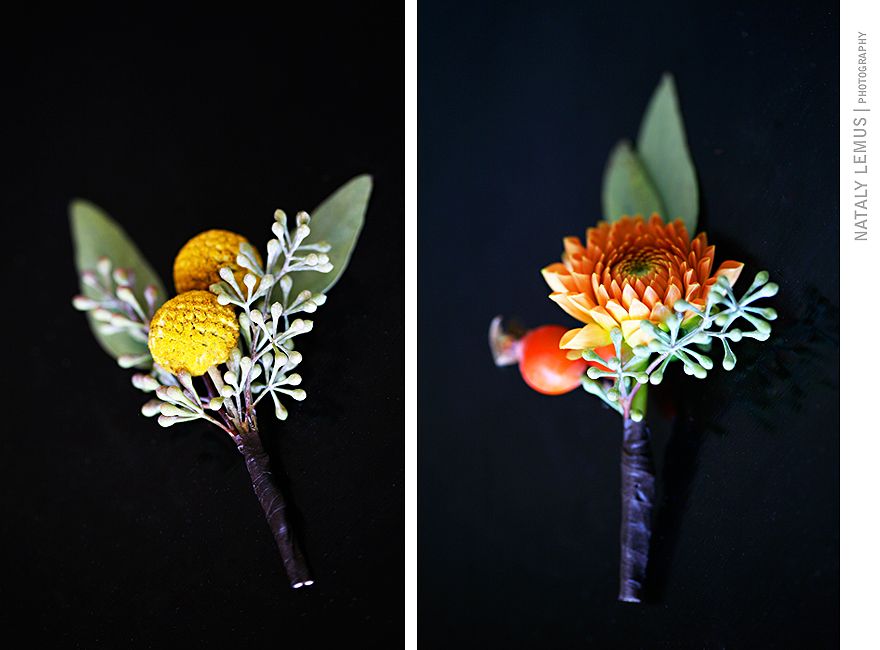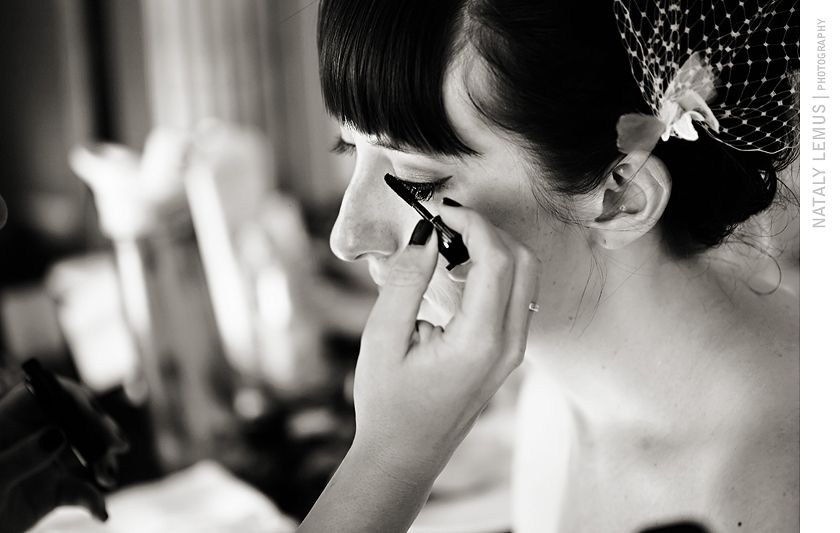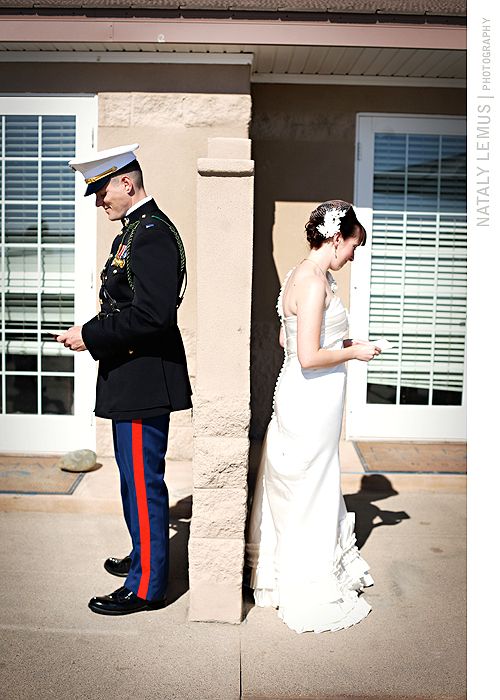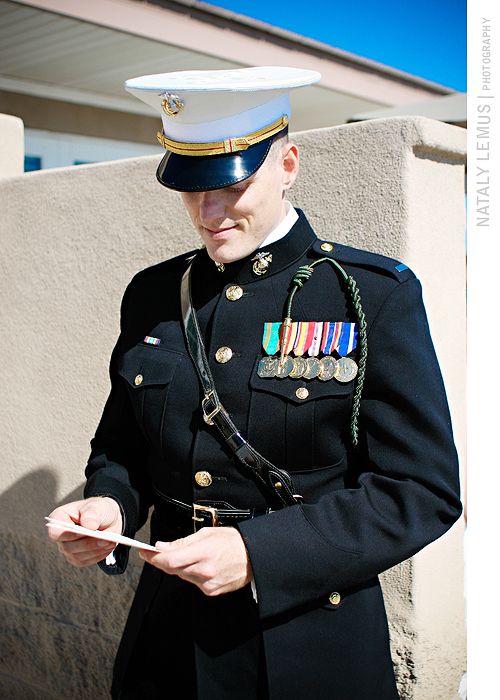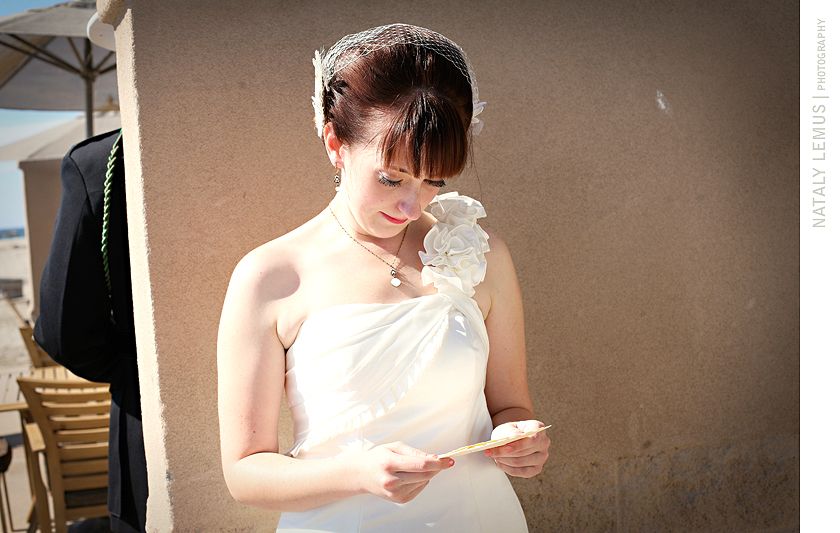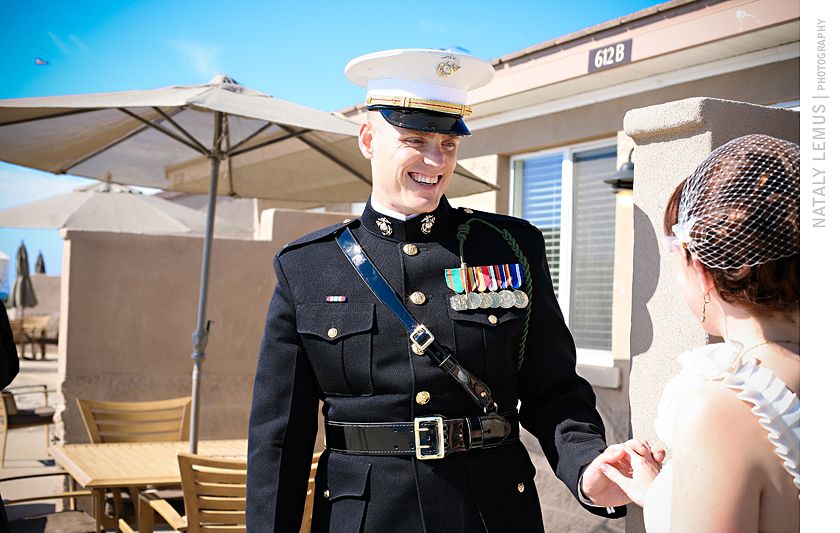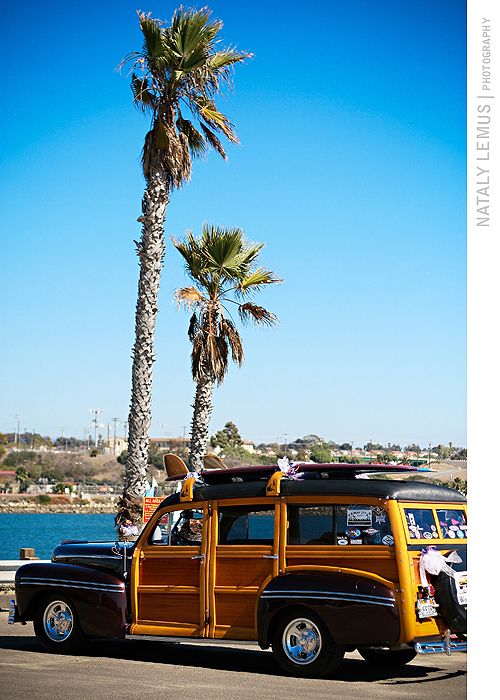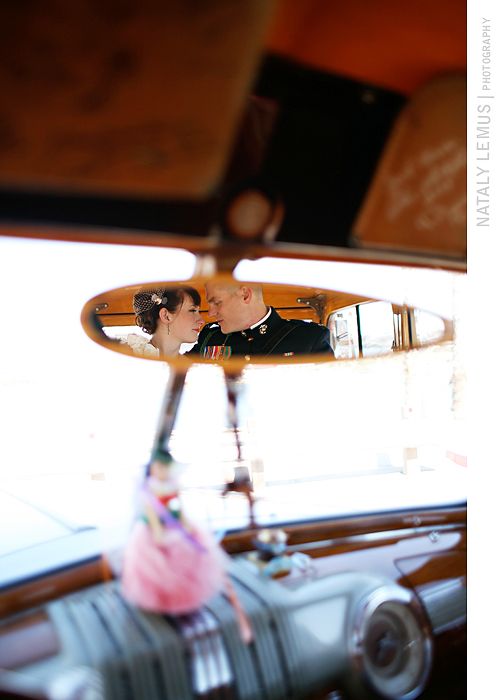 Art and I couldn't decide on which one should be blogged. He liked the black & white more and I, of course, liked the color...so I added both :)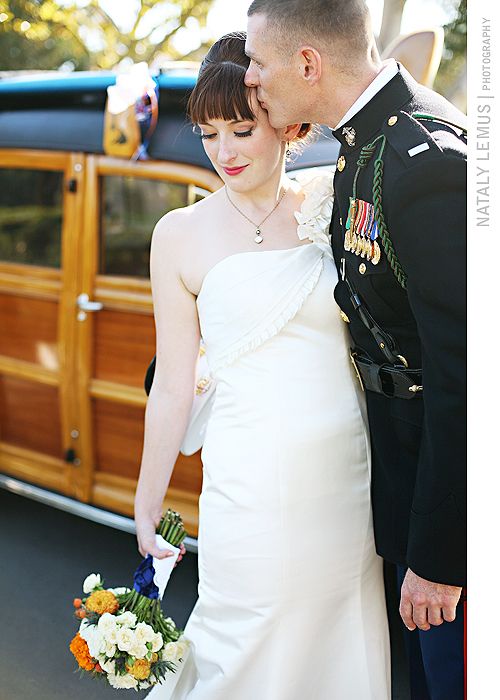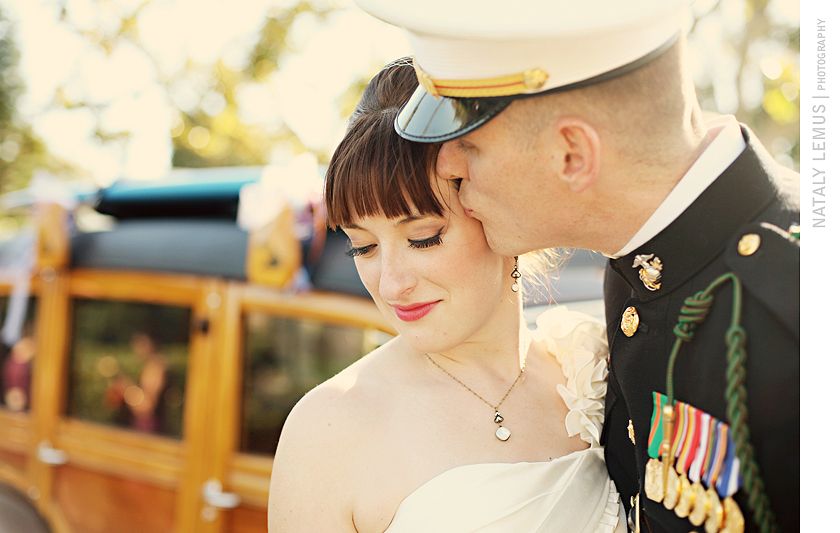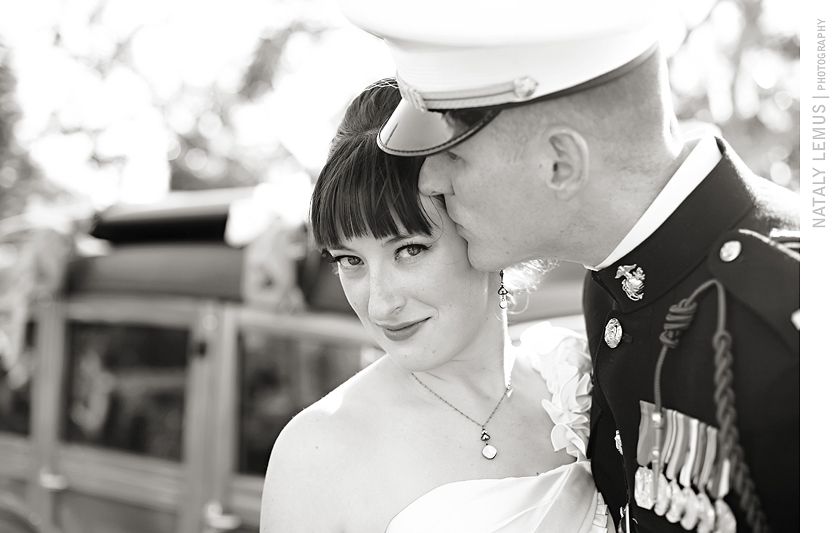 ceremony kiss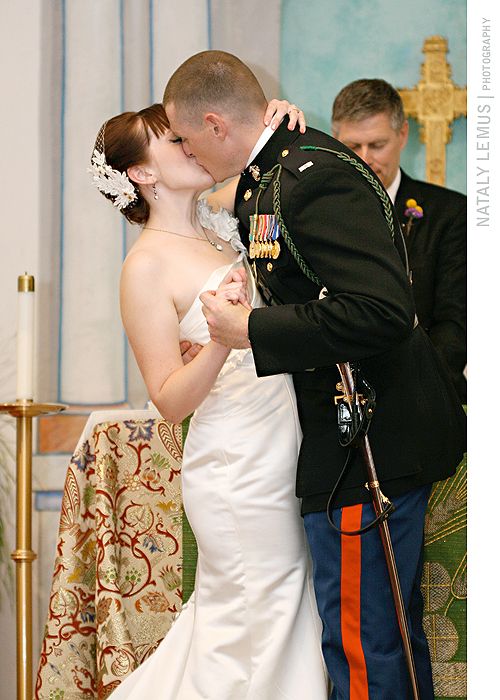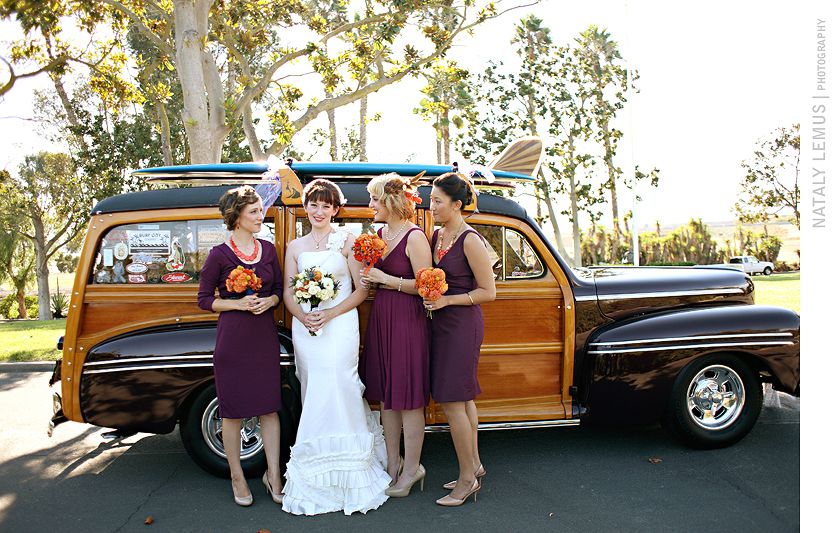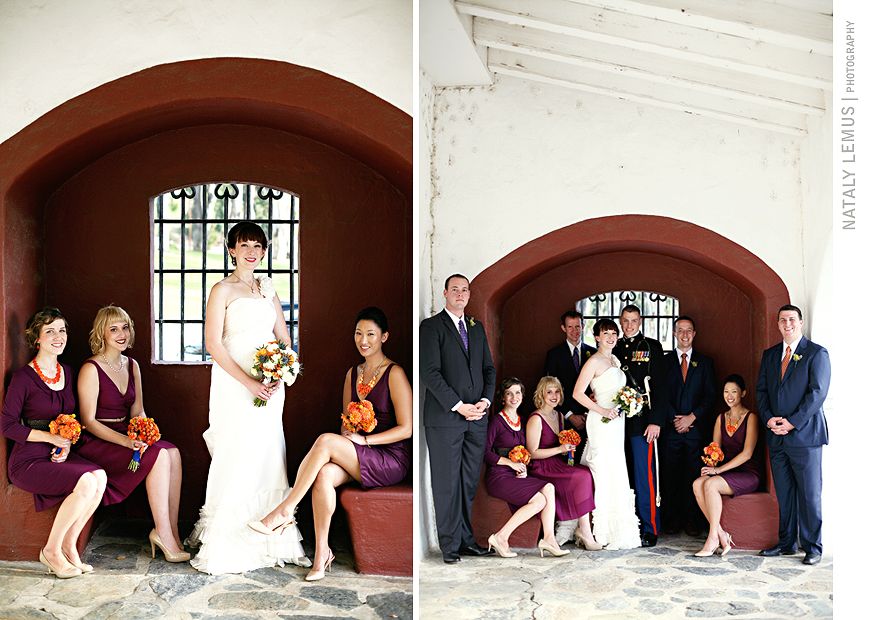 back to solo time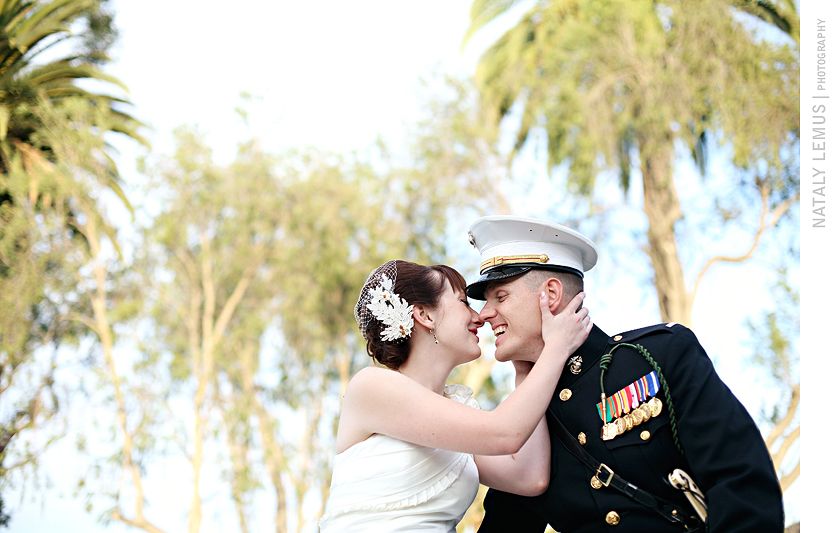 grand entrance time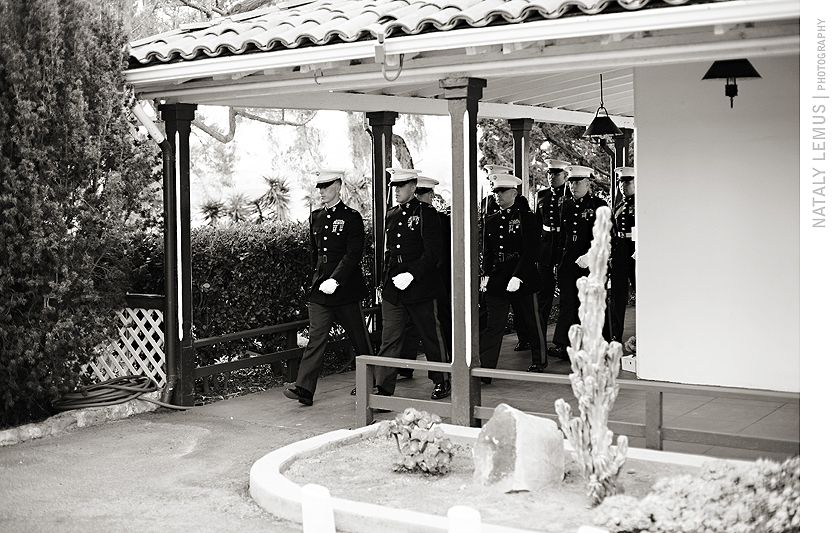 You have to love tradition! I loved photographing the Arch of Swords and Amanda's reaction to it ;)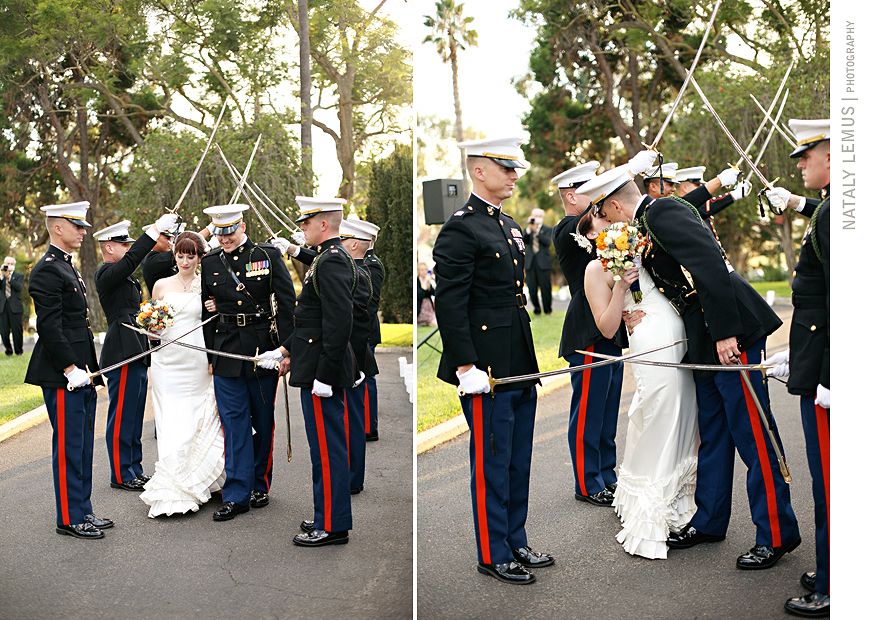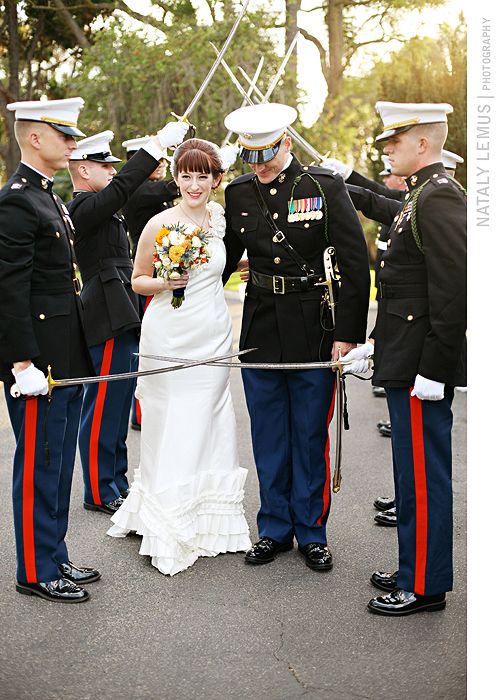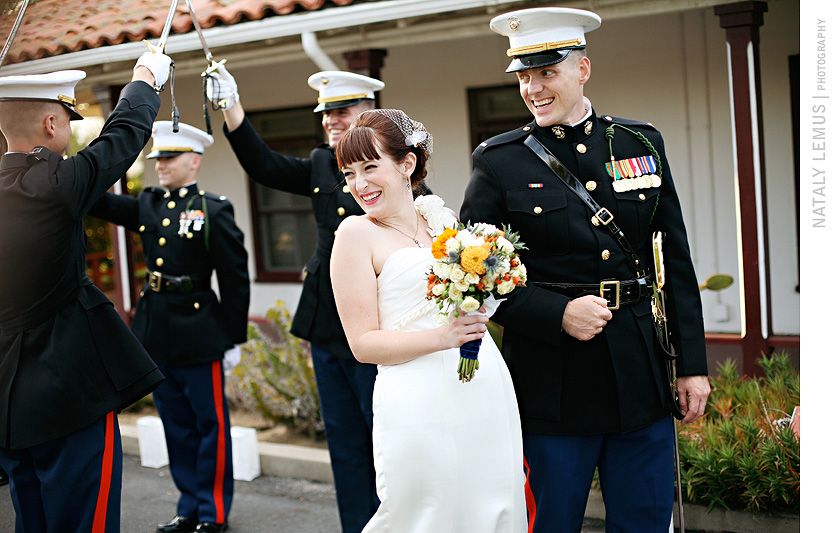 mother/son dance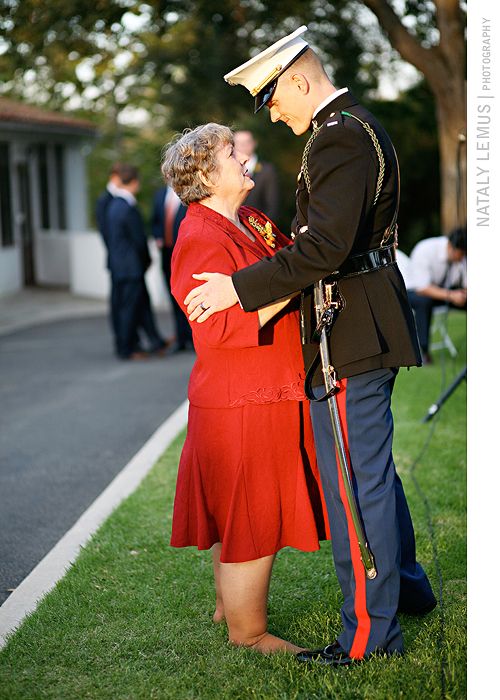 The love you can see in this image of mother and son is so touching. I would totally print this photo and frame it! <3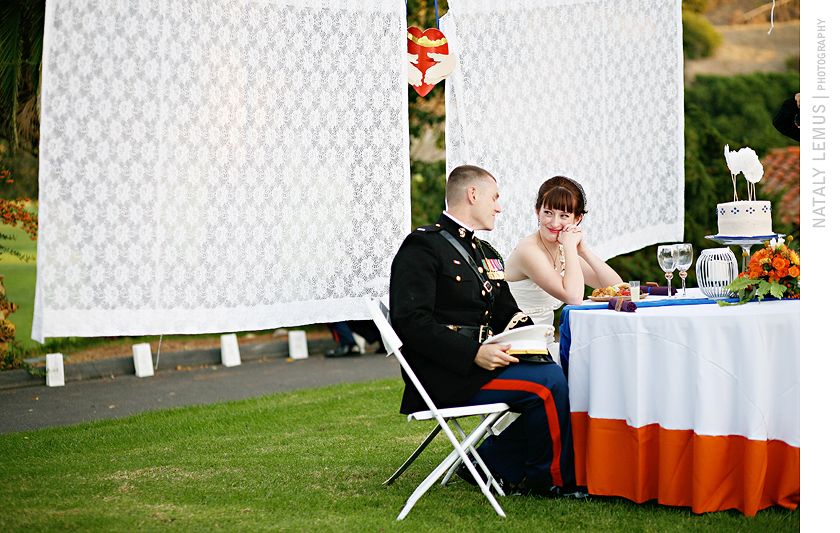 I'll leave you with their first dance.
military wedding, marine corps base camp Pendleton, marine wedding pictures, military base wedding, camp Pendleton wedding photographer, nataly lemus photography, blue white orange bouquet, boutonnière, first look, uniform, love letter, getting ready, marine corps marriage