Dania and Will ~ Married
Hyatt Hotel
Andrei's Conscious Cuisine and Cocktails - Irvine, California
Let me start off by saying that I fell in love with all the details at this wedding. I love glitz and glamour and this wedding had it all! From sequined bridesmaid dresses to the bride rockin' red lips to white drapes and sparkling everything. I'm telling you, I fell in love with it all. Of course, I couldn't expect any less, seeing that Dania's best friend happens to be Vanessa from
V3 Wedding & Events
.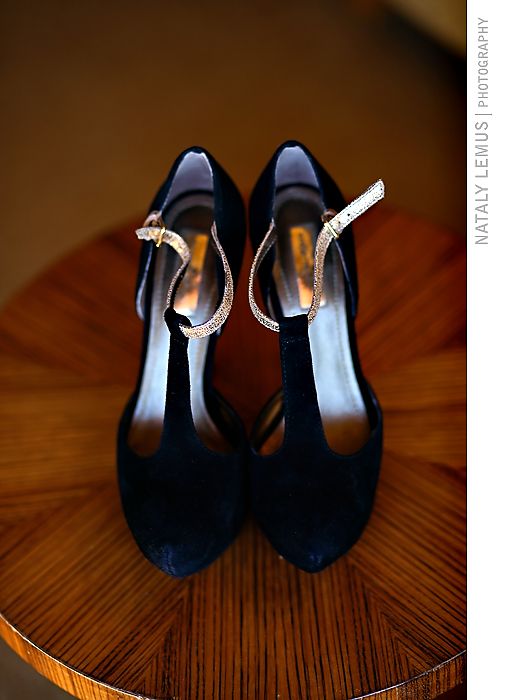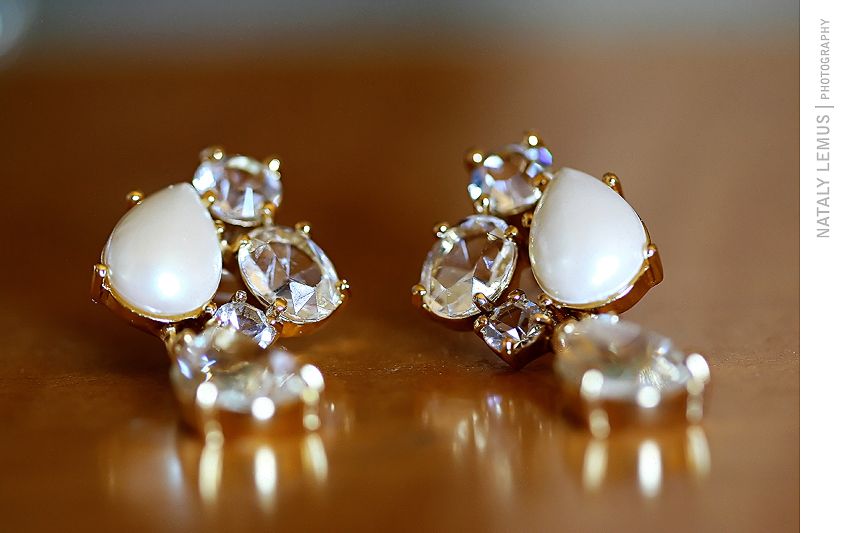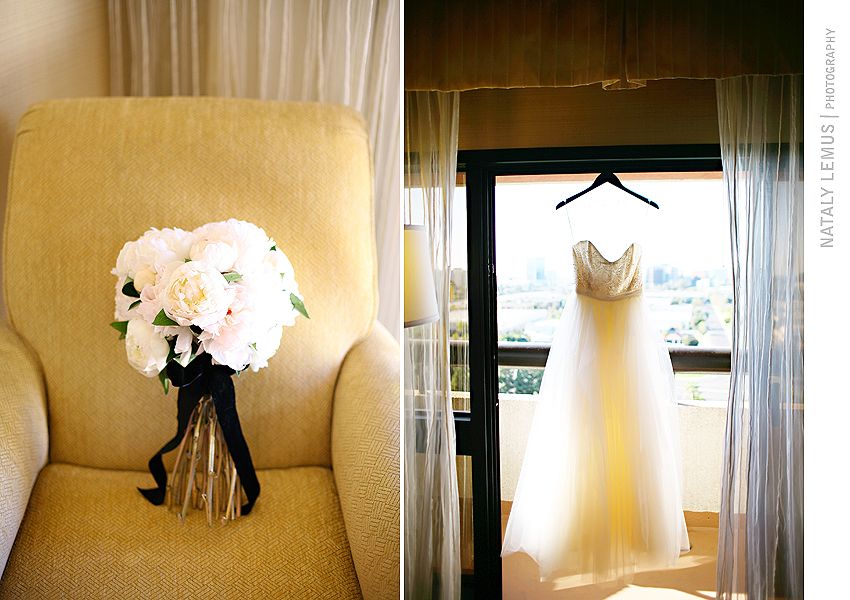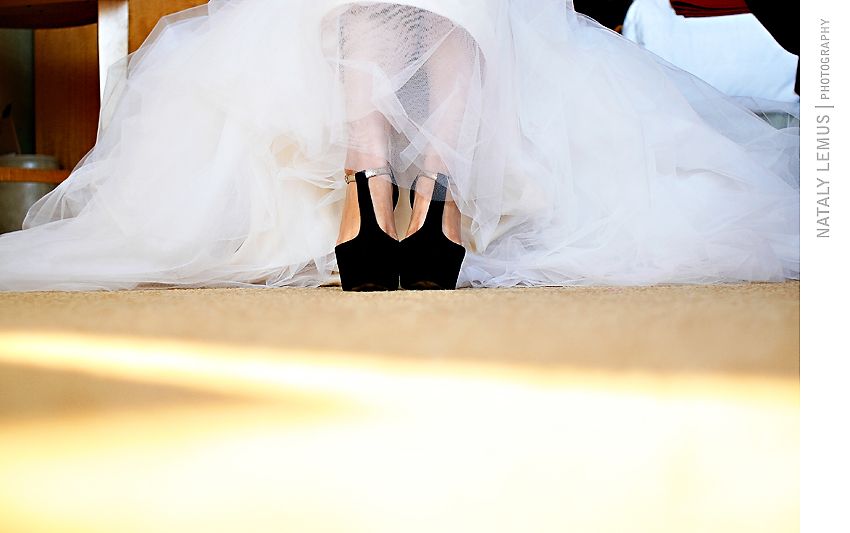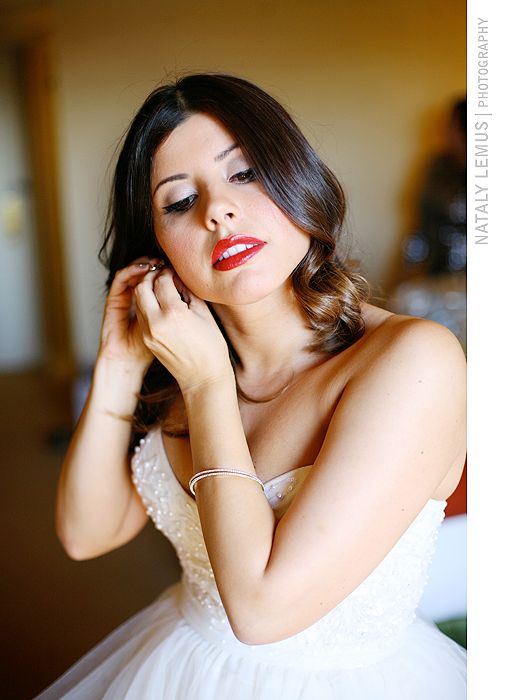 Dania wasn't too sure about wearing red lipstick but I am so happy her bridesmaids convinced her to wear it, because she looked gorgeous!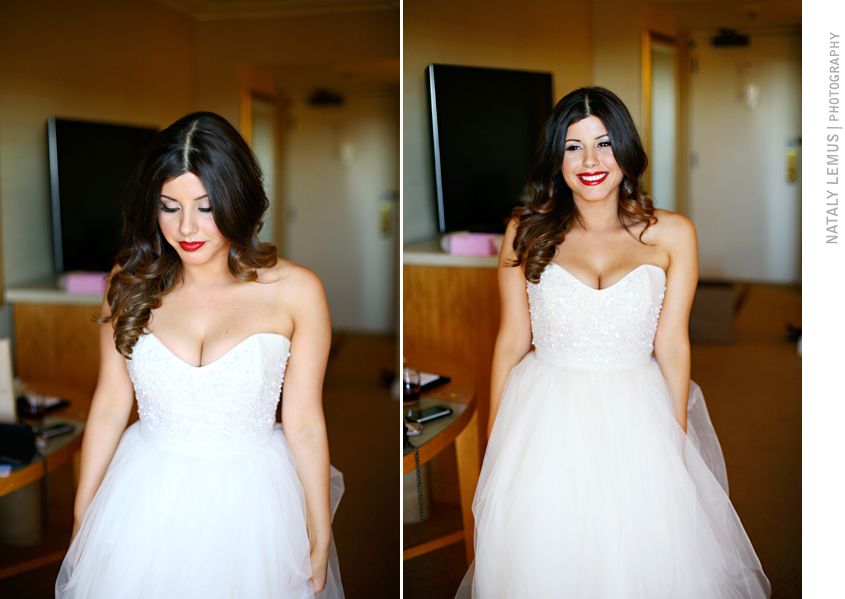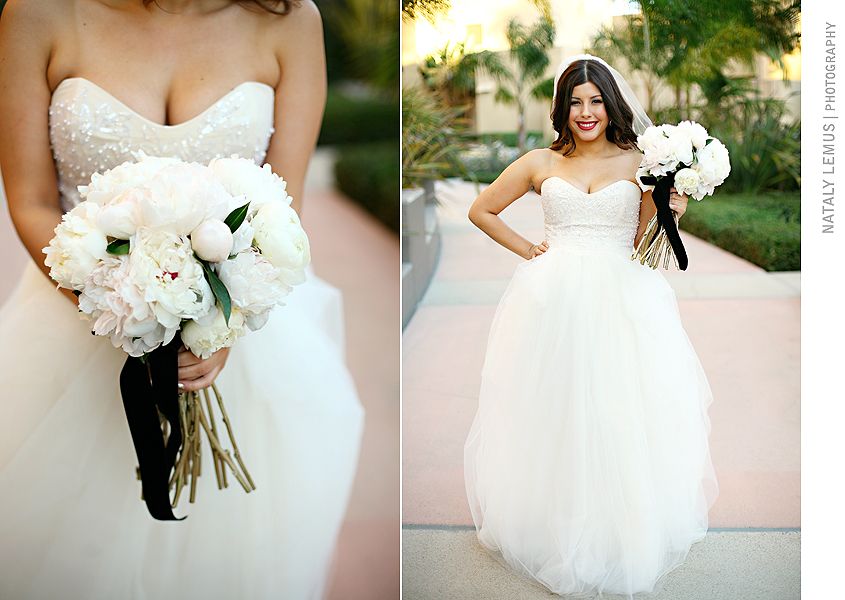 Time for the first look!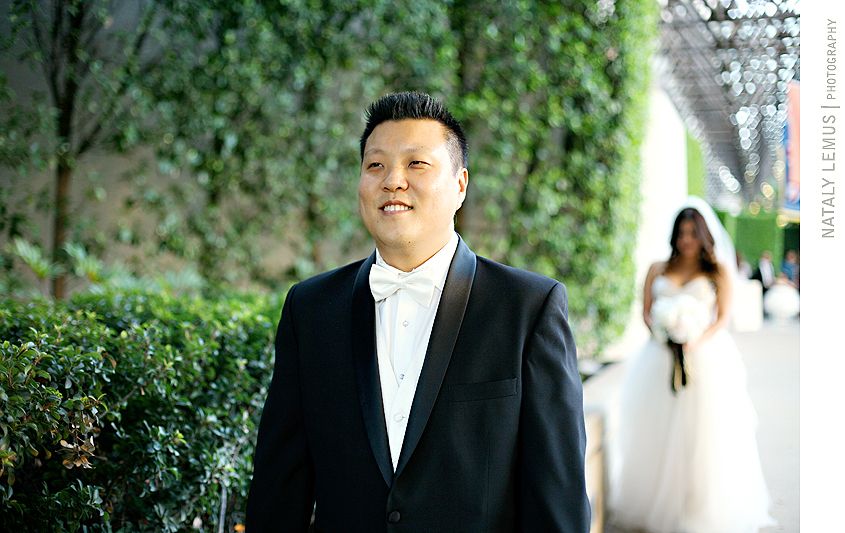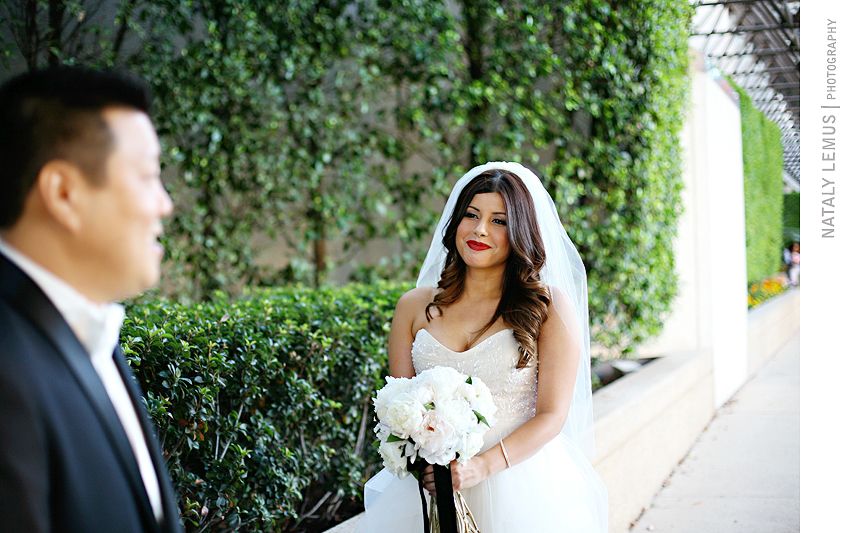 I love the emotion in the photo below <3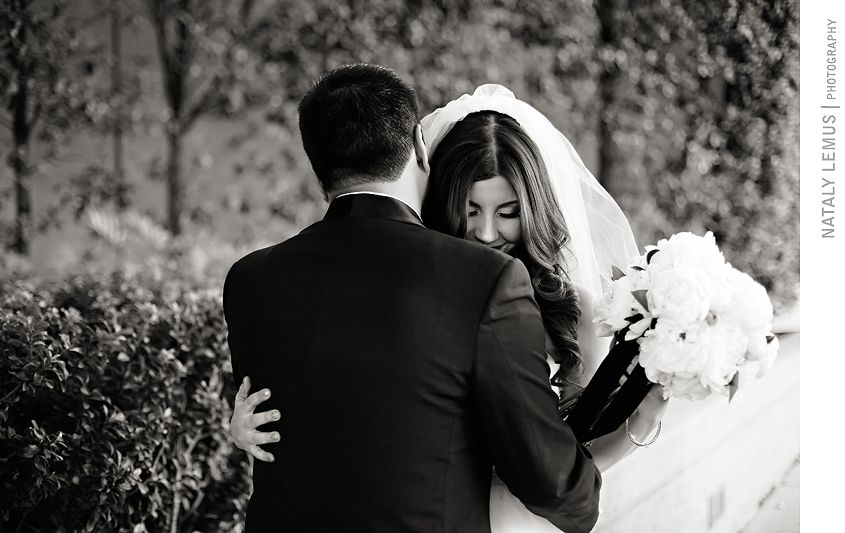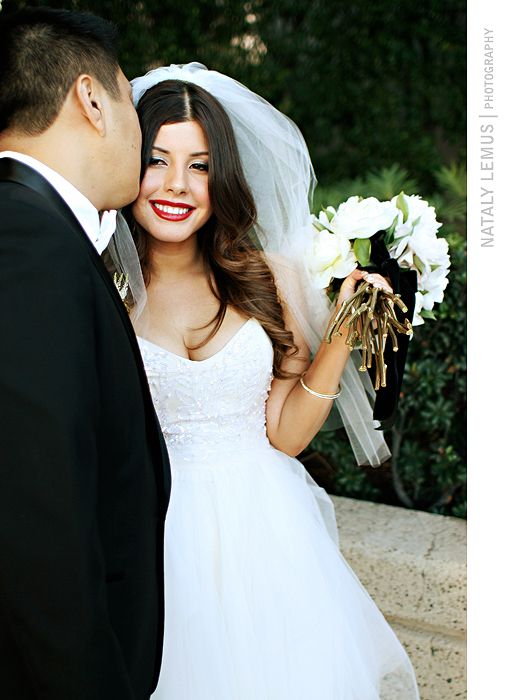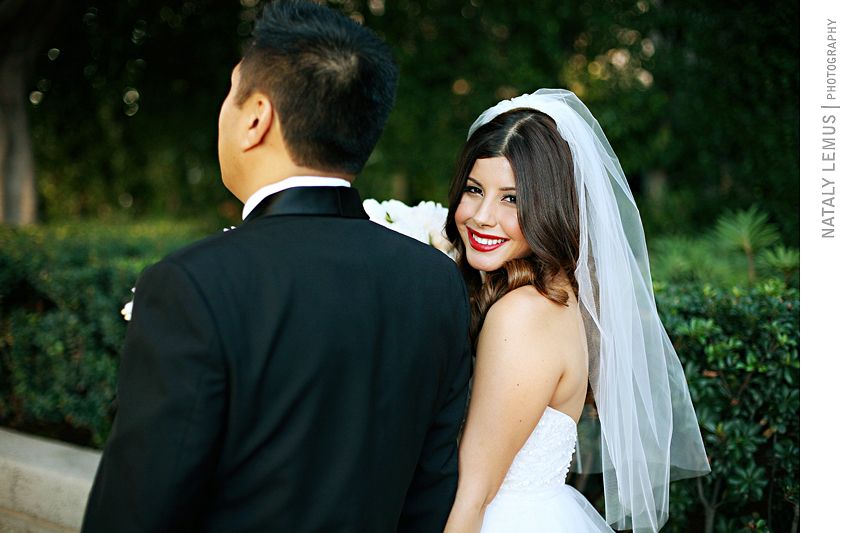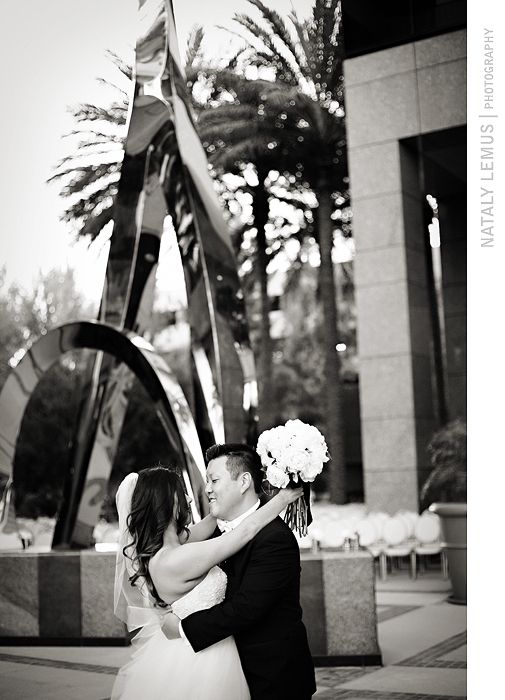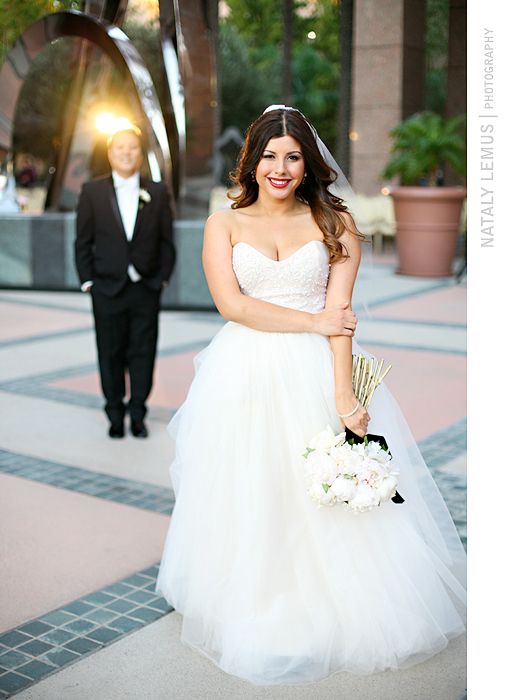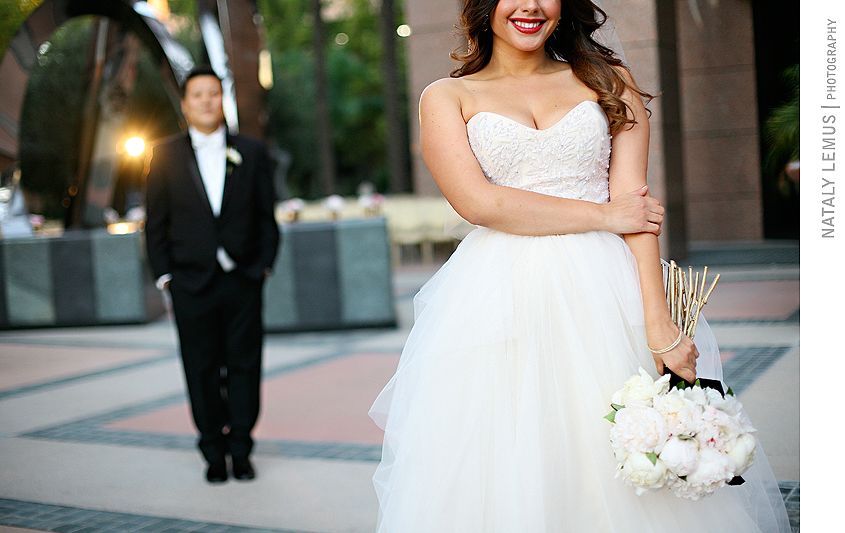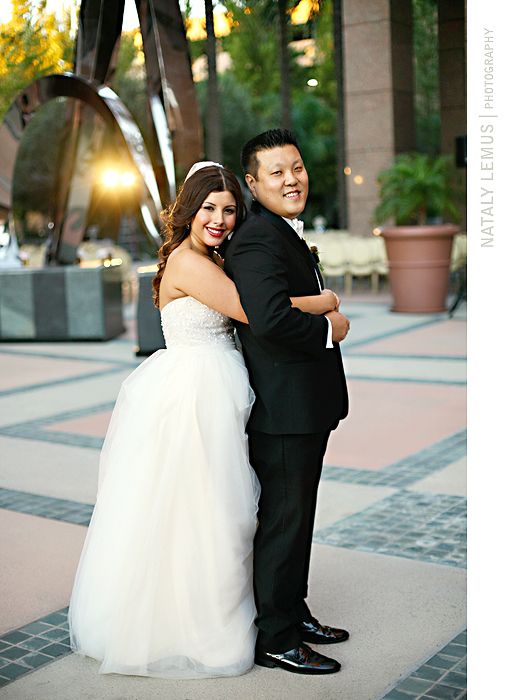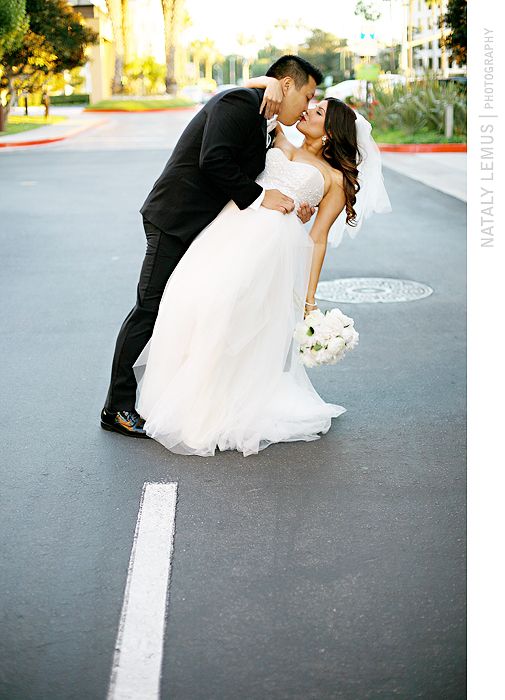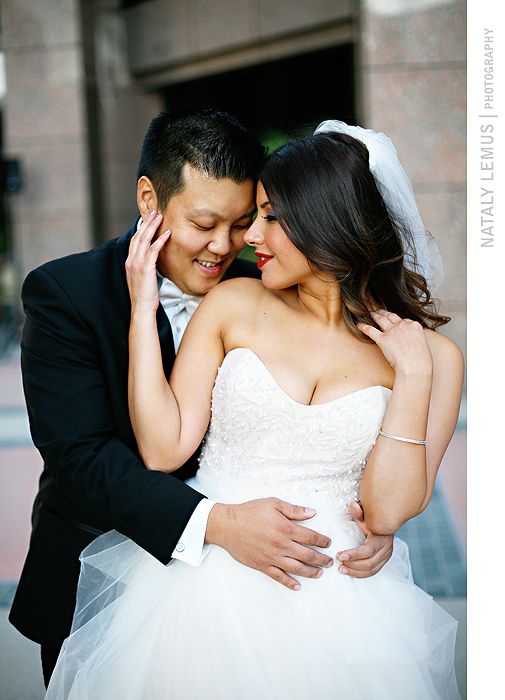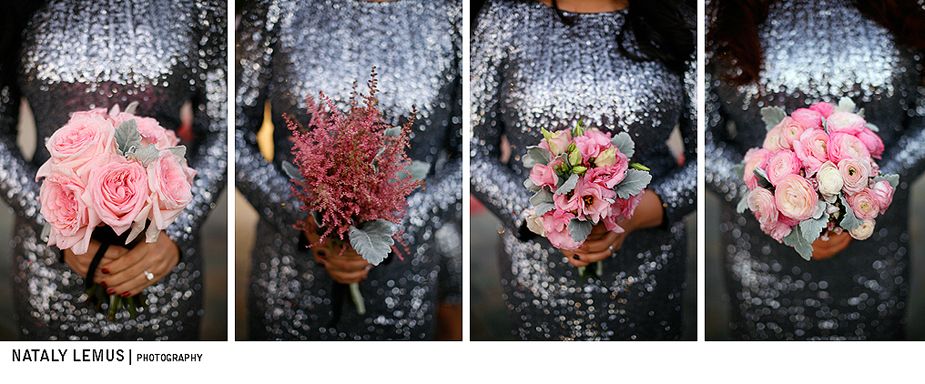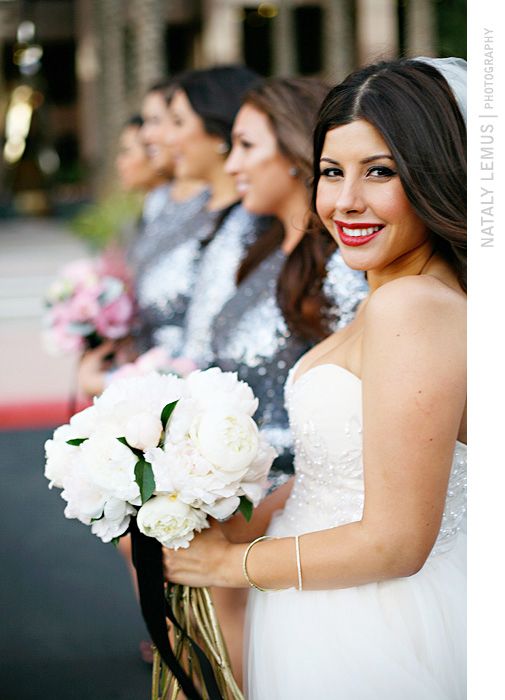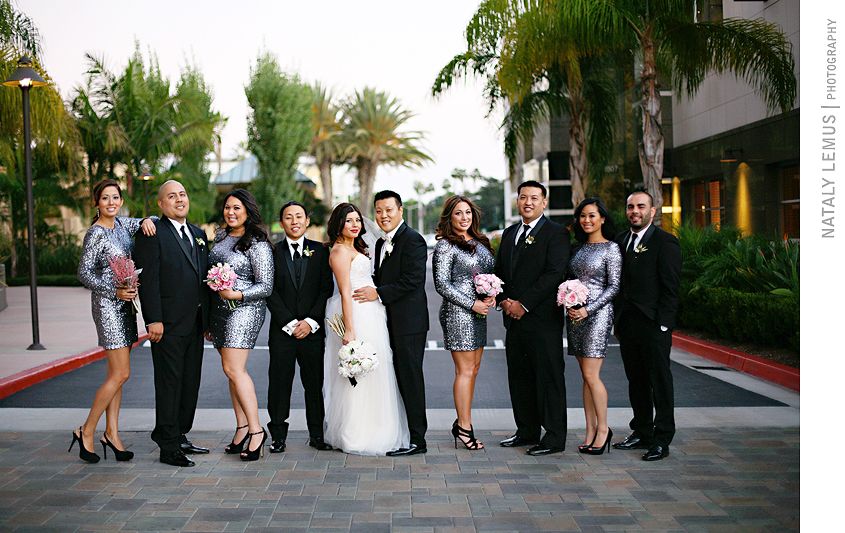 A shot with the girls before walking down the aisle ;)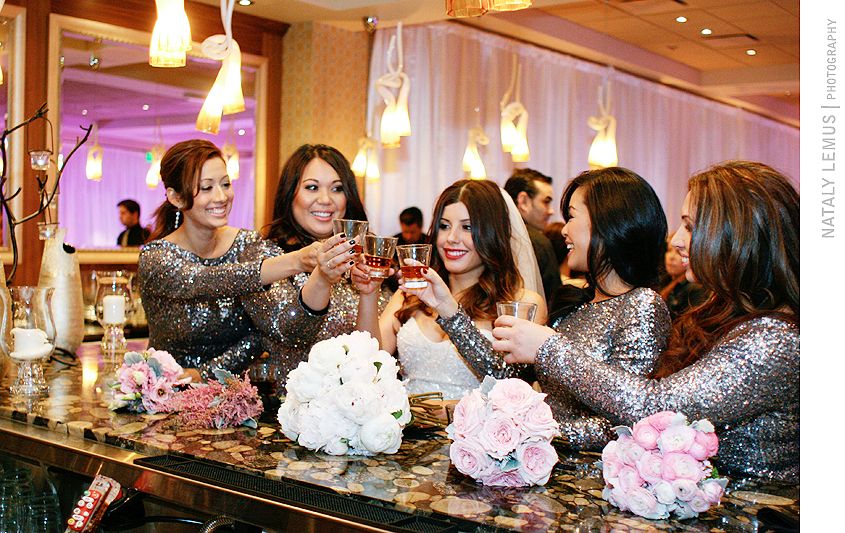 Dania and Will had a night time ceremony. I loved that it was in the middle of tall buildings, across from Andrei's Restaurant. It gave it a city feel.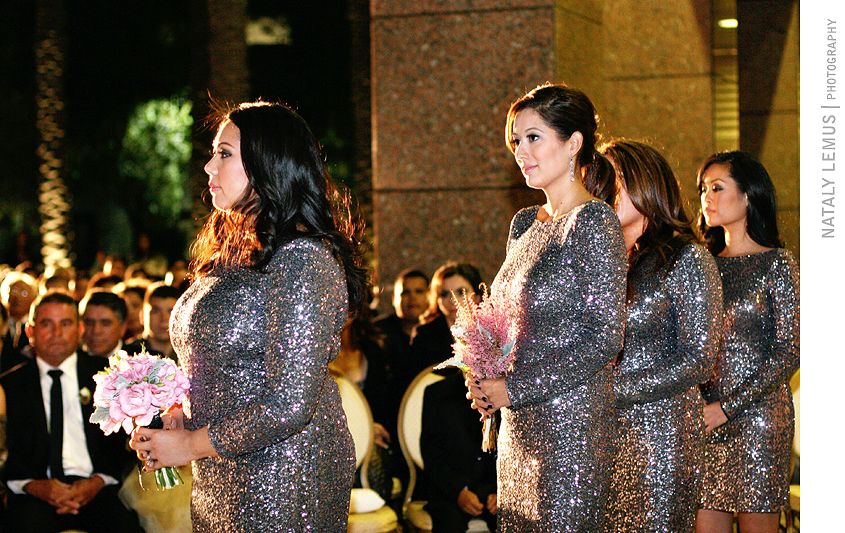 I loved the lighting for this wedding reception. They had different color uplights that would also change from time to time, depending on what was going on at the time. They also had pin lights that made everything even more beautiful. The drapes made it look glamorous. They seriously made their reception venue look like a whole new place!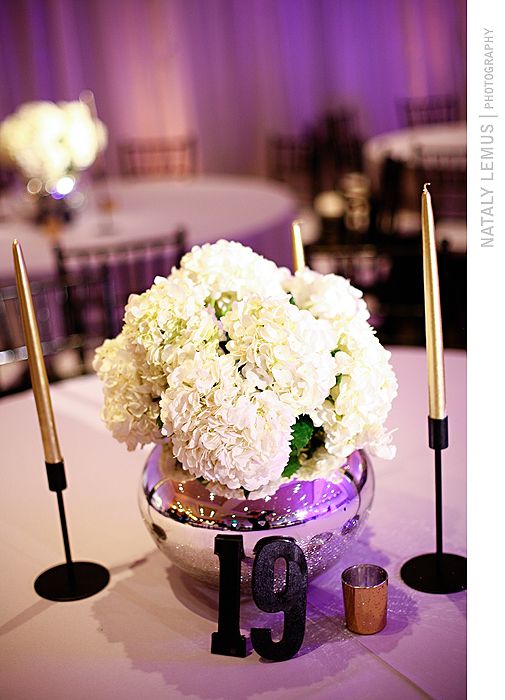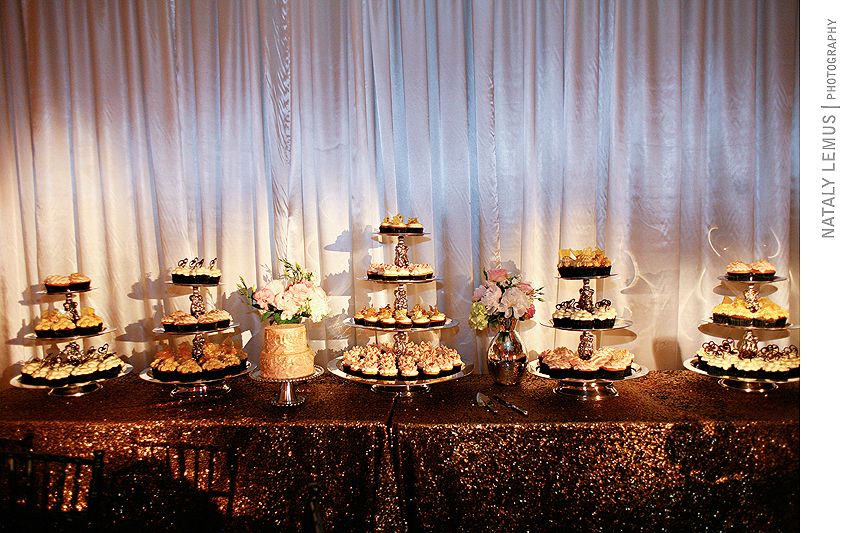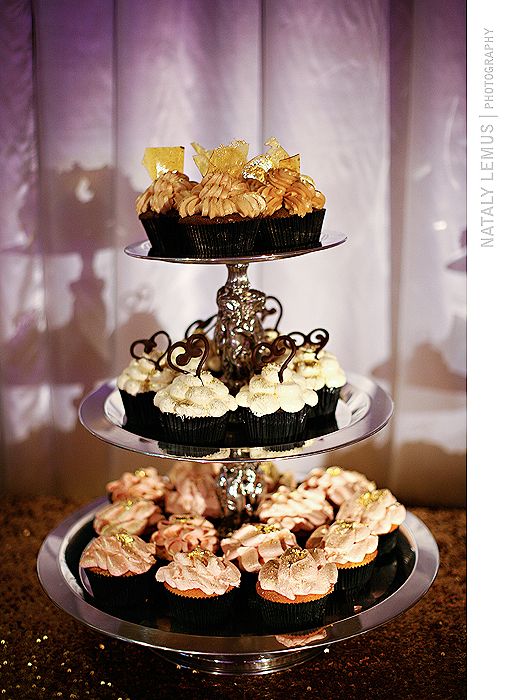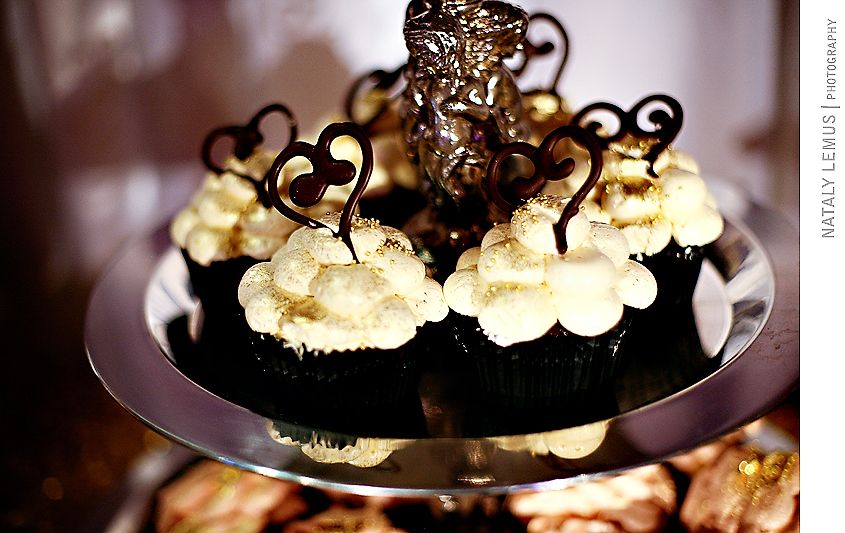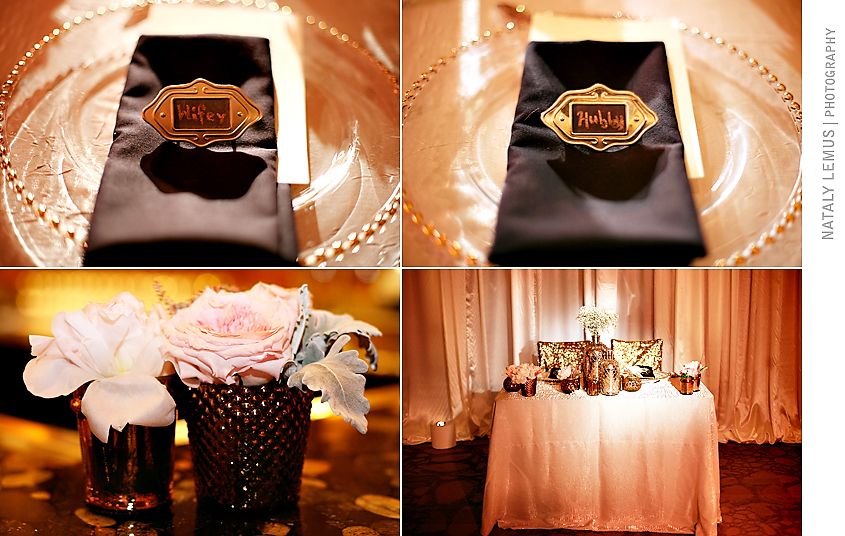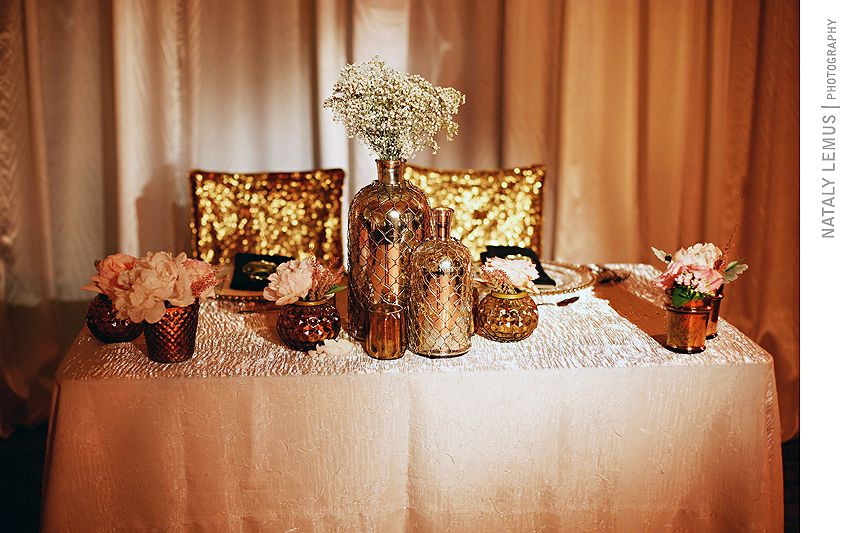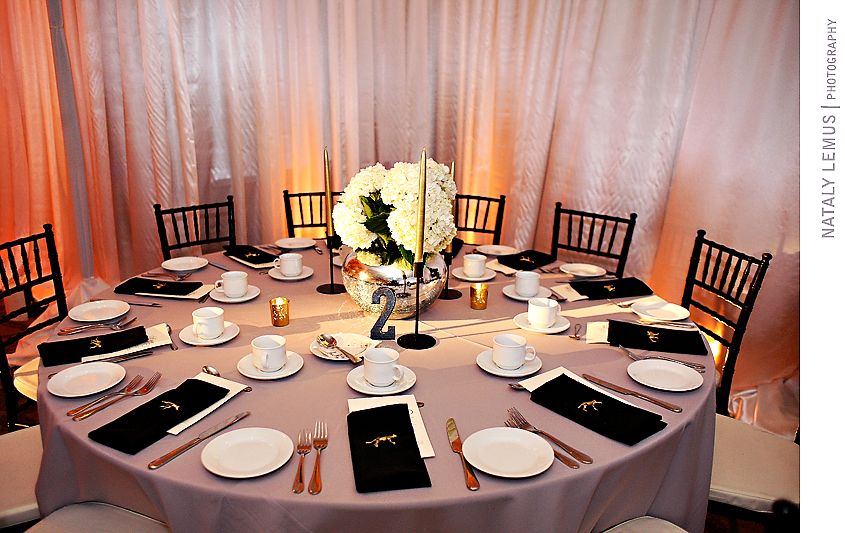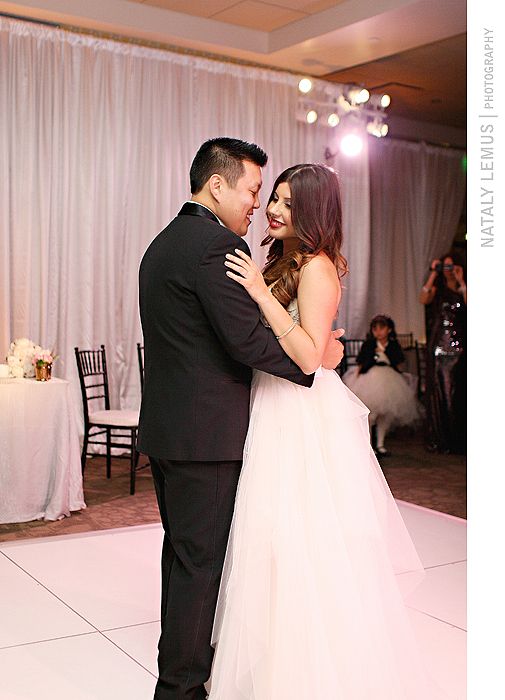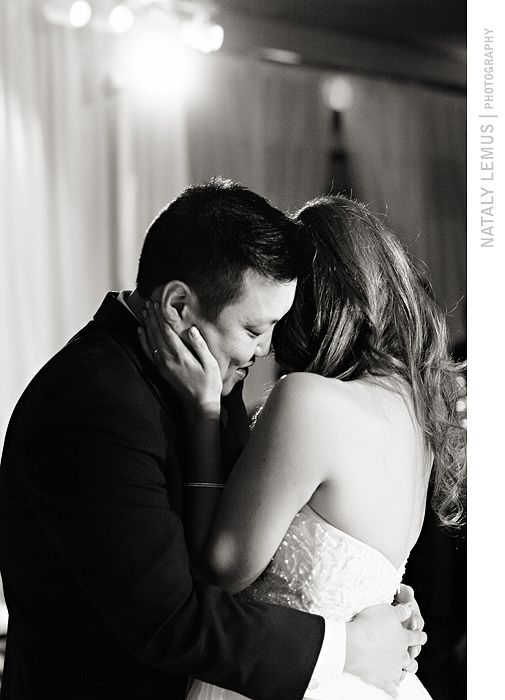 I love, love, love the photo below!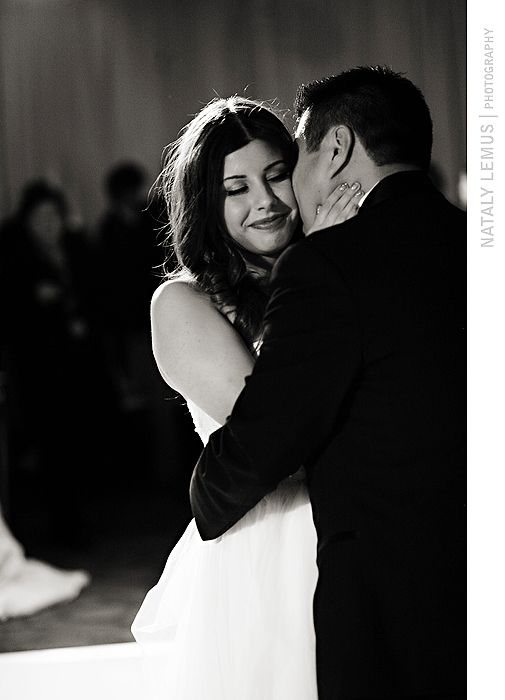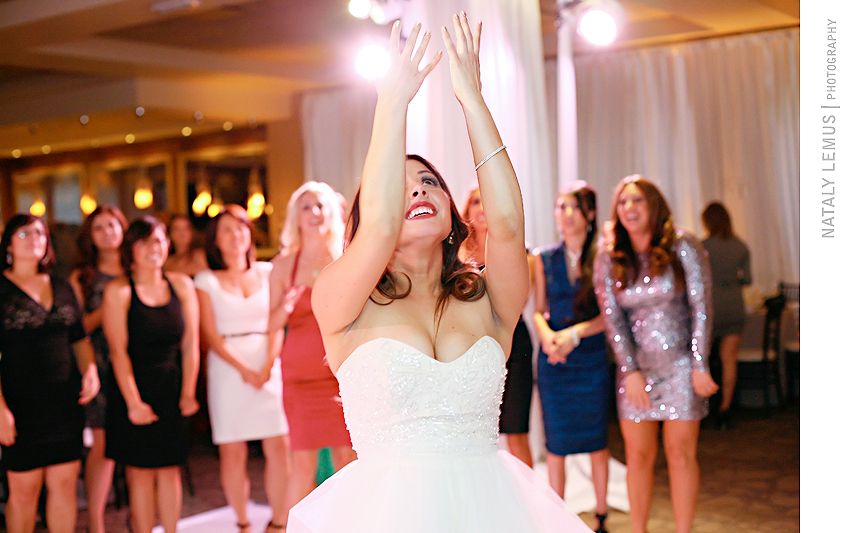 Sweet father/daughter dance moments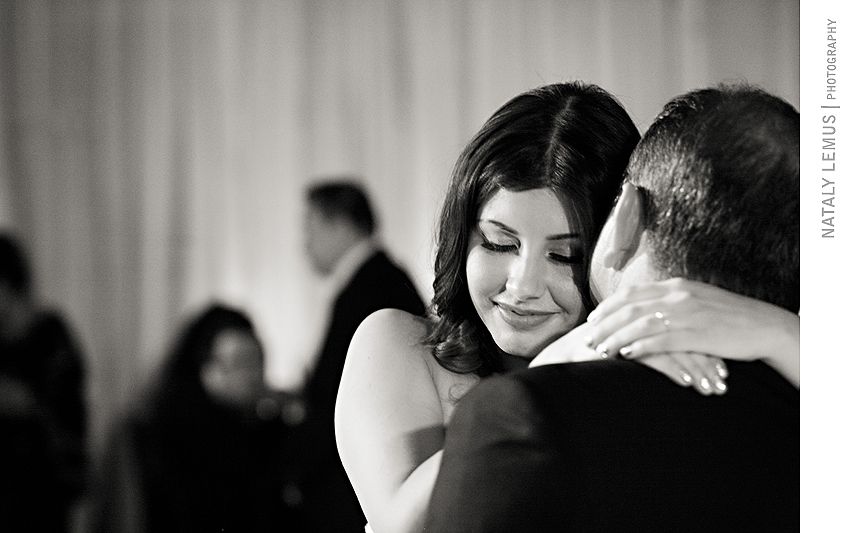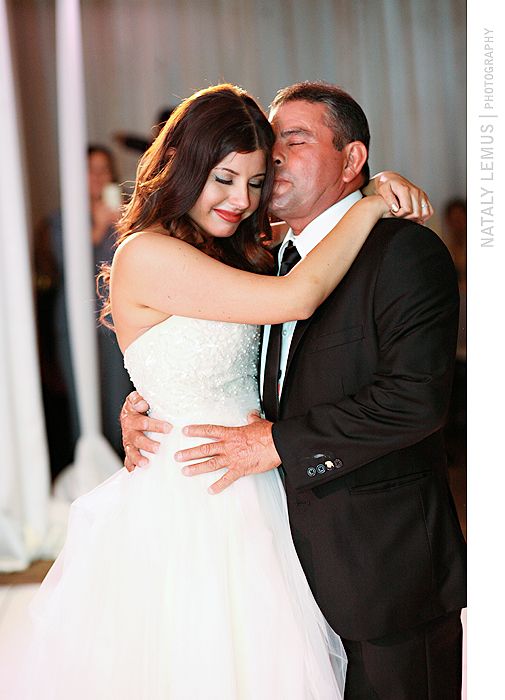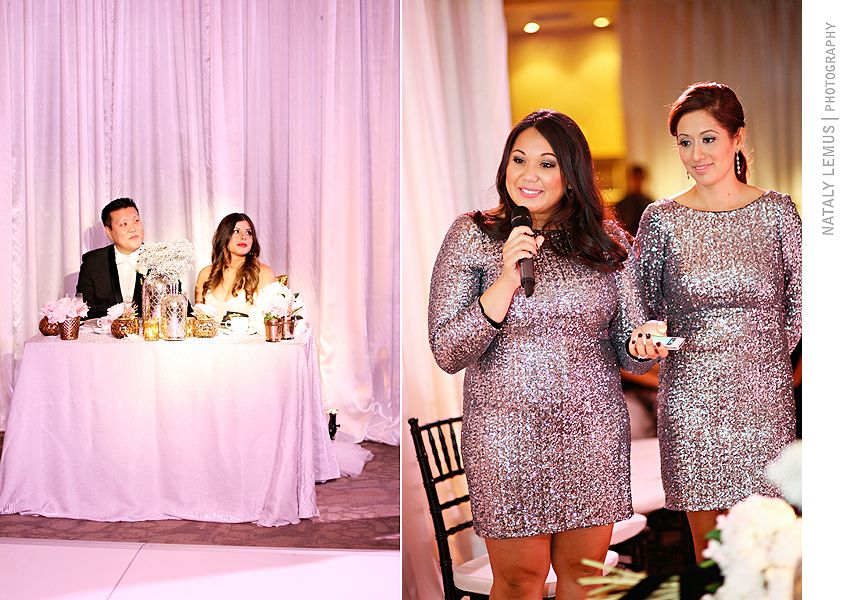 I usually include a behind the scenes image of us working but this time I'll include one of Vanessa. She was super amazing that day. Not only was she Matron of Honor but she also helped with so much more! She's amazzzing!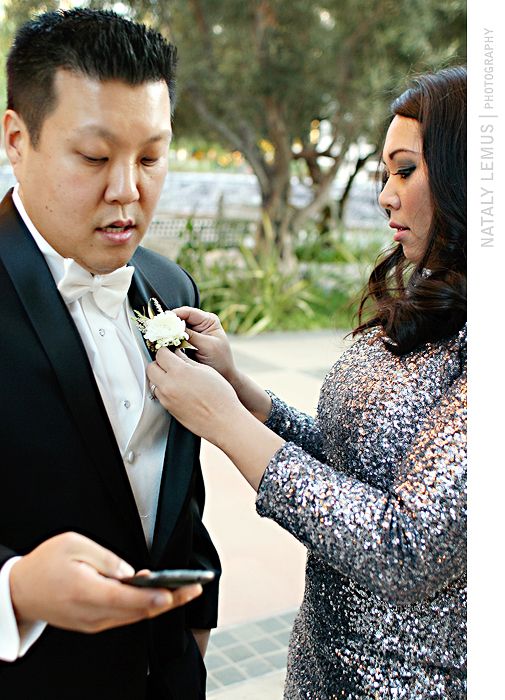 bronze silver pink gold theme wedding. cupcakes. different bouquets for bridesmaids. chic, hydrangeas centerpiece. orange county wedding. orange county wedding photographer. irvine wedding photographer. pictures. photos. images. Nataly Lemus Photography reviews