Nadia & Jamie ~ Engaged!
Ventura, California
Nadia and Jamie had their engagement session at Ventura County Pier. That day the weather was kind of weird. It was very cold & windy and it would go from being sunny to gloomy. Usually people think that the sunnier the better, but we love overcast days. Just look how beautiful the sky looks in these photos!
Nadia and Jamie's wedding should be on the blog soon, too! Keep a look out for that :)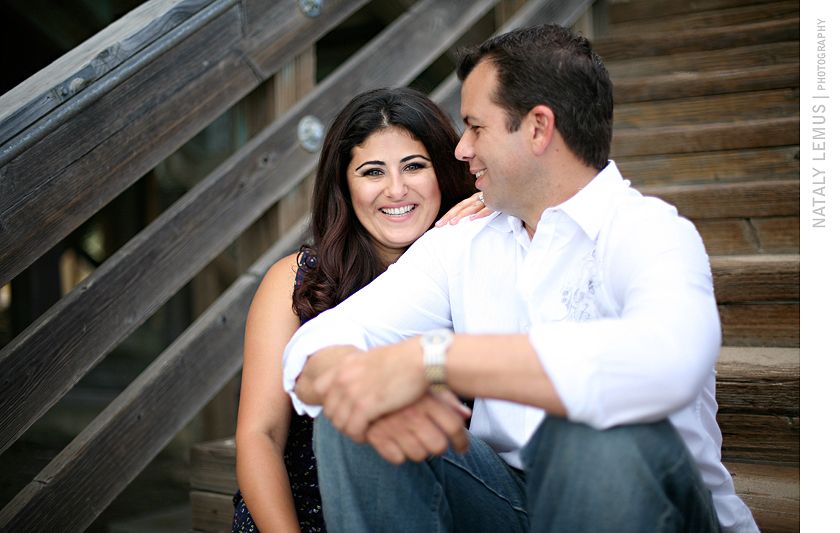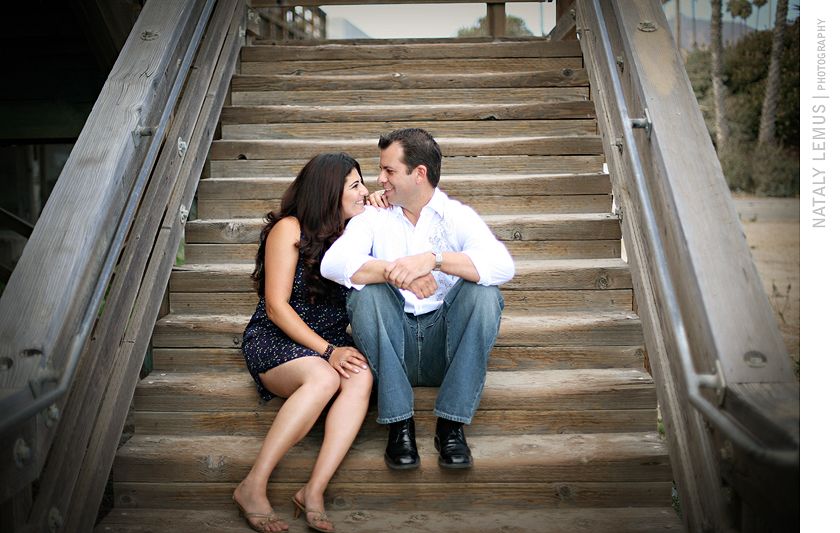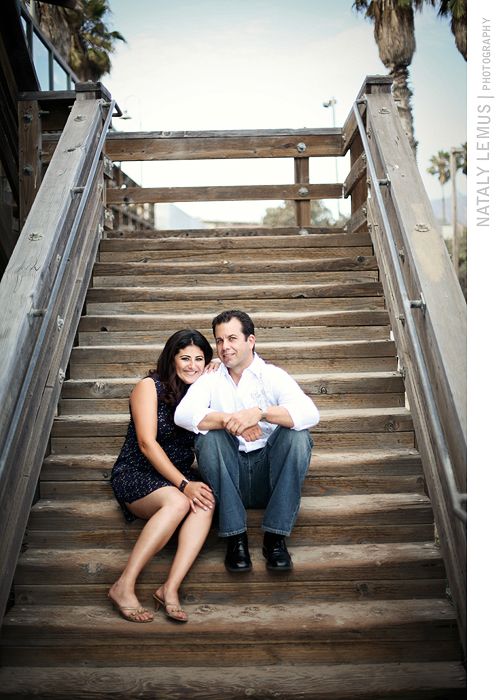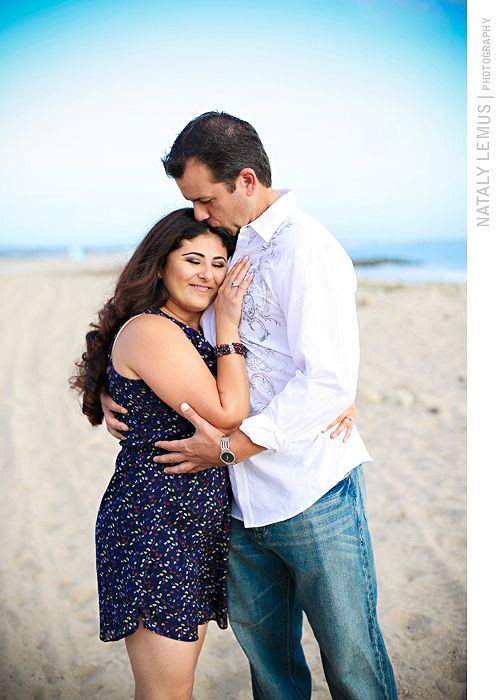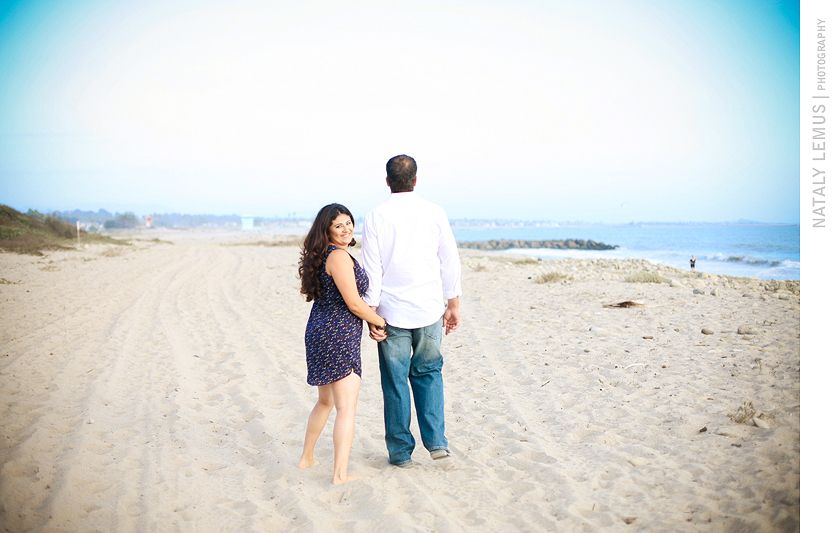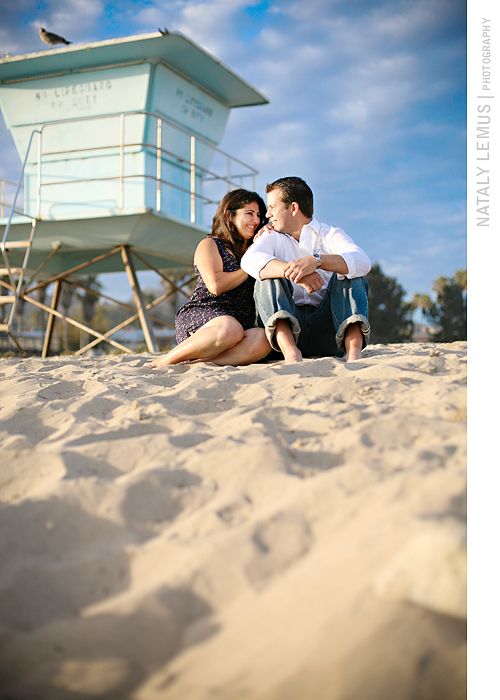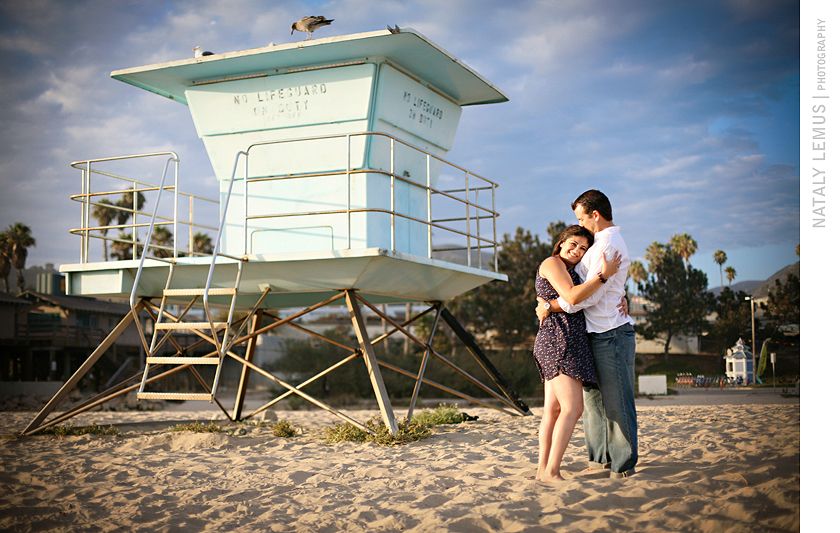 Nataly Lemus Photography. beach engagement session.