Stephanie & Chris ~ Engaged!
Los Angeles, California
I am so sorry I have been missing but Art and I both have been so sick these past couple of weeks. I guess we've been throwing the flu back and forth between us :/ It's my turn again, right now.
Until I feel better, the next couple of posts I'll just go straight to the good stuff...images :)
Happy mid week, everyone.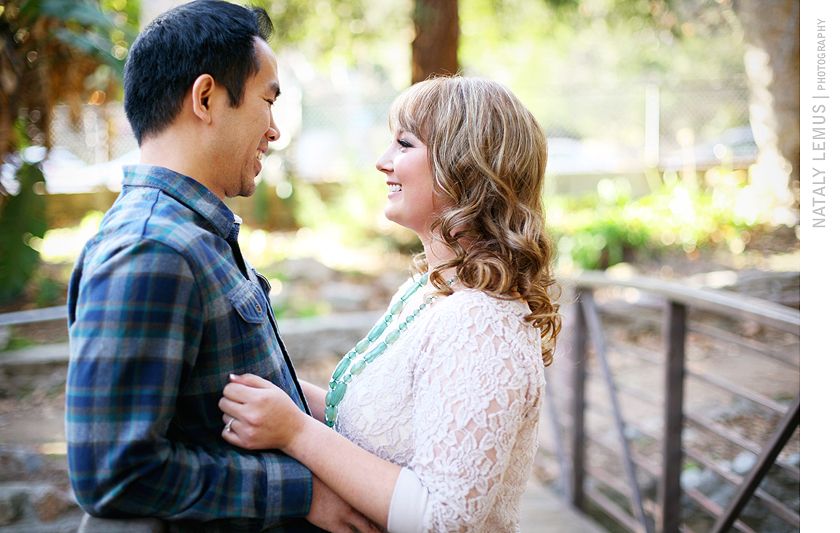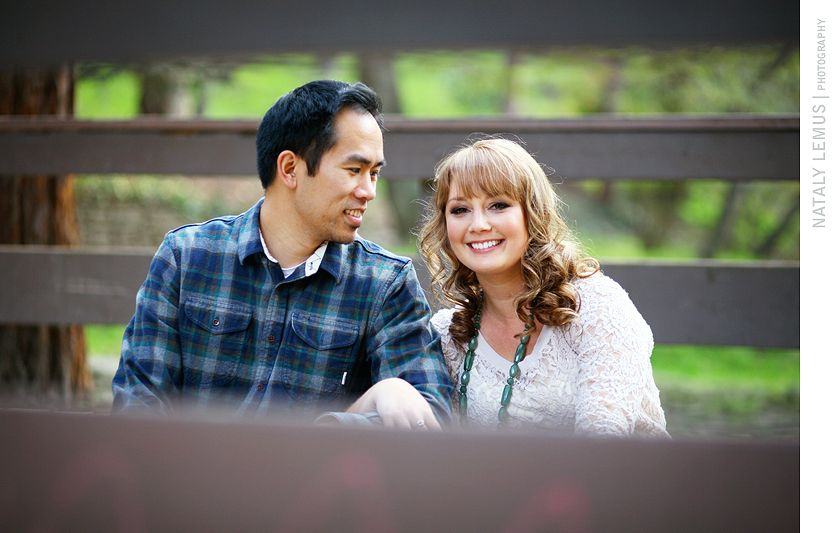 I loved how they went from totally casual to super elegant!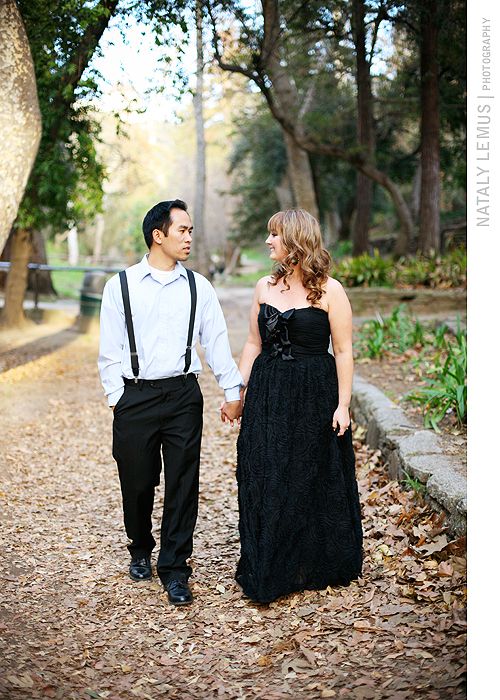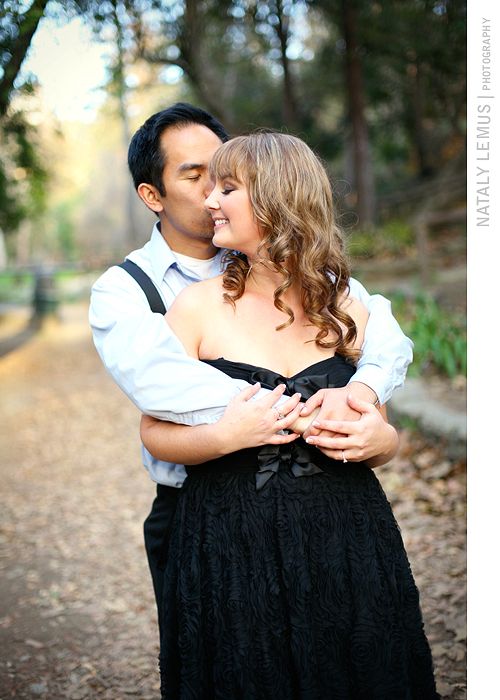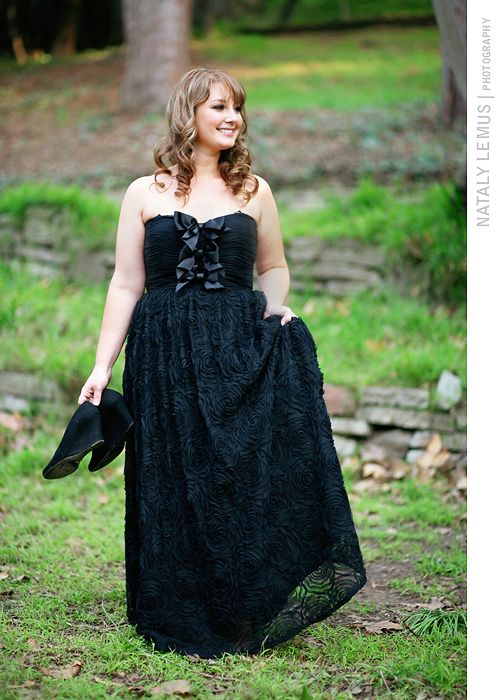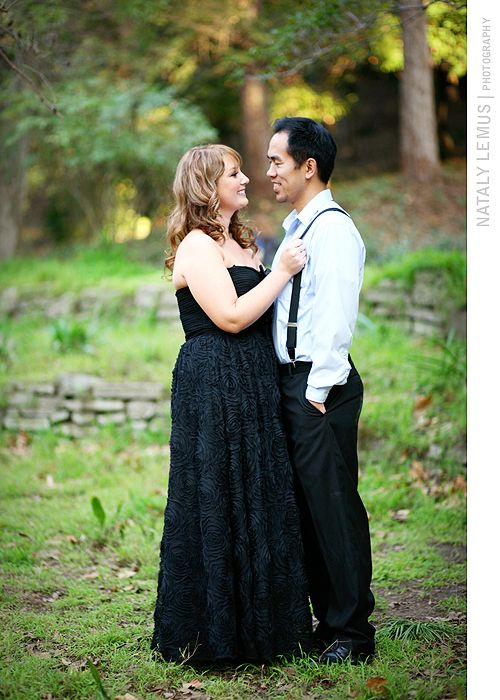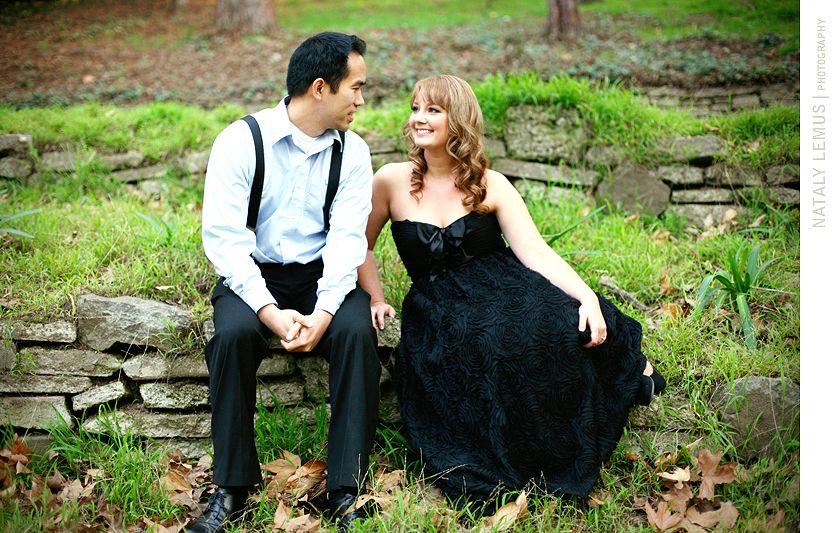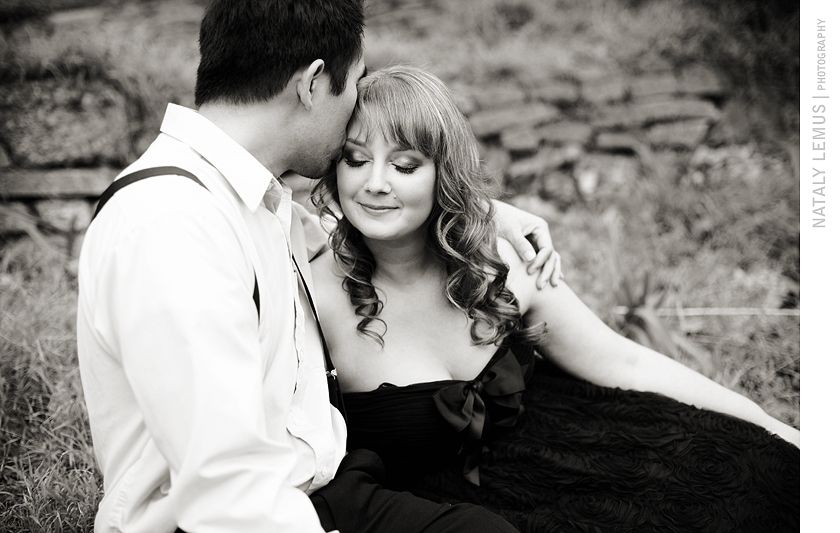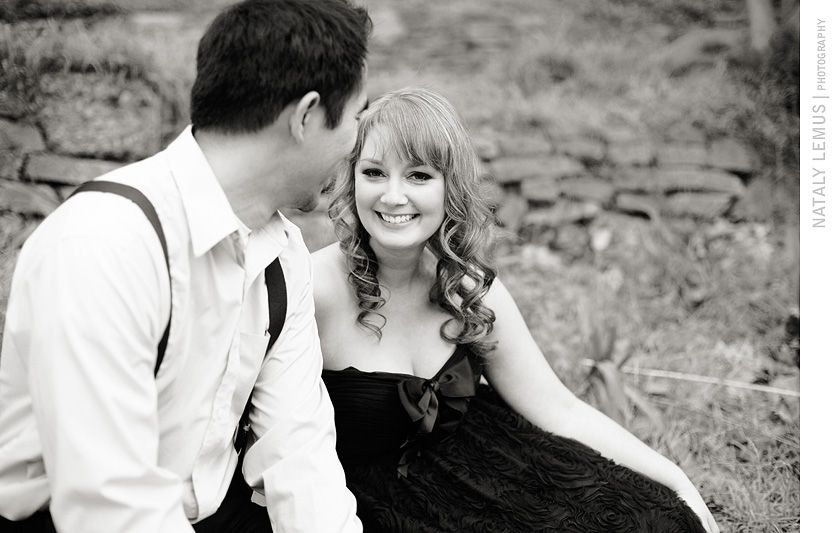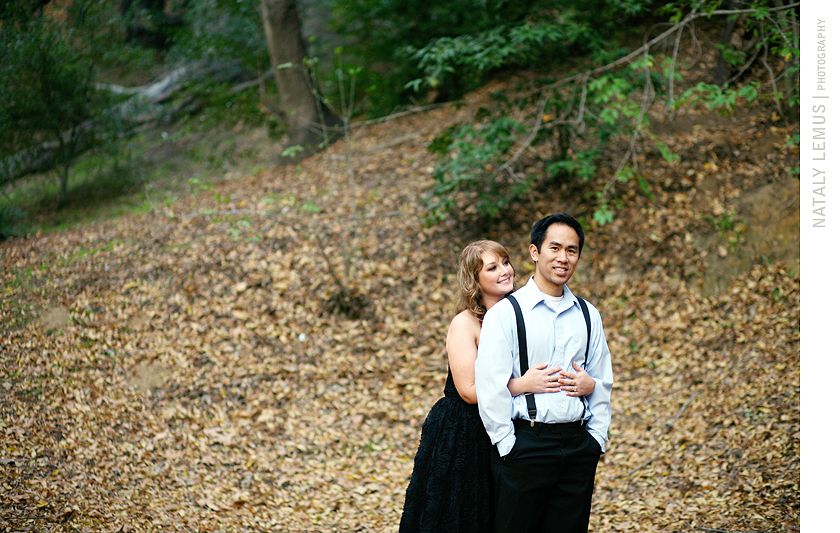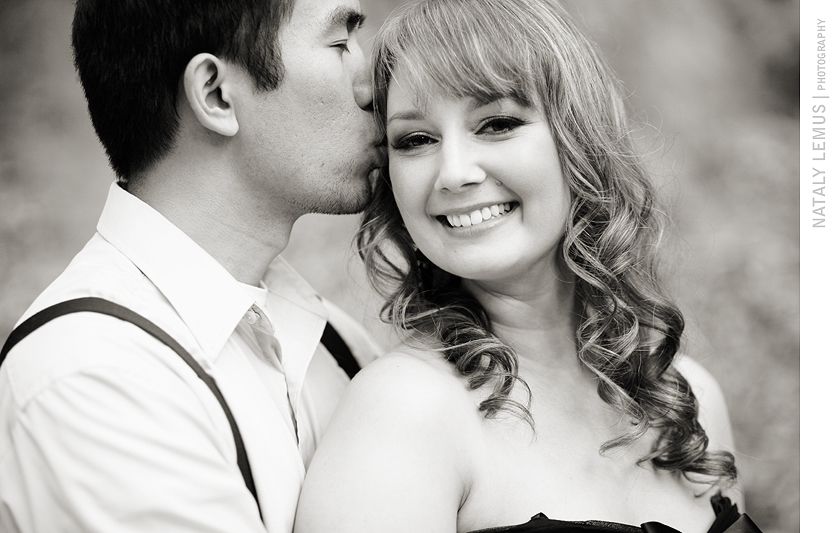 Nataly Lemus Photography reviews