Happy new year! I hope you all had a wonderful 2012 and I really hope 2013 is even better! I want to take this time to thank all of our wonderful 2012 clients for making it such a special year! 2012 was the busiest year to date and it was so much fun! We also got to photograph so many of our past couples again. I tell you, it was an amazing year! Thank you so much for letting us do what we love, photography. Thank you for making us part of your special day. Thank you for sharing your families with us. Thank you for taking the time to read this blog. Thank you for making our year extra special. Without all of you it honestly would not be the same. Thank you, thank you, thank you. Like it's been tradition for the past 6 years, here are some of our behind the scene shots. I wish I could share them all but that would probably bore you :P So I'll stick to half of what we have :) We had so much fun photographing 2012's couples. At this time I start to feel a little bittersweet feeling because I am happy to be done with a successful wedding season but sad to say goodbye to our couples. The happy part is that 2013 is here and so are our 2013 couples! I can't wait to share their weddings with you! Okay, now the behind the scene shots!
Camouflaged
He does it all! Right here Art is moving eye sores from photos. He is seriously my superman!
I move my hands A LOT when talking. As much as I have tried to kick this habit, it's not going to happen. Even when I can tell people are staring at my hands moving all over the place, I can't stop. Way too animated :P On another note, this is one of our past brides, Nicole, and she is a coordinator. I LOVED working with her! It was definitely a highlight of the year! Love our couples!
He even babysits teddy bears :P
If possible, we usually walk around and test the light with each other before a couple arrives for an engagement session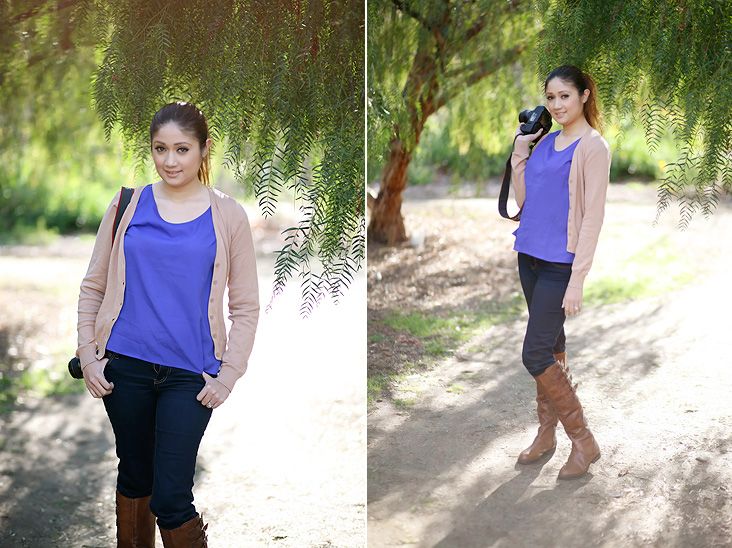 Setting up a prop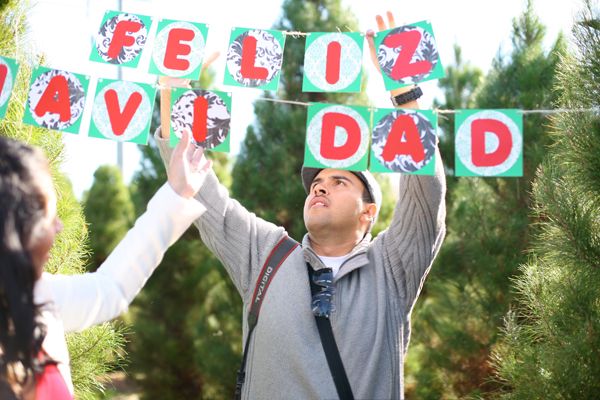 Another highlight of the year was getting to photograph our past couples' (now friends) baby <3 Their friendship has been a gift from our wedding photography :)
Using all that natural light to his advantage
Setting up a pose for Art. We take turns doing this.
The groom approves the way Art fixes his bride's dress :P
All three are Nataly Lemus Photography couples <3 How lucky are we to be able to have three couples at 1 wedding?
A lot of dress fixing went on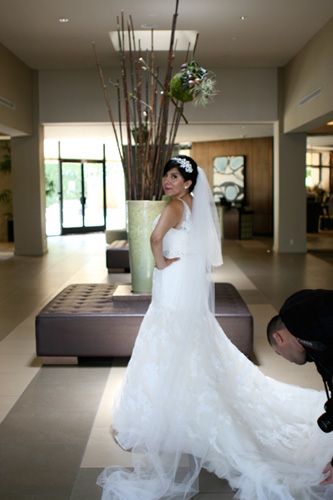 And a lot of direction giving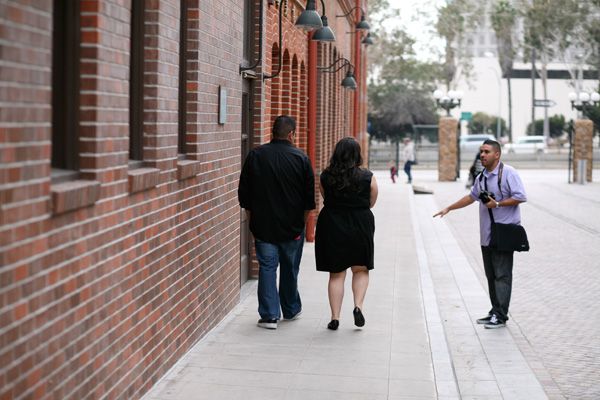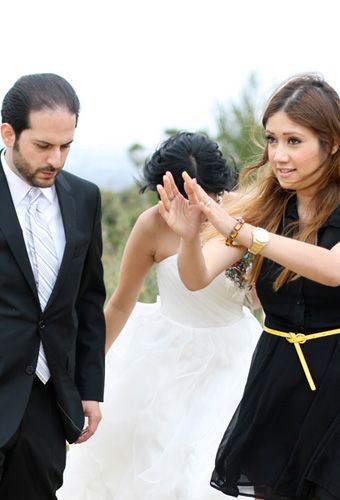 And of course a lot of photographing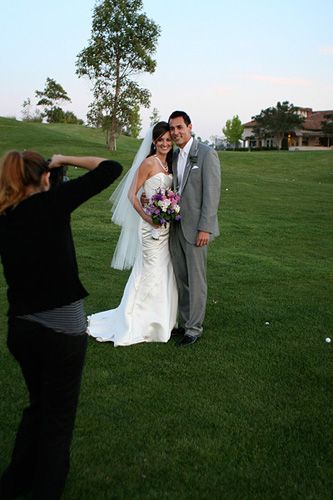 Deep in thought :)
No wonder our posture is not that great!
Incognito
Helping with the veil. When you've photographed so many weddings, you learn a thing or two!
Making sure not to step on the petals!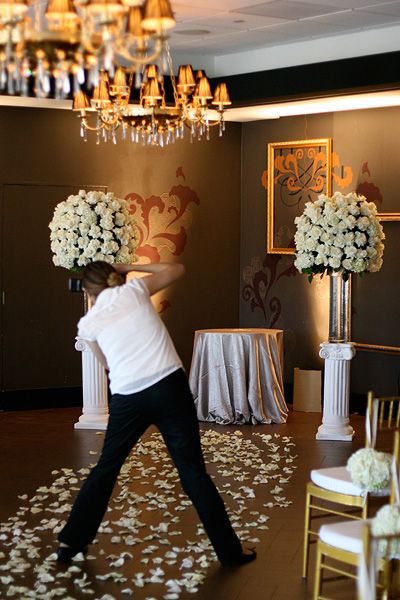 We love reuniting with past clients <3
We can't wait to photograph all of our 2013 couples. We can already tell it's going to be an amazing year full of amazing people and beautiful weddings!
Nataly Lemus Photography