Sonia & Benjamin ~ Engaged!
Downtown Los Angeles, California
Sonia and Benjamin had their engagement session in Downtown LA, near the Angels Flight area. I asked Sonia if she's ever had a photo shoot before and she said "A long time ago," but I don't know...I think she might secretly is a model! She was so quick to change from a sweet smile to a fierce look. I, of course, loved it! From what Sonia tells us, Benjamin is now quite the model himself, after having been in front of our camera. I can't wait for their wedding!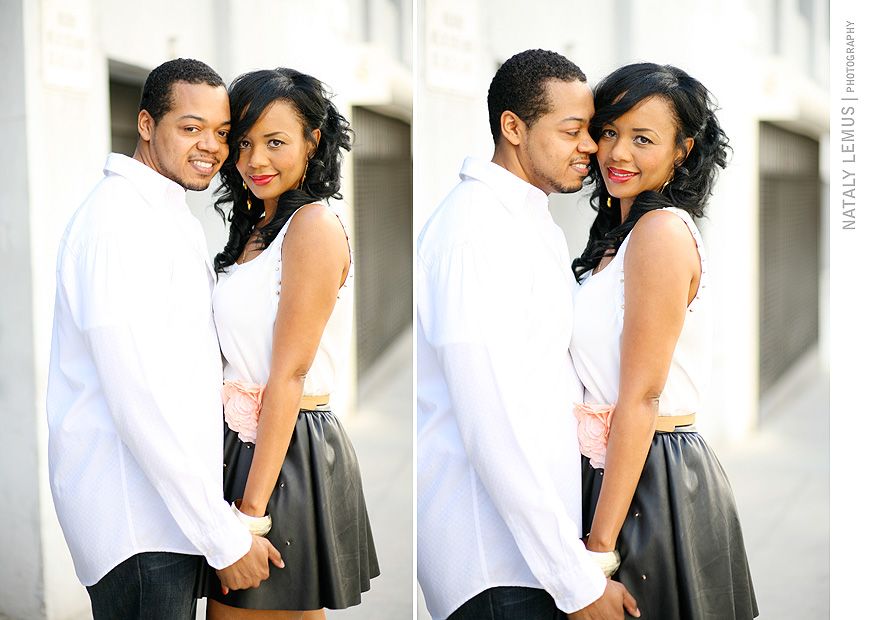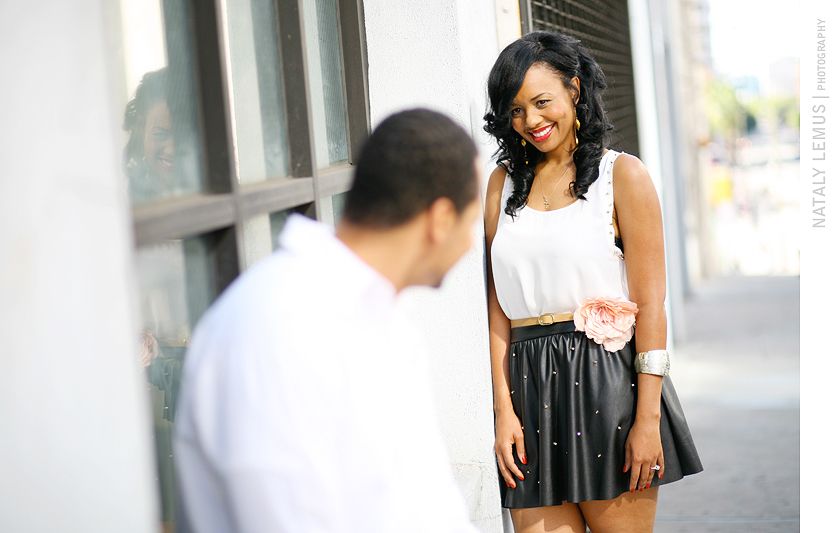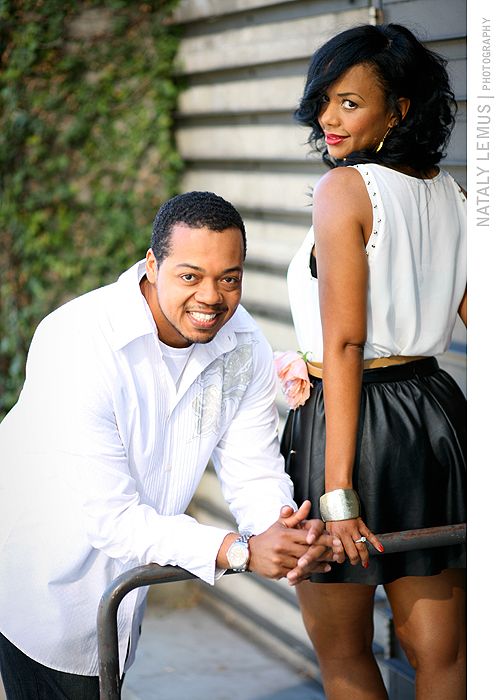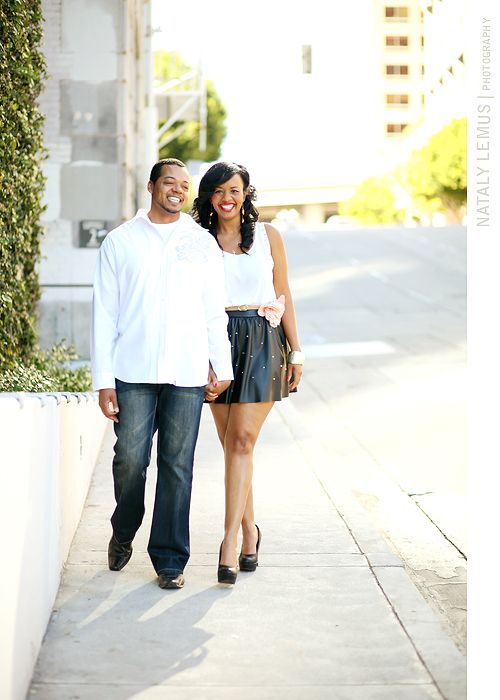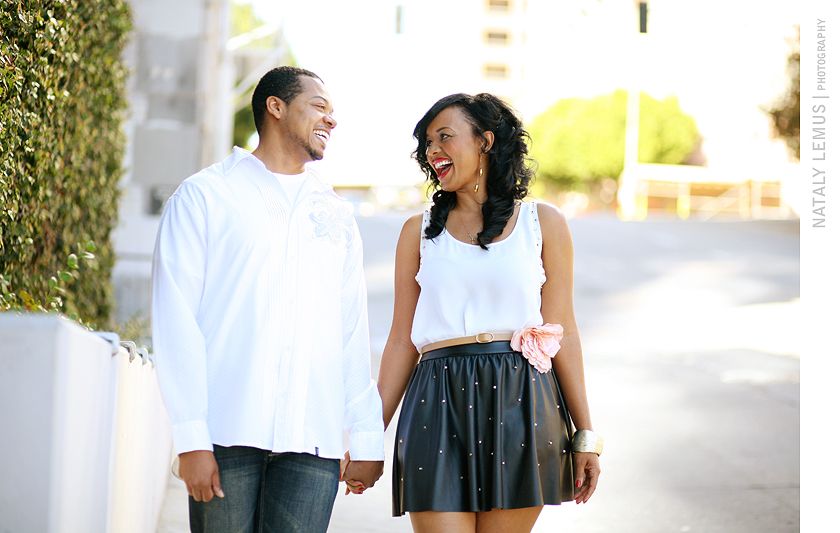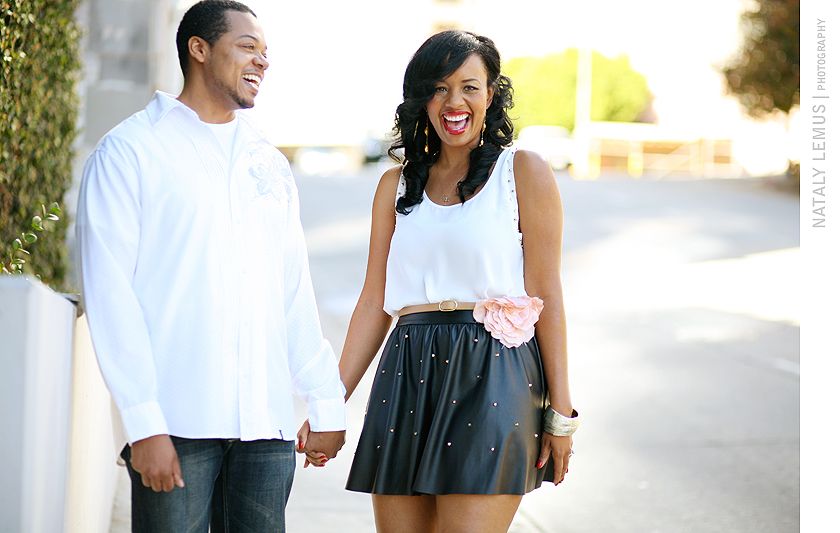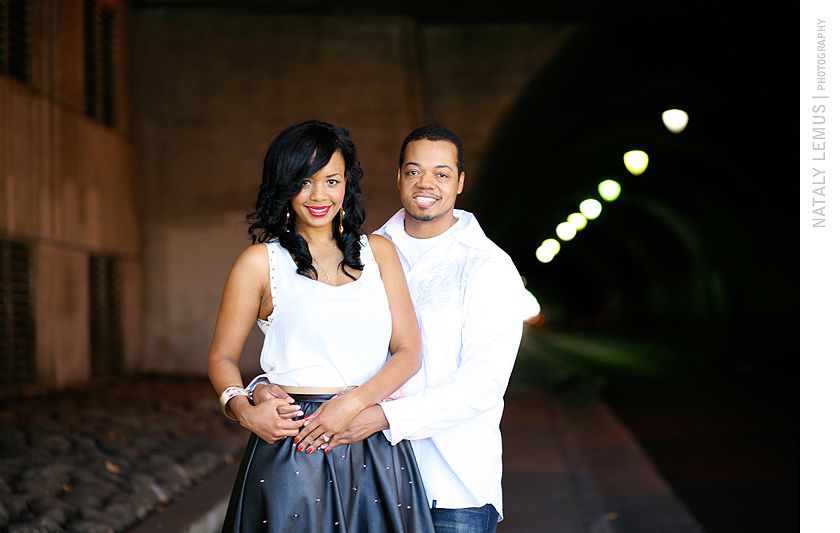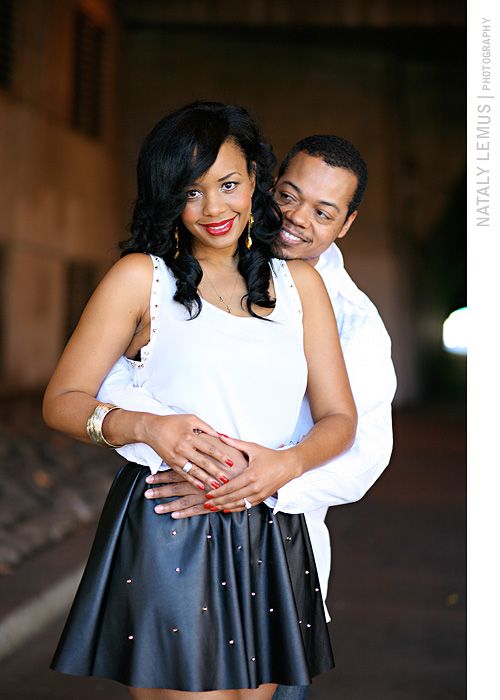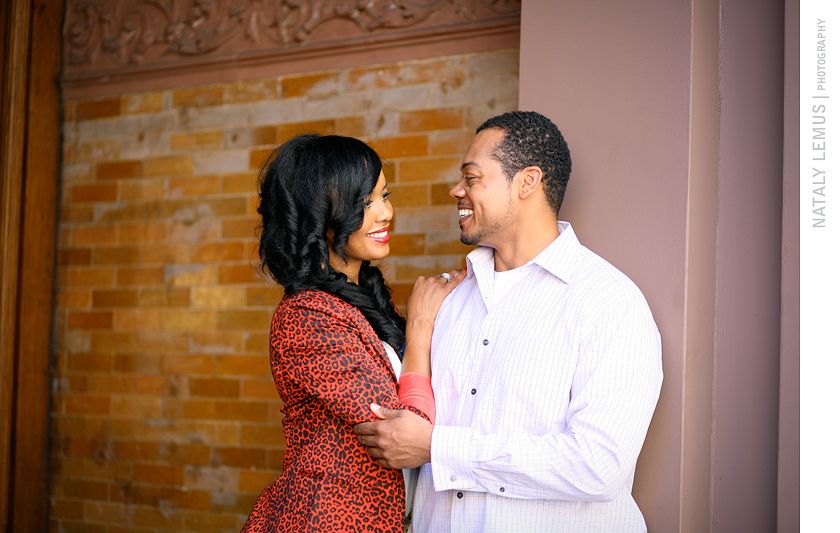 Bradbury Building engagement photos pictures wedding photographer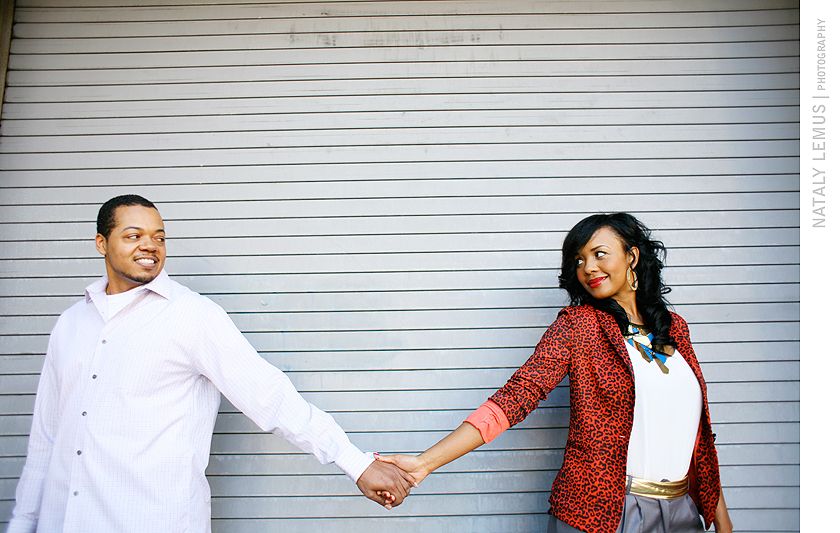 Nataly Lemus Photography