Amanda & Matthew ~ Engaged!
South Pasadena, California
Amanda and Matthew's engagement session was a few months ago. In fact, they are all married now! I want to blog their engagement session photos before I blog their wedding photos, which will be very soon. I love that they chose to do their e-session in South Pasadena. We got to photograph in front of little boutiques, a cute cafe, a frozen yogurt spot, and even by a train station. They also incorporated some items that show who they are as a couple. You have to love that! Here are some of my fave: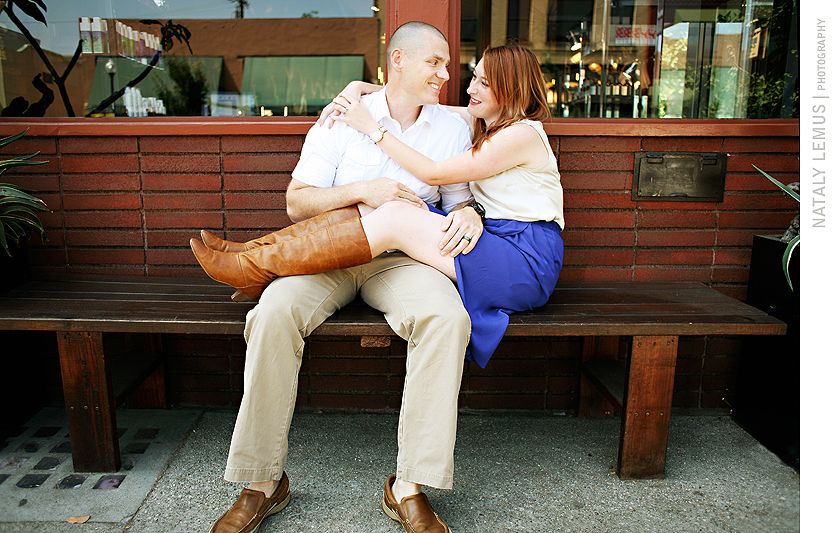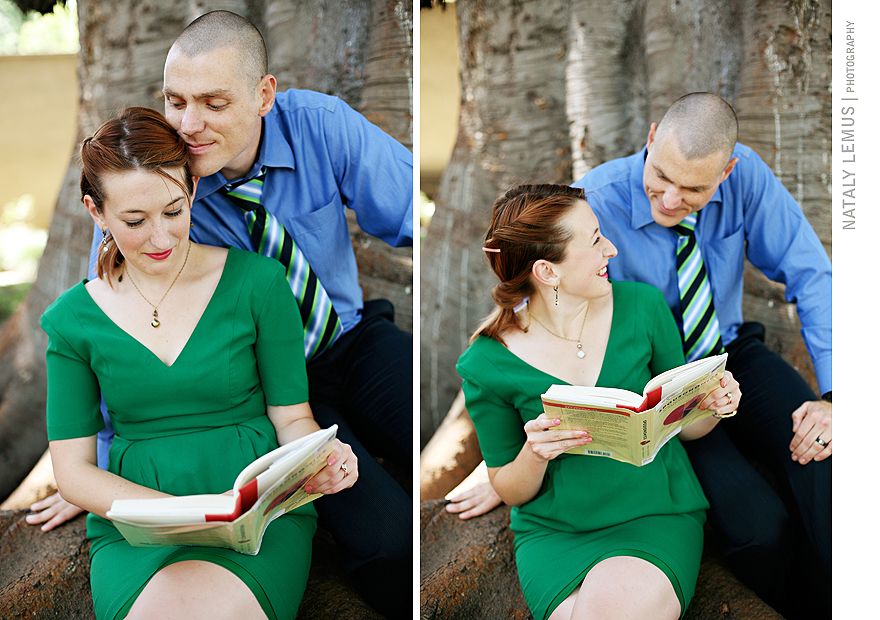 Amanda said she loves to read and Matthew said he will rather watch her. They are too cute together <3
Because Matthew is a Marine, they have had a long distance relationship. A lot of their communication has been through their laptops and it will continue this way some time after their wedding. It was fitting that they incorporate their laptops into their engagement session.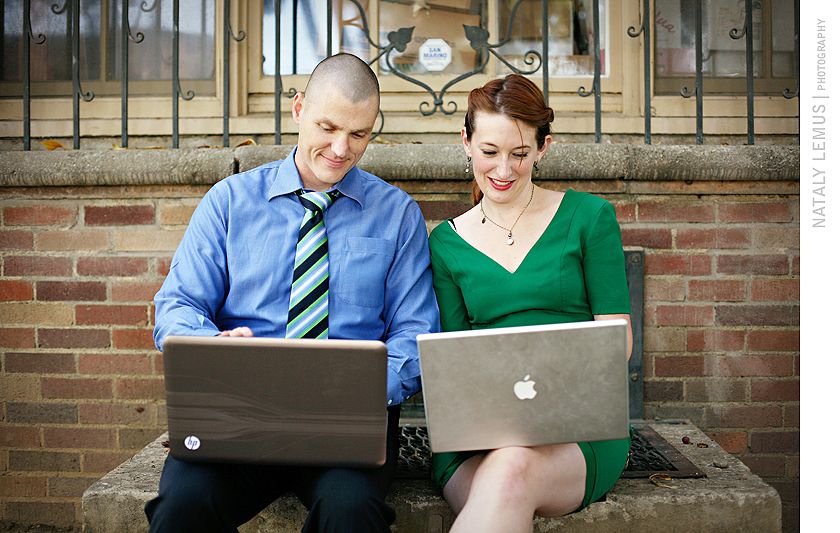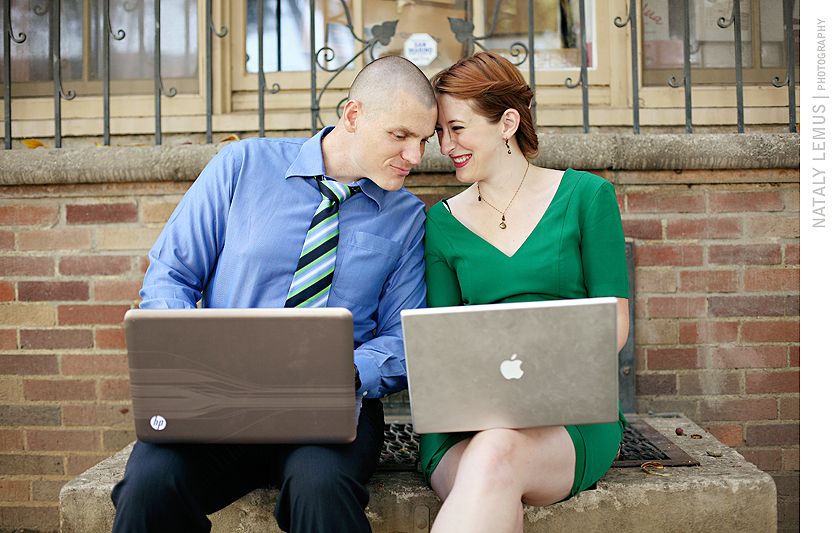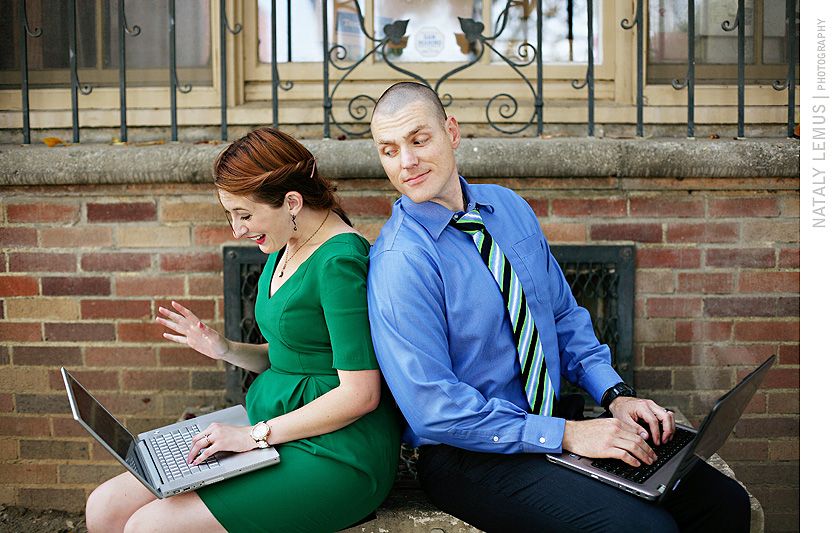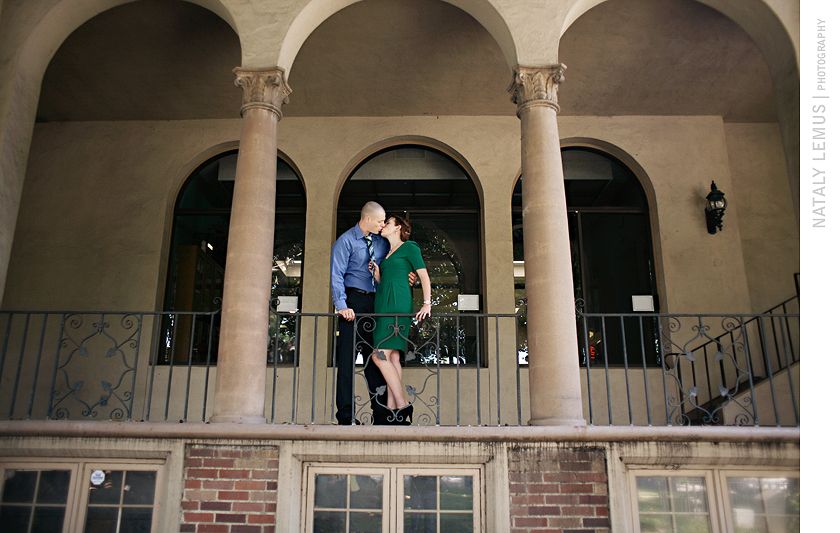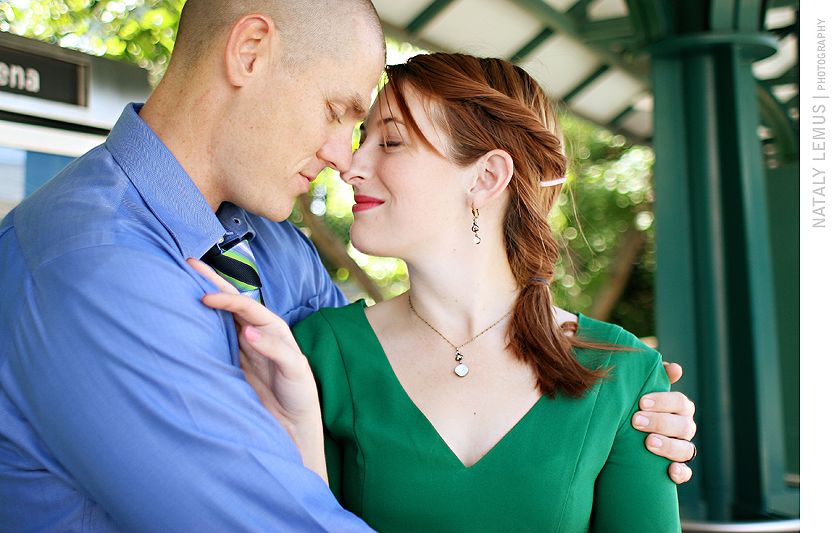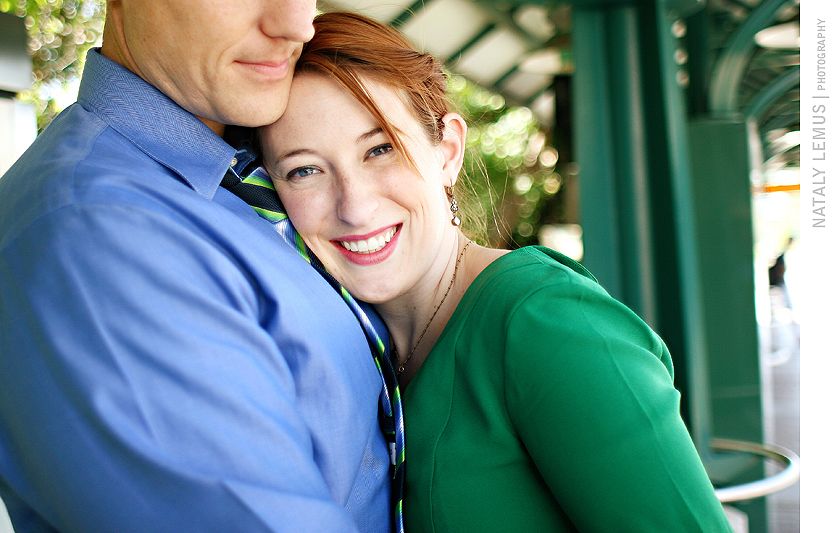 Nataly Lemus Photography Pasadena e-session pictures, train station, cafe engagement session