It's finally winter! This summer was brutal. I guess it didn't help that we were in St. Louis in July and it got up to 116 degrees! In LA we are not used that type of weather. We are seriously spoiled with beautiful weather. Although this summer was pretty hot, especially the last couple of months. All in all, I can't complain.
I am so happy to welcome winter with open arms. With the cold weather, I am also embracing a lot of things that help me get through the chilly days. Here are some of my must have items:
I have to start with my favorite winter nail polish! I am seriously addicted to nail polish so it's fitting that I start with this.
This red nail polish is so festive and perfect for the holidays. Usually I am not a red nail polish kind of girl but this one is perfect for me. The color is not too deep or shimmery, but very vibrant. I feel like it makes my hands look so feminine. I love it!
a oui bit of red opi nail polish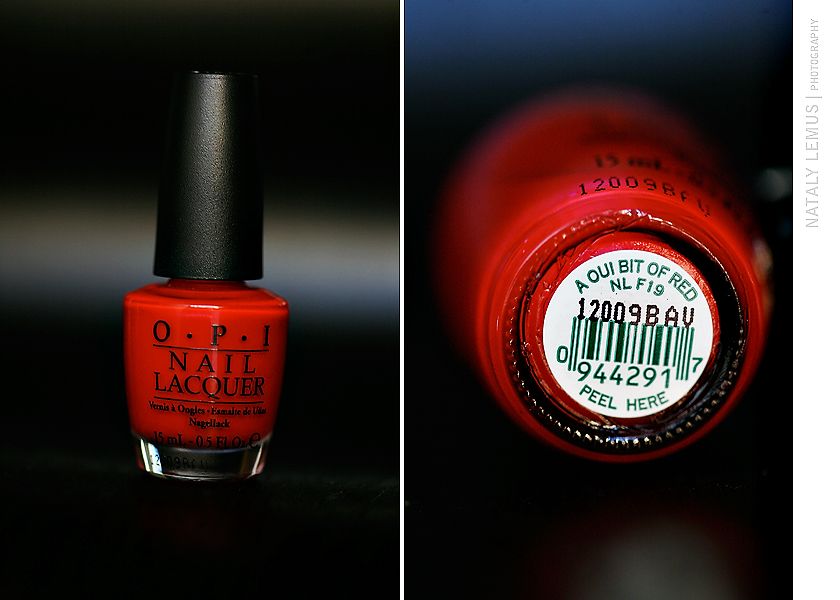 Envy zoya nail polish
Around Christmas time I was also wearing a lot of dark green nail polish colors. I also like this dark hunter green color for fall so it's a nice transition color.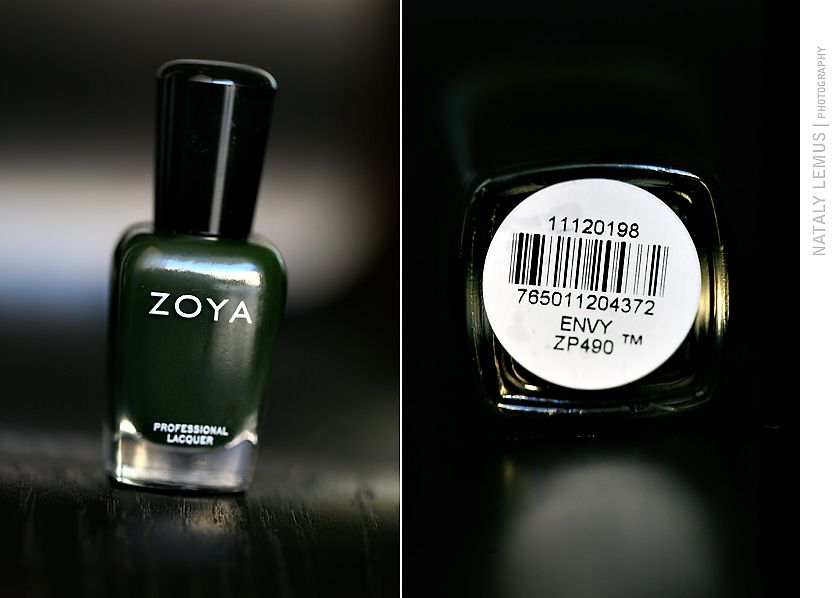 cetaphil moisturizing cream
I don't know about you, but my skin gets very dry during winter so this is a must! I ove that cetaphil doesn't feel greasy after you put it on.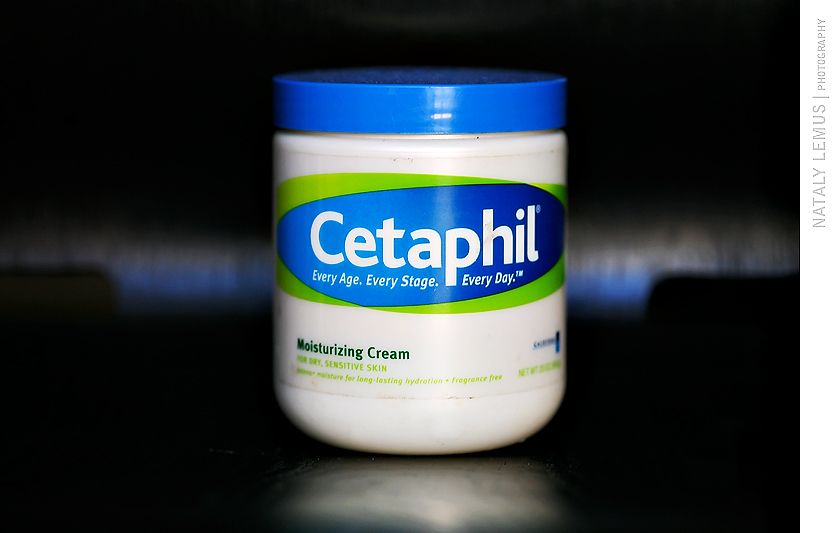 Trader Joe's organic coconut oil
My hair is not safe from dryness so I use coconut oil to keep it hydrated. Coconut oil can also be used for so many other things. It does it all!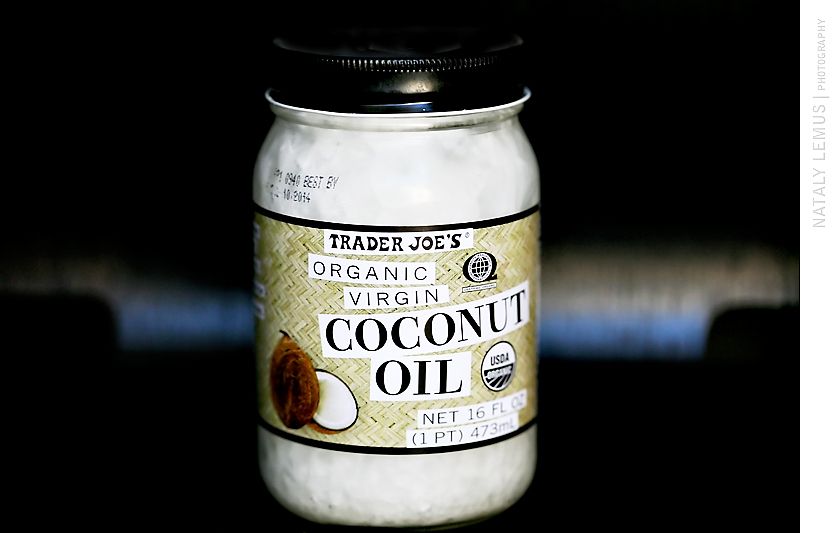 blistex medex
And we can't forget about keeping our lips from getting chapped! This lip balm works wonders, once my lips feel dry to the point of no return and like they are about to crack off :/
I have to end it with Abuelita Hot Chocolate. It reminds me of my childhood when I use to drink it with a piece of bolillo (bread) on the side. <3 This is definitely a comfort drink for me. It's especially good in winter. Mmmmmmmmm.
I would love to hear your winter favorites! Nataly Lemus Photography reviews