Nataly Lemus Photography
If you follow me on facebook then you know I offered, for the very first time, Christmas mini sessions. I had never done it before because we usually try and take December off to rest up from a busy wedding season but this time I thought it would be a fun experience to try something new and offer a limited amount of mini sessions. It's crazy considering this was the busiest wedding season to date, but it has been so much fun! We've enjoyed photographing some of our past couples and some new ones. I think I might try doing more of these once in a while because it's fun for us and for the families/couples.
Let's start with the photos! Here are two different sessions of people that I love!
Let's start with Melissa & Miguel with their little one. You may remember them from the many times I have blogged photos of them throughout their love story :)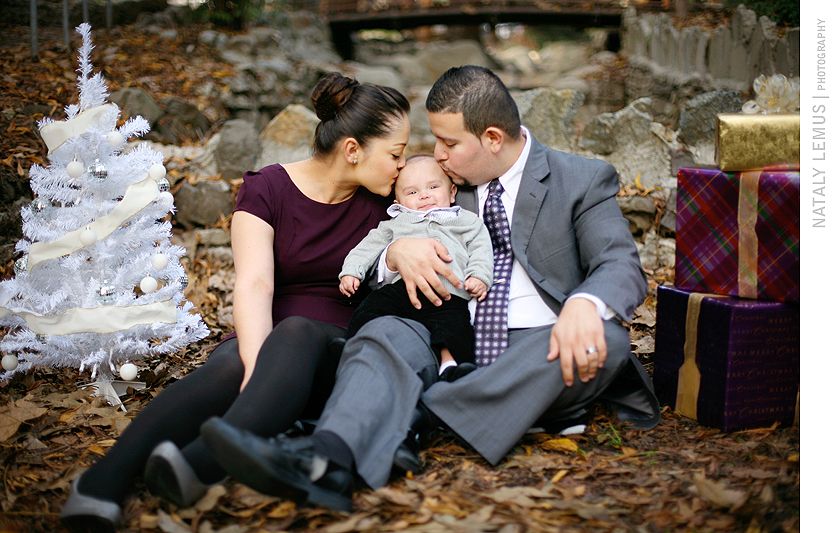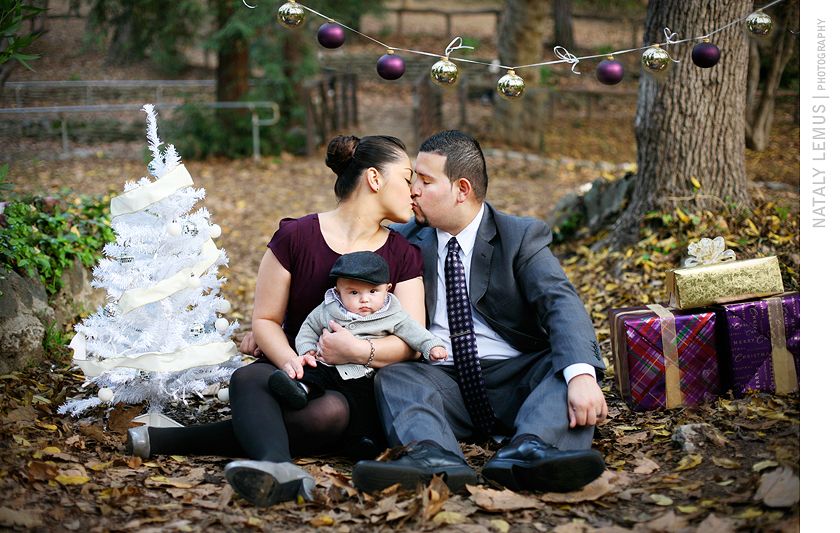 There is something so beautiful about the photo below. I love the love Melissa has for her baby and for motherhood. It's totally inspiring!
Moving on to another session! I love being able to include my godson in a blog post because I am so proud of him! He's super independent and we have to get the photos quick because he's ready to be on the move from one second to the other. Here are just a few :)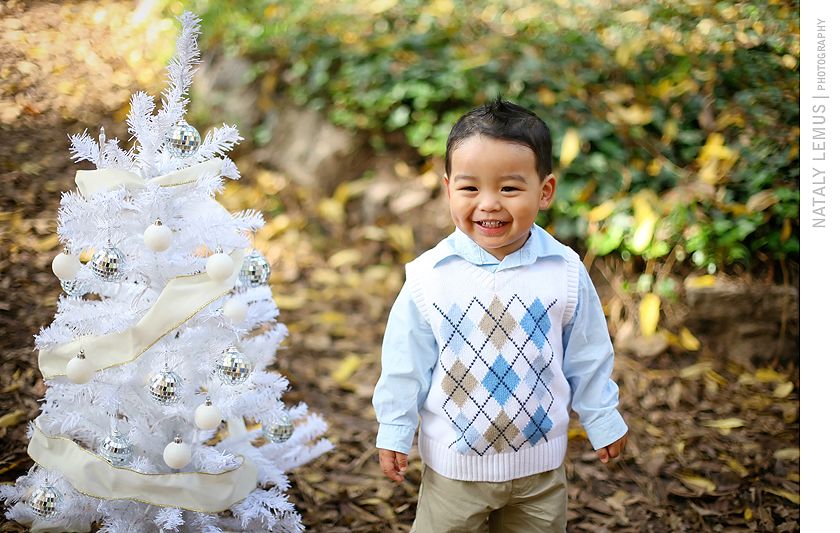 I figured out a way to make my godson laugh just by saying one word. It's so cute to see him smile so much!
Behind the scenes:
Testing the light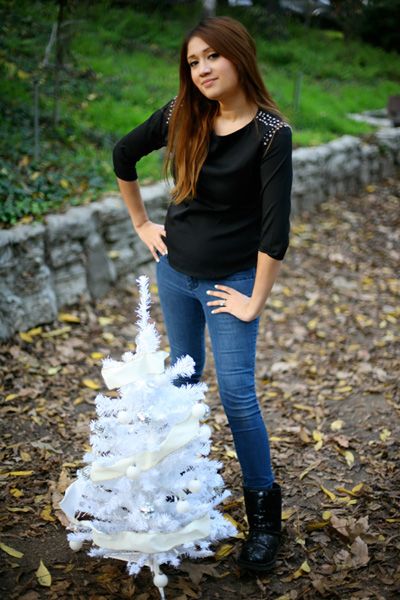 A photo I took with my iphone of Art hauling all the props :) He does it all! <3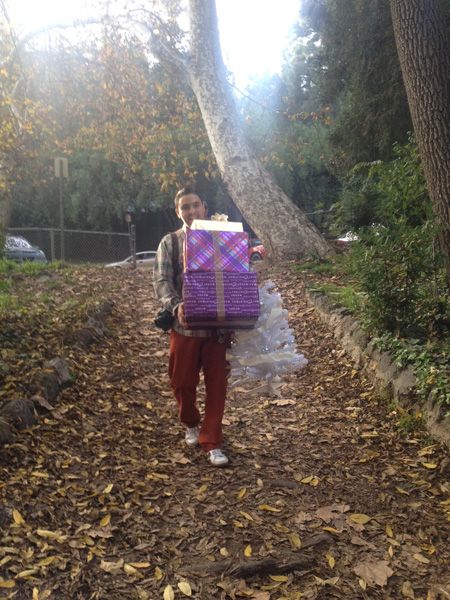 Nataly Lemus reviews los angeles family photographer, orange county child photography