Nataly Lemus Photography
Keeping with the Christmas session blog post from yesterday, here's another holiday session. I wanted to make these sessions shorter but with this one it was impossible. Once you see the little cutie below you'll understand why! I love, love, love doing child photography. You get to photograph babies which make my job easy! All I have to worry is good light and setting my settings. They are cute without trying, they never feel awkward in front of the camera, and they make my heart melt. That's a perfect session, if you ask me! I swear, all these baby posts might give me baby fever!
Look at those eyelashes! Art has super long eyelashes so this, of course, made me think if we had a little girl she might have long eye lashes like Baby H! I'm telling you, the fact that she's so precious, she's a little girl and I've always said I would love one day having a baby girl, might just make me have the baby talk with Art :P Ok, maybe not so fast! :P She is such a cutie, though!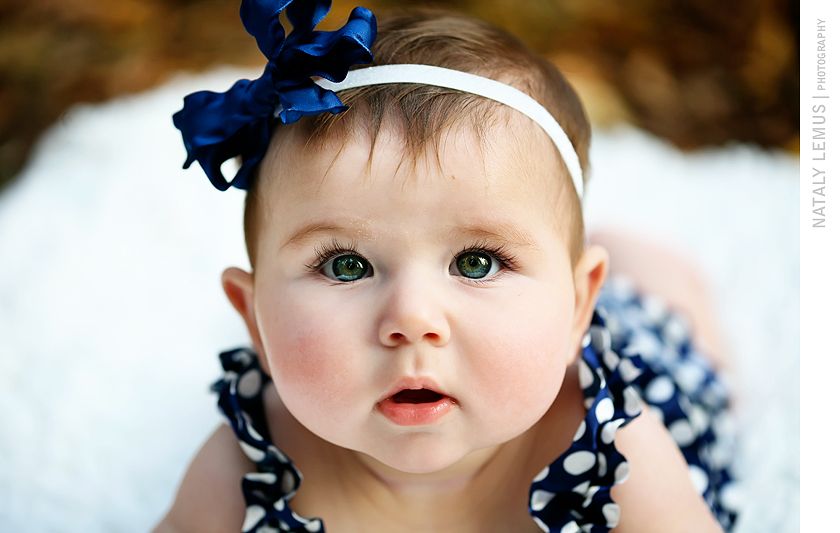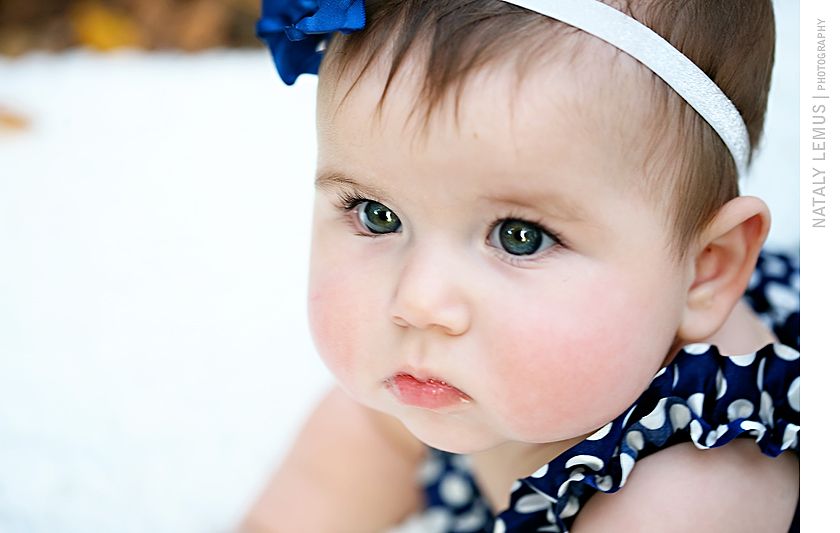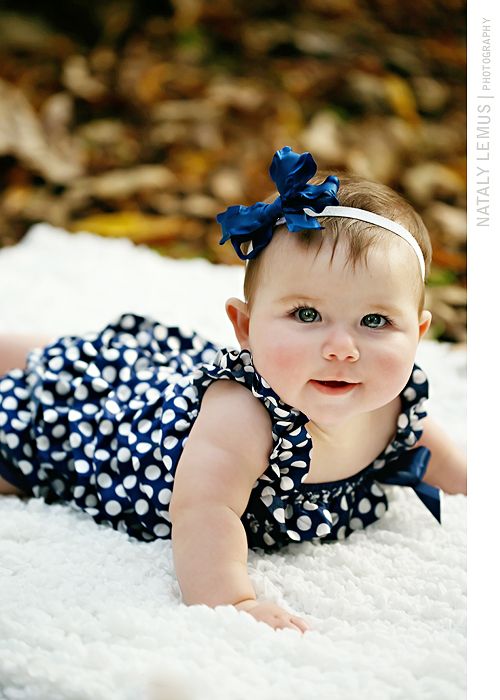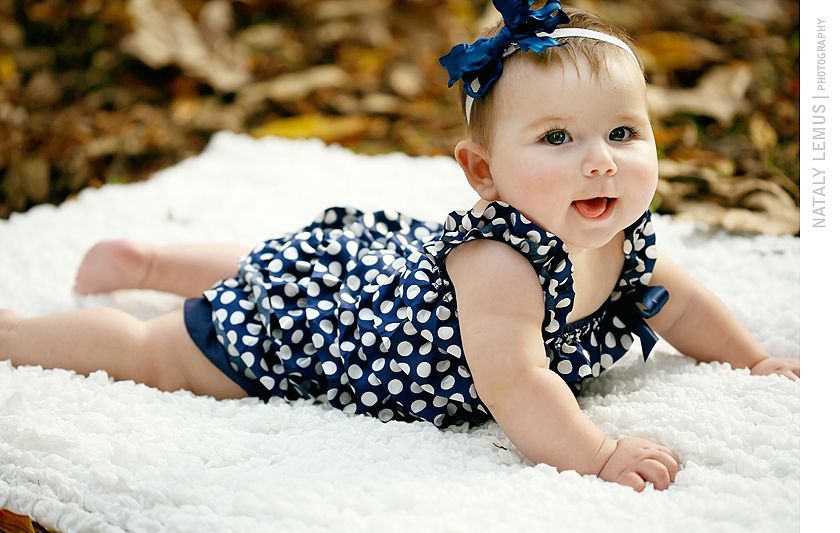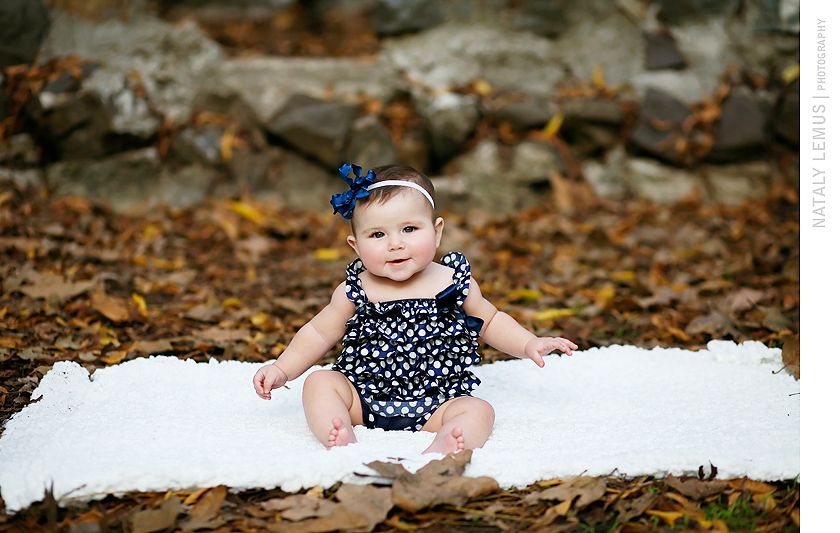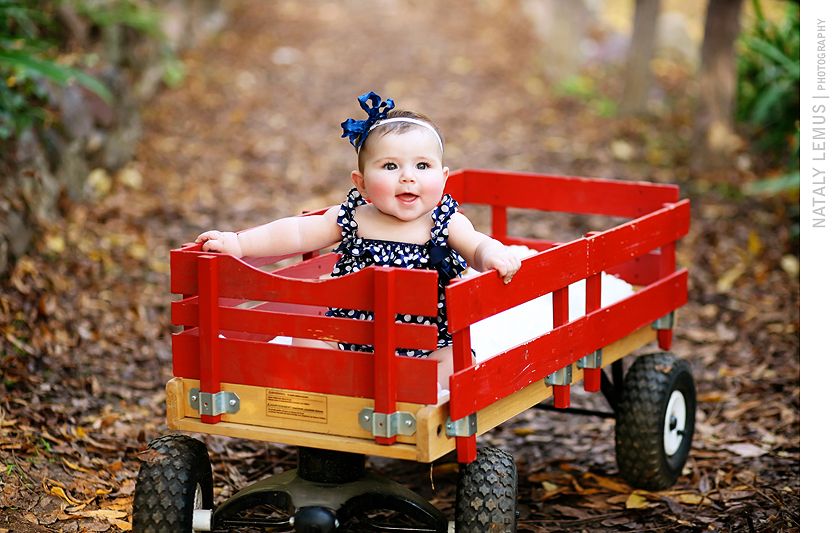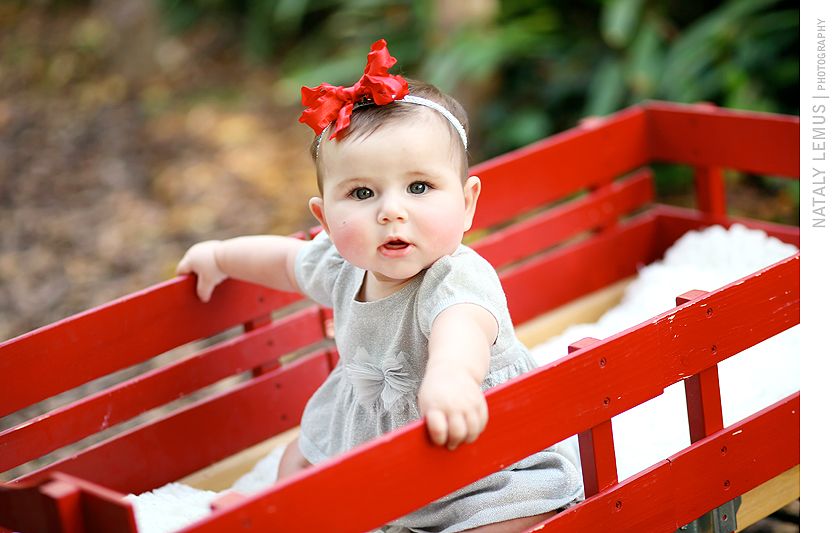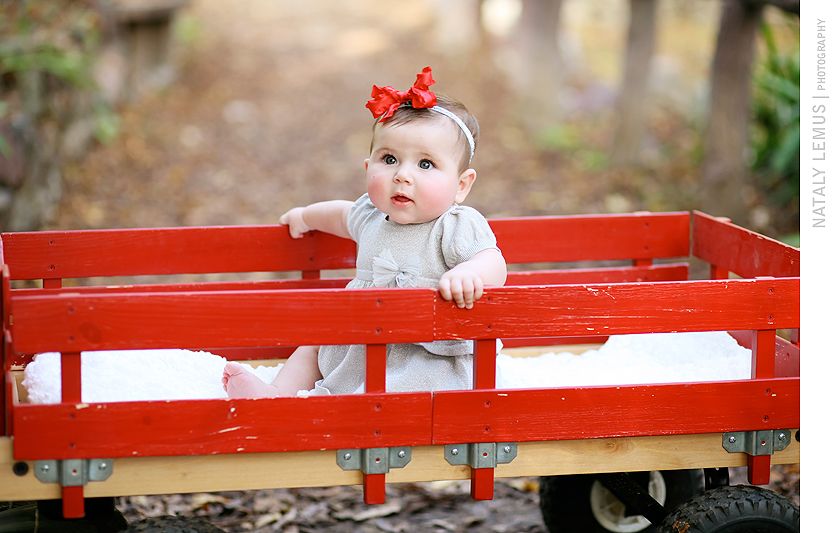 Renee & Patrick: Thank you so much for allowing us to photograph you and Baby H. Art and I had so much photographing you, chatting with you, and ooohhh-ing and aaahhhh-ing over Baby H. I hope you love the photos as much as I do! Hopefully we get to photograph your family again! XOXO, Nataly
Los Angeles family photographer, pictures, children photography, LA baby photography, bright baby photos style, child