We're in December! I can't believe it! Each year seems to fly by faster and faster! This time of the year is always so exciting for me because I get to reflect on what the year has brought me and I get to look forward to a new year full of new possibilities.
Usually in January as part of a celebration for a new year I blog every day. This time I want to try and blog every Monday through Friday in December, in celebration of 2012 which brought us the most weddings photographed in a year and lots of amazing couples! I will try not only to blog weddings, engagement sessions, and other sessions, but also some of the day-to-day stuff that goes on in my life. My day to day is nothing out of this world or too exciting, but I love sharing the personal side of me with you :)
To start off with the daily blogging, I want to share a photo Art took. He takes amazing landscape images, at least that's my loyal wifey opinion ;) I really do love the images he gets. So much so that I always print them out (we actually have above our bed a 60x40 canvas of an landscape image he took), use them as my screen saver, or share them with family and friends. Anyway, this one is super simple, but it speaks to me and makes me feel peaceful. I love it!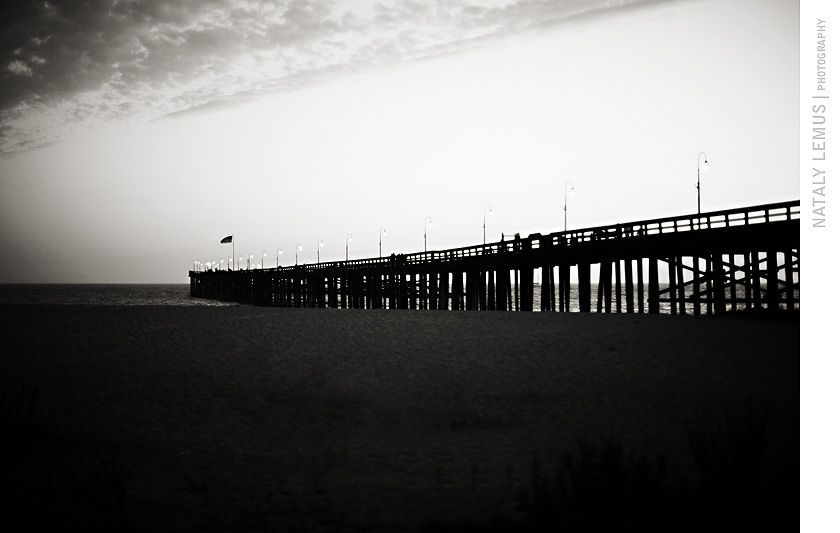 Los Angeles wedding photographer