Bianca & Victor ~ Married! Nataly Lemus Photography reviews
La Hacienda Hotel - El Segundo, California LAX hotel los angeles wedding photographer
I love sharing this wedding with you because it's full of emotions and laughter! Victor and Bianca are so perfect together. From the times we have had the pleasure of hanging out with them, we can tell Bianca is a little more mellow and serious than Victor...but to be honest, anybody is considered serious next to Victor :P He is super talkative, genuine, and funny. He is probably one of the funniest person's I've met! Bianca is also a genuinely amazing person that's beautiful inside and out. Together they are perfect! He makes her laugh and she brings out his soft side. I love them as a duo! and seeing their photos makes me smile.
If you want to see more of Bianca and Vik after you're done looking through their wedding blog post, check out their engagement session too. Click
HERE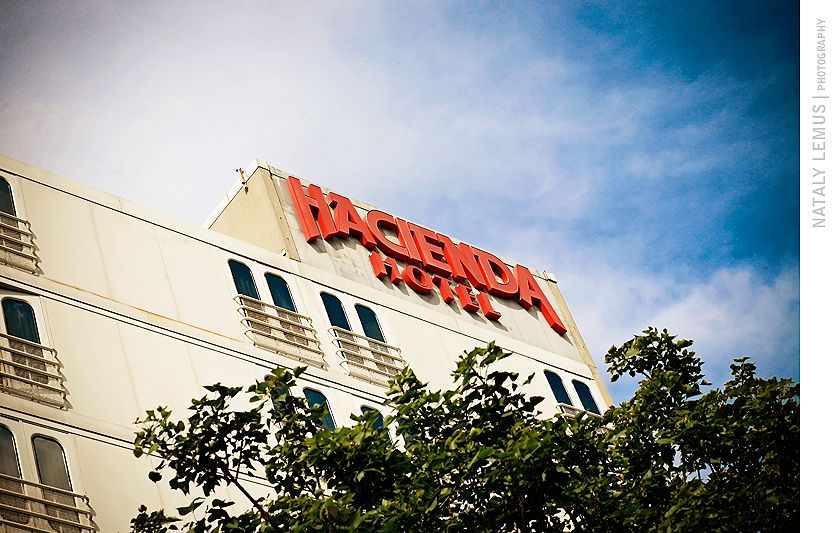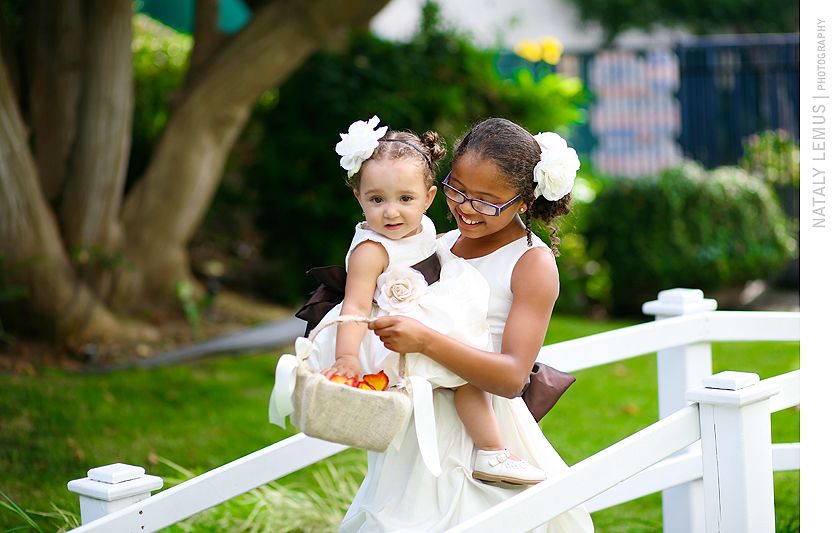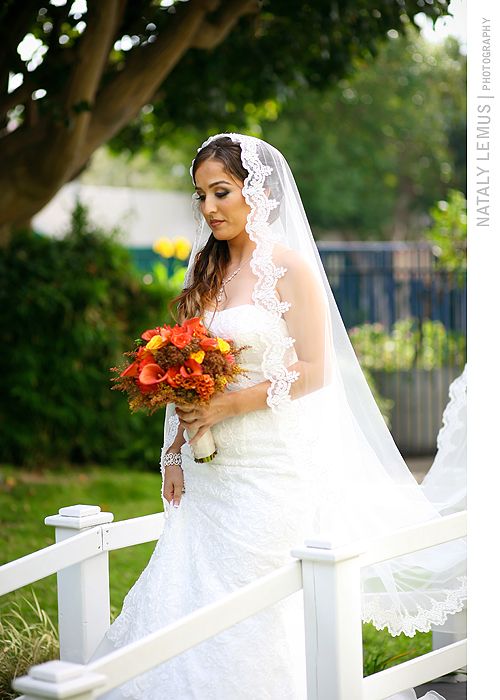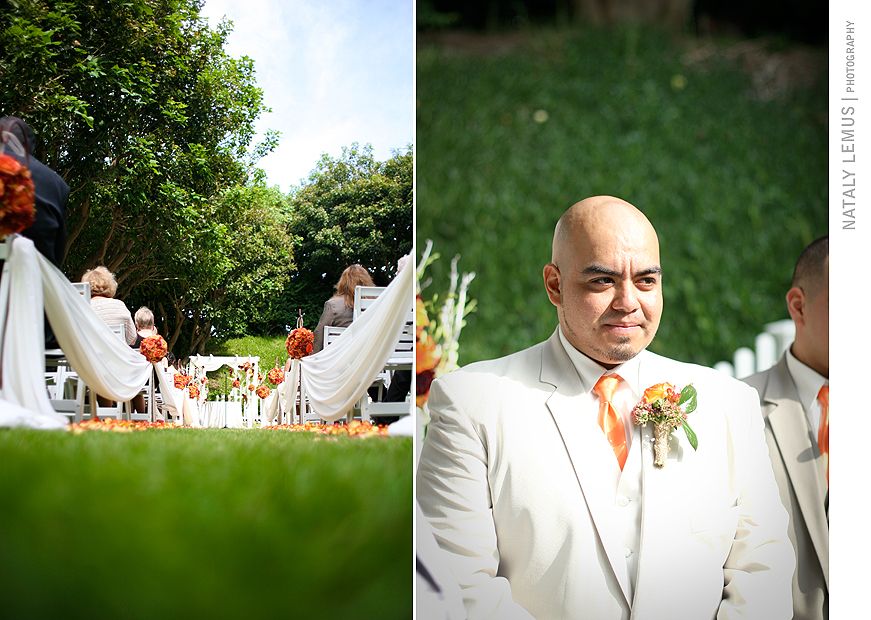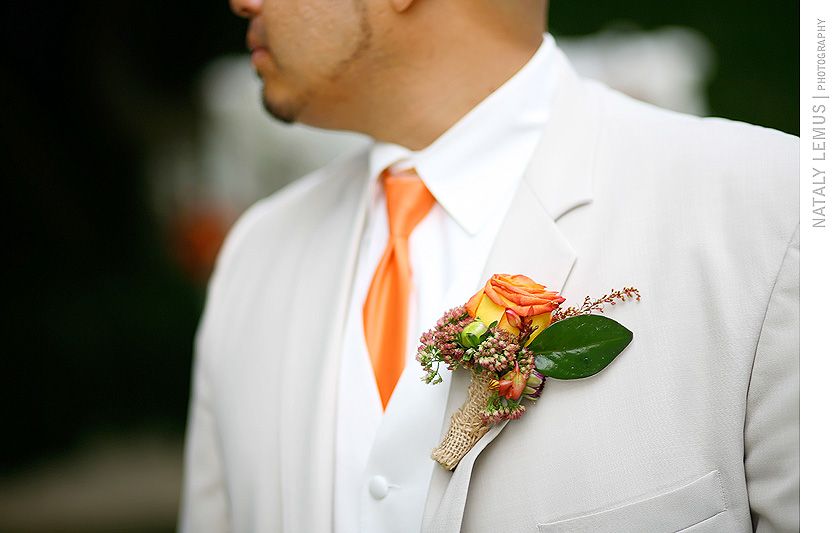 Art got the moment when Bianca and Victor almost kissed as she walked up to him and the reaction to it. Their facial expressions were so cute and funny! I love the real moments in a wedding...the moments you can't make, they just happen <3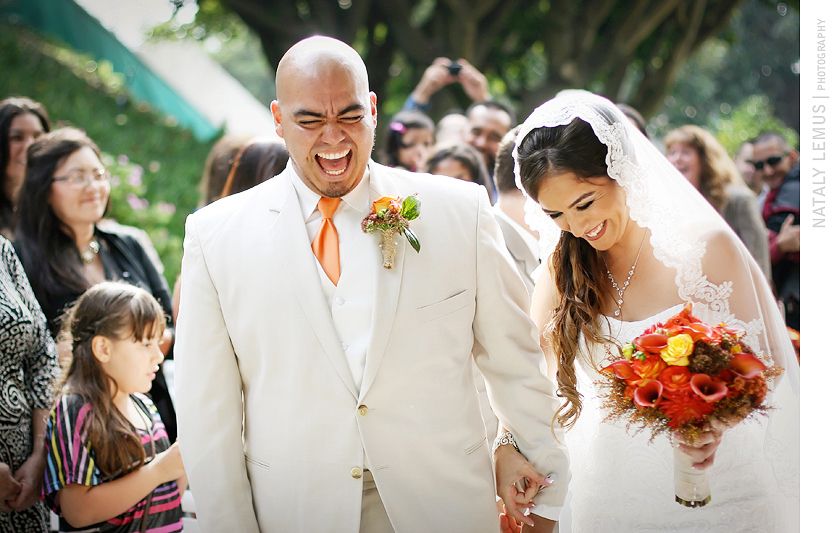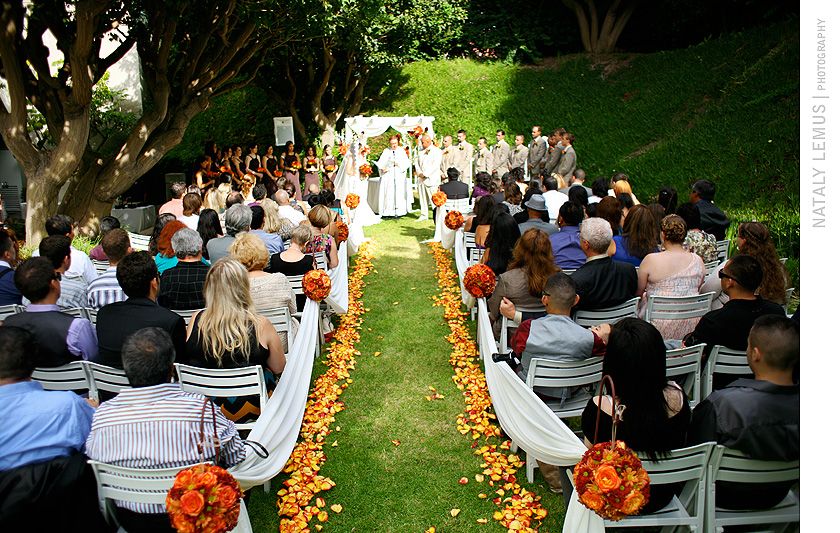 Their vows were beautiful and their faces showed so much love <3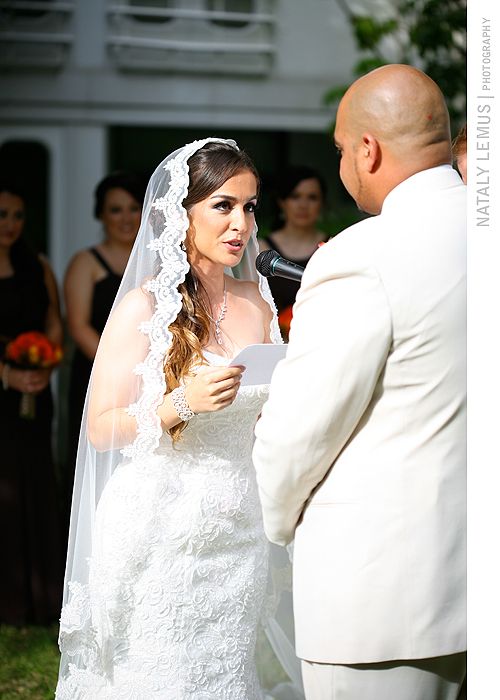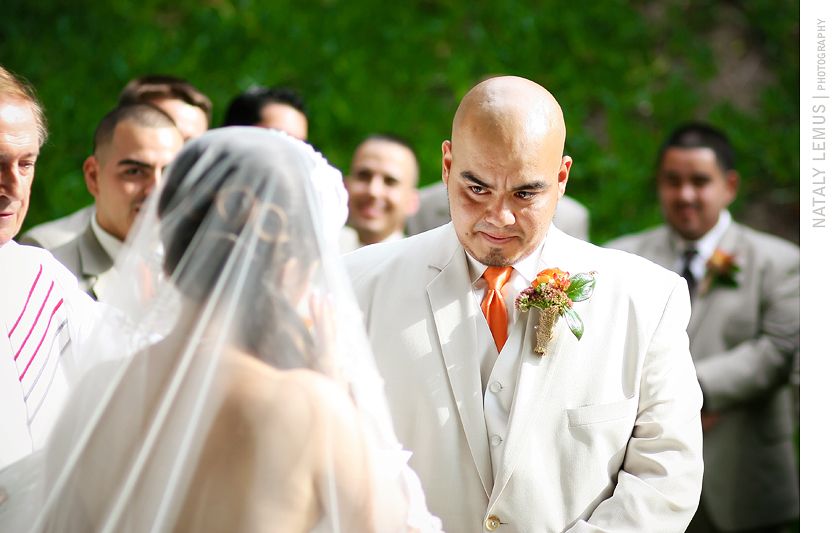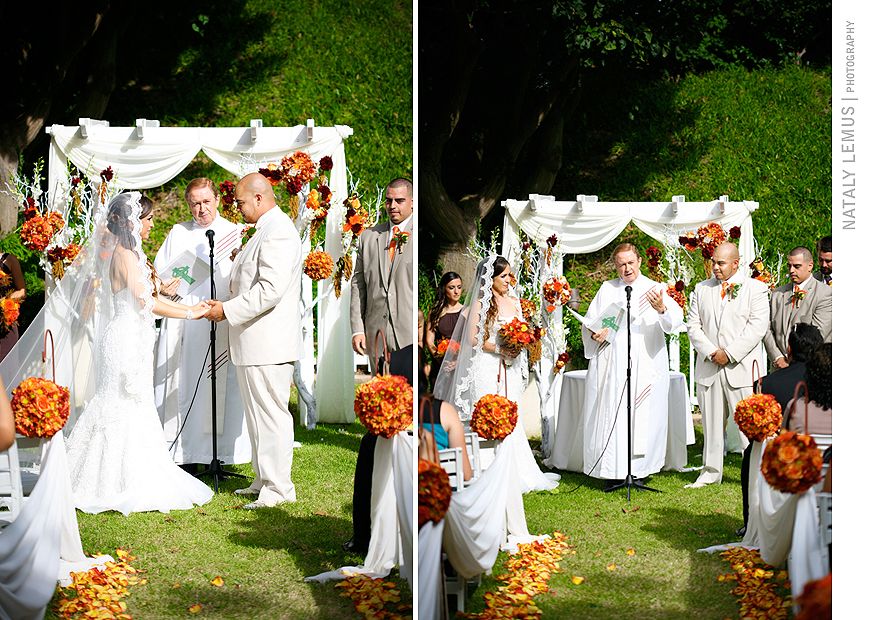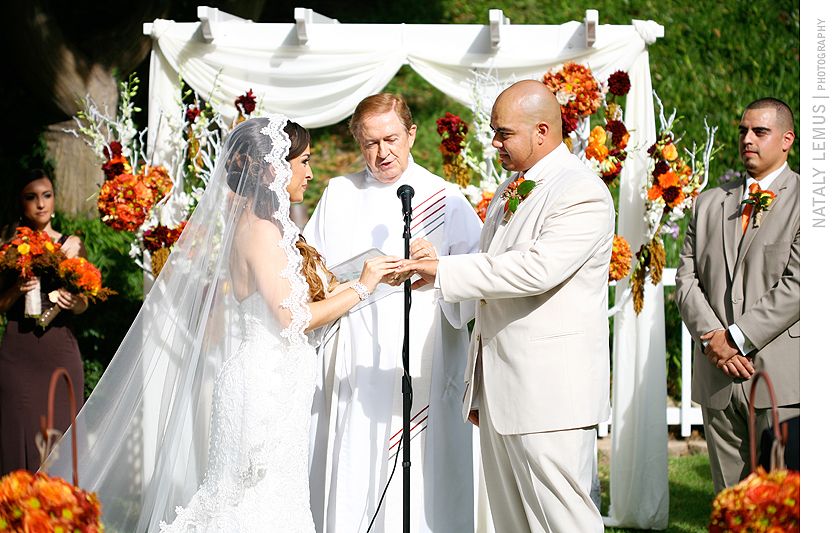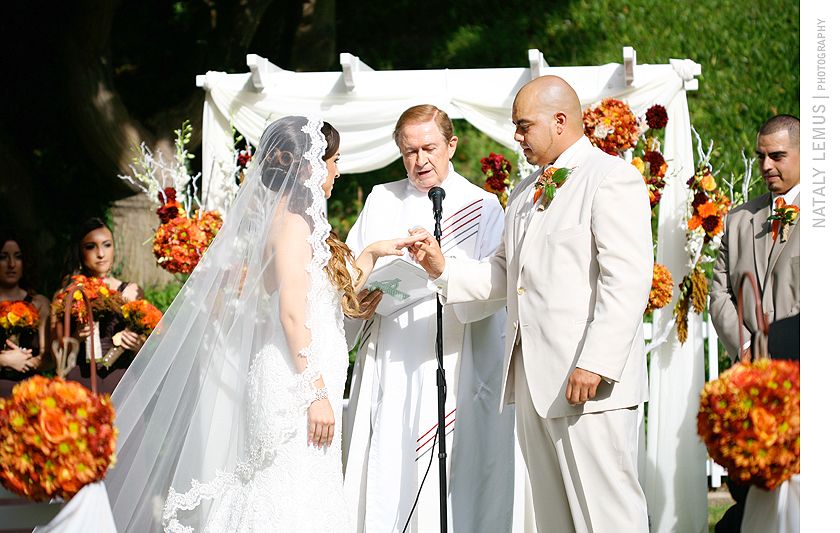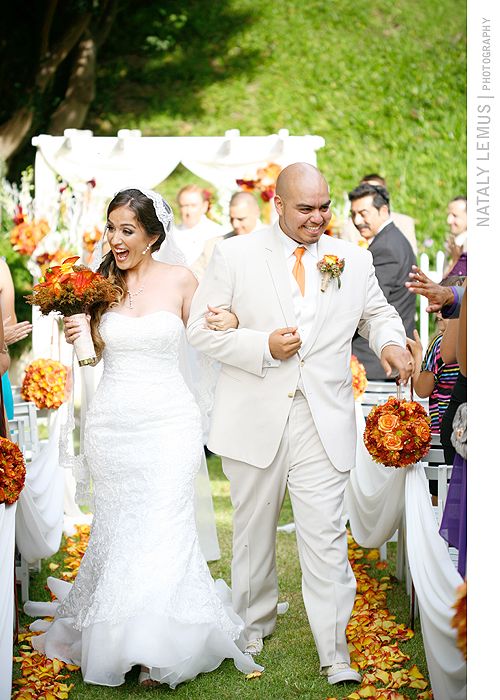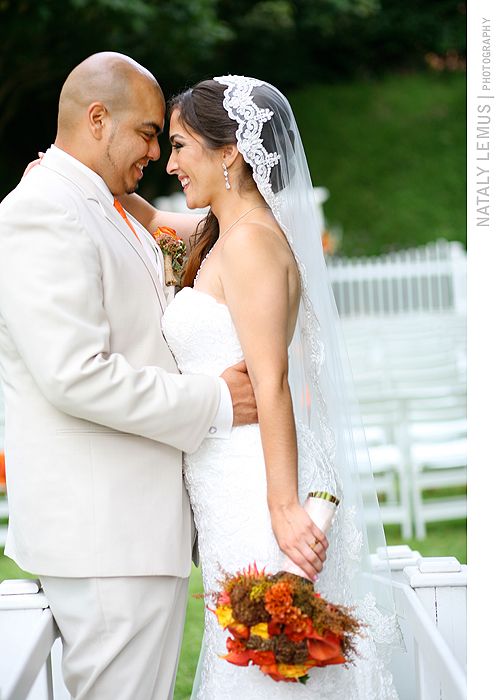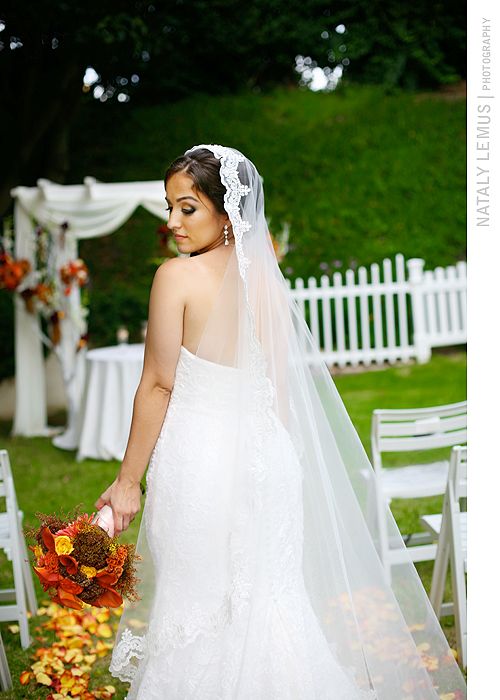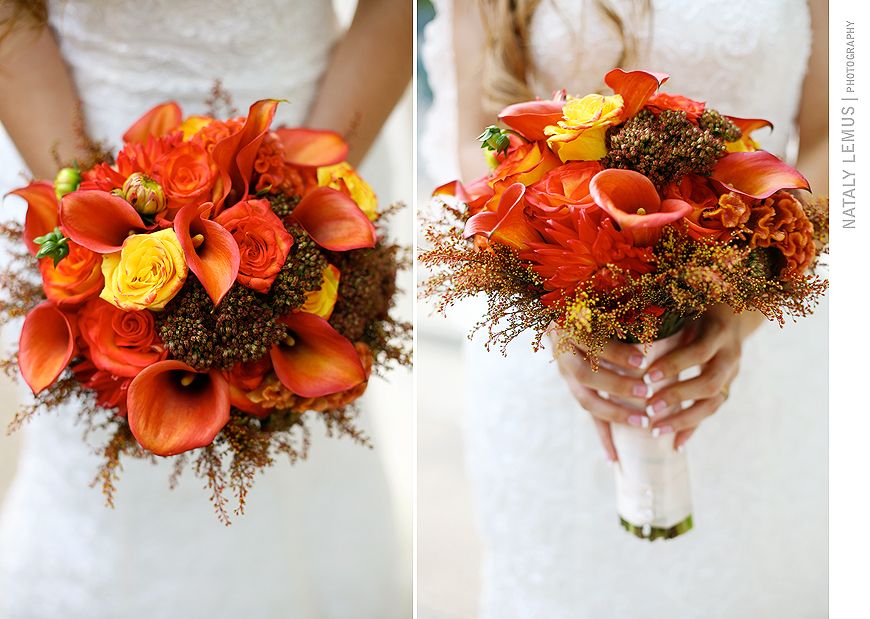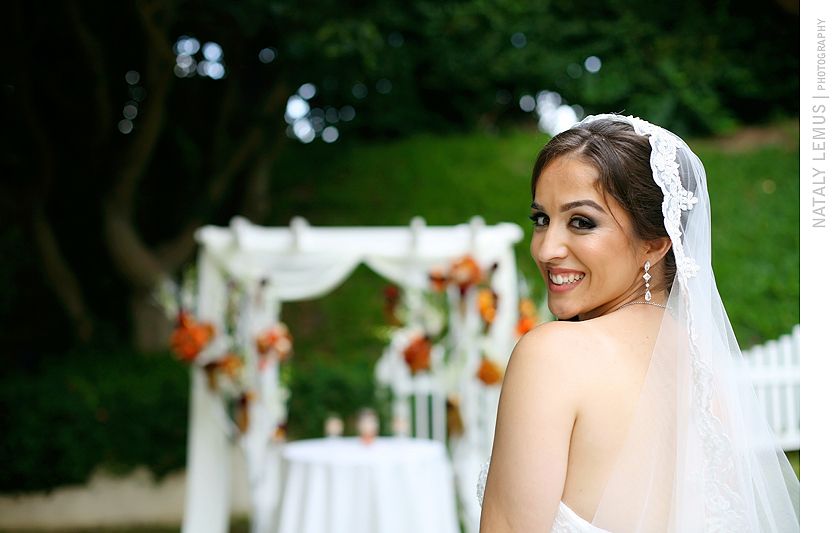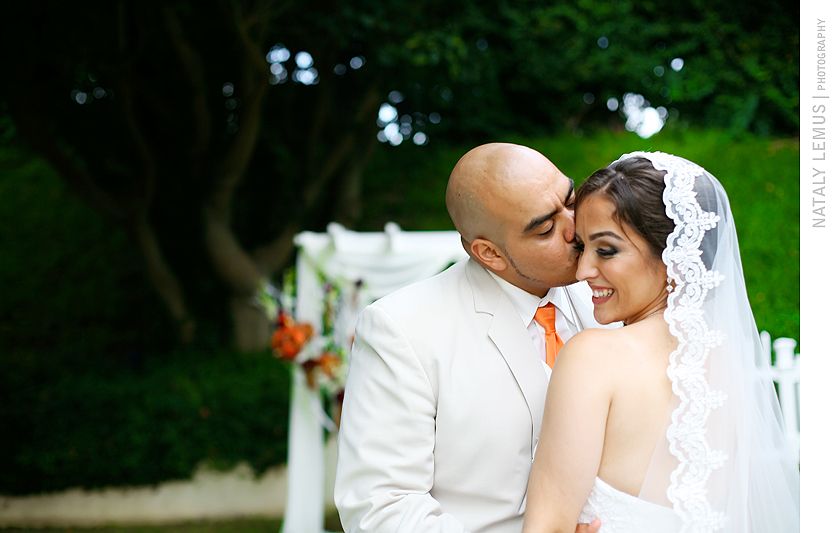 Aren't these superman socks fun groom's socks?!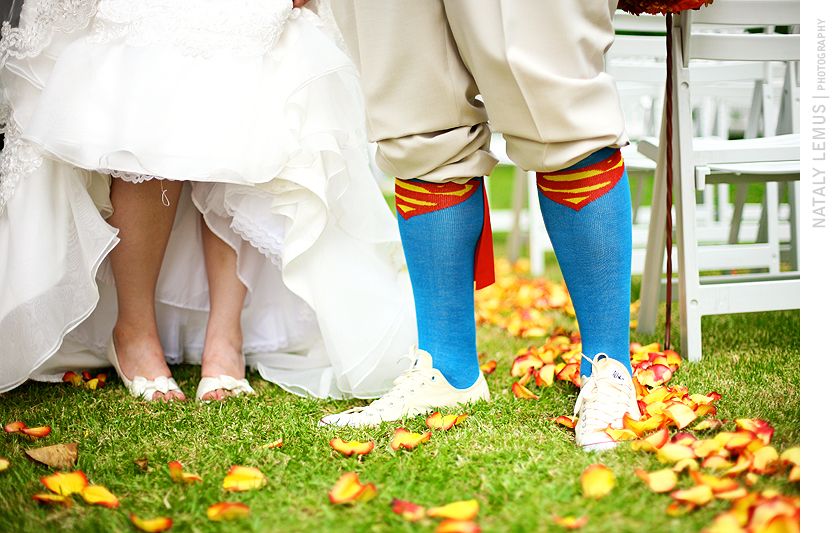 I love the 4 images below because it shows how much fun Bianca and Victor have. In the first image Bianca was giving me her Vogue look but I asked Victor to make her smile instead. She tried to fight it for like 1 second and then she fell for his humor...oh and if I talked about the jokes Victor uses to make her smile...I'll just keep those to ourselves ;P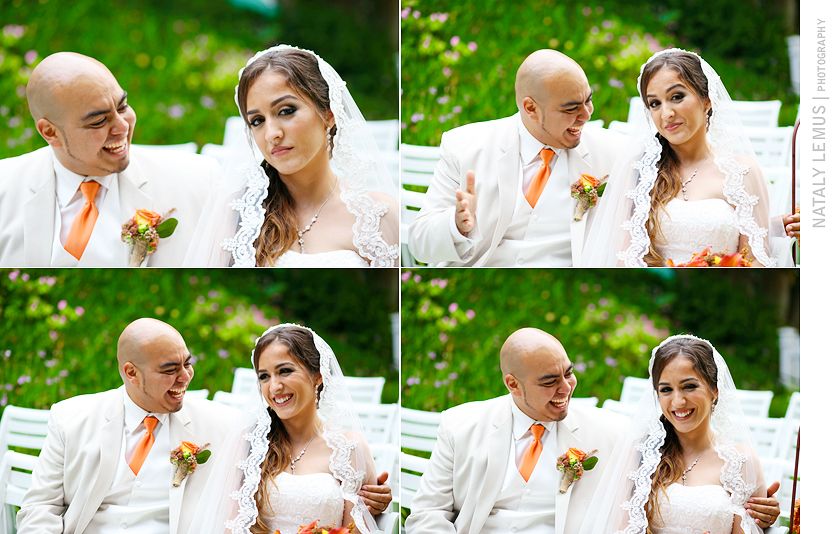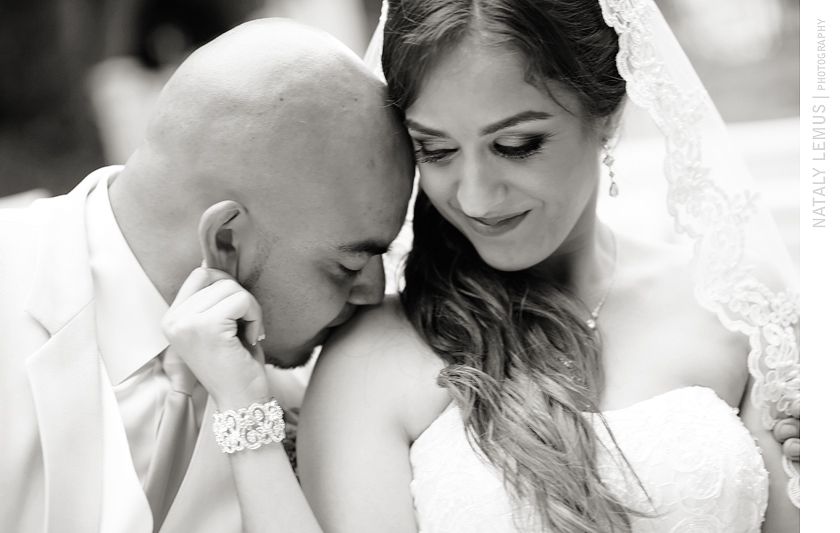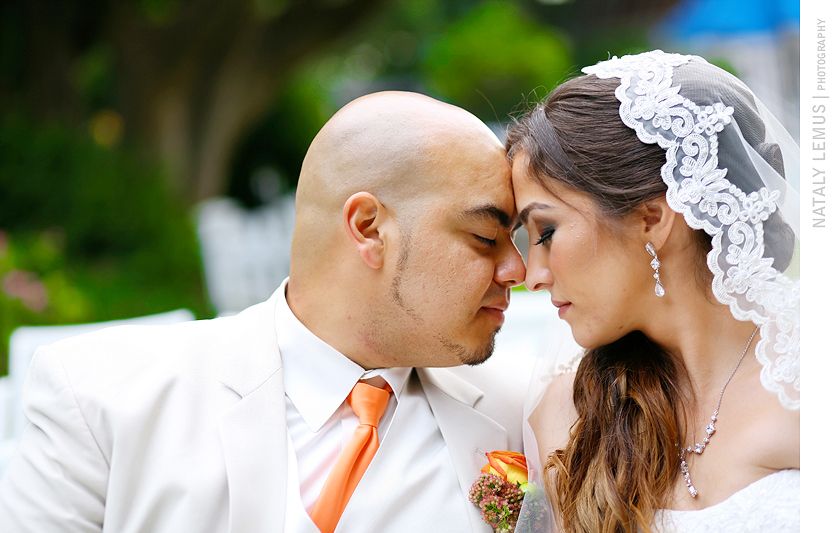 I had to include these two photos of Victor and his mom because I think it's super sweet :)
Now a few more from the reception! I love the fall theme they chose for their wedding. I like how the orange color goes with the burlap material. By the way, most of the details, aside from the florals, were handmade by Victor! I told him he should put up an Etsy store because he has skills!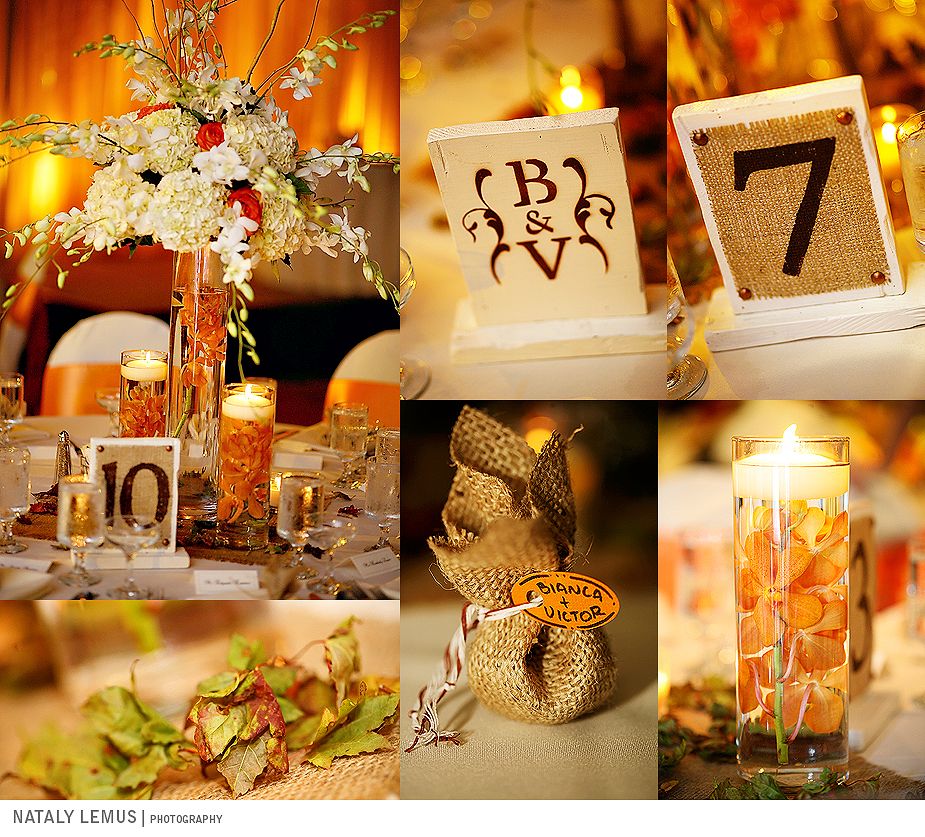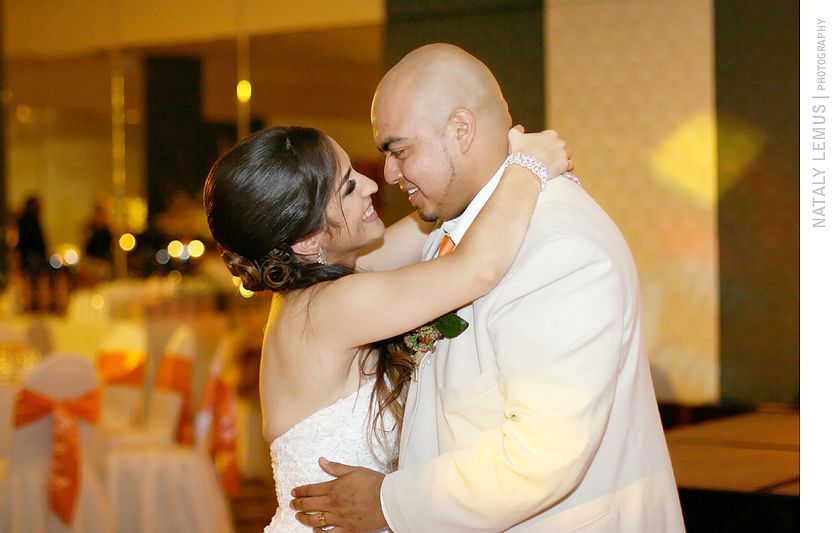 Now I'll leave you with a photo I love from the reception. Victor is a lucky man to have two beautiful women that love him this much <3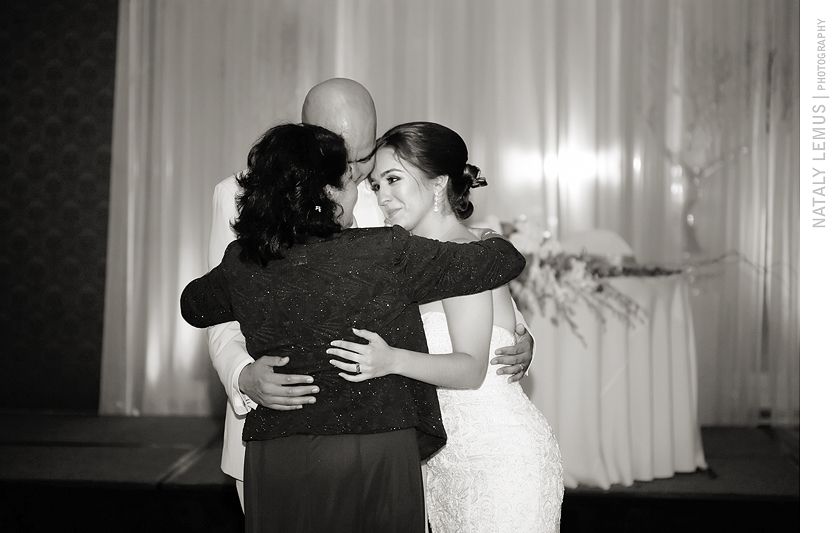 Behind the scenes, now! Of course, even during picture time and while Art fixed Bianca's dress, Victor had fun with it!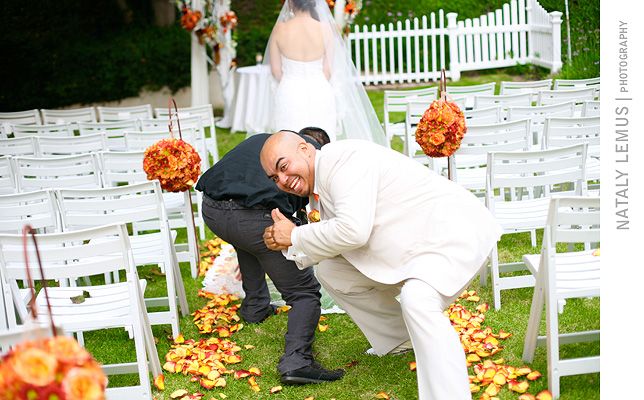 Orange flowers and roses, diy, details, fall leaves, outdoor ceremony, up lights, calla lilies bouquet, converse shoes wedding shoes, beige tan suit, cream color, yellow, orange county wedding photographer.