Los Angeles wedding photographer
Eddie and Paola chose Union Station and the Los Angeles Arts District for their engagement session. Actually, the idea was to start at Union Station and then head over across the street to La Plazita Olvera but there was a mole festival going on. On the spot we decided to go to the Los Angeles Arts District afterwards instead.
I've neglected this blog for too long so I wanted to make sure to at least share a few of my favorite images from Eddie and Paola's engagement session. Let's start with my fave!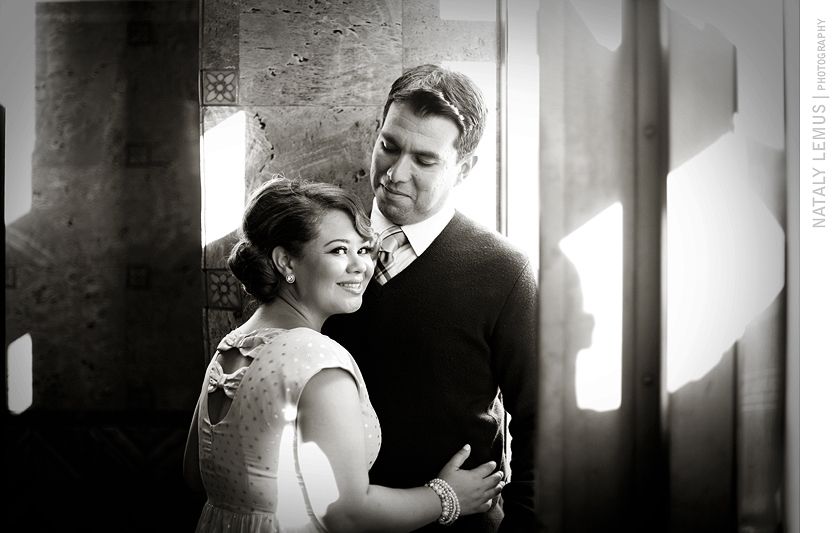 LOVE that dress!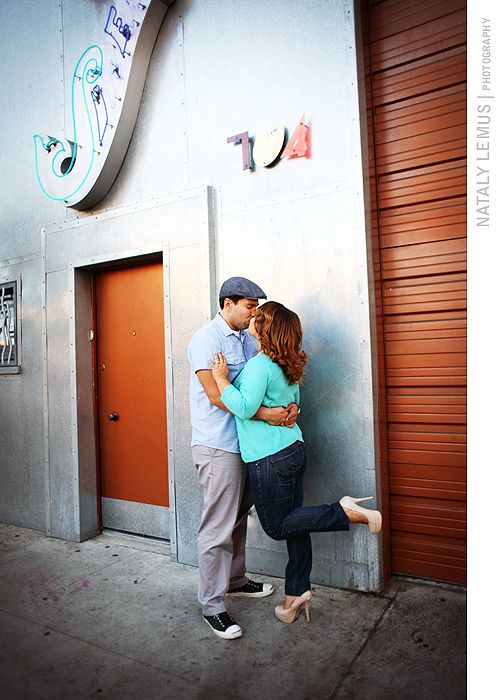 How cool was it that Paola was able to change her up-do to curly loose hair? Her hairdresser made it so that she just have to take out some pins and it will fall into place! I loved that! Nataly Lemus reviews
Paola & Eddie: I loved getting to know you guys better! It truly felt like we were hanging out with friends :) I really can't wait for your wedding now! xoxo