Connie & Jason ~ Married!
Rancho Las Lomas
Wedding
Silverado, California
A few months ago we had the pleasure of photographing Connie & Jason's wedding at Rancho Las Lomas. It's one of my favorite venues, for sure! I love all the greenery, orange orchards, and especially the animals! Who can say they had a tiger at their wedding? Connie & Jason can!
beautiful candid Pink color scheme theme uplights los angeles
I loved how Connie & Jason incorporated their love for food with the rustic feel of the venue. They even had a farmer's market style cart full of veggies and fruits. At the end of the night their guests were able to fill up a bag with vegetables and fruits.
Check out how beautiful and personal this summer wedding was: Rancho Las Lomas Wedding Photos Photographer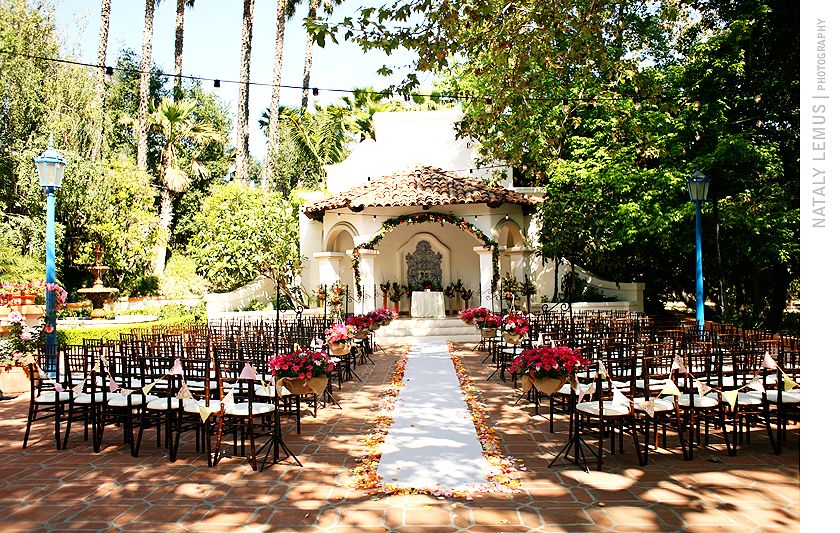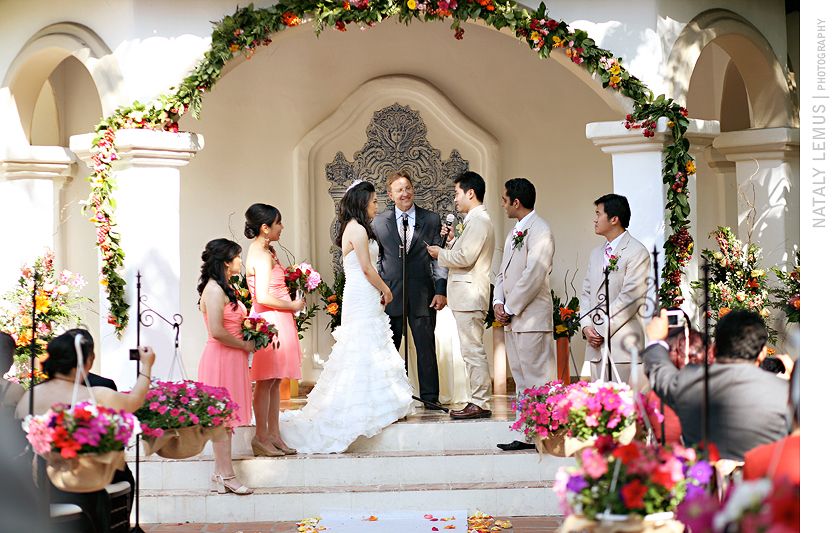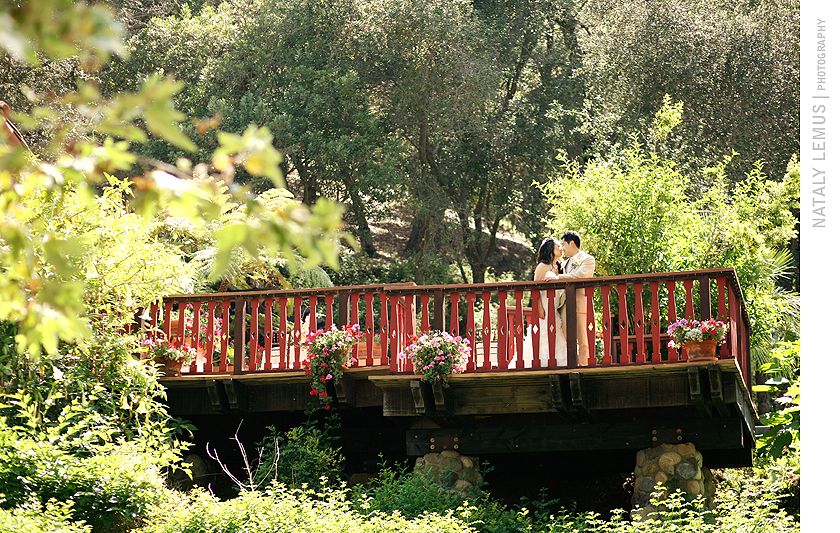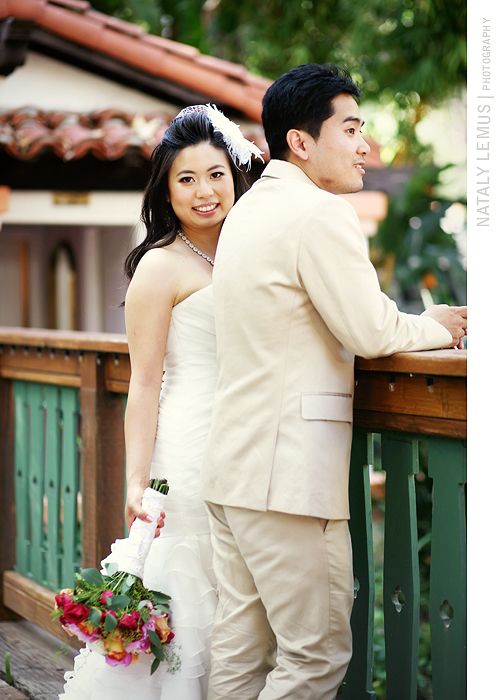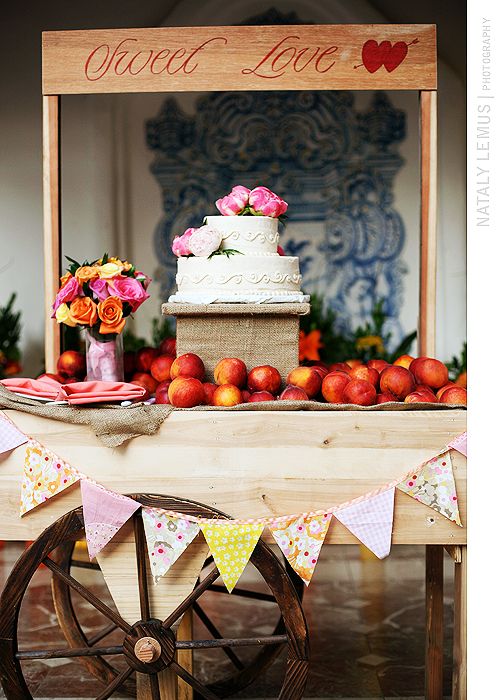 The speech by the father of the groom was so sweet and touching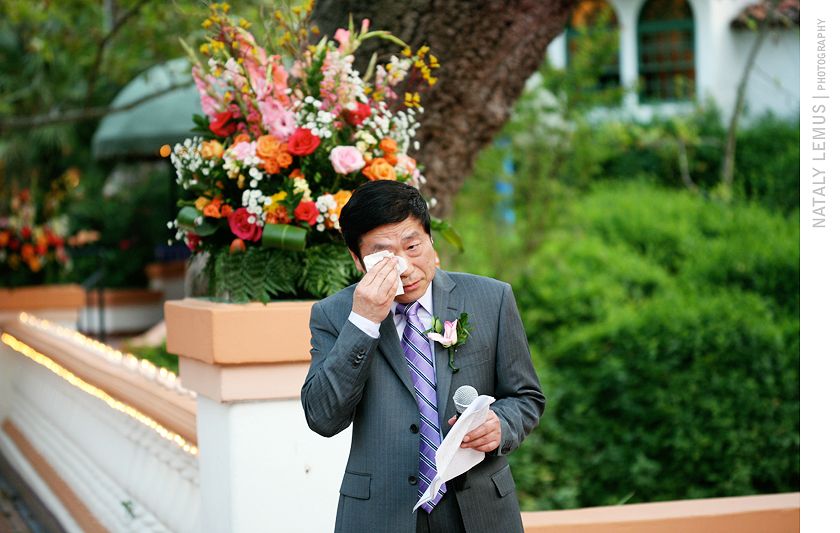 It made everyone emotional
The last dance <3
Nataly Lemus Photography reviews blog If you want to see Connie and jason's engagement session, please click
HERE
.
Orange County Wedding Photographers Rancho Las Lomas