So my birthday month has come and gone. I should be sad, but I'm not. I enjoyed it thoroughly and Art made it a birthday to remember! He asked me a while back what did I want for my birthday and I said dinner with my whole family. Nothing major, just dinner. Let me tell you that this man went above and beyond. He did just what I wanted but he made it the most beautiful dinner I could have ever imagined! Everything was pink and sparkly...my two favorite things! I was seriously in awe at how much attention to detail he put into my birthday dinner. To some it may not be a big deal, but to me it is! I know Art and I know party planning (especially for a girl) is not his forte! I know that it was probably not fun...at all, but he did it for me. It means so much that my husband, who has never planned anything like this or has never even had an idea of how to do it, was able to do stuff like buy all the girly stuff I like, put so much thought into every single detail, make paper lanterns, buy vases and paint them, order food from my favorite place, get cute decor and put it all together seamlessly...it totally blows my mind. He is by no means someone who usually puts so much time and patience into doing something like this...better yet, he is not someone who knows anything about planning a birthday, so to see how hard he worked on it and how hard he tried, REALLY makes me a happy & blessed wife. Not only did he create a beautiful birthday dinner for me, but he did it all in 1 week! Wedding season has been super busy and so we literally have no time for anything but work. Well, I saw that we had only 1 Saturday off in early September (my birthday is not until the end of September) and I asked him if he could put everything together by the following Saturday. He did that, even while being sick with a cold!
I wish I could put into words how amazed I was at everything he did. I am humbled by how blessed I am. Not only because of what he did for my birthday but because he is an amazing husband no matter what day it is.
Well, after telling you guys about the amazingly pink and sparkly dinner Art put together, I better show some eye candy! I wish I would have taken photos of every single little detail but I only took quick shots. I made sure to add as many to this blog post because I know we all love the details!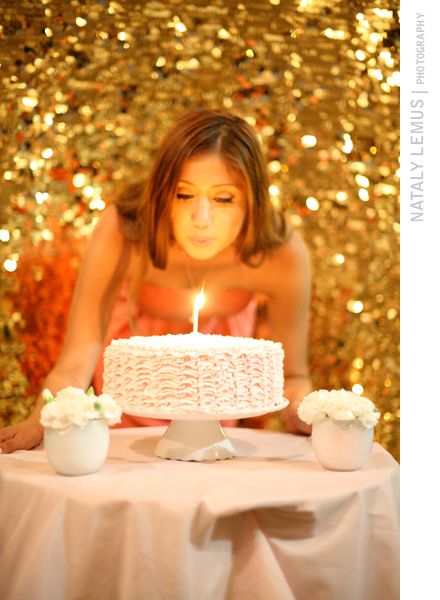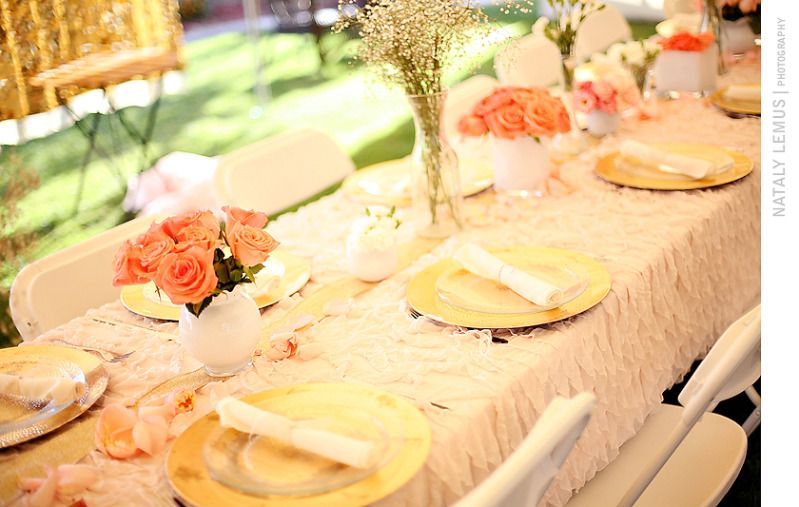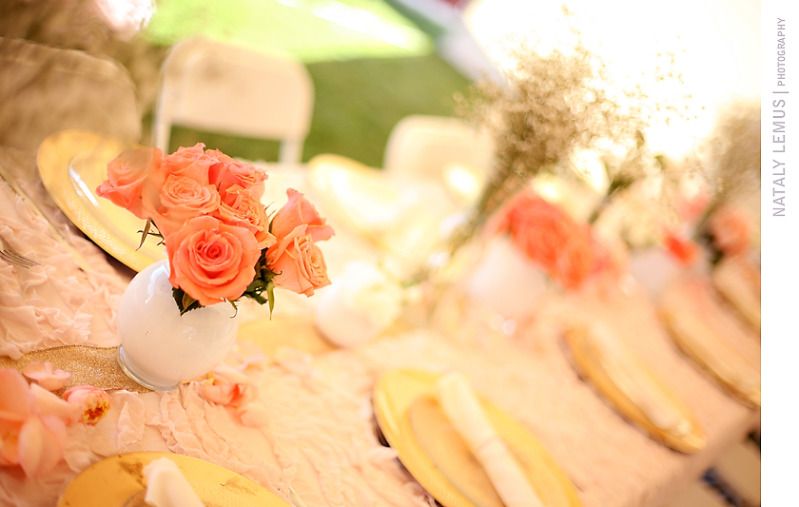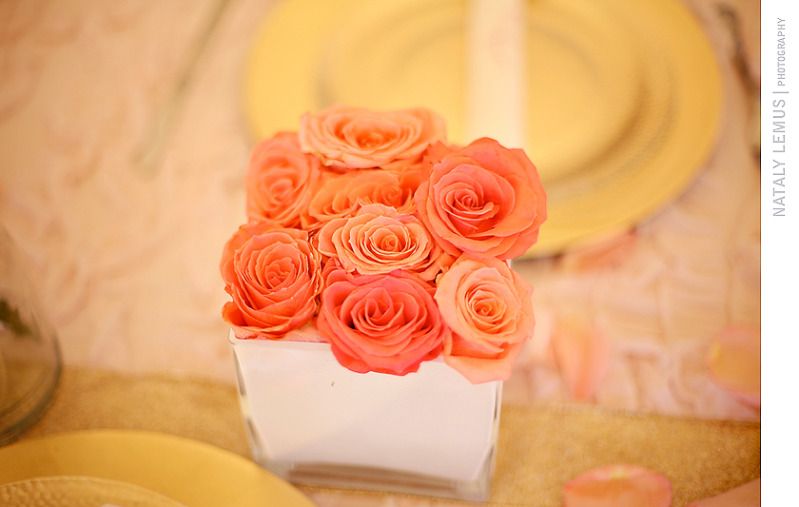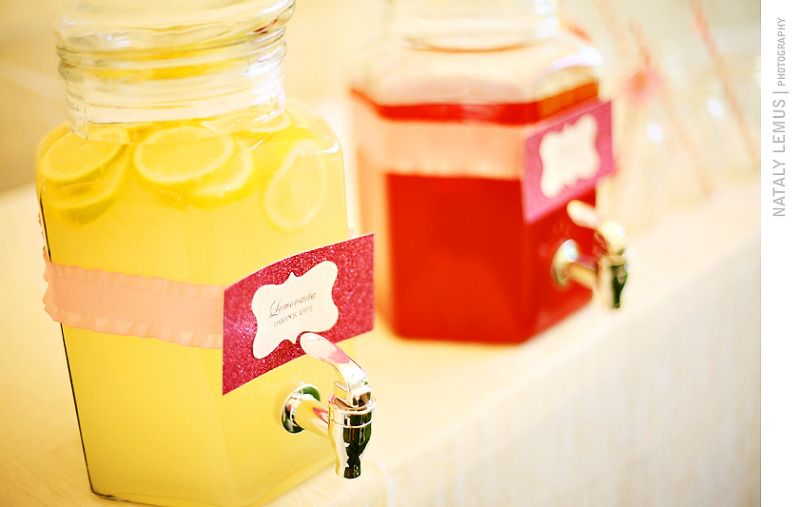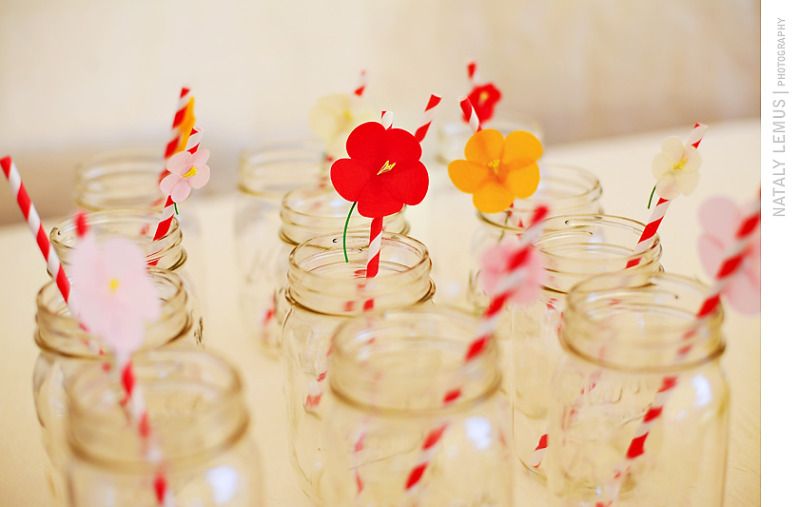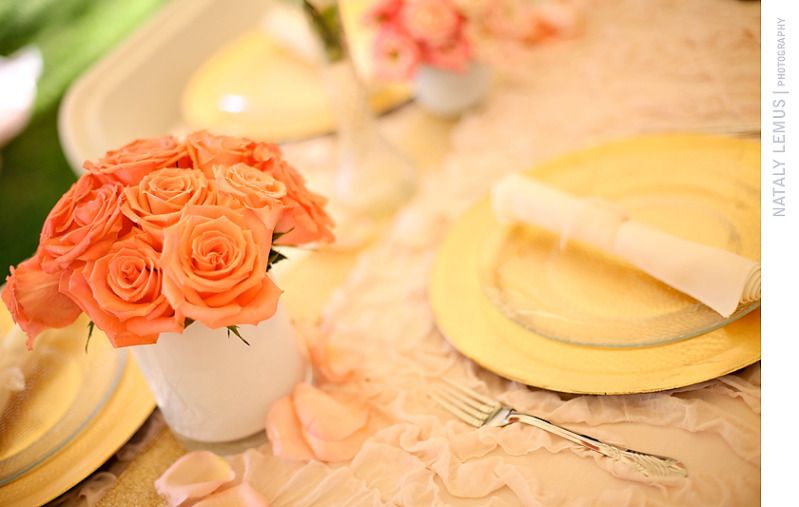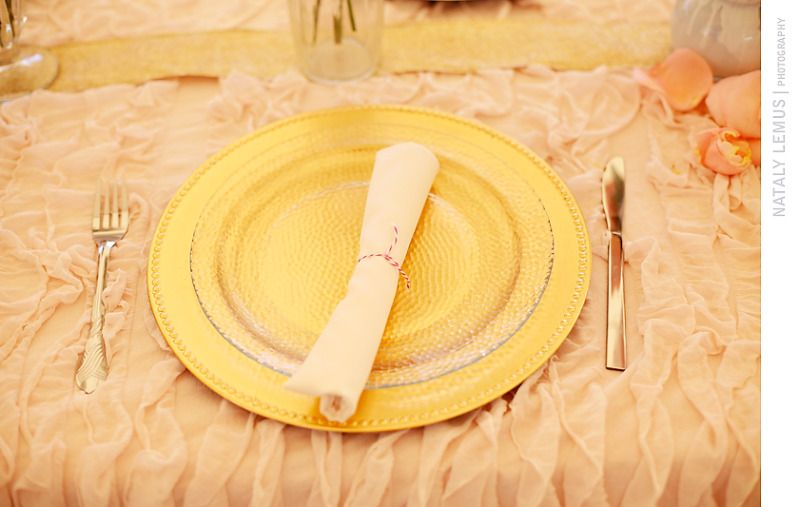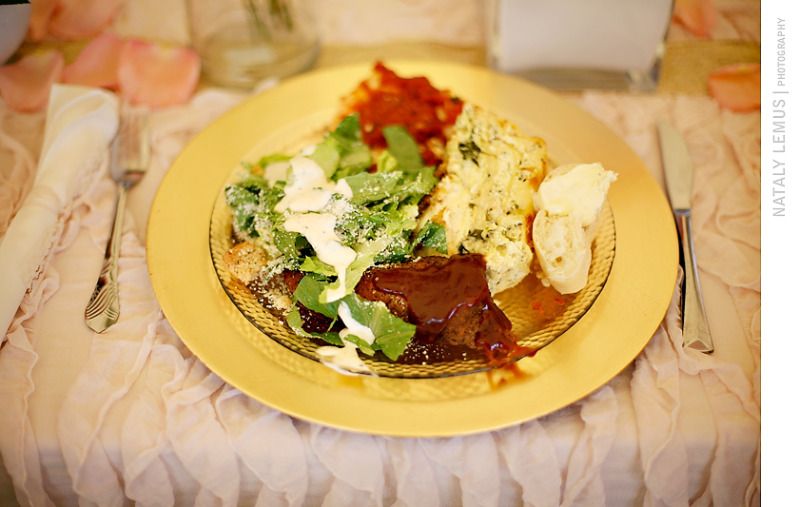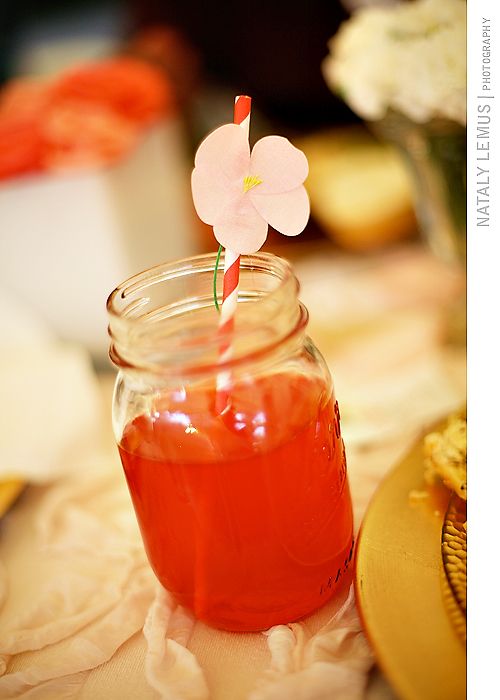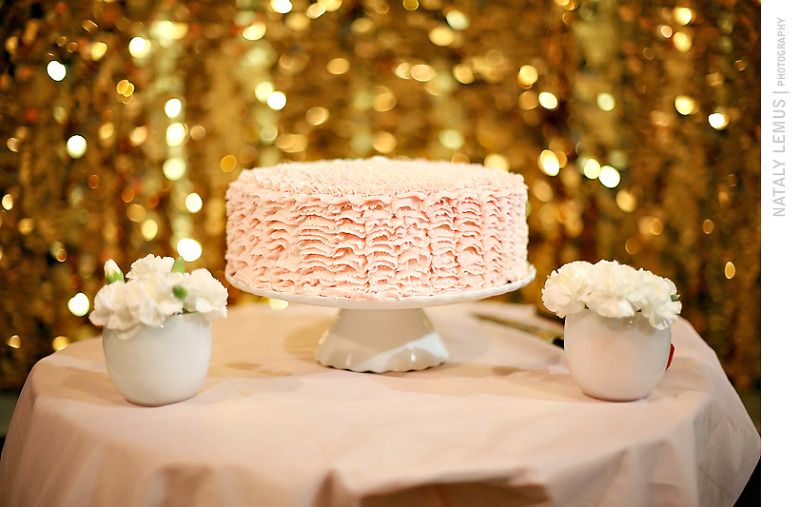 pink bakers twine roses white vases and white cake stand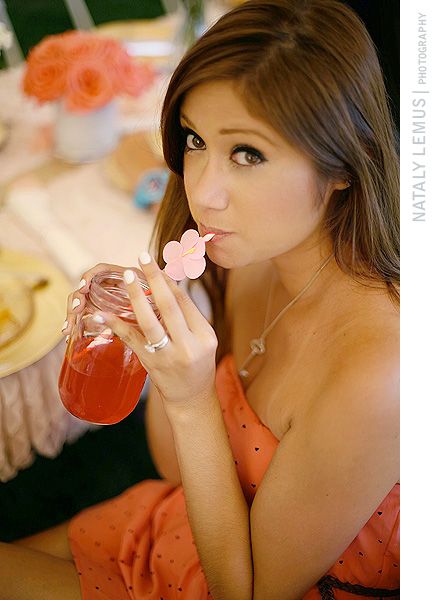 mason jars lemonade sign ruffled cake red striped straws blog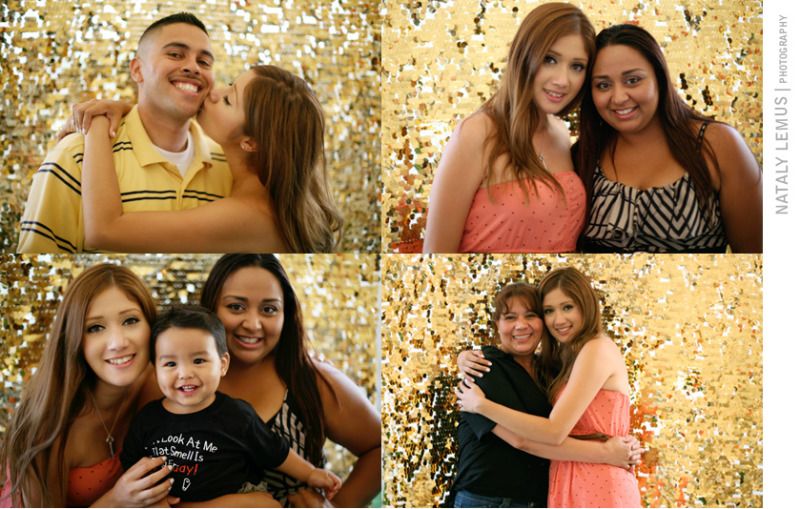 pink birthday party sequins backdrop photobooth Nataly Lemus Photography reviews
Amazing job, especially for a guy who has zero interest in anything pink, cute, or sparkly, right?! I am almost thinking of hiring him out as a birthday planner :P Although I am pretty sure his answer would be "never again!" :P