Orange county photographer family pictures pics
Hope & Mike ~ Anniversary!
Disneyland & California Adventure
Anaheim, California
Let me start this blog post by saying that I feel blessed to be able to photograph couples in love. I feel 2 times blessed when a couple decides they want us to photograph not just their wedding, but their whole love story. Mike and Hope have been photographed by us 2 times before I received an e-mail from Mike telling me he wanted to surprise Hope with a photo session for their anniversary. If you haven't seen them on our blog before, they did their engagement session and wedding photos at Disneyland. They even got to go into the theme park before it opened! That was amazing! Mike planned out months in advance how we would carry out the surprise. He even made sure to have Hope's hair and makeup done professionally by Carina of
Flawless Faces
. How sweet is that?! He thought of it all!
The surprise was a total success and we got to go back to a place that is SO Mike, Hope, and the Nataly Lemus Photography duo :) Disneyland! We started our day at California Adventure and covered a huge part of it, which I am happy about because it added to everything we've photographed with them already at Disney and California Adventure. We then headed to Disneyland and went to spots we had not yet covered. For their engagement session it was soooo hot and I can't say this time it wasn't hot but we were so used to heat that it was a piece of cake! At the end we even got a rainbow as a treat! That was perfection for a beautiful day spent with two people we totally adore!
I decided to share more photos at California Adventure since for their other sessions it has been mostly Disneyland. If you want to see their other sessions
CLICK HERE
and
HERE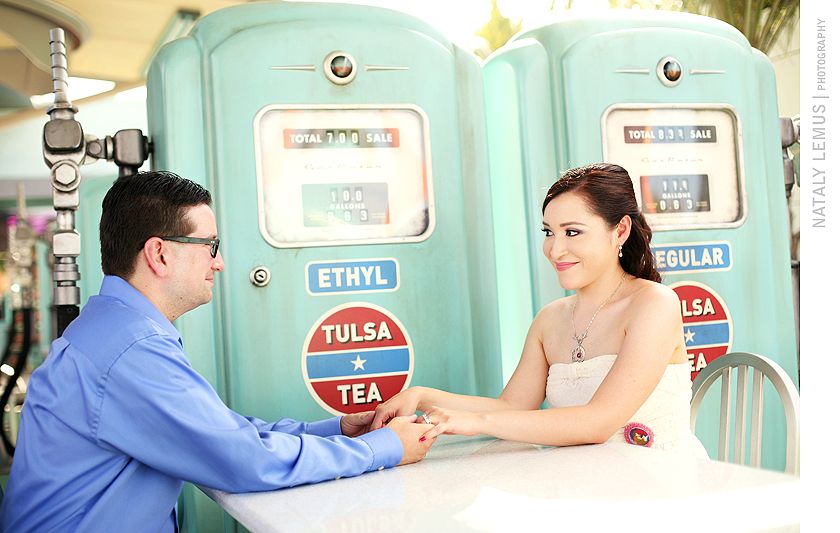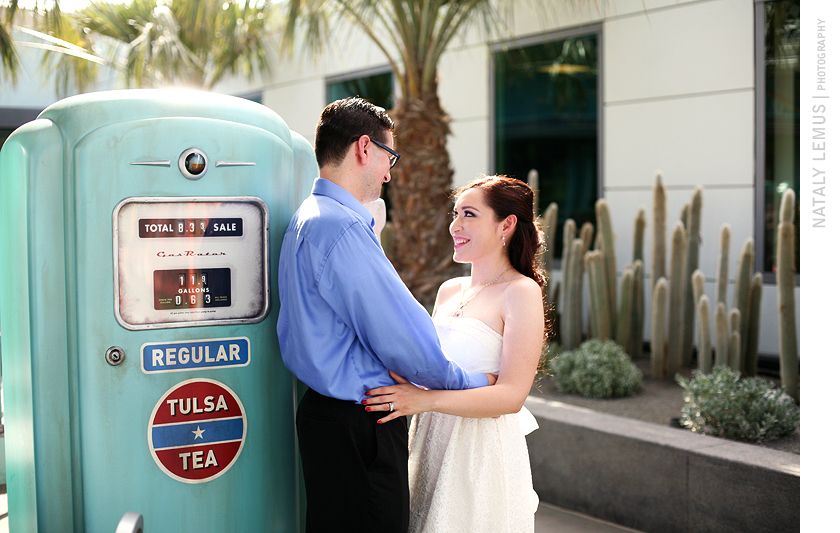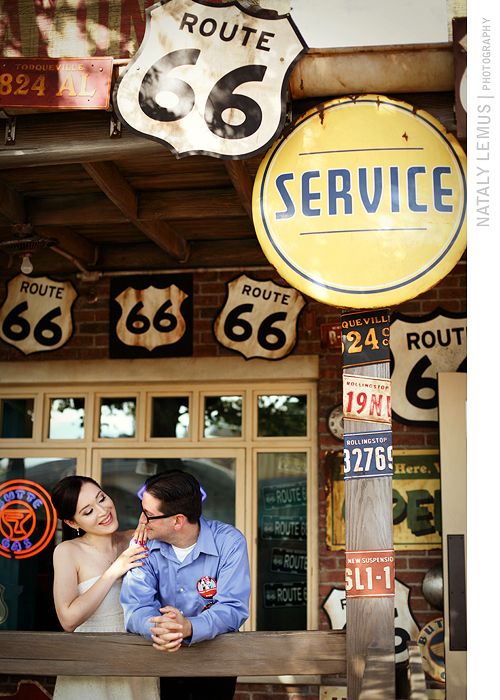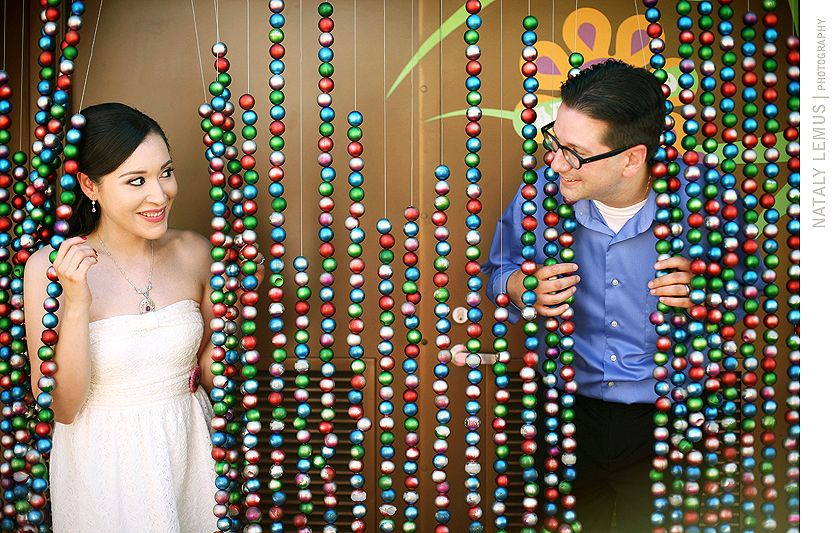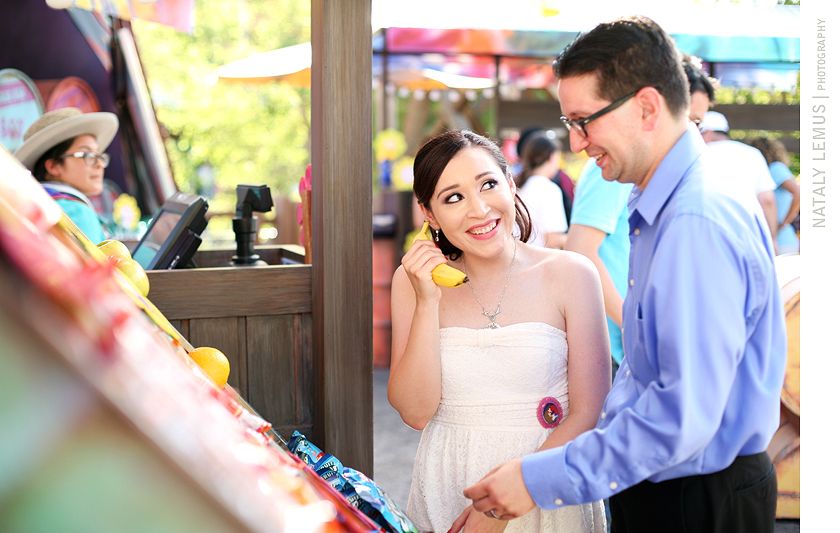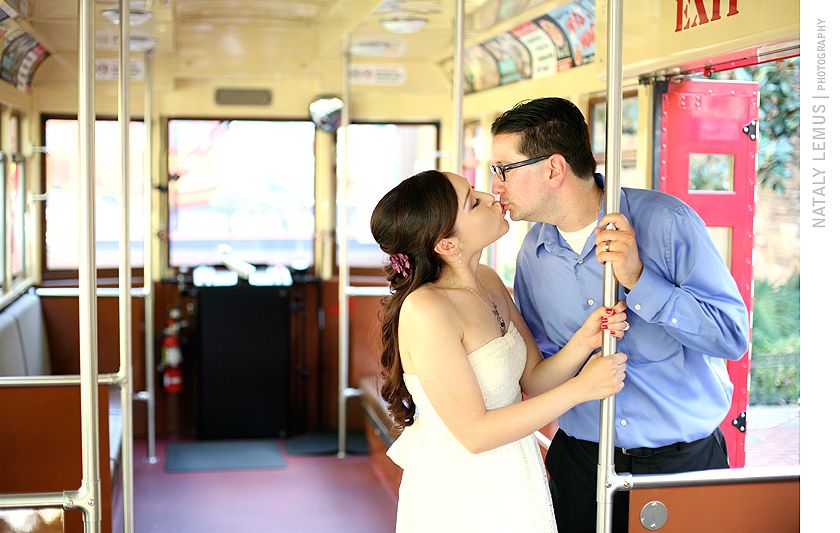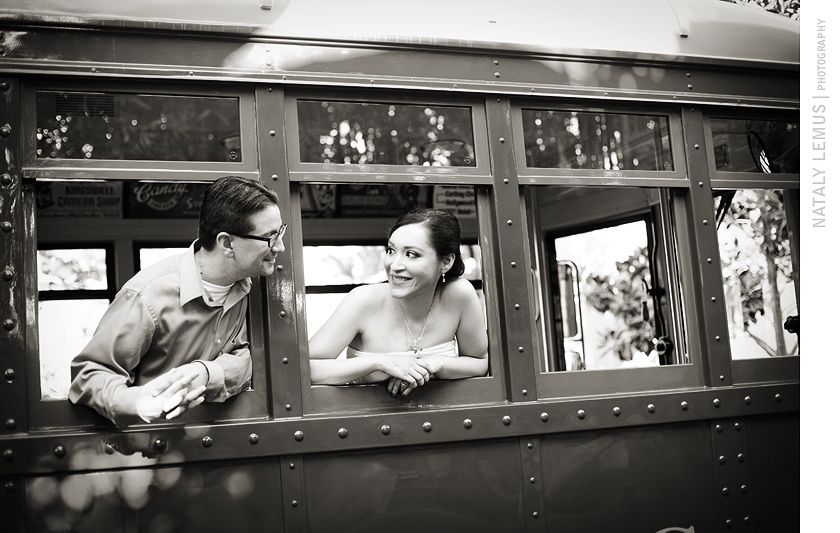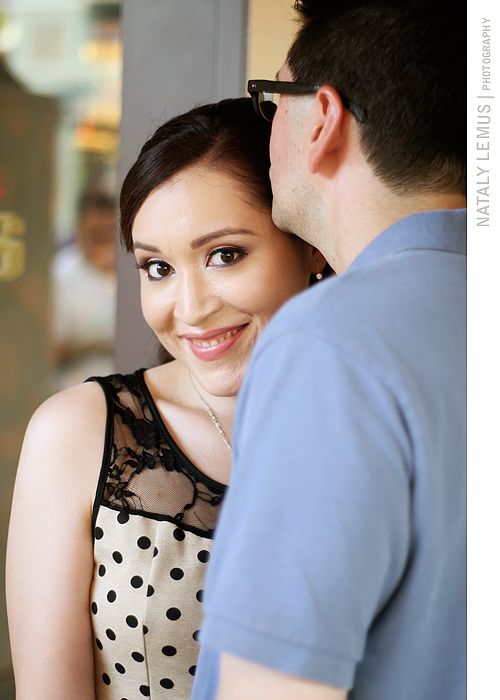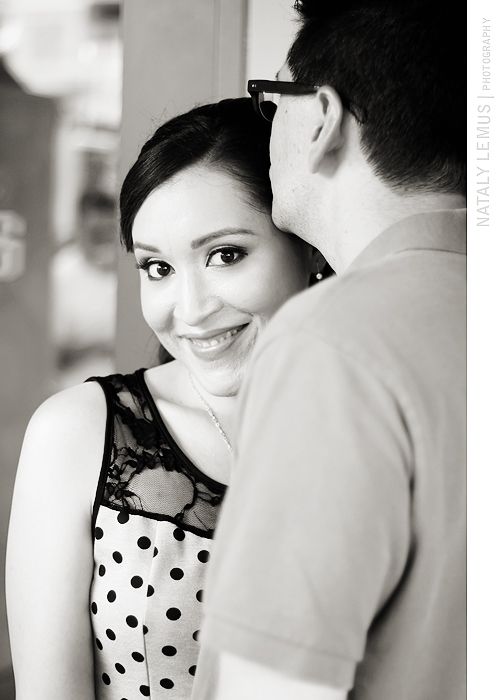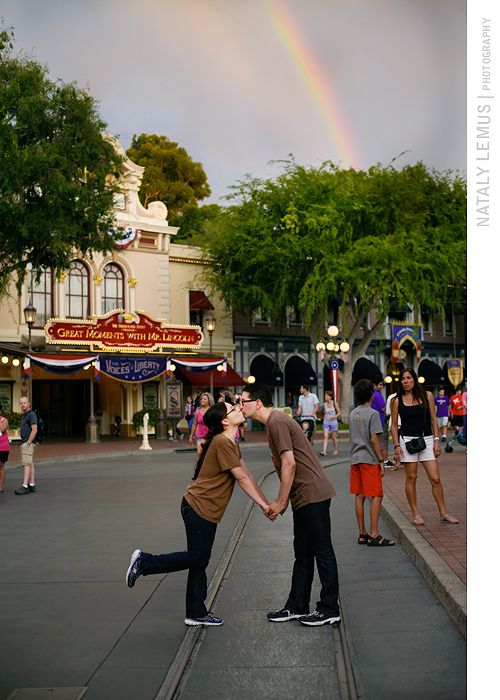 Behind the scenes:
This is when Hope realized what the surprise was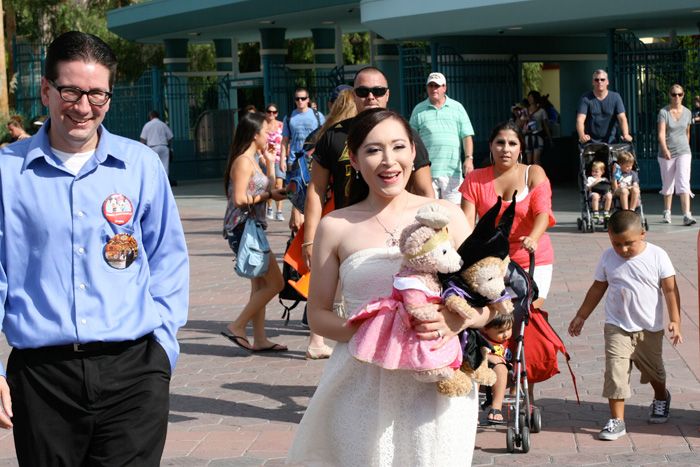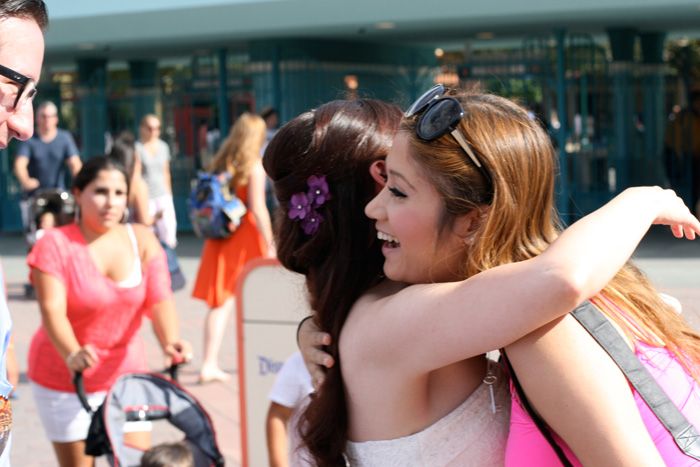 This goes to show that it's not the camera that makes a great picture, it's the person taking it!
Mike: Thank you for making us part of something as special as your anniversary. It's an honor to get to document your love. It means the world to me that you came to me again because I truly wouldn't want it any other way. Hope: It's been over 4 years since you first contacted us about your wedding! Wow! How time flies! Thank you for always being the sweetest with me. I usually get sad after a wedding is over because I won't have as much contact with the couple anymore, but I am so happy that you still let us know you remember us. I feel like brides will forget our blog but you always make me feel extra special by leaving some blog love and letting me know you have always rooted and continue to root for us! I really hope that never changes! Tons of hugs for you both! xoxo Nataly Lemus Photography reviews disneyland photo shoot