Lili & Ian ~ Married!
Temecula Creek Wedding Inn
Temecula, California
Nataly Lemus Photography Reviews
Lili and Ian had their wedding on a beautiful day. The Temecula Creek Inn was a gorgeous venue for such a beautiful wedding. It immediately became one of my favorite venues and I've been to A LOT! I loved all the greenery and the rustic look it had. I'm telling you, I fell in love with it!
Los Angeles wedding photogs orange county san diego
Here's a peek into Ian and Lili's wedding day:
I'm telling you, almost all of our couples this year (so far) have requested a first look!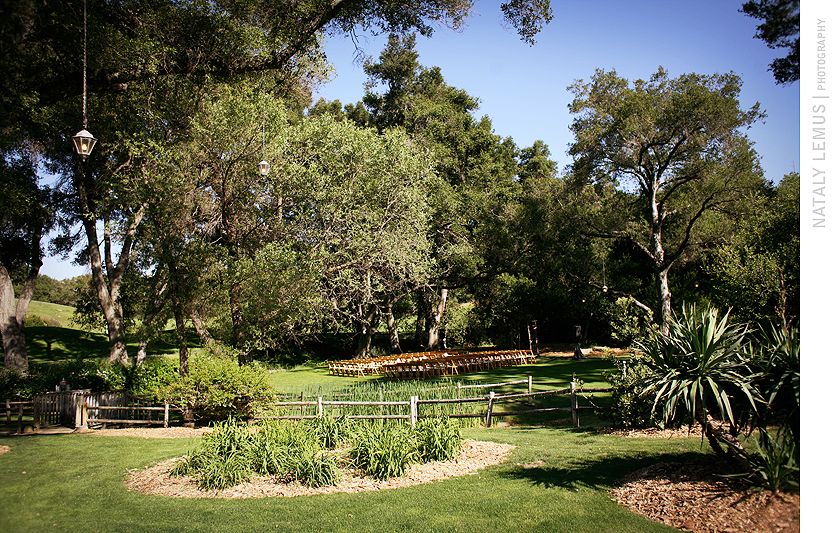 We had a runaway flower girl! It was so cute!
This bridal party was so much fun! By the way, I love this color scheme!
The guys were so sweet to let the girls borrow their jackets and I thought the light was just right ;)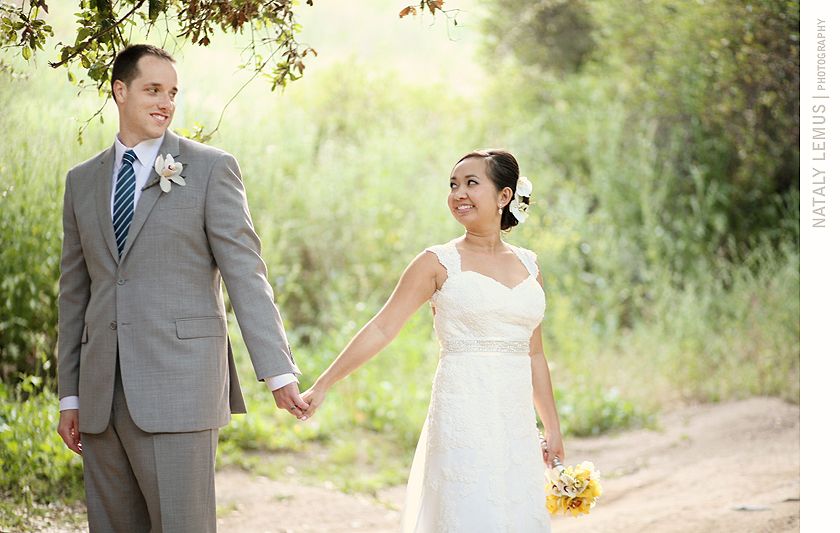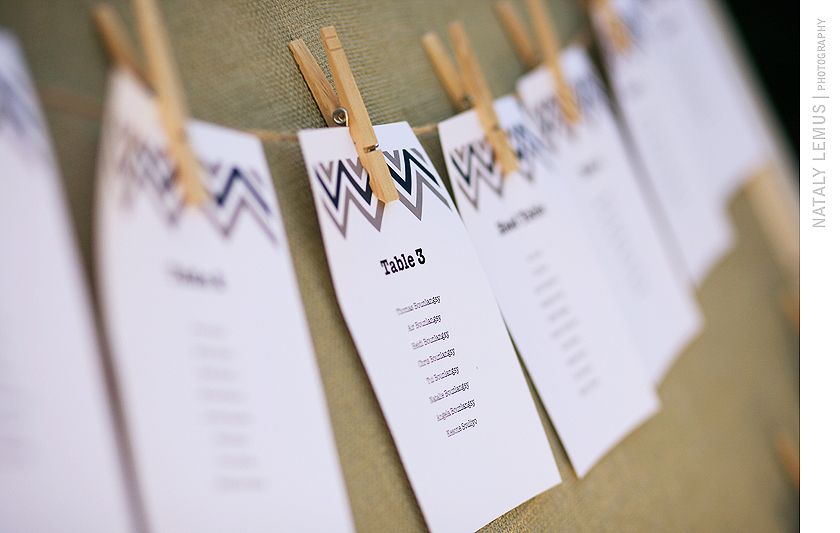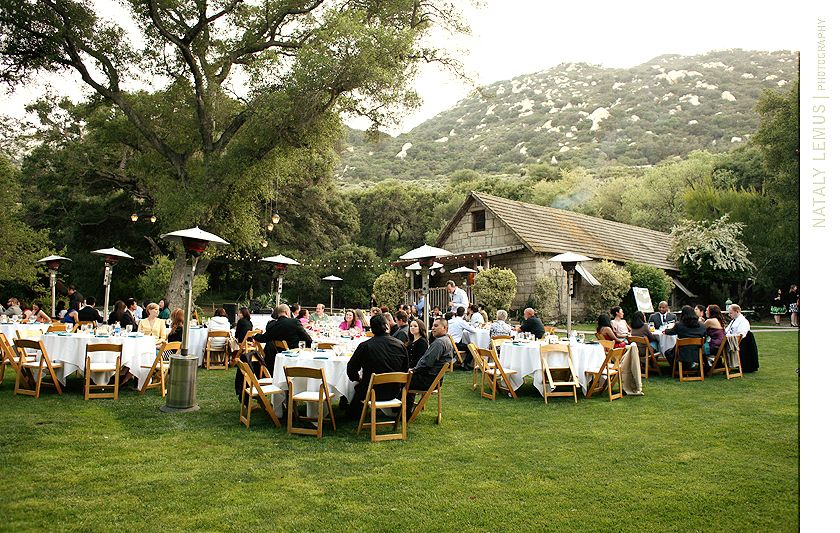 These guys were hilarious! We were lucky enough to get to photograph one of them a month after for his wedding.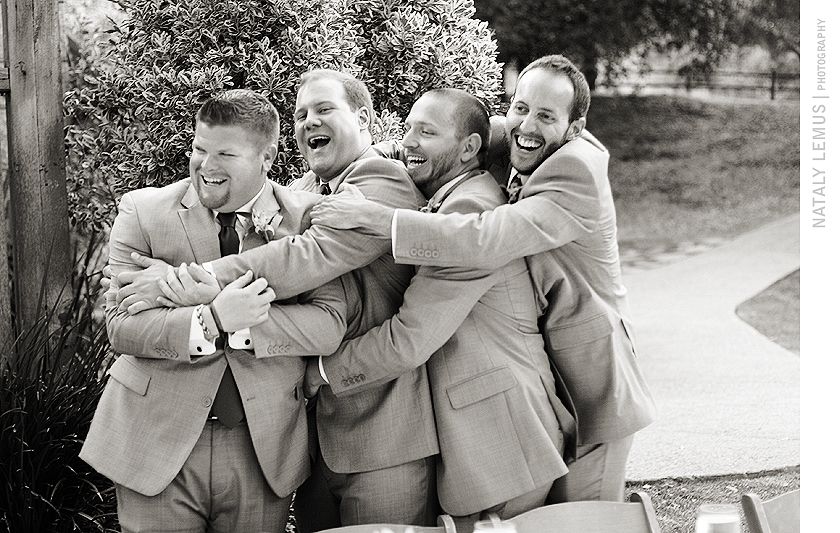 teal color scheme image pics golf course country club
Behind the scene shot of Art posing Lili & Ian:
Barn wedding yellow navy blue gray grey theme orchis bouquet
Lili & Ian: As you know, we enjoyed photographing your wedding and we loved every minute of it! Thank you times a million for your kindness. XOXO, Nataly
Rustic wedding pictures outdoor night shots ceremony reception outdoorsy