Like every August 13th, I am so happy to be celebrating my (dating) anniversary with Art, my puppy love...my only love. I feel blessed to get to share my life with such a wonderful man that I met when we were just junior high kids. He's grown into a wonderful and loving man and I am so thankful to God for choosing him for me.
I thought it would be cool to share some portraits we took of ourselves while we were in St. Louis last month. Since we don't really have any professional photos of us together, we decided that it was a must to get some done while on our trip. Especially since we photograph so many couples, it's ironic that we don't really have any photos of us. It was a must! Let me tell you, taking photos of ourselves was no easy task! We had to keep going back and forth until we would get decent framing, then we would position ourselves, then run back and re-arrange the camera. We did all of that in 100 degree weather and it was only like 7 in the morning! Crazy, right? We are happy that we have some cool images of us, though! I can't wait to frame some of the images, if not all!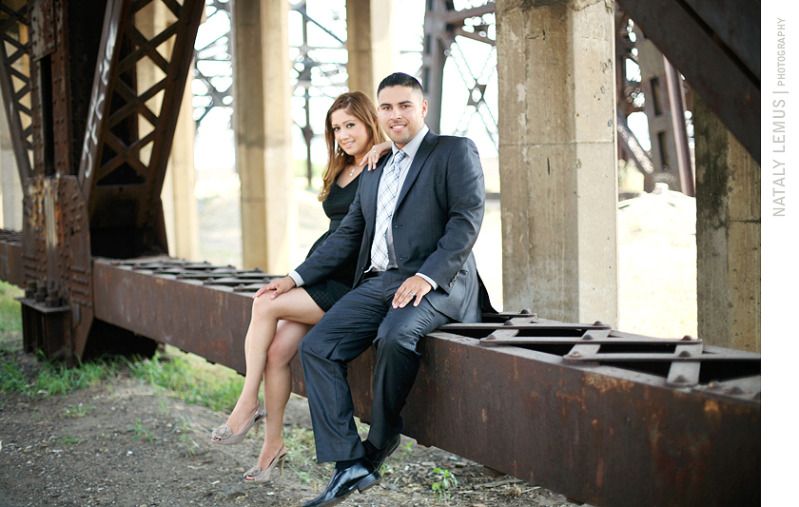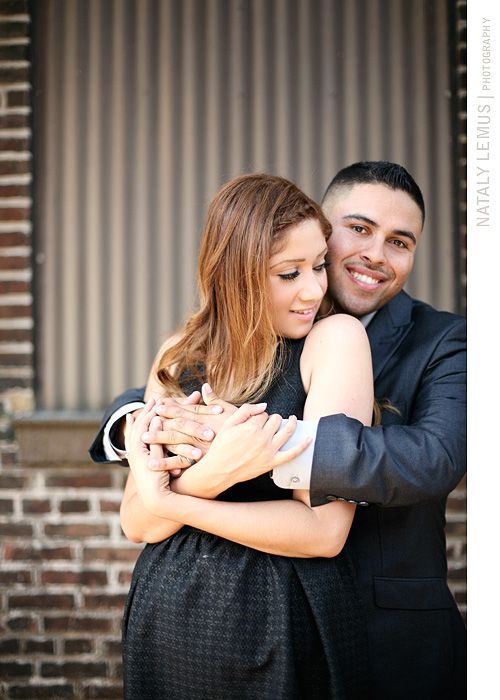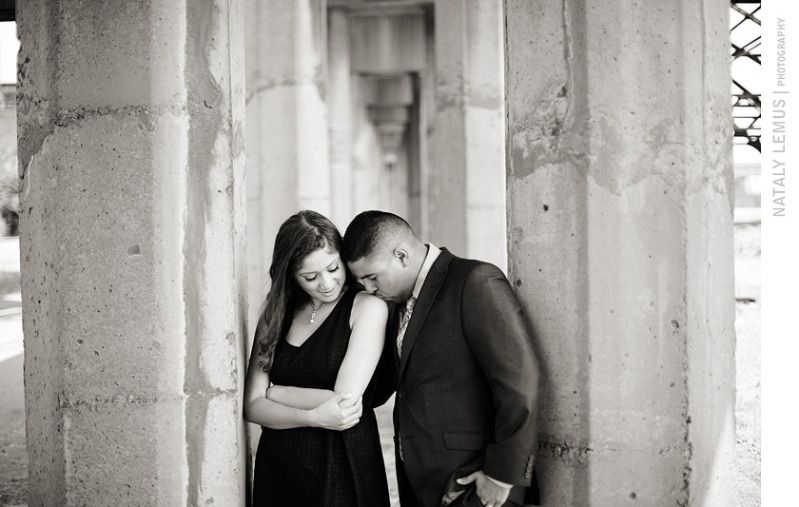 Of course that with Art there has to be a silly one (or a lot) in the bunch! That's how he keeps me in love, with his silliness :P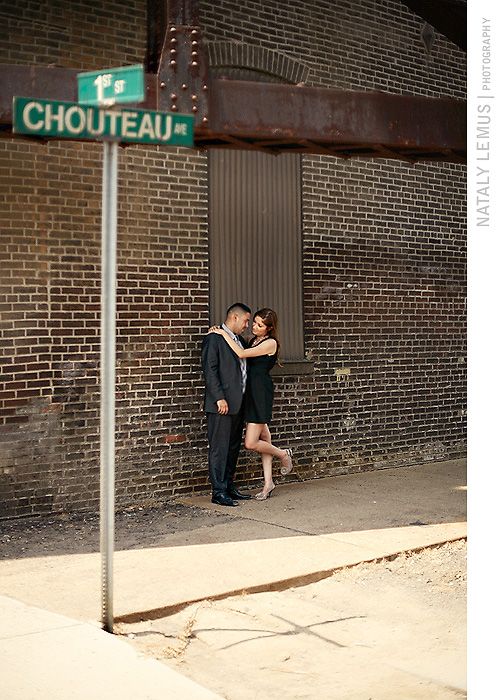 Nataly Lemus Photography Wedding Photographers Downtown St. Louis
I will say, being in front of the camera is no easy task, especially when there is nobody behind the camera to give you feedback :P I would rather stay behind the camera, for sure! You guys can all be my models, instead :P
I hope you all have a great week!