A few weeks back I got to photograph a very special little one having his first tasting of cake. He's my little nephew and now Godson :) Like most cake smash sessions we've done, he didn't really like eating cake. He especially didn't like the getting messy part :P You would think that kids would love that!
first birthday child cake eating cake
There was a lot of crying and trying to run away, but I managed to get some beautiful shots of him laughing. It's funny because it would literally last a few seconds before he would realize that he didn't like it and he would start crying again. All in all, it was totally worth it! We got some great photos of him that I know his parents will treasure forever and they also got to display the photos at his birthday party where the whole family got to enjoy seeing his first time eating cake.
cake smashing photo session 1 year los angeles pasadena orange county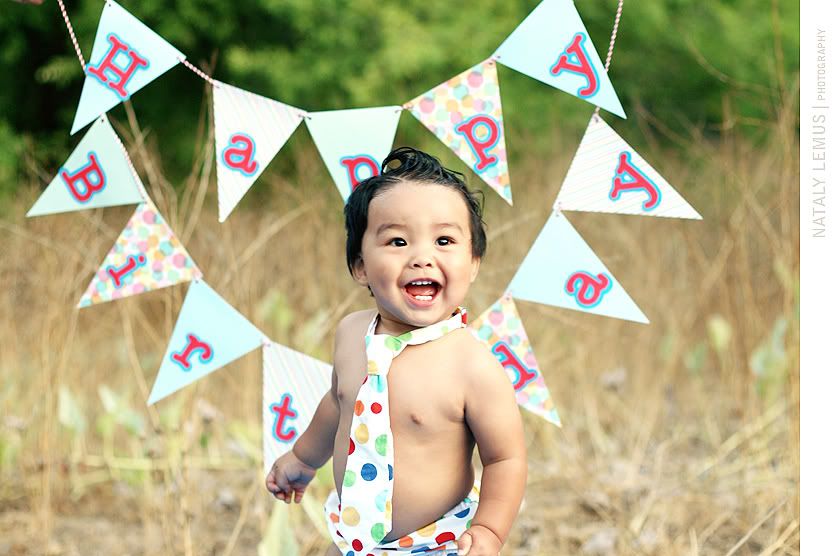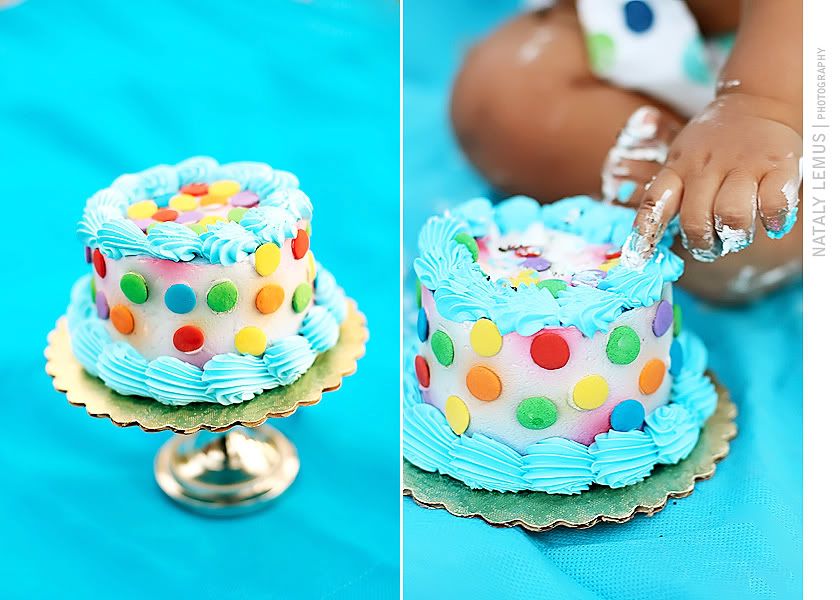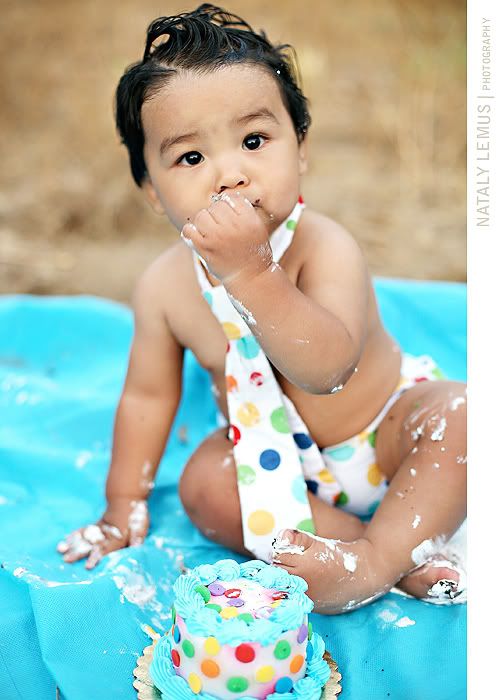 This photo below is my fave! He had just learned how to frown when he doesn't like something and I think it's the cutest thing ever!!
LA baby photographer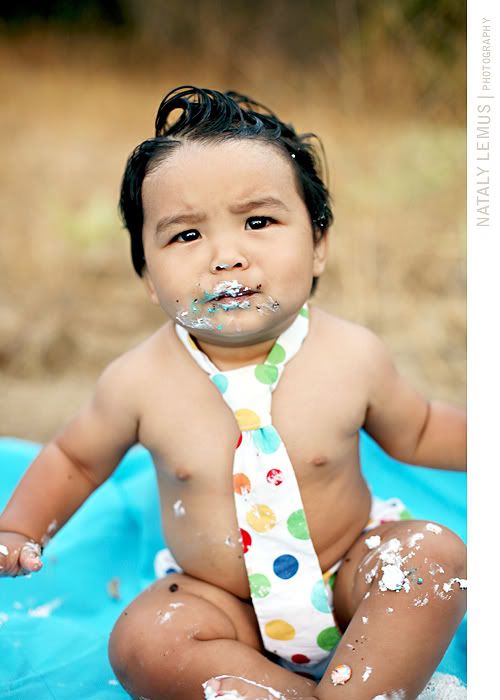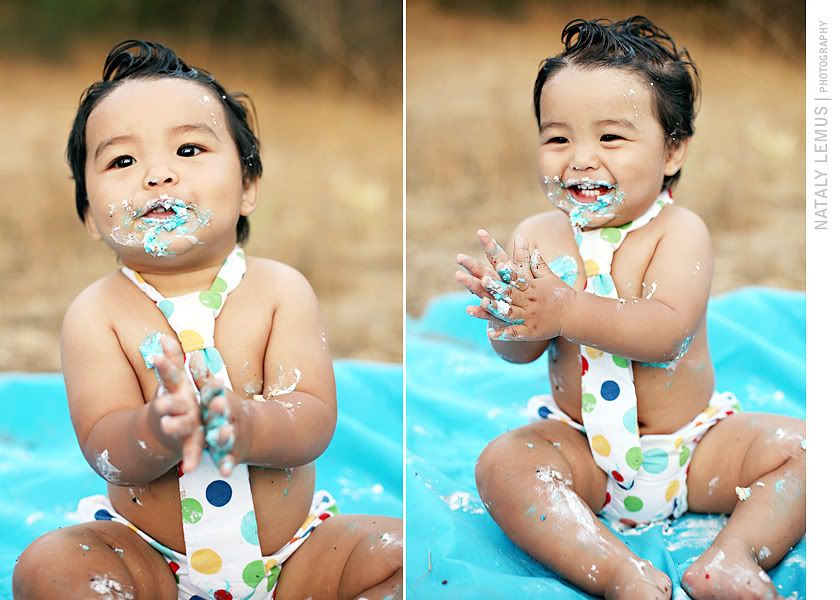 1 Year Birthday Cake Smash Session
Nataly Lemus Photography reviews Los Angeles child photographer