Bianca & Vik ~ Engaged!
Granada Hills, California
I am so happy to share with you guys this engagement session because not only did we have lots of fun but Bianca and Vik also left loving taking photos. That tells us we are doing something right and it makes me very proud :) I think that this is probably the most I've laughed at an engagement session! Vik is so hilarious. I literally would have to put my camera down so I could give myself a second to just laugh :P He had Bianca smiling throughout the whole session. Of course, I love this! It was super easy to get some real happy emotions because there were lots of those.
I am so happy they found us and we get to photograph their wedding. We truly feel lucky to be the ones that get to photograph such an amazing couple.
I can't wait for the wedding because I am sure it's going to be full of laughs and good times.
Nataly Lemus Photography reviews e-session photos Los Angeles Orange County photographers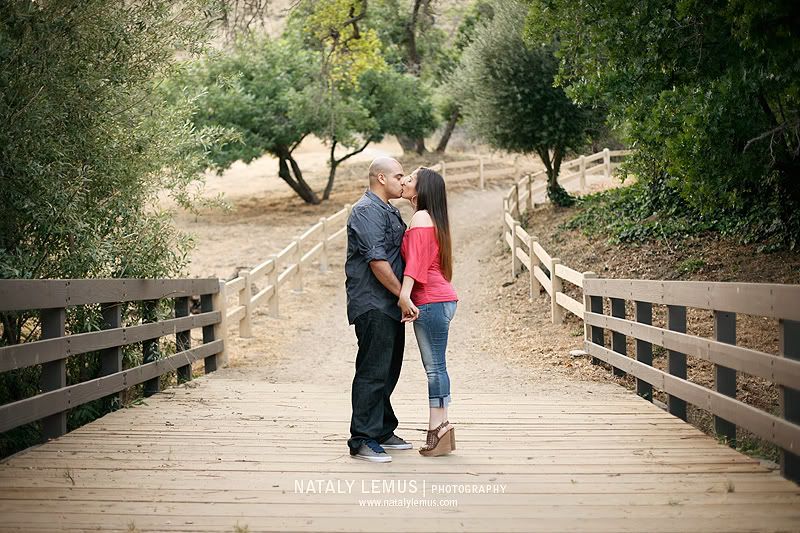 I preferred the color version of this image
Art liked the black & white more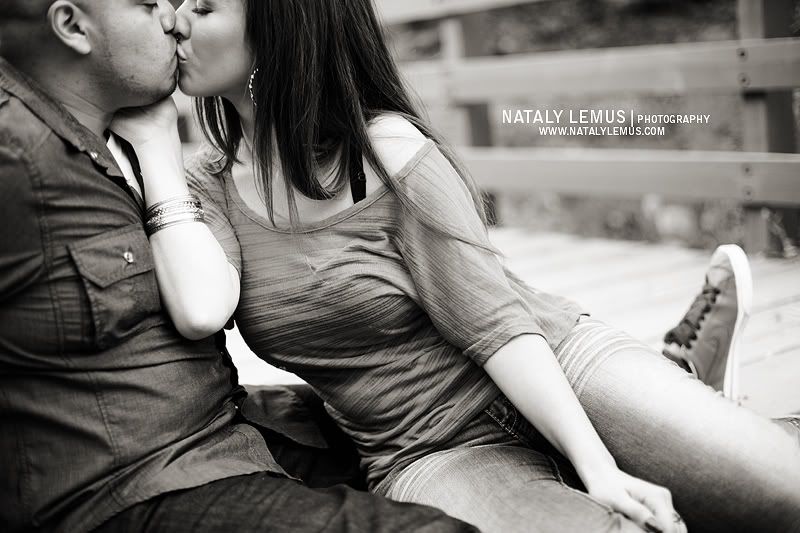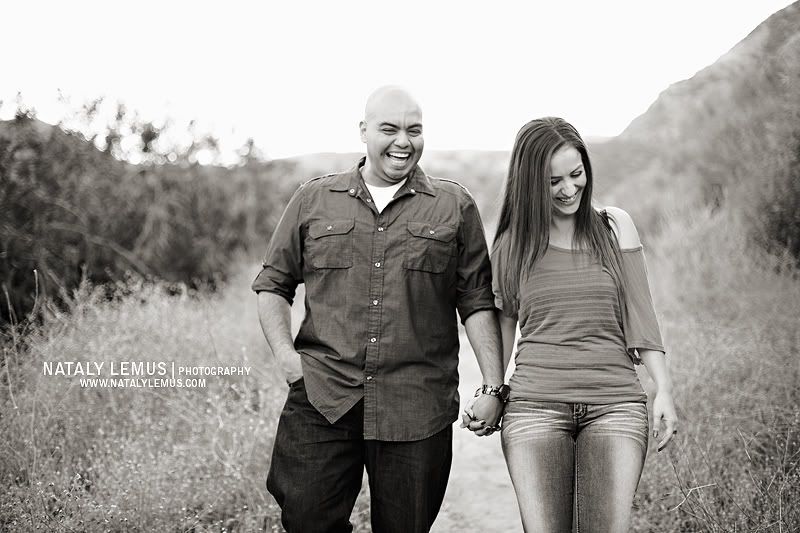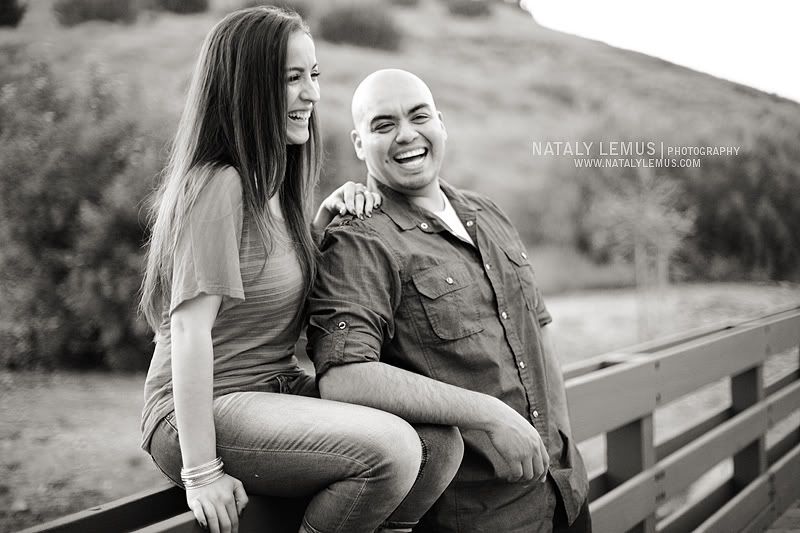 Can you believe Vik made Bianca's ring out of wood? This is so sweet and thoughtful. Plus, it has such a special meaning, knowing that your future husband made that especially for you with his own two hands. You can guarantee that nobody else will have one just like it!
When we talked about ideas for their engagement session, Vik thought it would be a funny idea to have him draw Bianca and do a funny cartoon drawing first. Then he would draw a real version of Bianca. I think that was totally him and I loved getting the following sequence.
Nataly Lemus Photography engagement session wedding photographer images pics
Bianca & Vik: We had so much fun with you guys. We enjoyed getting to know you better and we honestly felt like we were hanging out with friends. That's a great mix for beautiful photos ;) We are happy that we were able to make you feel comfortable, bring out smiles from both of you, and got some beautiful, natural images. Thank you for being so open and funny! We cannot wait for the wedding! xoxo, Nat