Jenny & Eric ~ Married!
Sterling Hills Golf Club ~ Camarillo, California
Crowne Plaza Hotel ~ Ventura, California
gray grey and purple wedding colors flowers details combo
I decided to make this blog post a little different than usual. I usually center a wedding blog post strictly on the bride and groom because I feel that's what most people want to see. This time I decided to show more of the bridal party as well. So you'll see some images of the bridal party walking in, as well as a couple of formal shots. It's a great way to get to see the other parts of a wedding that normally don't get blogged. It's refreshing to mix it up a little bit.
Before starting with the girls getting ready, we were able to get a few shots of the guys.
Nataly Lemus Photography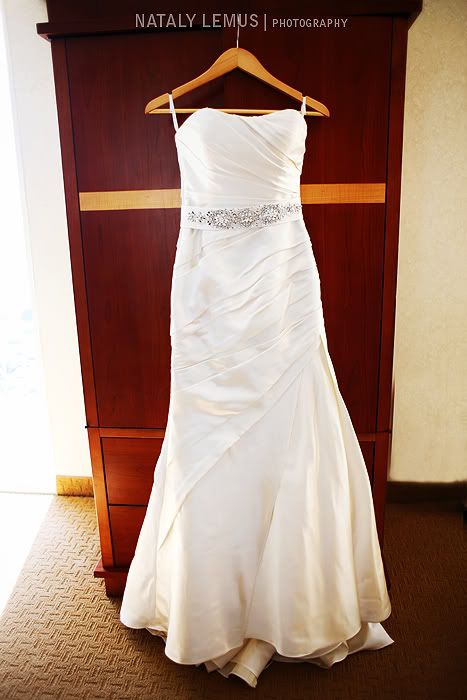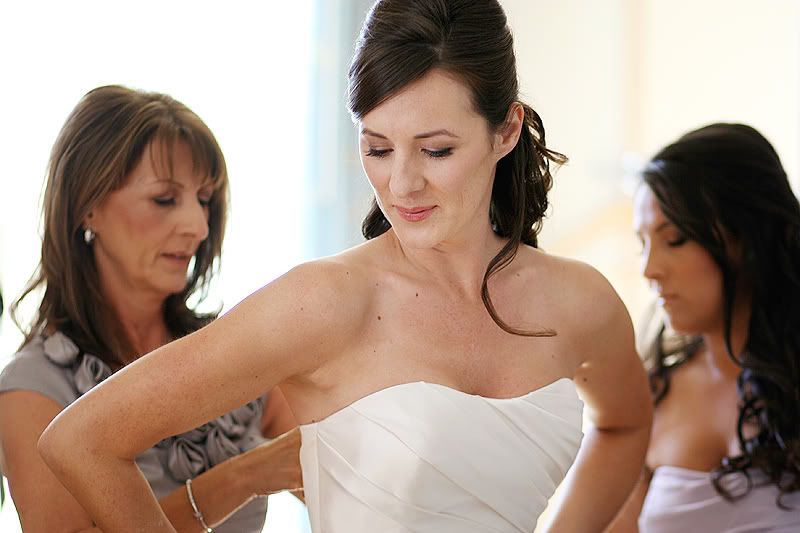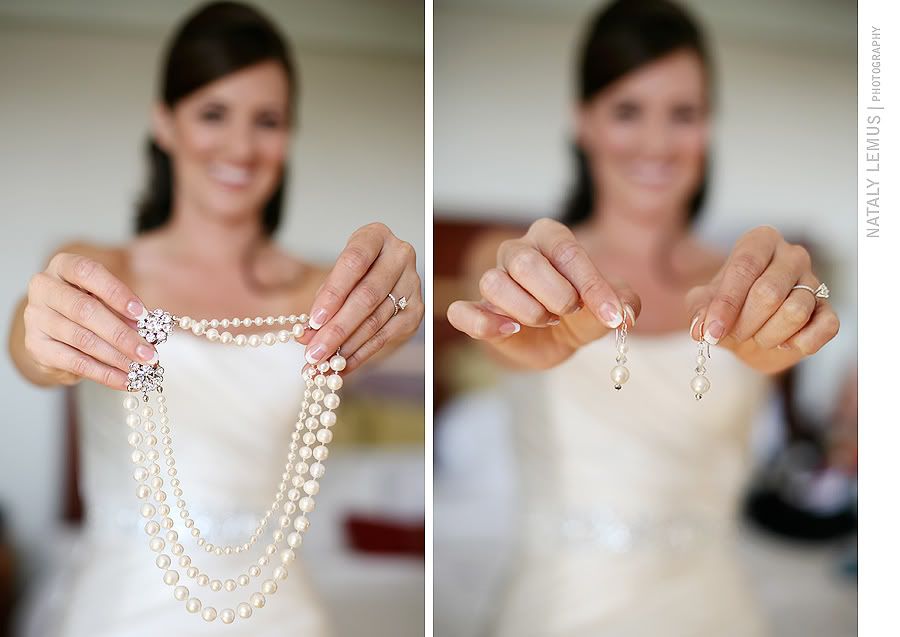 Time for the ceremony!
The bridesmaid below is probably my favorite all time bridesmaid because she knew how to work it for the camera! Any time she would she see us photographing her way, she would immediately give is a big smile and pose and she would make sure that anyone who was near her knew that they had to work it too :P Have to love that!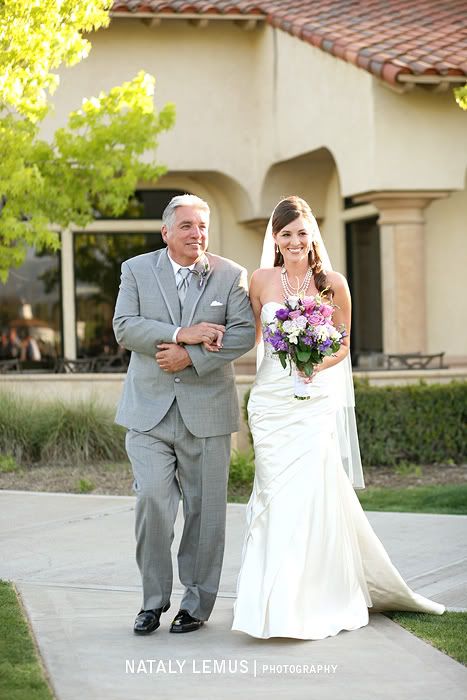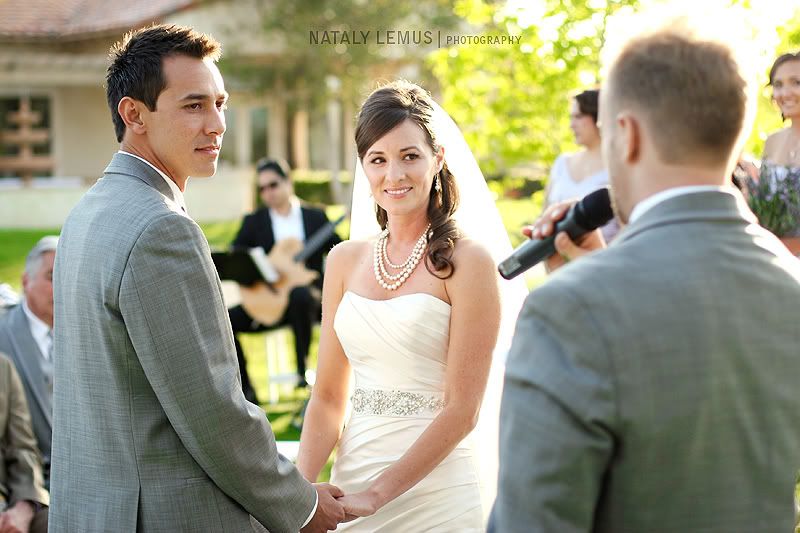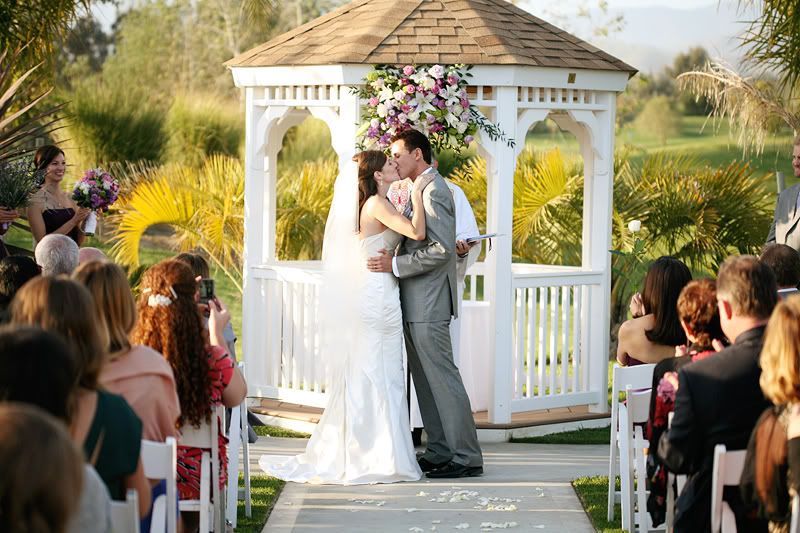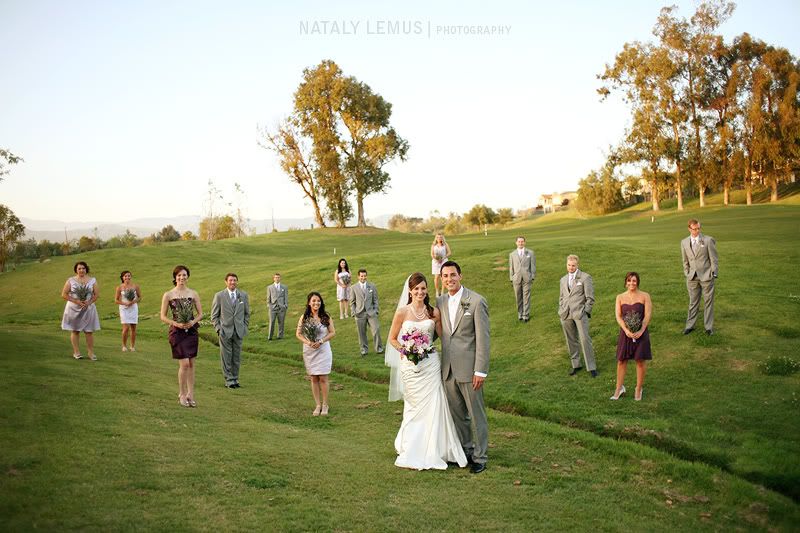 Busted! SO adorable!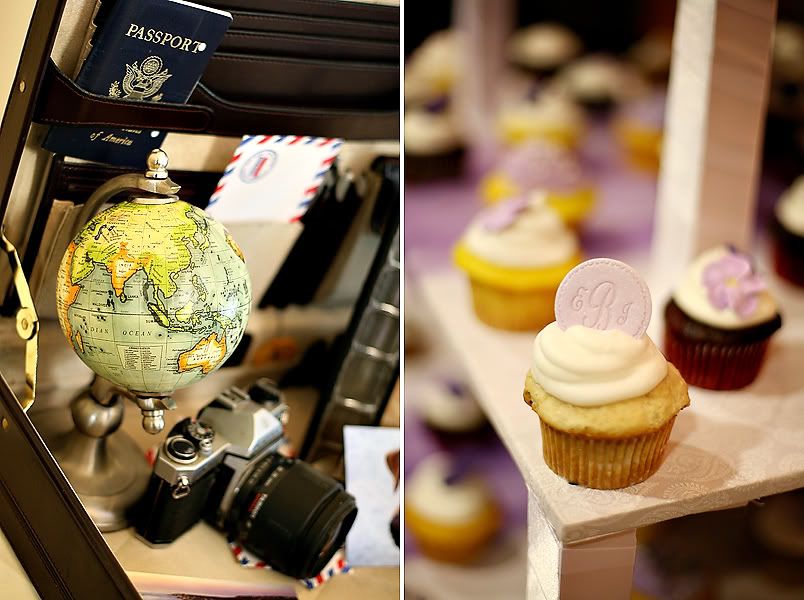 Party time!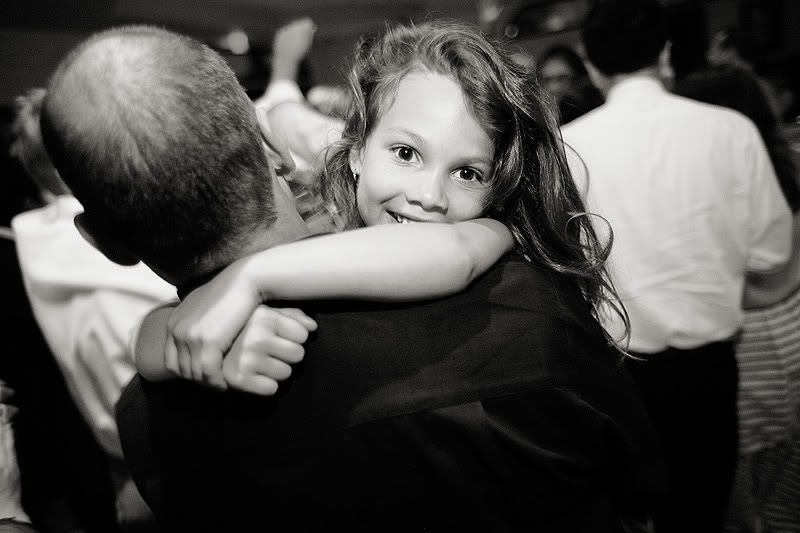 Behind the scenes:
If you follow me on facebook then you might remember me mentioning Art almost getting his head knocked off by a golf ball! It happened during the ceremony and it was such a close call! Seriously though, it was pretty scary. If Art wouldn't have ducked when we heard them yell "fore" he would have for sure been hit. Thankfully he knew what it meant and he ducked because I had no idea what it means and never would I have thought a ball would even come close to the ceremony spot. A lot of the guests saw what happened so they kept talking to Art about it. I think he was loving the attention :P It goes to show that photographing weddings can be a dangerous job :P
Nataly Lemus wedding photographer wedding pictures photos images outdoor golf course ceremony