Melody & Jason ~ Married!
Calamigos Ranch Malibu Wedding
www.calamigos.com
Even though it's already 11:19 p.m., I decided to type this blog right after getting home from the wedding because I wanted to make sure I put down exactly how I felt about Melody and Jason after their wedding today. When I first met them I thought they were nice people. As much as you want to get to know the couple whose wedding you might possibly photograph, you can only get a general idea of who they are at a short meeting. We had the pleasure of getting to know Melody and Jason a little better during their engagement session and we thought we had a really good sense of who they are as a couple. We were right thinking they are a great couple, but I would have to say that we still had no idea exactly what a beautiful couple they are.
Melody is somewhat reserved but the way she smiles when Jason is near her lets everyone know how much she loves that man. Jason is a funny guy and a smooth talker when it comes to Melody. He knows exactly when and how to give Melody a compliment that will make anyone say "aahhhhhh!" It's more than sweet talking, though. You can see the honesty, love, and meaning behind it. Witnessing their love today made me remember and confirm why I love documenting weddings with our cameras so much. Being able to not only witness two people completely in love get married but also capture those memories for them is such a special feeling. You would think that after doing this for over 5 years I would be desensitized but NO! I still LOVE weddings! I am totally in love with love and I love being able to see others happy and in love. Melody and Jason are truly a perfect match and they balance each other out perfectly. The way she laughs at all his jokes and the way he cares for her and looks at her adoringly is a great example of what love is. They are truly an inspiration and I feel honored to have been part of their wedding.
Calamigos ranch outdoor ceremony garden wedding rustic wedding
Melody & Jason: Thank you for choosing us to photograph your wedding. Art and I feel honored. Your family was so much fun and so welcoming. It's no wonder you are both such great people! Enjoy your blog post!
book centerpieces scrabble coasters favors diy do-it-yourself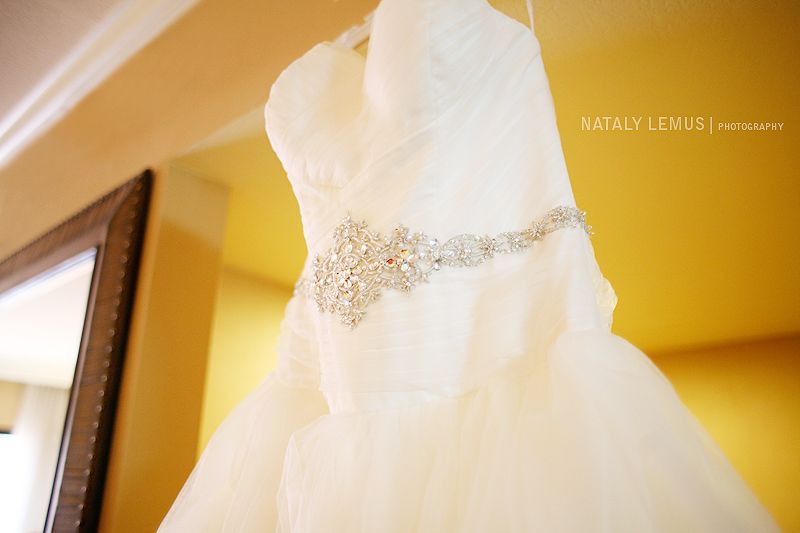 I think being a 2 dress bride is cool but being a 2 pair of shoes bride is what it's about to me!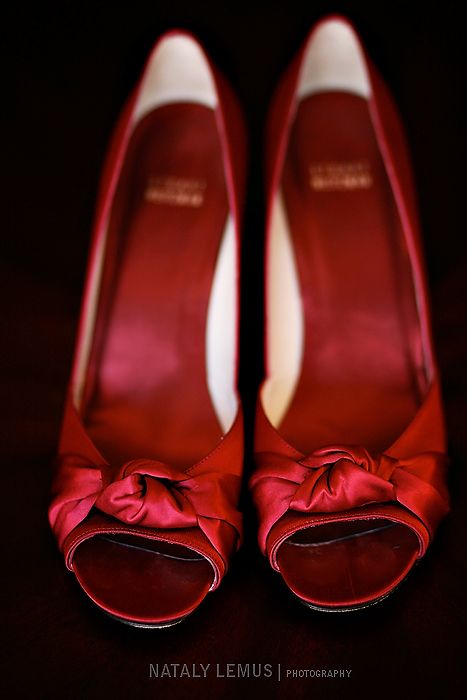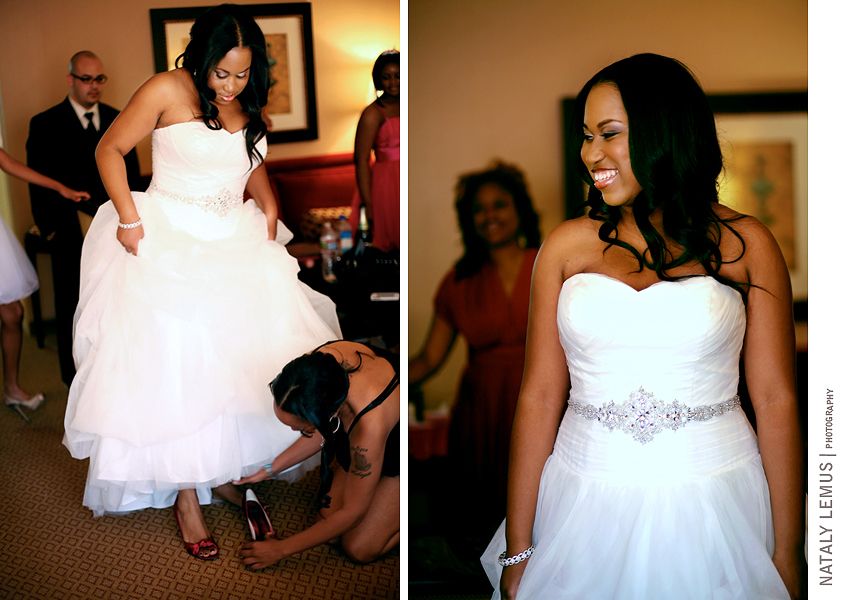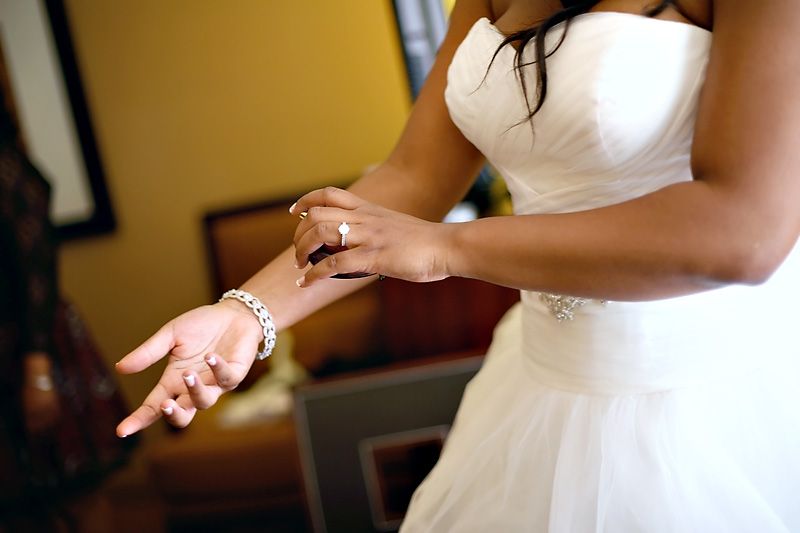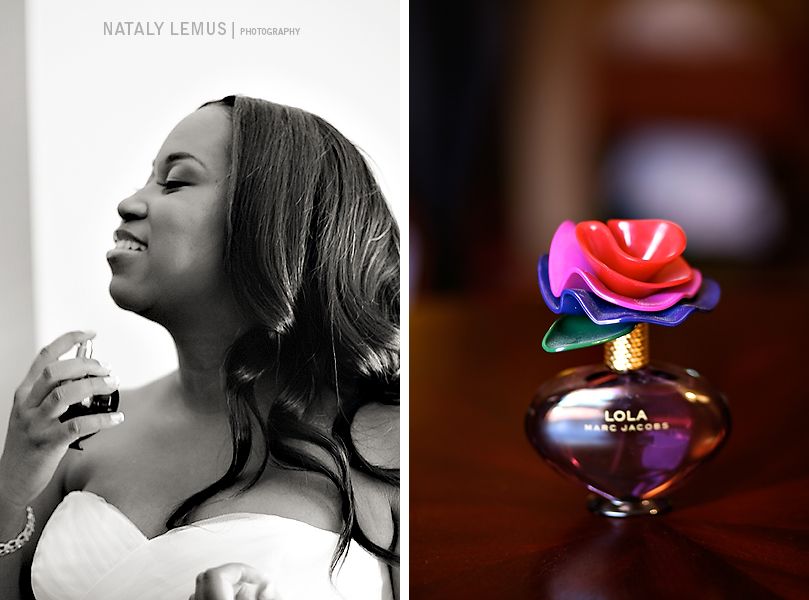 First Look:
Calamigos Ranch summer wedding spring wedding red Calamigo in Malibu
Jason was so nervous!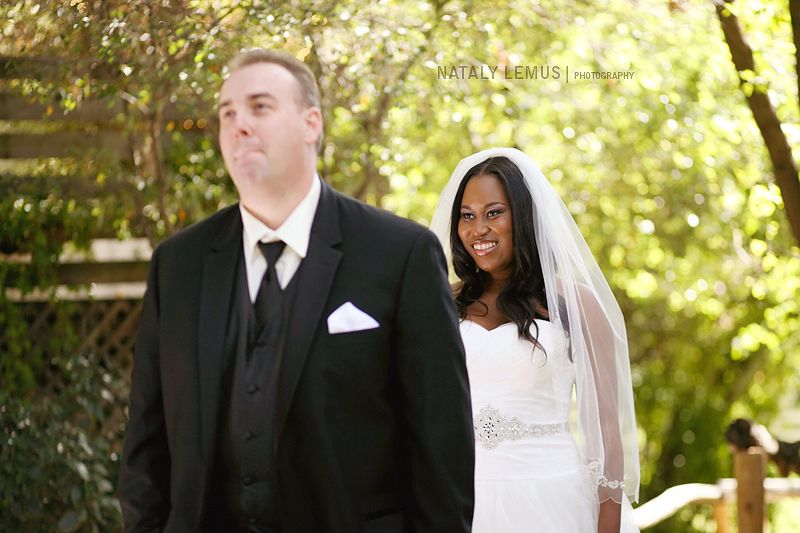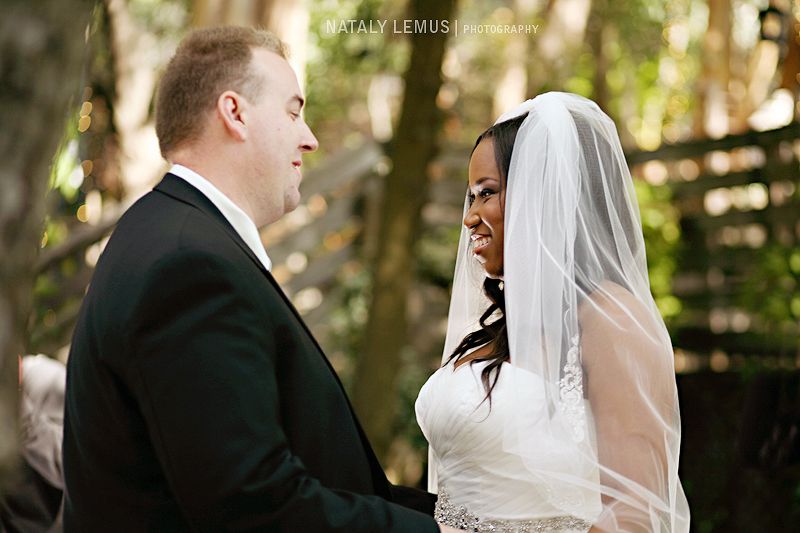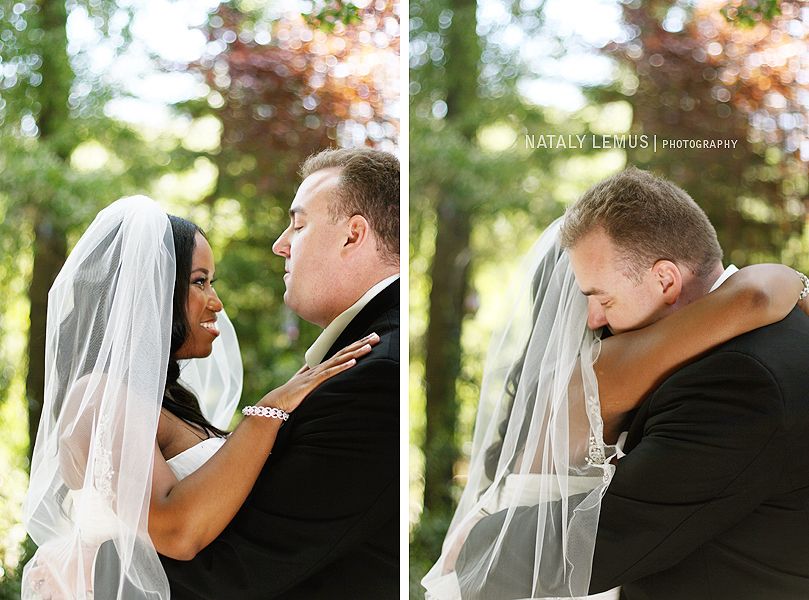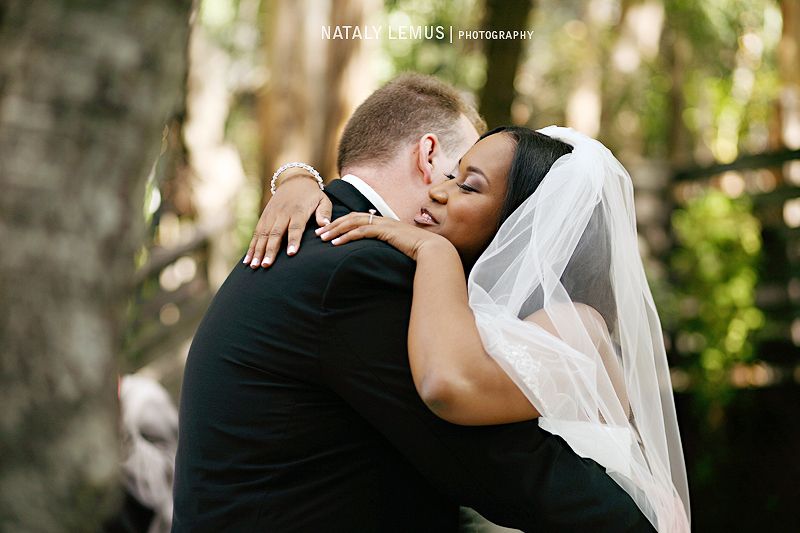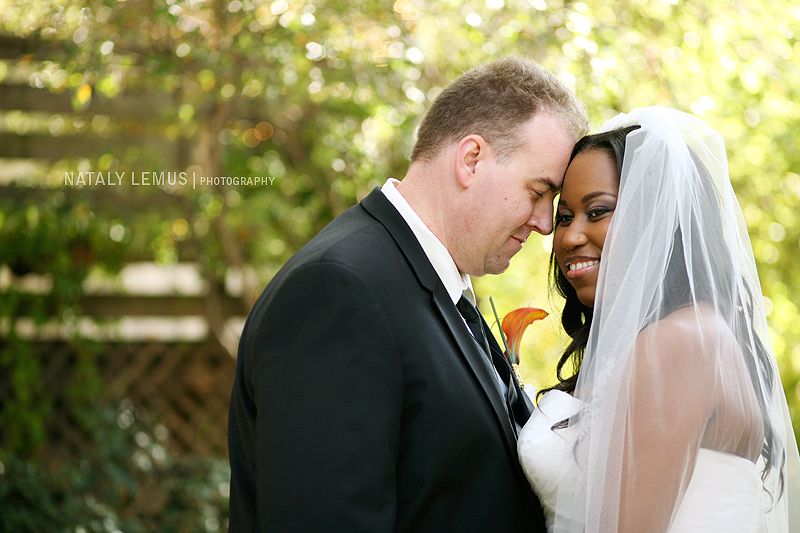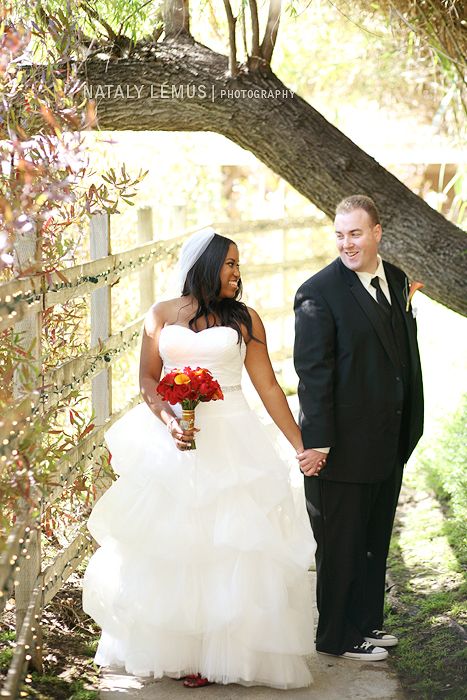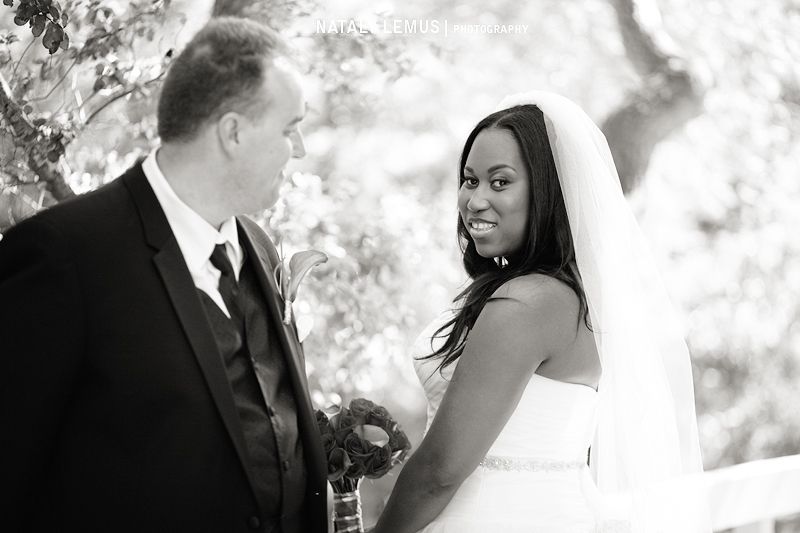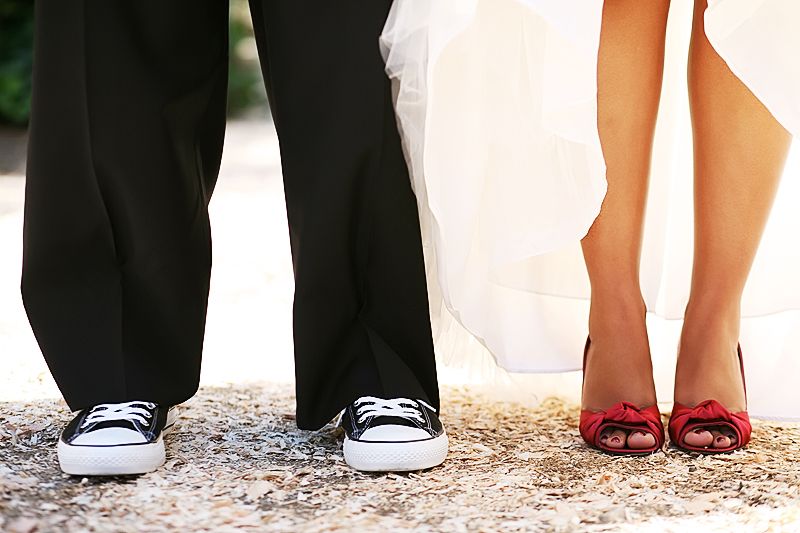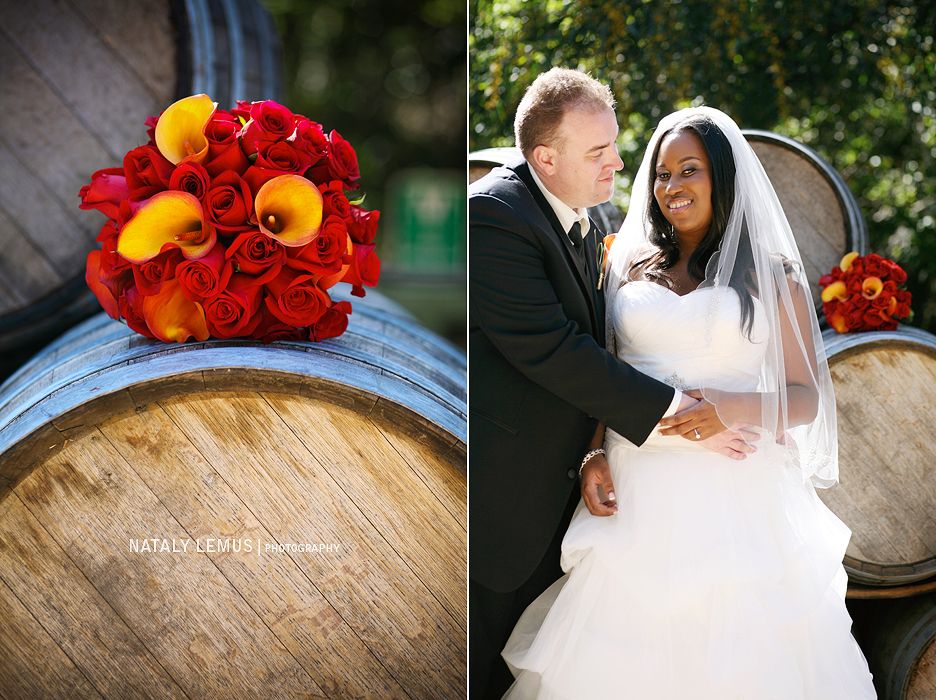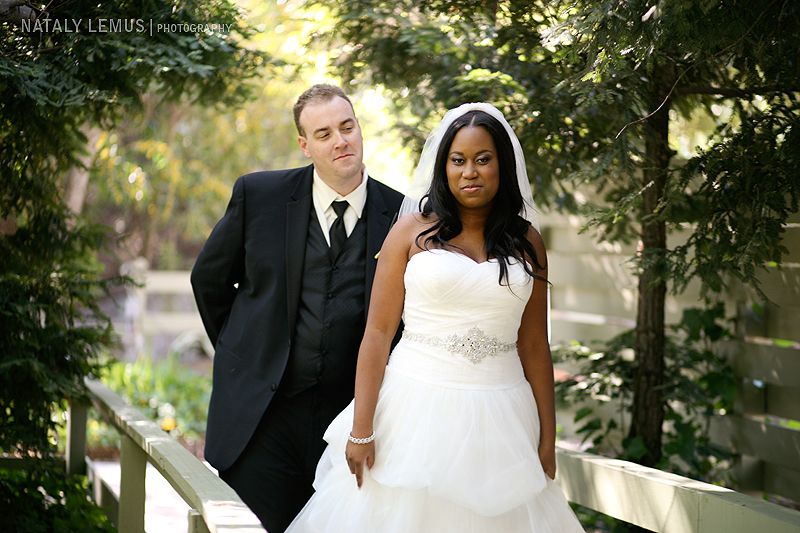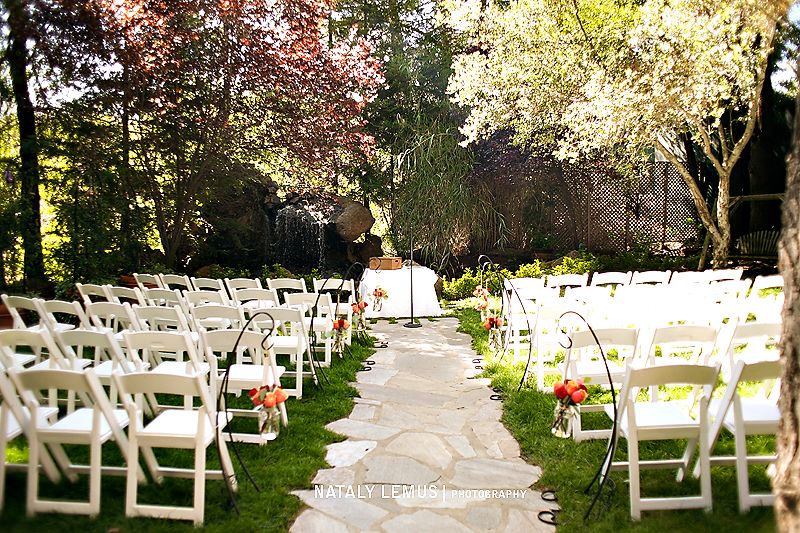 How cute are these cootie catcher programs?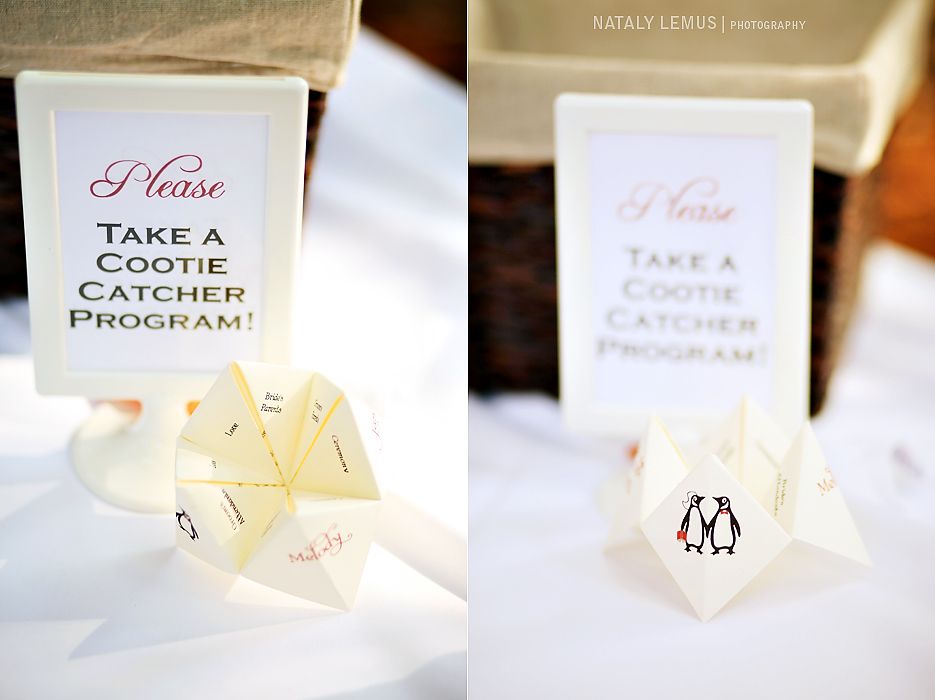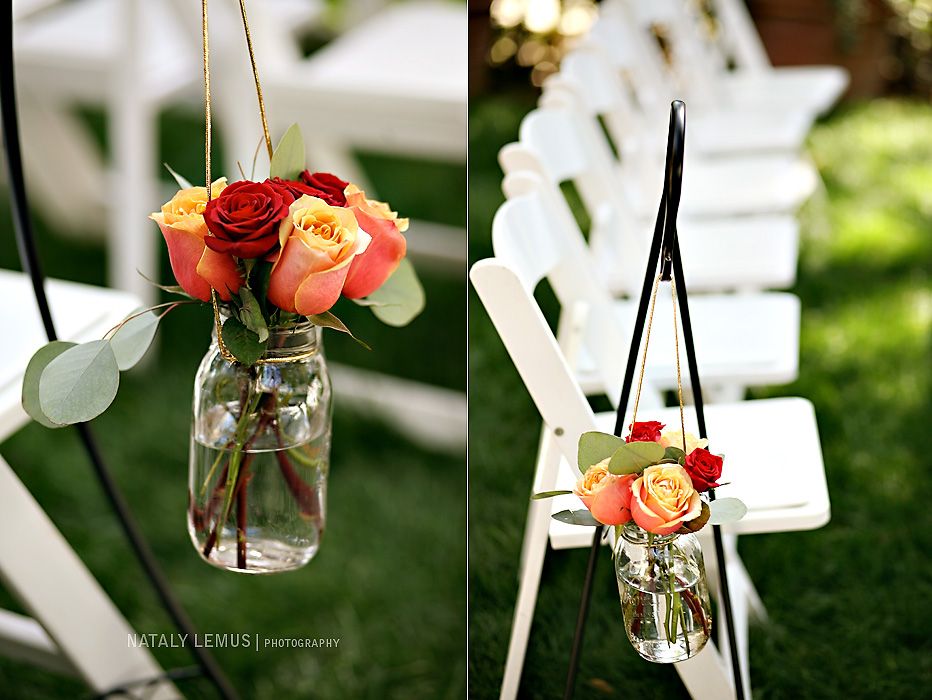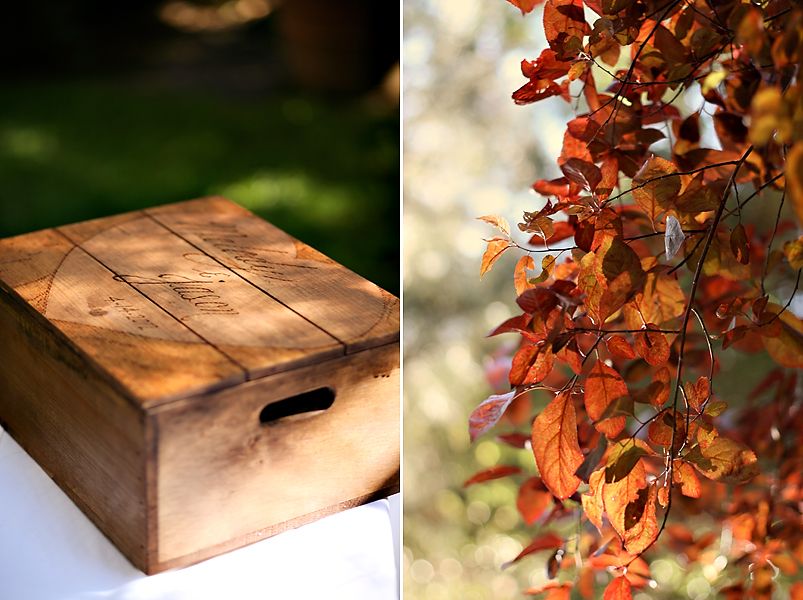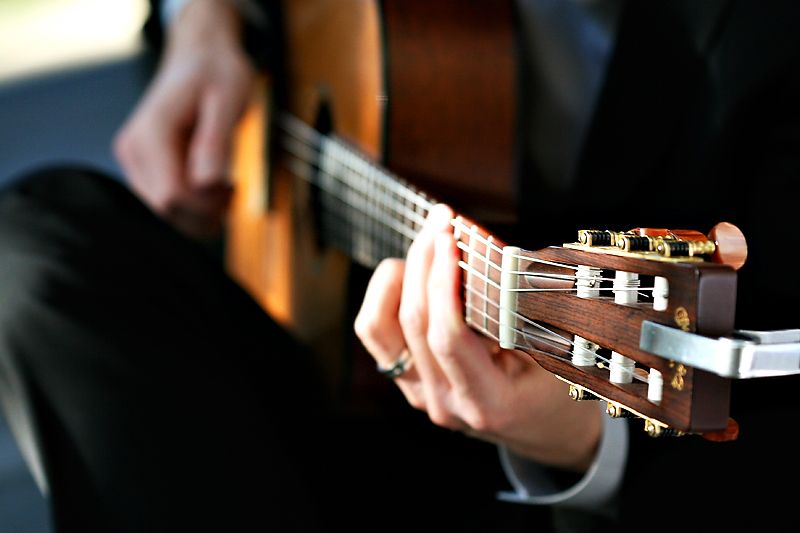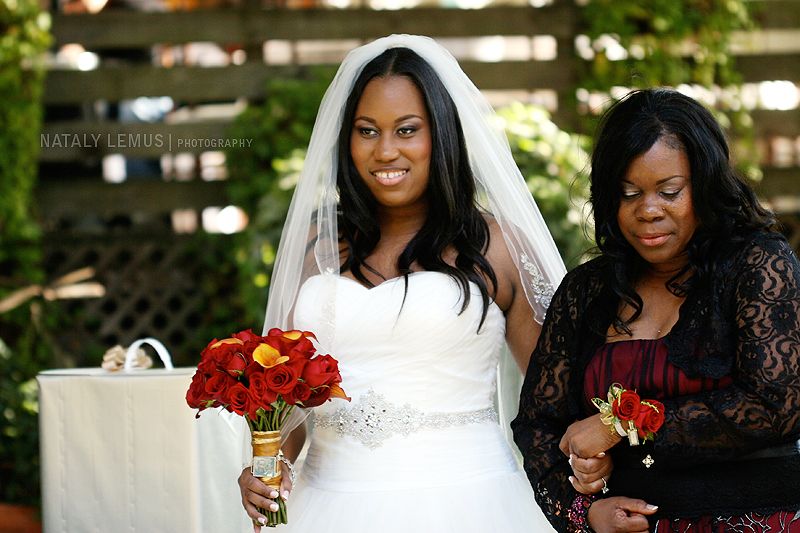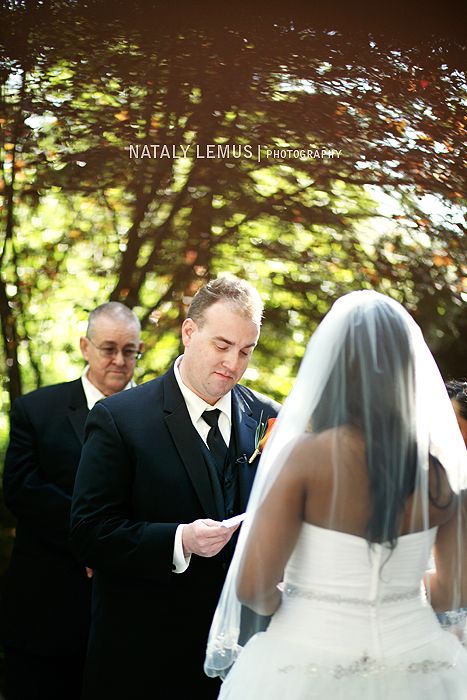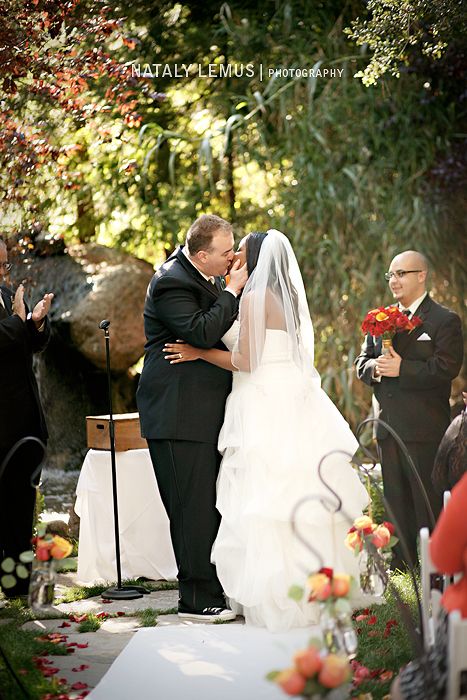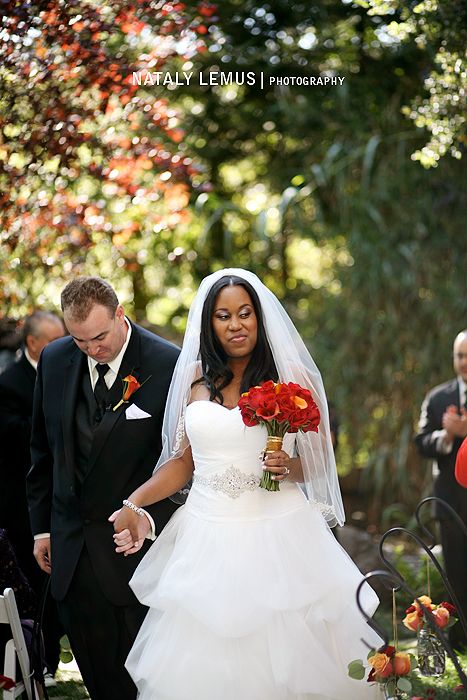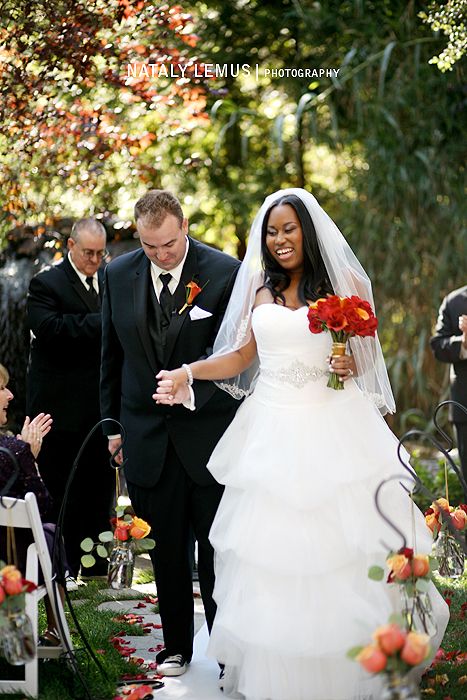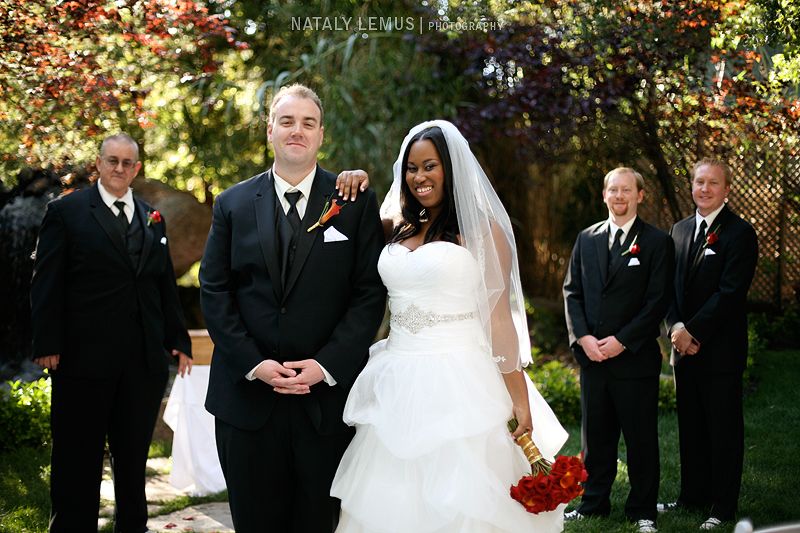 Reception:
Calamigos ranch wedding images photos pictures pics pix photog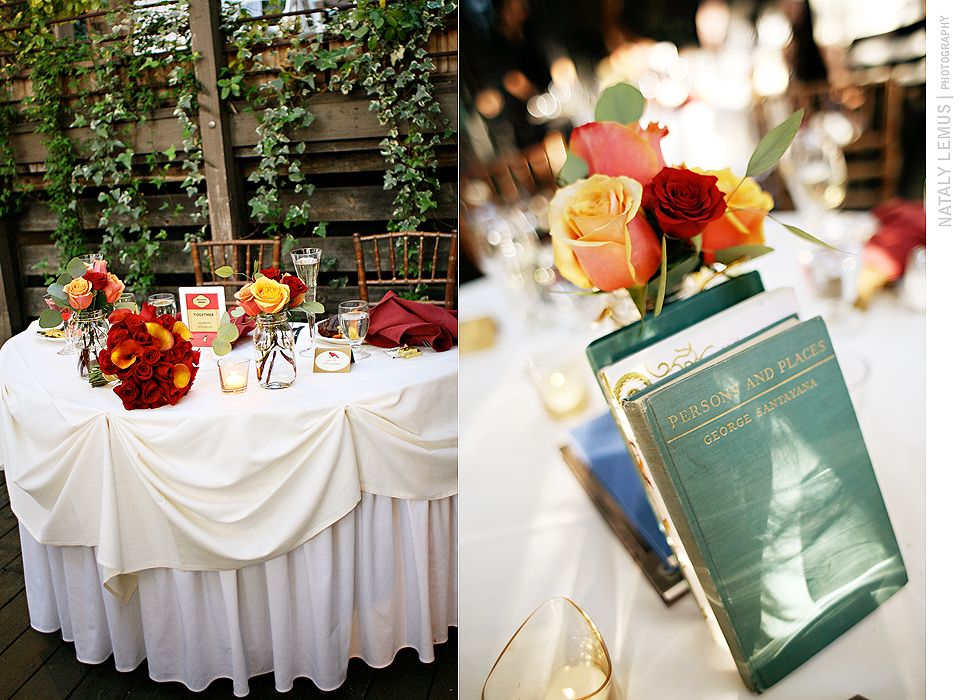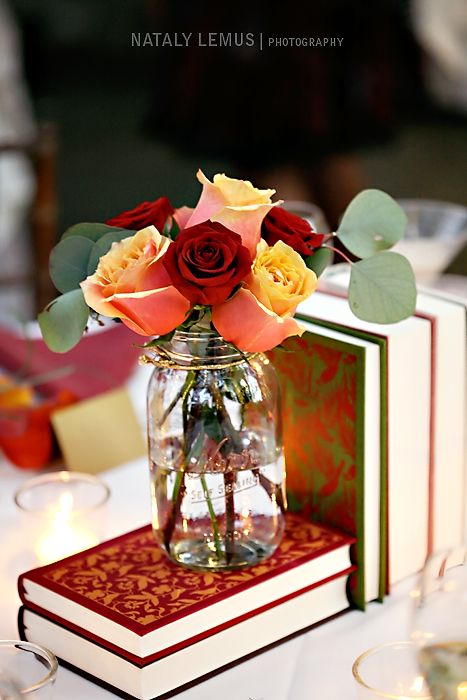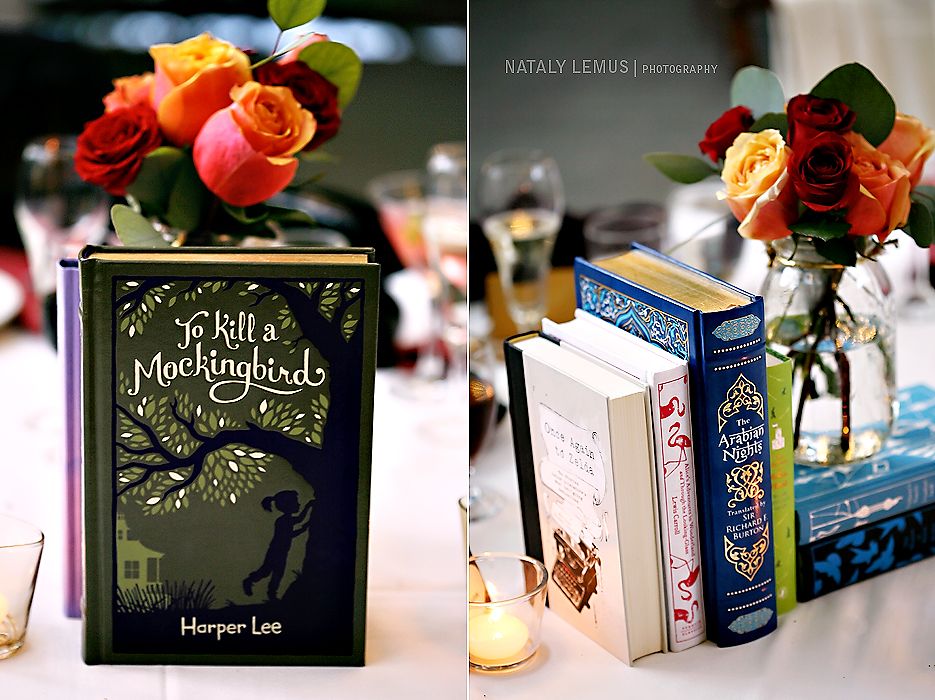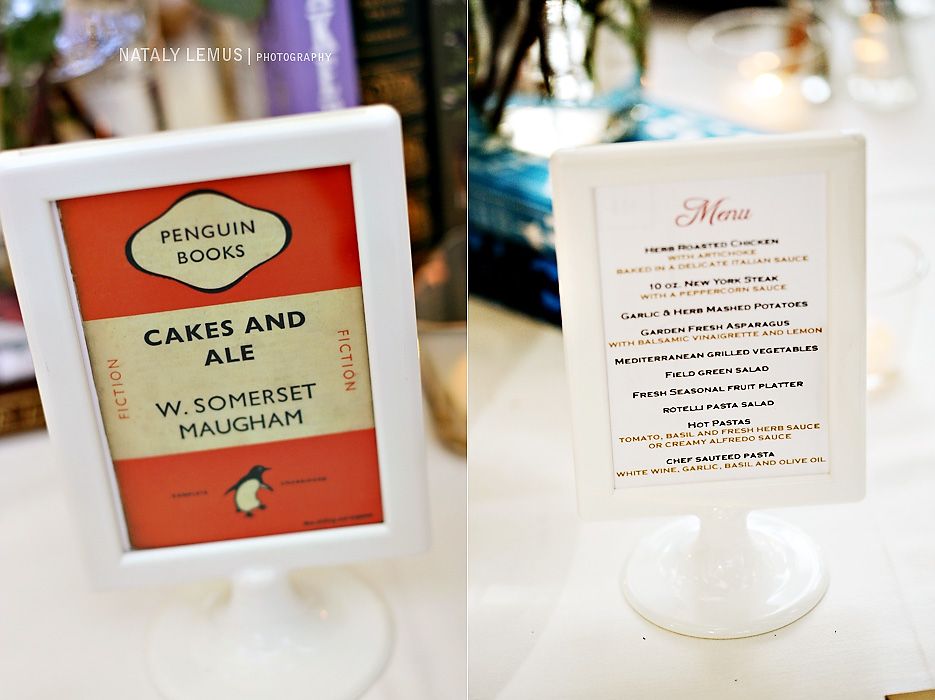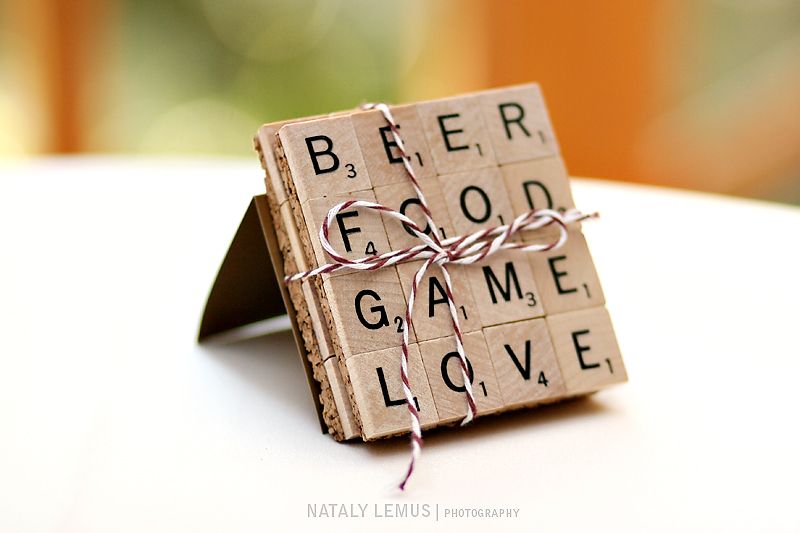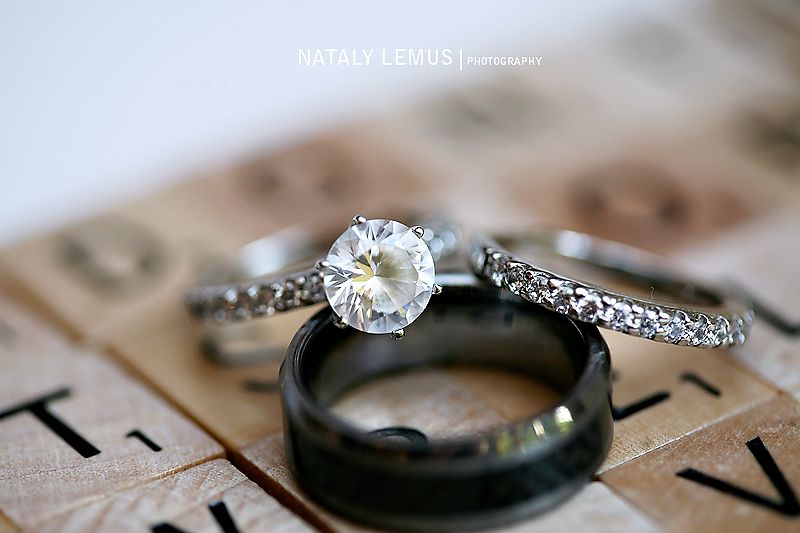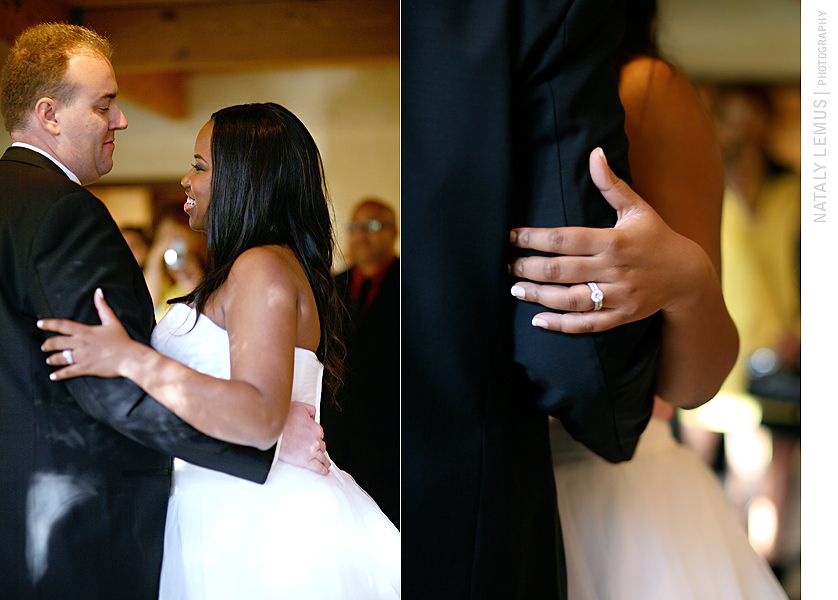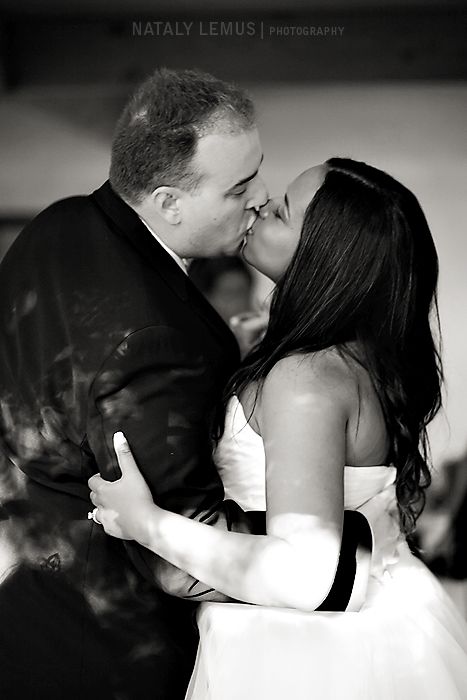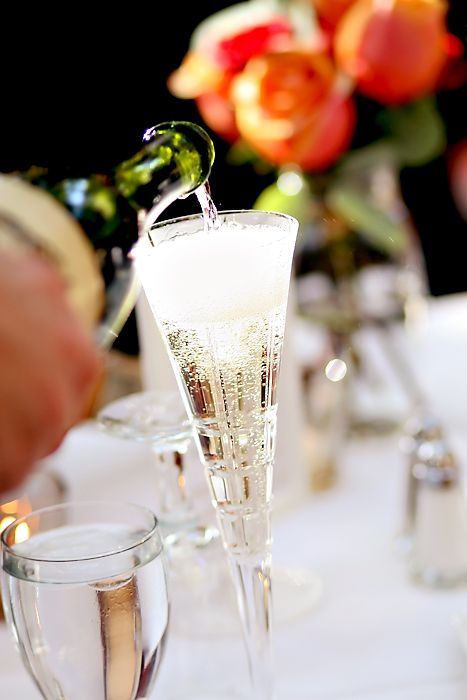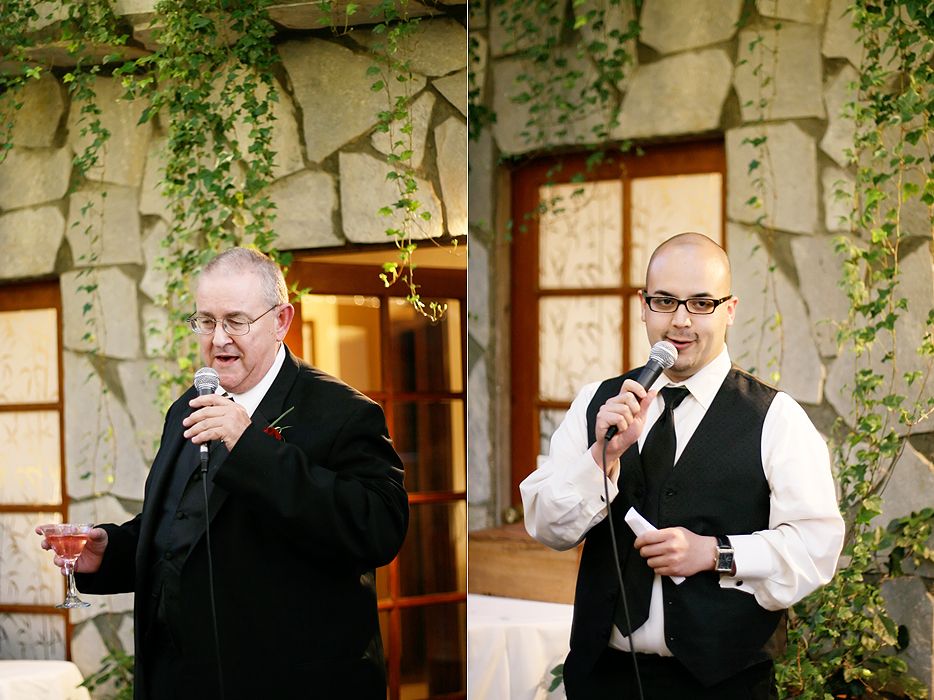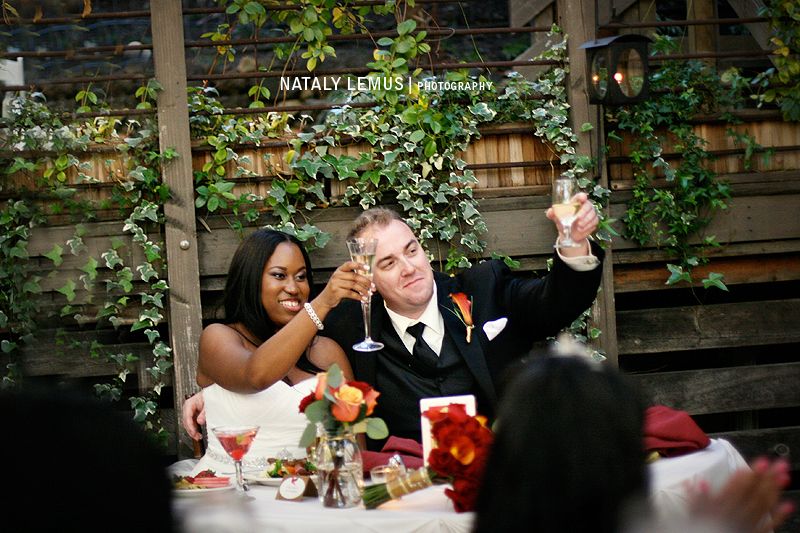 I'll leave you with the perfect example of how Jason can get Melody to smile like nobody else can <3 I love the true emotions that can only be captured spontaneously. That's love!
Behind the scenes:
Art hanging the dress
Helping with the veil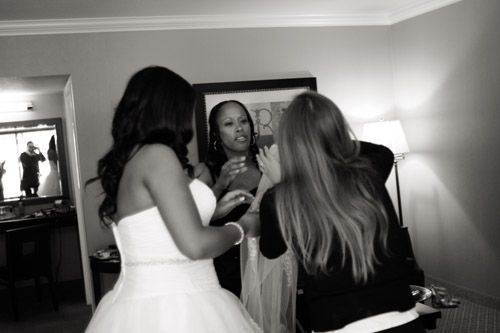 Camouflaged :P
Testing out spots for bride/groom shots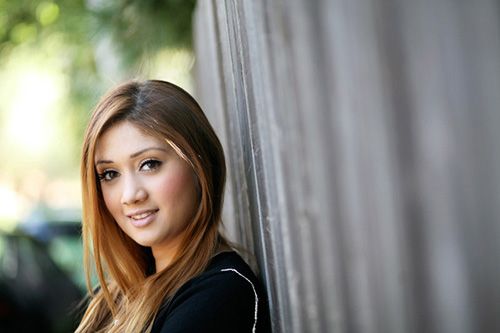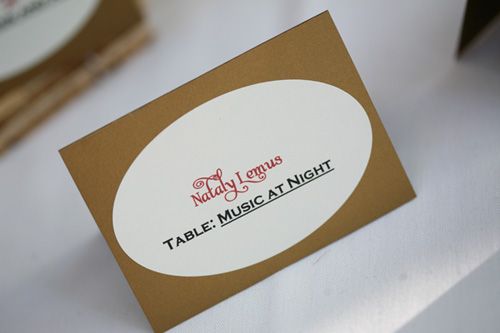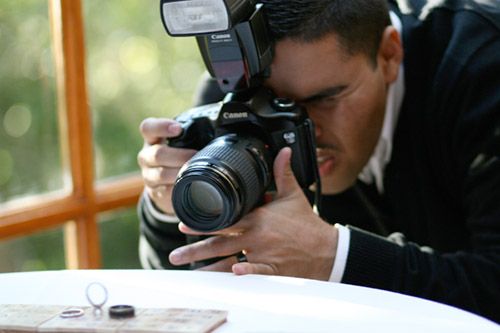 Nataly Lemus Photography Review Reviews Los Angeles Wedding Photographer