Melissa & Miguel ~ They're having a baby!
Topanga Canyon, California
I have done other maternity sessions but this one is extra special in the professional side but, more importantly, also in the personal side. Melissa and Miguel are one of our amazing couples. Almost 4 years ago, I would have never guessed that when I got an e-mail from a girl asking me to photograph their engagement session, no questions asked, just simply show up, that I would meet and get to know well such an amazing couple that will turn into great friends. We met on the day of their engagement session and 2 hours later they asked us to photograph their wedding. Fast forward and we have now had the privilege of not only photographing their engagement session, but also their wedding, their anniversary session, and other sessions in between. Since then we have become good friends and I feel blessed to have these two in our lives. We have went to countless dinners, celebrated birthdays, chilled at each others homes, gone on a spur of the moment trip :P, witness their love grow and become stronger, seen them start their own business venture, and so many, many more things and memories. I feel so honored that we now get to document this new chapter of their life: parenthood. It feels extra special to me because we have been there since the very beginning, capturing all of life's most precious moments for them. It has been such an honor and something that I don't take for granted. I could not imagine it any other way, nor would I have it any other way. Can you imagine being able to document their engagement, their wedding, their first anniversary, and now their maternity session?! That, to me, is priceless as a photographer and as a friend. It's times like this when I feel blessed to do what I do.
Nataly Lemus Photography review reviews
Melissa and I set the date for their maternity session a long time ago when they were over at our house. A while after a mutual friend of ours told me she wanted to throw Meli a surprise baby shower and we decided it would work out well to do it the same day of the session. Let me tell you it was quite an adventure trying to keep hush-hush while doing her maternity session. A few weeks before their session I gave Meli the option of two locations based on what she told me she wanted. One of the locations was very close to where the baby shower was going to take place. I was crossing my fingers she would choose that one but, of course, she chose the other one :P Miguel later on told me "you shouldn't have gave her a choice!" :P What kind of friend would I be, though, if I didn't let the mama-to-be pick? :) Okay, so on the day of the session we had to start more than an hour late and there was an insane amount of walking and sun! So we kept having to walk as fast as possible without letting Meli know we were fighting agains time and find the right spots knowing that our time was very limited. Since I knew she had to be at the baby shower by a certain time the pressure was on to do the session super fast. I'm not going to lie, I was freaking out a little bit :P While we were there, unbeknownst to Meli, everything was being rushed by me. Although I thought Meli could totally tell, she said she had no idea once we were at the bay shower. I felt sooooooo bad saying "do this, okay now that, look here, look there, stop talking, now turn." Art and Miguel are total goofballs together so they even got told to simmer down :P Poor guys! I literally did everything in 1/4 of the time that most sessions usually take. Then, when we were all done, we rushed to the baby shower to be there before them. We had to coordinate with Miguel to make sure we didn't arrive there at the same time. It was all very comical, now that I think about it :P When it was all done, it was so worth it! Meli was super surprised and that's what matters. That and beautiful photos, that is! ;)
Now that I told you a whole story, I want to share with photos their love story <3
Their engagement session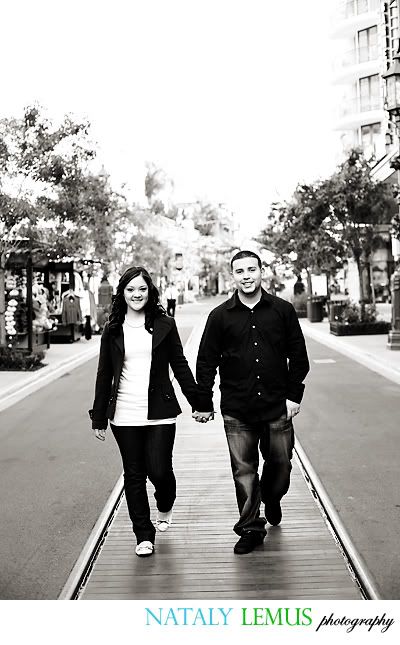 Their wedding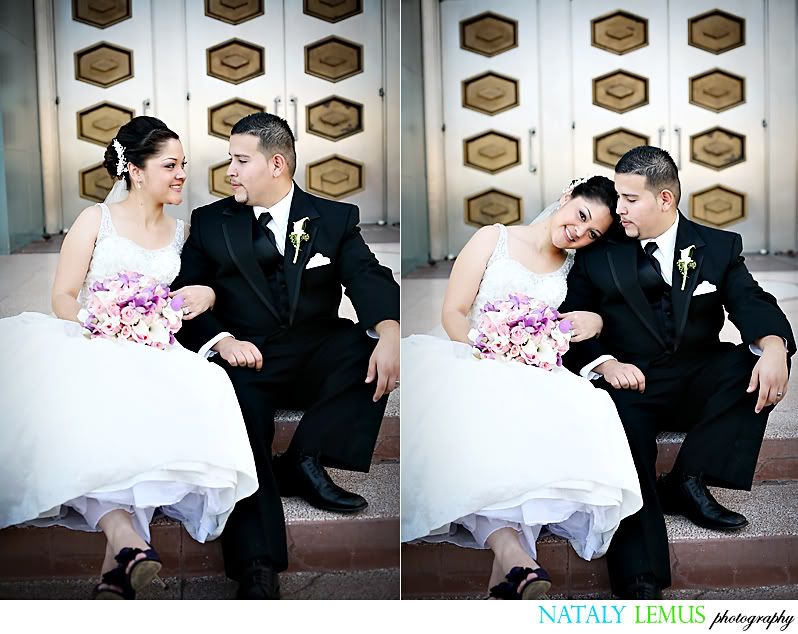 Their 1 year anniversary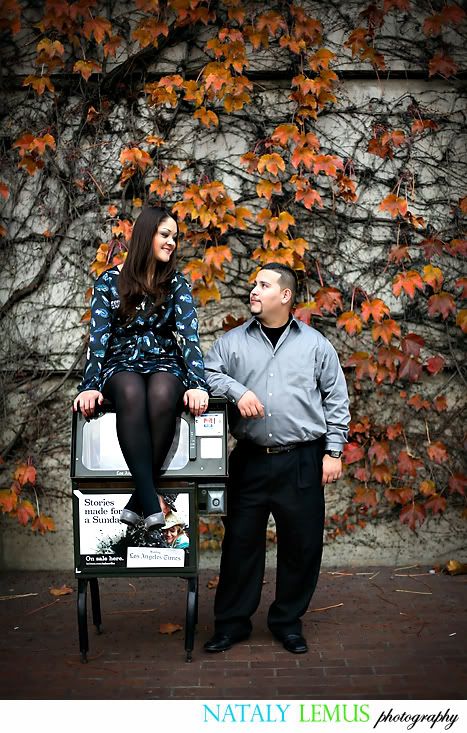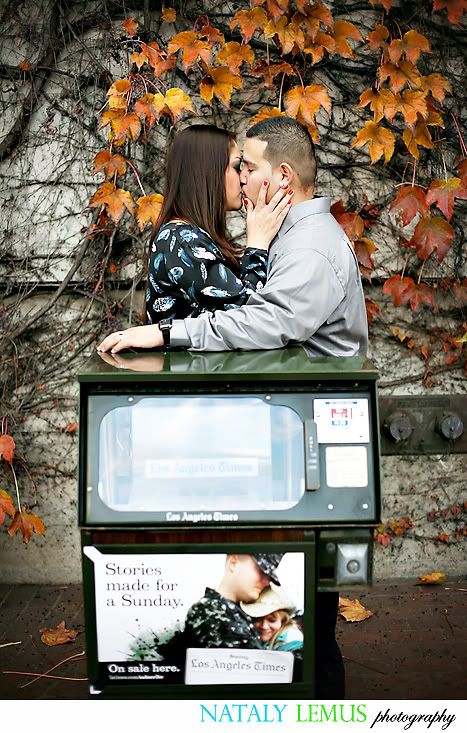 And now their maternity session!
Maternity photographer baby newborn images pics pictures orange county
In case the balloon doesn't give it away, they're having a boy! Meli is so girly that I thought her first one would be a girl but of course the gender is not determined by how girly you are :P I can totally see her with her little man now that she I know she's expecting a little Miguel.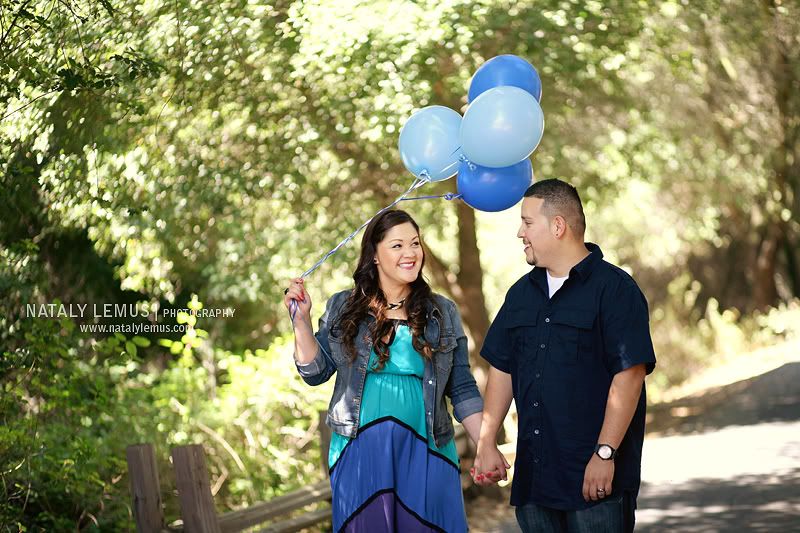 We tried doing photos in this open field but Miguel's eyes were not having it!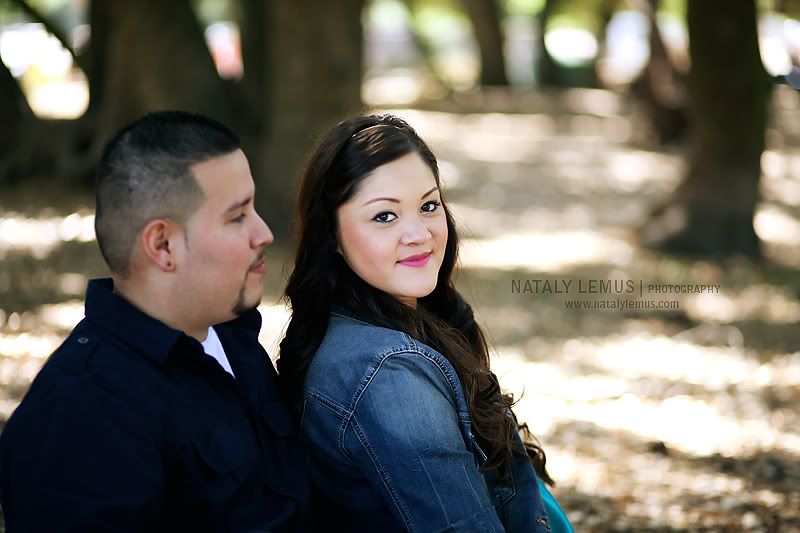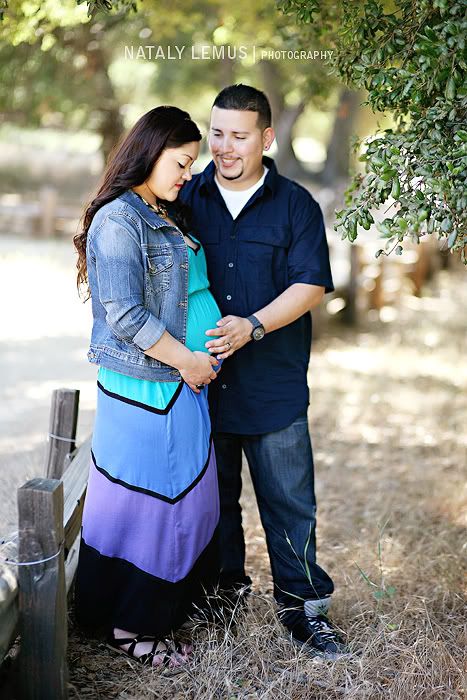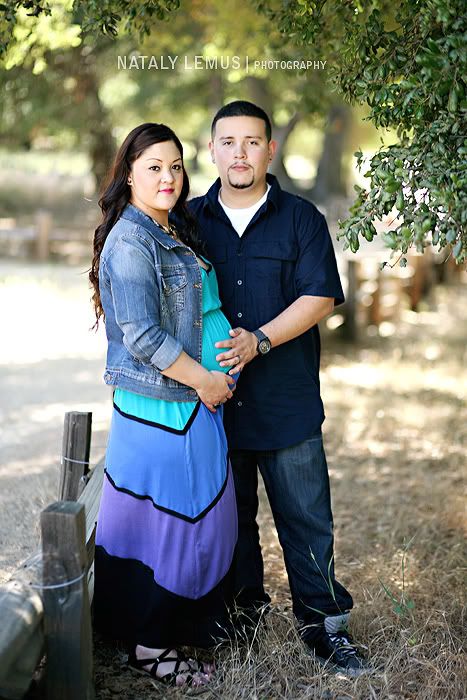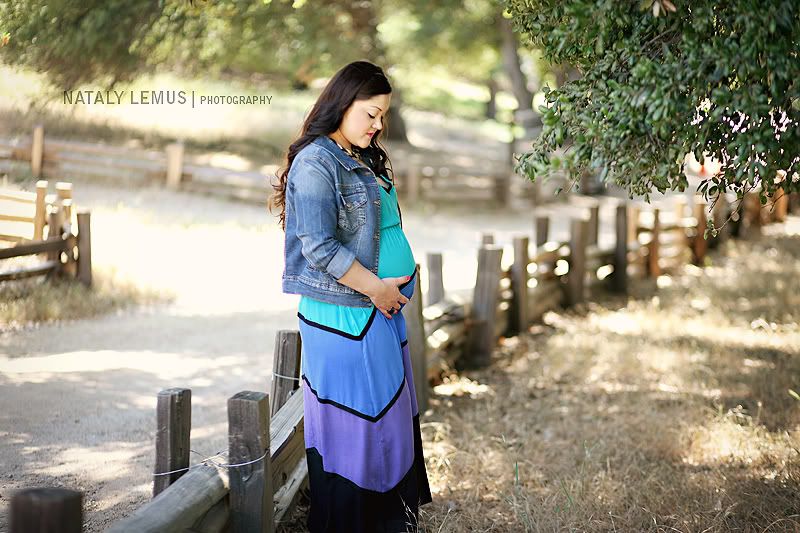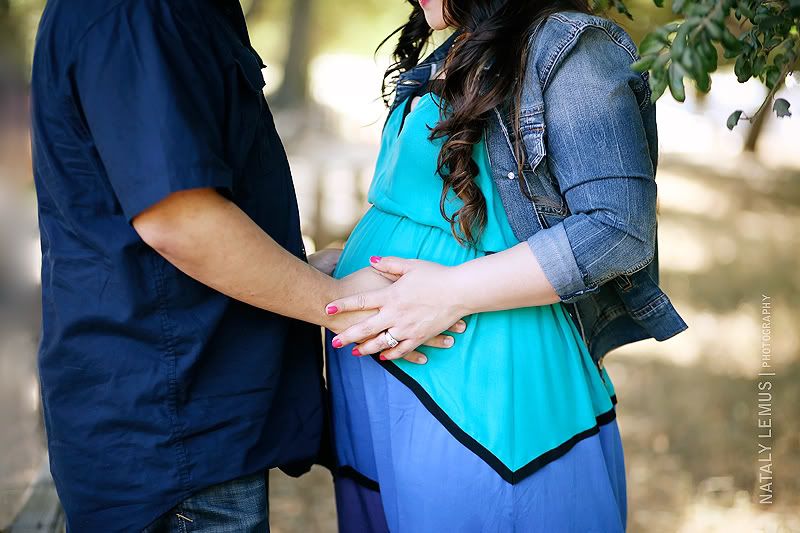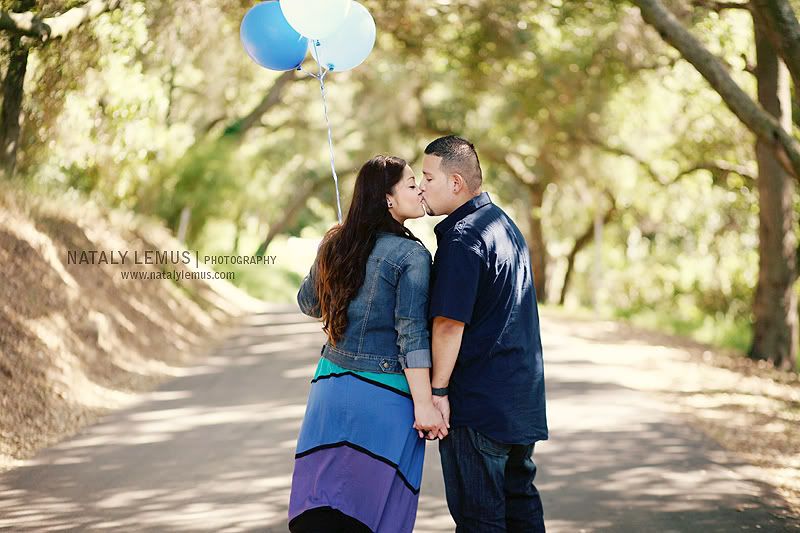 Meli & Miguel: You guys know what we think of you. I am so happy to see you in such a beautiful place for the both of you. You deserve it. It makes me so happy to see you both realizing your dream. Thank you for letting us be the ones to capture all the special moments God has gave you as a couple. Like I said, we don't take it for granted and know what a huge privilege it is. Thank you for giving us your friendship. We can't wait to meet your little man. With your good looks Meli and Miguel's pink cheeks :P, he is going to be the most adorable little boy! XOXOXO
Los angeles county maternity session. Nataly Lemus Photography. Pregnancy pictures