I hope this week starts off great for you! I can't see a better way to start it than by sharing a sneak peek and talking Lakers ;)
I can't wait to share the rest of this Culver City wedding with you! Isn't the bouquet beautiful but the bride even more so?
Laker Playoff 2012 playoffs west los angeles wedding photos review reviews
How about them Lakers? I have to admit that they scared me JUST a little bit when they had to take it all the way to game 7! I'm glad they sealed the deal to move on to the Western Conference Semi Finals! OKC is going to be a tough opponent but I'm confident that if the Lakers bring it they will come out on top. Can't wait to watch the game tonight!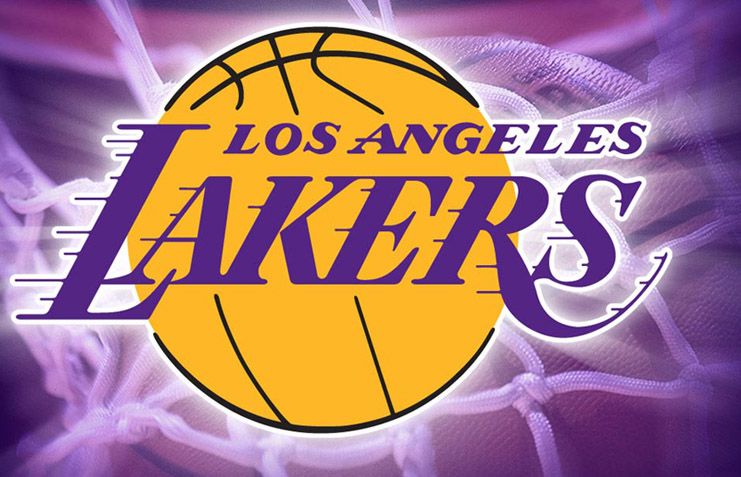 Nataly Lemus Wedding Photographer Los Angeles Photography Culver Hotel