Nicole & John ~ Married!
Camarillo Ranch House
Camarillo, California
John and Nicole got married at the beautiful Camarillo Ranch. I love that venue! Especially the red barn <3 I've done other weddings there and engagement sessions, but this was my first time shooting inside the barn and I loved it. Nicole and John had a lot of beautiful details and it's been a long time since I posted lots of wedding details so I might have gone a little crazy!
I already knew Nicole is super sweet from e-mailing, talking, and facebooking with her, but I had absolutely no idea how sweet John is. He is definitely one of my fave groom's because he wears his heart on his sleeve. Not only does it make for emotion filled images that I love but it also makes my heart happy to see a man that is in love and not afraid to show it :)
I can't wait for you to see the first look so you can see John's reaction to seeing his beautiful bride. For those of you that might think that having a first look takes away some of the emotion from the walk down the aisle, John will prove you wrong when you see his reaction <3
Enough typing and more photo showing!
Nicole and John decided to do a first look and I am so happy they did because John's reaction was priceless!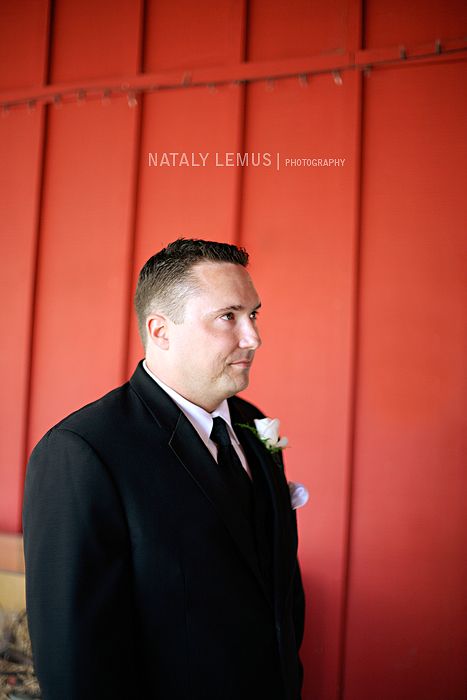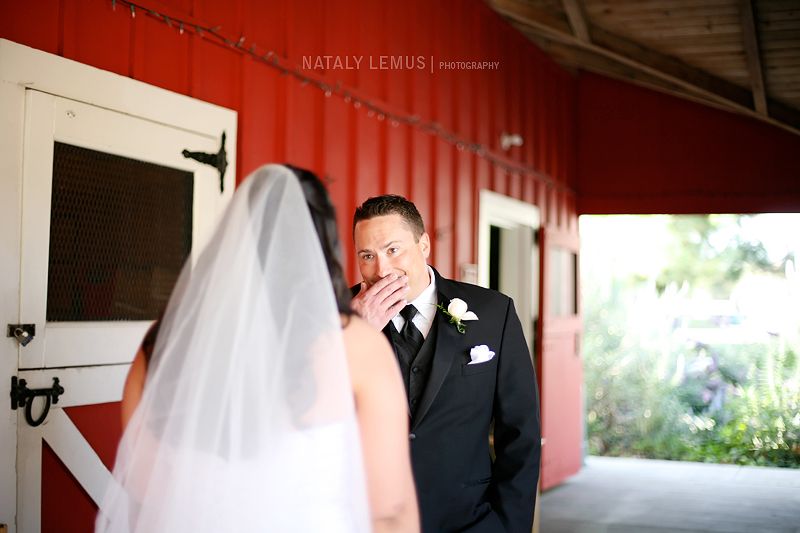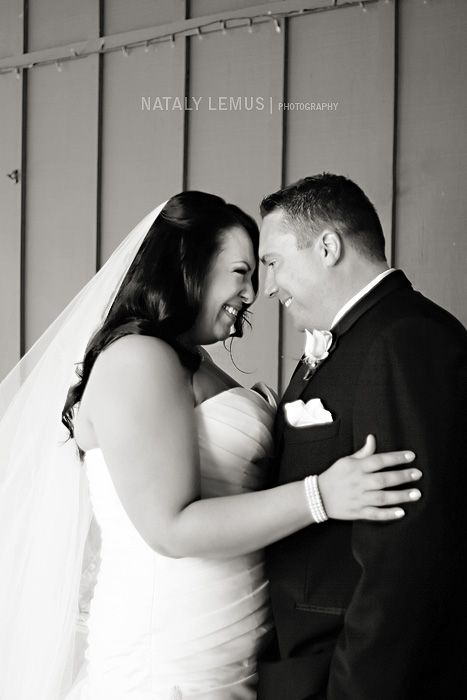 Ceremony:
John was seriously the sweetest groom! He was so emotional seeing his bride walk down the aisle <3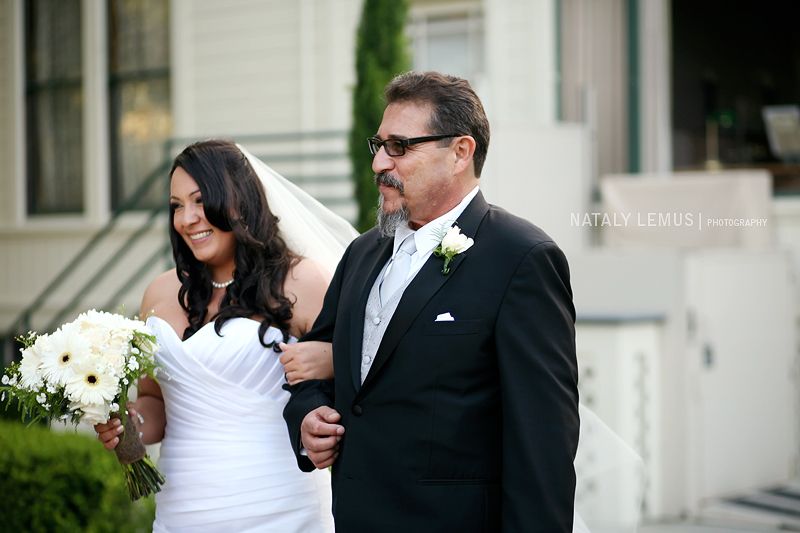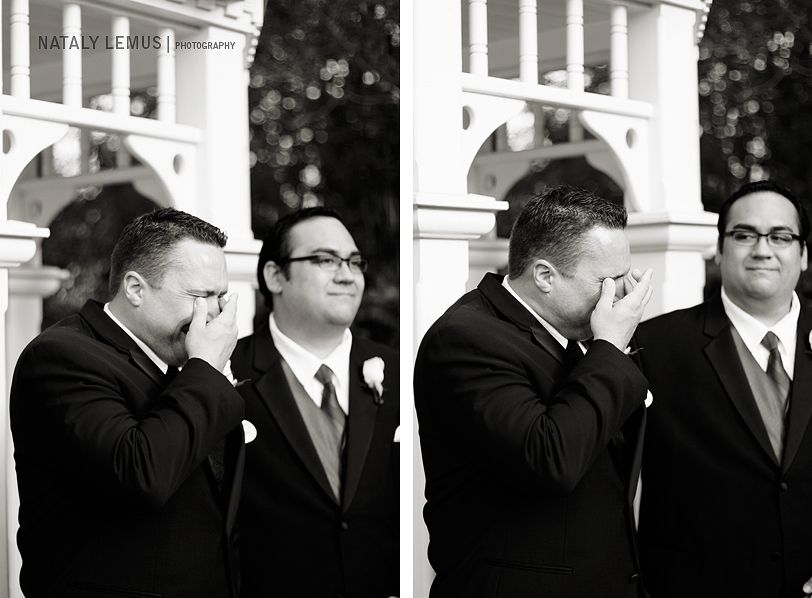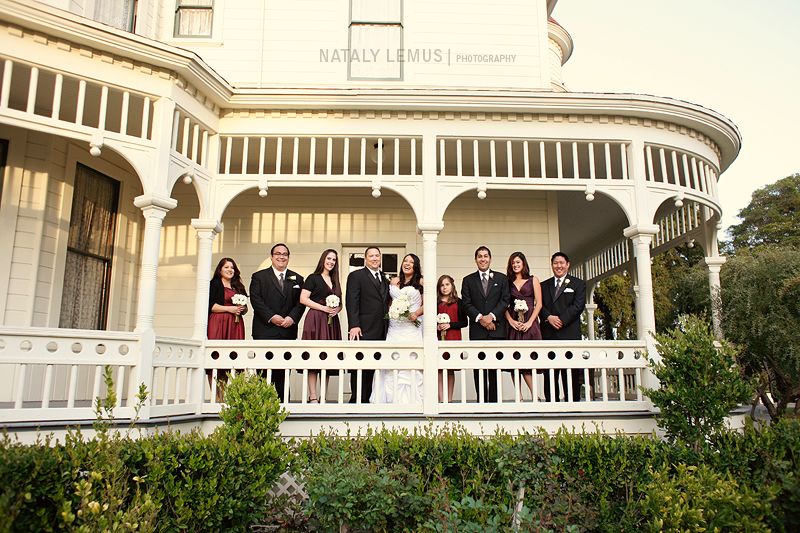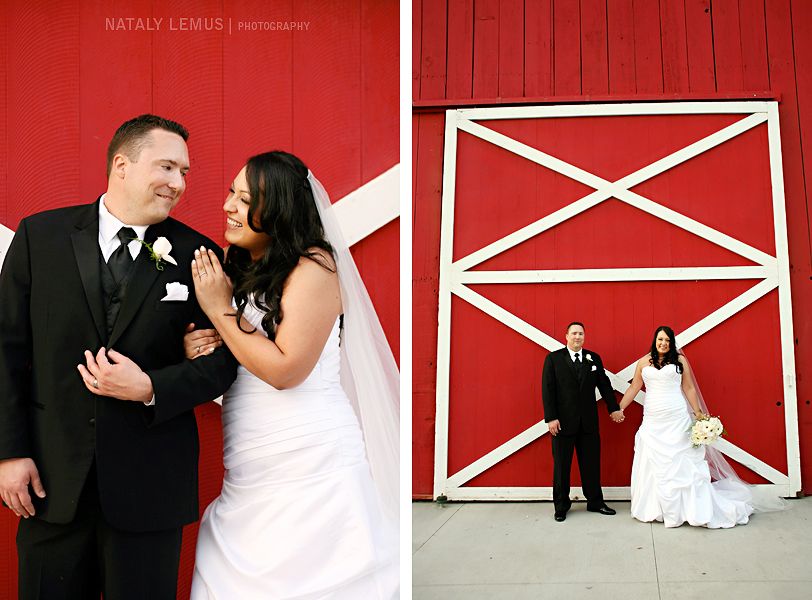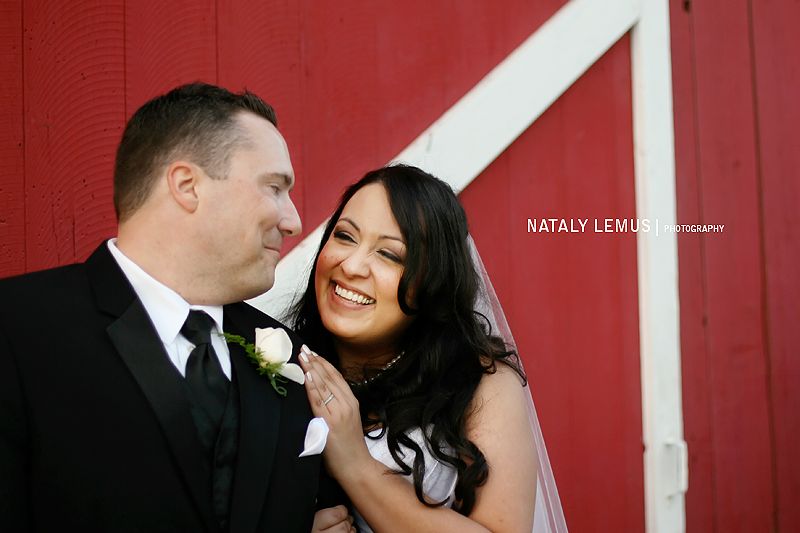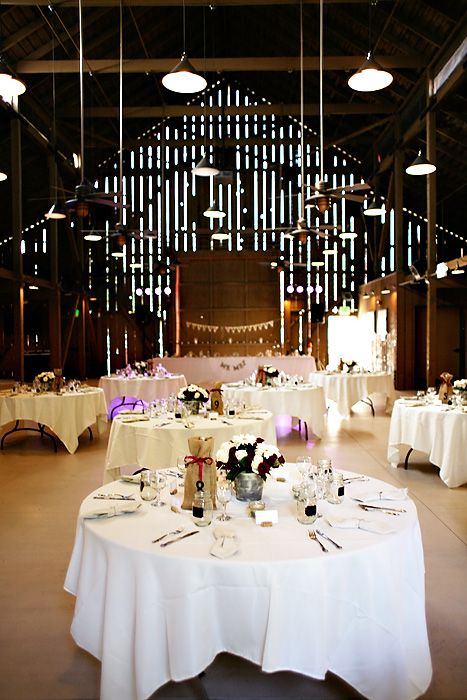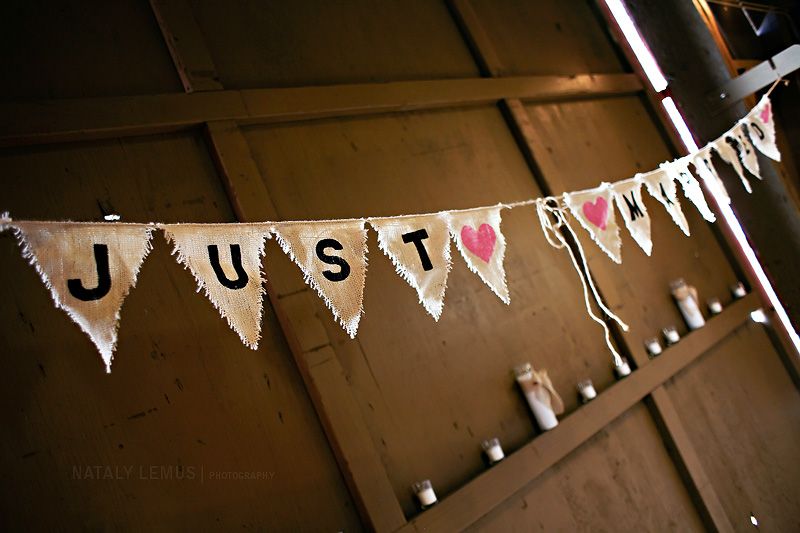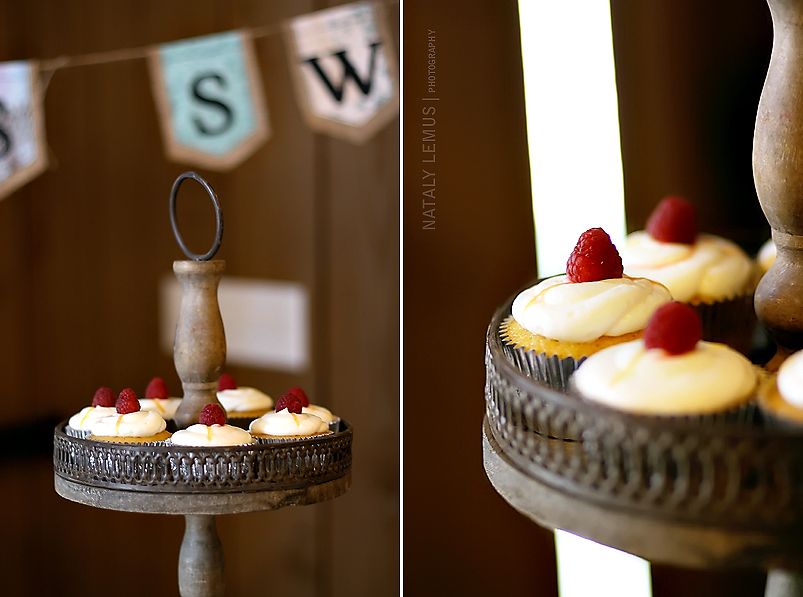 How cool is this idea? Nicole and John had their guests sign their Jenga pieces, instead of having a sign in book. Now every time they use it they will have a piece of their friends and family <3
Nataly Lemus Wedding Photographer Review Ventura County Los Angeles Photography Reviews.
Reception: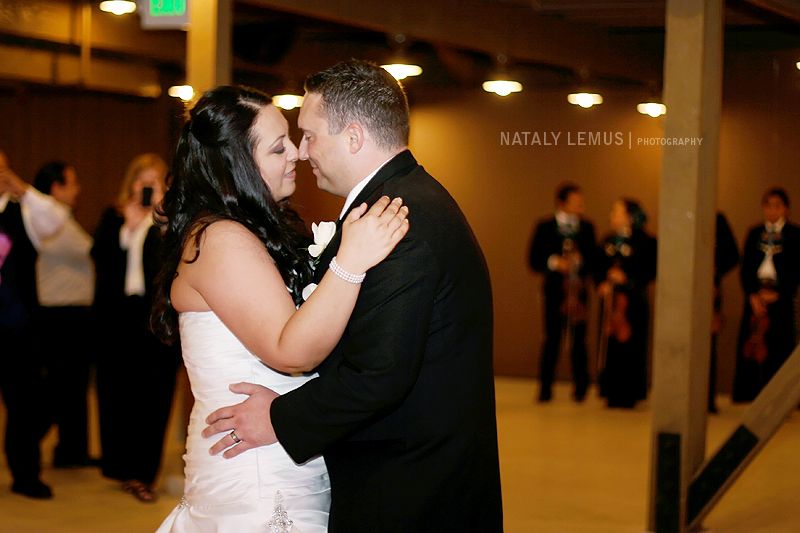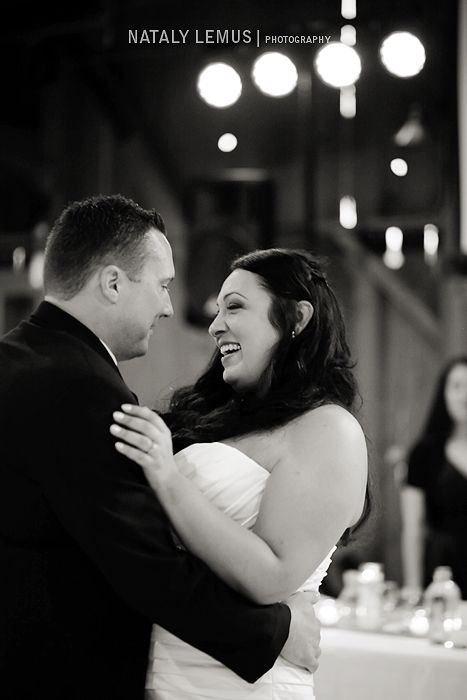 I'll leave you with the Star Wars Darth Vader groom's cake John's mom surprised him with.
Behind the scenes: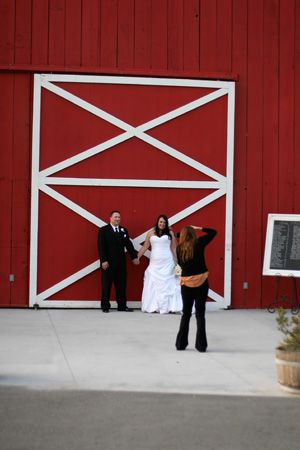 Using Art as my guinea pig to test the light before the first look.
Nataly Lemus Photography Blog barn outdoor wedding indoor reception