Odalis & Rick ~ Engaged!
Los Angeles Art District & Angels Flight
Odalis and Rick had their engagement session near the Angels Flight area and around the Art District. We have been wanting to do a session at the Art District but even though we had suggested it before to a few couples, nobody really went for it. Thankfully Odalis and Rick chose this place all on their own! I was very excited when on the day of their engagement we ended up there :) They had told me the street names but I didn't put two and two together. It was for sure a pleasant surprise.
Here are some of our favorite!
We started off at a La Cita Bar. We thought they were not going to allow us to do photos there but after Art asked we went right in. Except for Art who forgot his ID :P
nataly lemus photography los angeles wedding photographer review orange county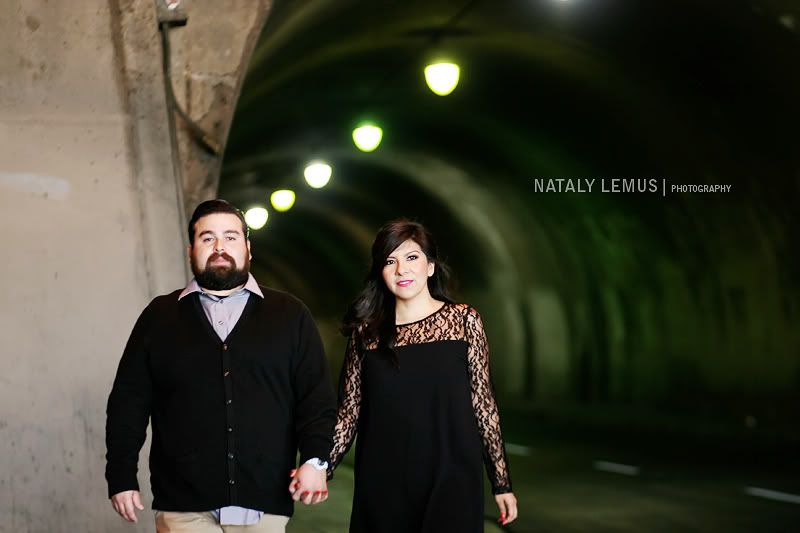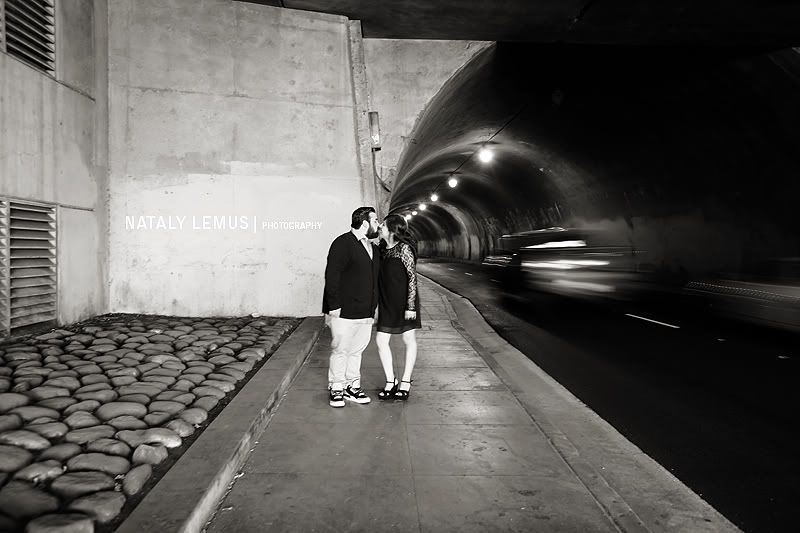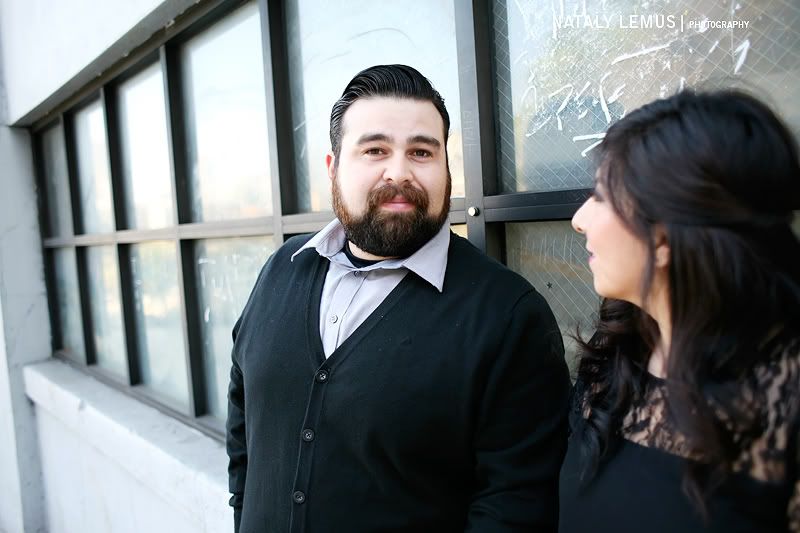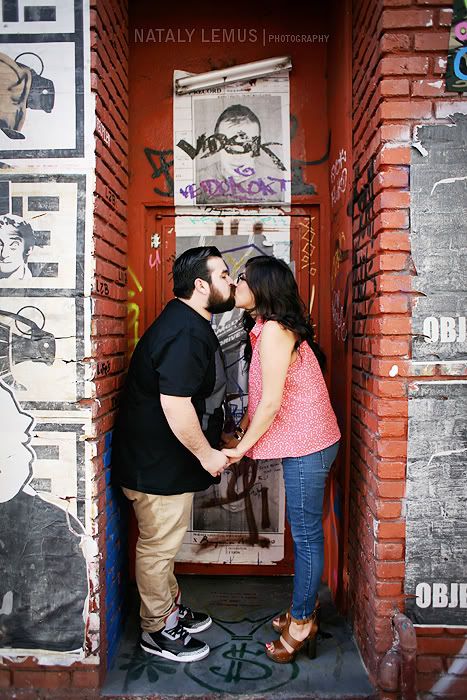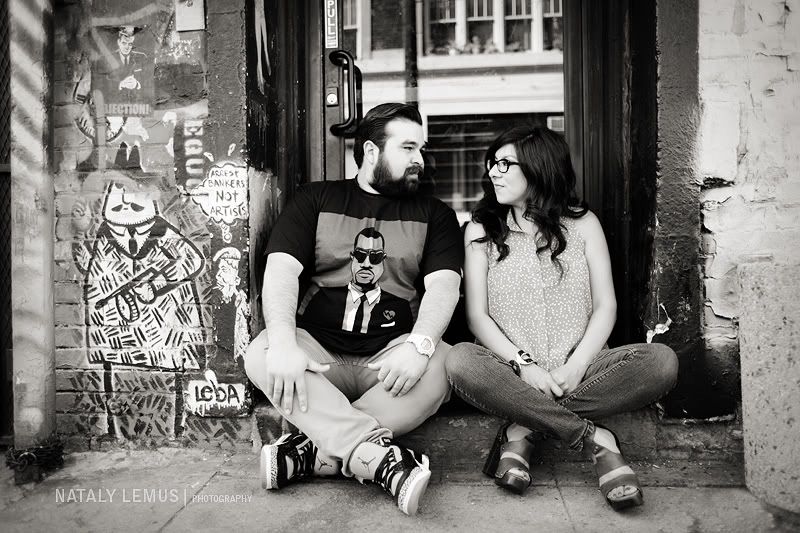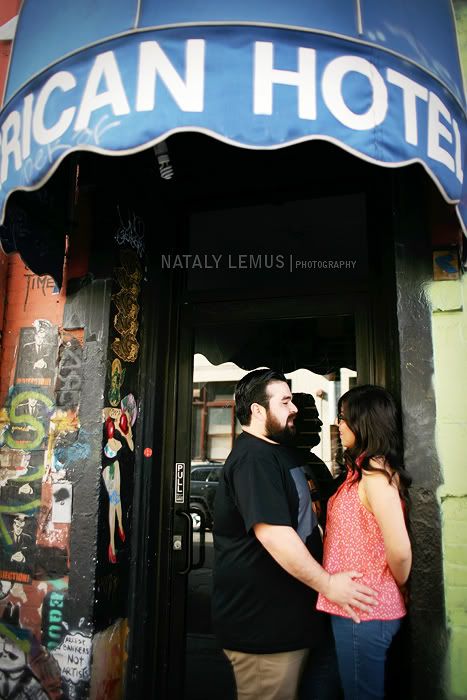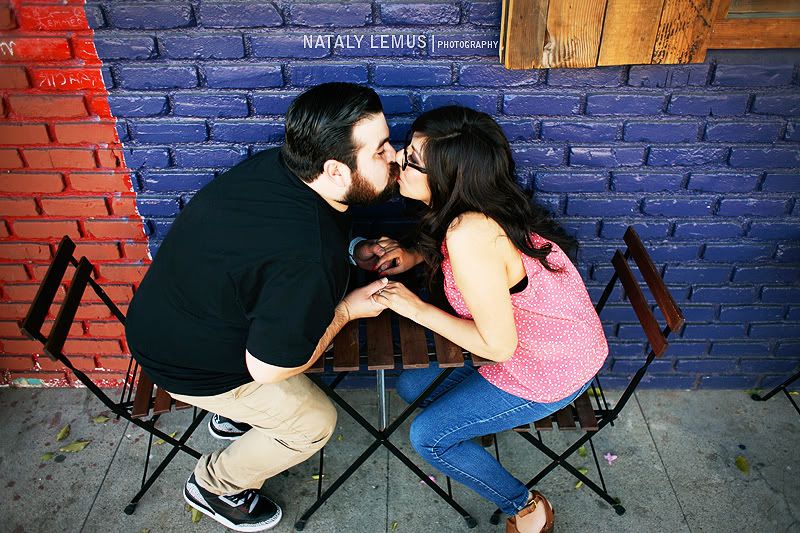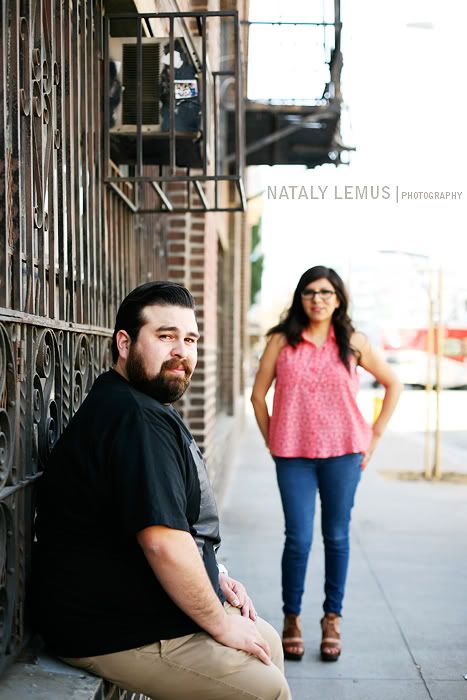 Behind the lens: