Vanessa & John ~ Married!
Laguna Beach, California
Vanessa and John had a heartfelt and intimate wedding ceremony. It was a small and short ceremony but full of love. Their family and friends lined up on each side creating an aisle for Vanessa to walk down. Then once she had walked down the aisle they encircled them and they were all part of the ceremony. It was the first time we photographed such a small ceremony but it's probably one of my all time favorite! Vanessa and John wrote their own vows and they were so touching. At one point both of them got chocked up and it was beautiful to see the love they have for each other.
I am so happy that I got to be part of capturing the start of such a beautiful marriage. Congrats to the new Mr. & Mrs.!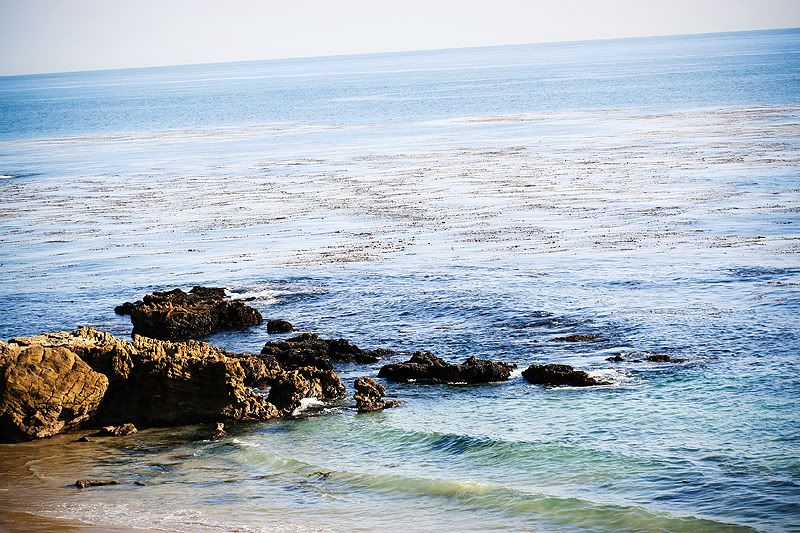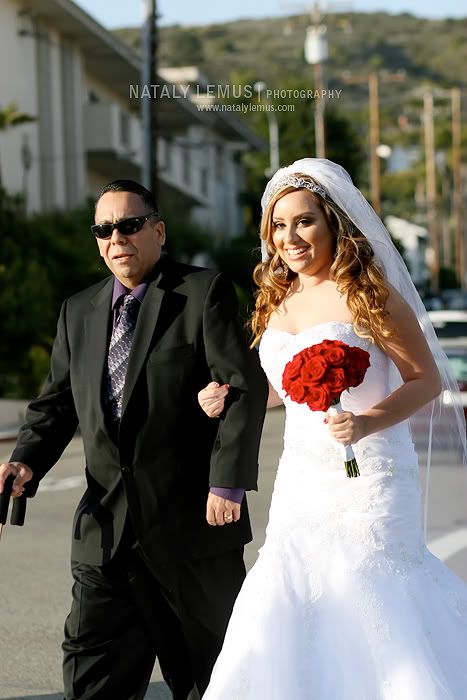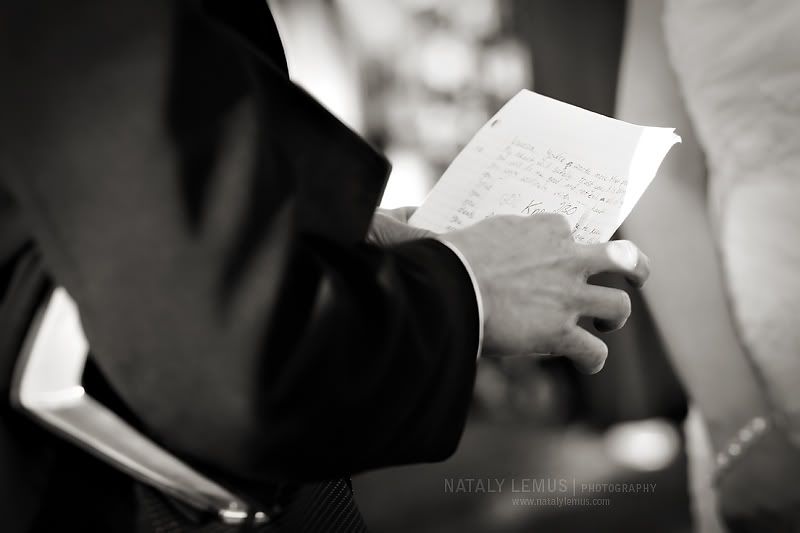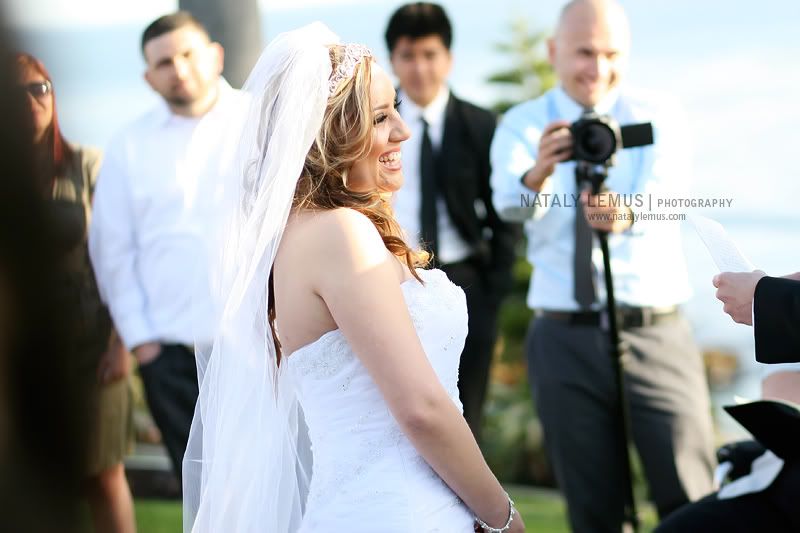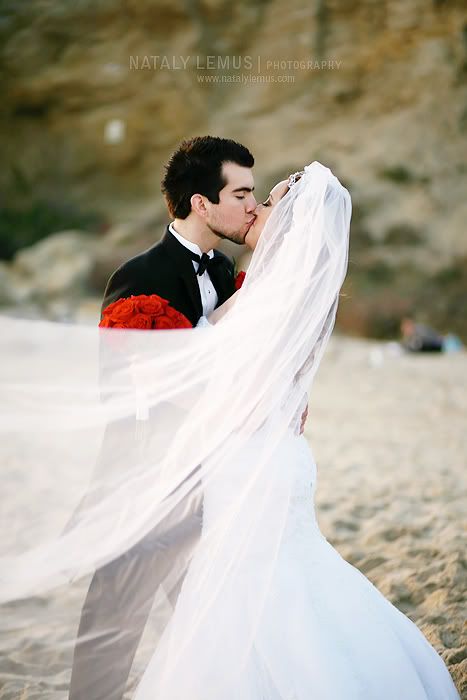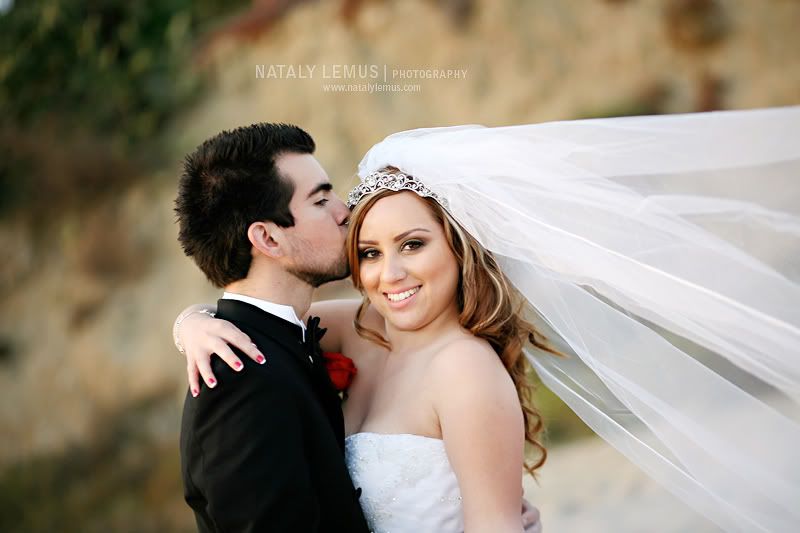 Some behind the scenes: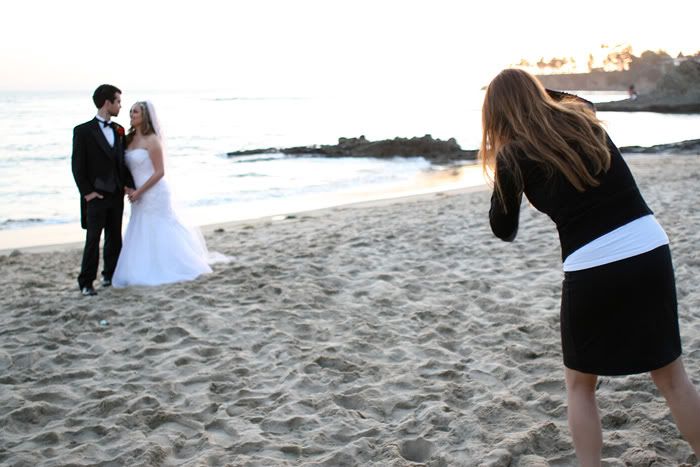 Laguna beach ceremony, Laguna beach wedding, orange county wedding, beach ceremony, beach wedding photography, photographers, los angeles wedding, outdoor wedding, ocean view weddings, bride and groom beach photos